Hailee Steinfeld is one of the most popular young stars in Hollywood, which is why it's nothing out of the ordinary to see how obsessed her fans are with the actress's love life.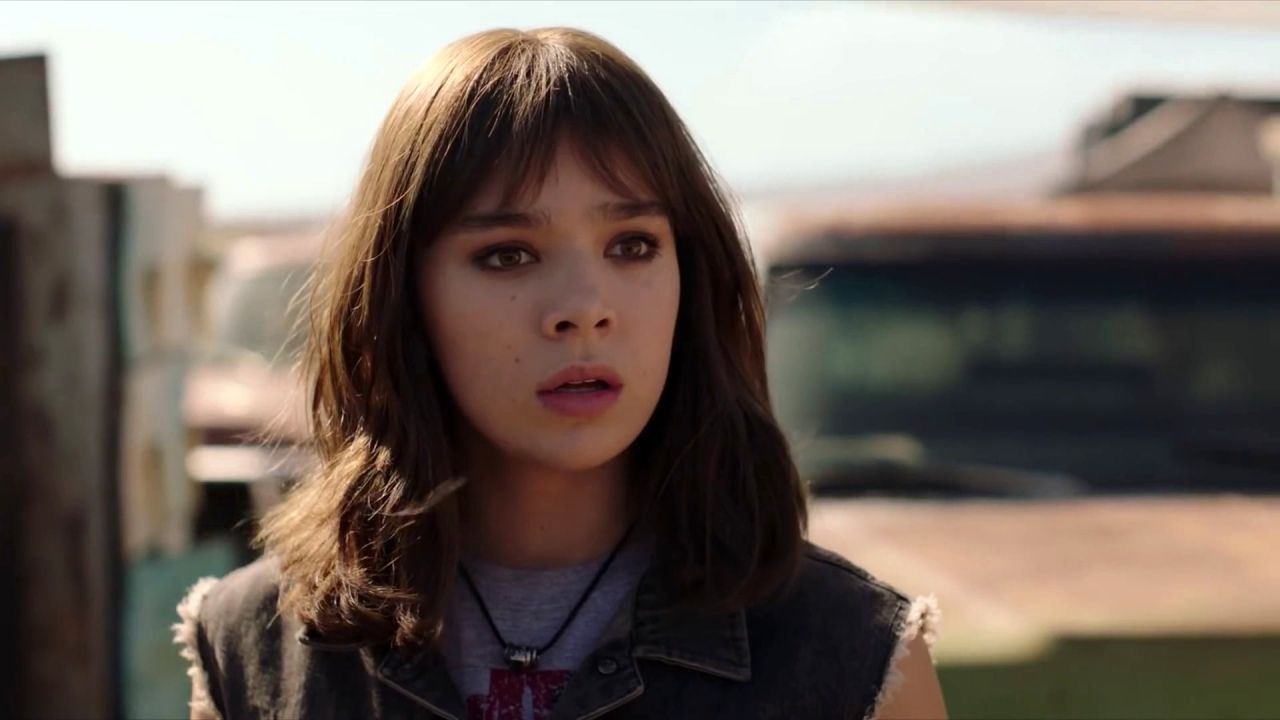 Our lovely 'Pitch Perfect' star is still young and her dating history is very short. But, on the other hand, even though it's short, drama is not absent.
Here you can find everything you need to know about Hailee Steinfeld's love life and dating history.
Hailee Steinfeld's Most Recent Boyfriend – Niall Horan
Hailee was almost successful in hiding the exact time she and Niall met, but fans somehow managed to reveal that these two former love birds met somewhere in 2018.
"I'm so blessed to have such a caring and interested fan base. But, even though most of them would like to know my every move, I'm a very private person," Hailee said in an interview with Us Weekly regarding the dating rumours.
But their relationship just couldn't stay private as some fans managed to take a picture of the two kissing in Disneyland.
Sadly, only a couple of months after information surfaced, the couple broke up, and it wasn't on good terms either.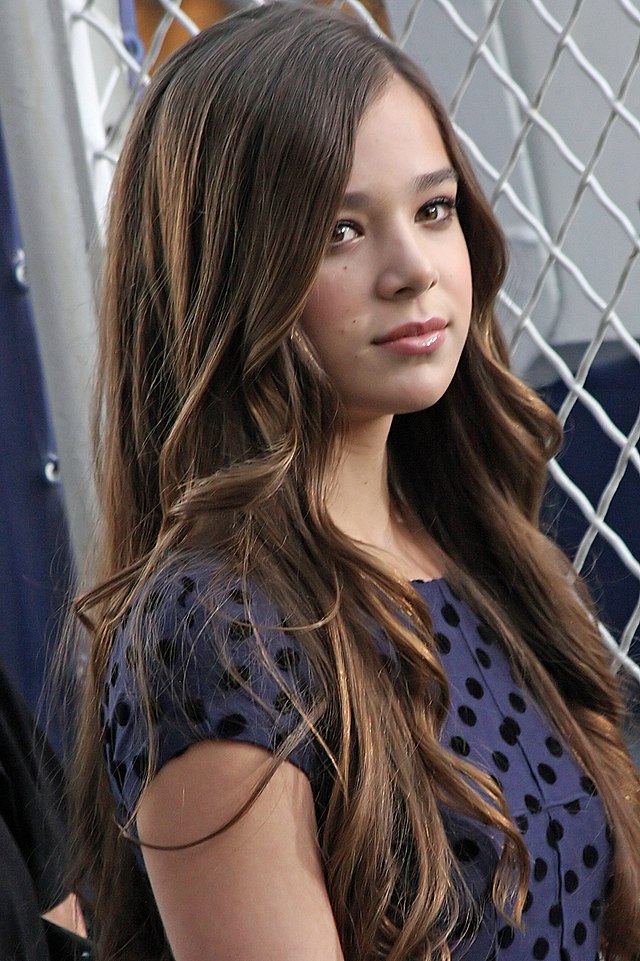 Hailee had a couple of 'indirect' words for her now ex-boyfriend shortly after their breakup. She reposted Julia Michaels' Instagram story saying, "New Year's resolution: no more dating narcissists" and on top of that, Hailee added, "God bless you, @juliamichaels. Preach it."
To make things even more interesting, Hailee didn't stop there. In the following year, she released her single named "Wrong Direction."
This speaks for itself, as Niall is a former member of the band 'One Direction' and fans quickly concluded that Hailee is firing shots at her ex-boyfriend once more.
An insider reported that the pair called it quits mostly because Hailee wanted to focus on her career. But, considering how many shots she took against her former boyfriend maybe that is not the whole story.
"Hailee knew how full her work schedule was and she just could commit with that much work coming her way. They were really trying to overcome all that, but sadly it just wasn't possible," an insider told E! News.
Cameron Smoller
Cameron and Hailee briefly dated before her relationship with the former 'One Direction star. It is known that Cameron and Hailee dated somewhere in 2016, with no further information about the time they called it quits.
Although there isn't much information about the pair, they managed to make their red carpet debut at the Sunday Night ceremony in January 2017.
Cameron is far from a celebrity, but he has a decent Instagram fan base which is connected with his relationship with Hailee as his popularity rapidly grew after the information about the two datings surfaced.
It is also known that he promoted Fly PRVT, which is a private jet and plains company.
Is Hailee Steinfeld in a relationship?
As of 2021, Hailee is officially single, even though she stated a couple of times that she is finally ready to meet her future better half.