Zoe Kazan and Paul Dano are both one of those underrated Hollywood actors, with rather long and successful acting careers.
They're also one of those Hollywood couples that have successfully hidden their relationship private for years now.
Read on to find out how the two met, as well as read about some of their best performances.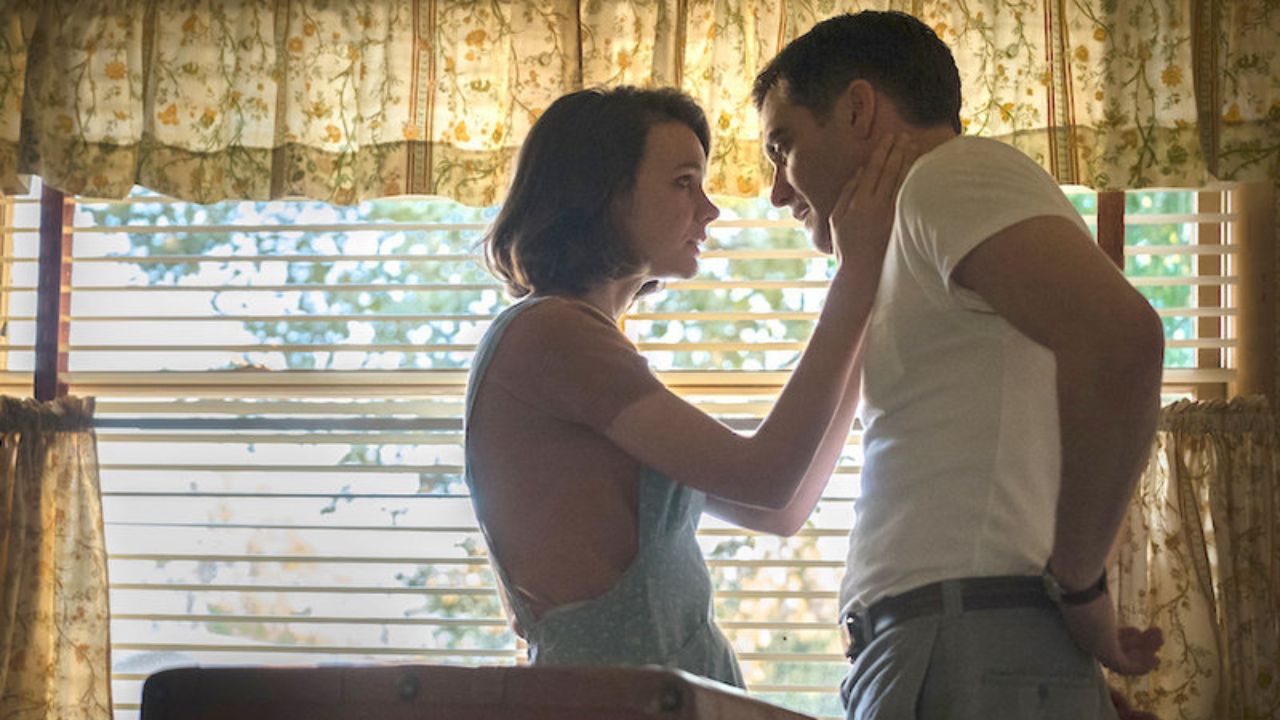 Who is Zoe Kazan?
Despite looking like a 25-year-old at max, Zoe Kazan started her acting career literally 20 years ago!
Her debut appearance on TV was in 2003 when she took on a minor role in "Swordswallowers and Thin Men".
After a 4-year-long break, Zoe finally decided she would pursue a career in acting, and we saw her appear in several movies that year, including "Fracture", and "In The Valley of Elah".
From 2008 to 2010, she appeared in several successful movies such as "August", "Me and Orson Welles", "It's Complicated", and "Revolutionary Road", in which she even got the opportunity to act alongside Kate Winslet and Leonardo DiCaprio.
After the year 2010, Zoe switched the focus of her acting career to starring in TV series rather than movies.
Some of her most memorable appearances in the next couple of years were in the TV series "Bored to Death",
"Olive Kitteridge", and "The Walker".
During the same period (up until 2015), she starred in movies such as "Ruby Sparks", "The Pretty One", and "Our Brand is Crisis".
Zoe Kazan's most recent roles were the portrayal of Elizabeth Levin in "The Plot Against America", as well as Pia Brewer in "Clickbait".
She is scheduled to appear in the main role of "She Said", which will premiere in 2022.
Zoe Kazan and Paul Dano's Relationship
We're unsure as to how the couple actually met and when, but our guess is back in 2007 when they shared the stage of Ethan Hawke's play.
At the time both of them had already been successful actors.
The two have been dating since 2008, and they are still going strong 14 years later.
Zoe Kazan moved into Dano's apartment in NY in 2010.
Dano and Zoe welcomed their first daughter Alma in 2018, and there are literally no pictures of their daughter online – so they're doing an amazing job at keeping their life away from the paparazzi.
The recap of Paul Dano's acting career
Paul Dano started acting nearly 10 years before the love of his life Zoe Kazan, with his debut role in the 1996 movie titled "Sensei Rainbow and the Dojo Kids".
From 1996 to 2006, Dano appeared in many great roles in movies such as "The Girl Next Door", "Little Miss Sunshine", as well as "Taking Lives", in which he got the opportunity to star alongside the one and only Angelina Jolie.
In the next couple of years, Paul took on roles in "Gigantic", "The Good Heart", and even "Knight and Day", where he acted side to side with Tom Cruise and Cameron Diaz.
From the year 2010 to 2015, he also performed in movies such as "For Ellen", "12 Years a Slave", "Prisoners", and "Youth", before switching focus to starring in TV series instead.
In 2016, he joined the cast of "War & Peace", a mini-series in which he played Pierre Bezukhov.
His most recent role is in the newest batman sequel titled "The Batman", in which he starred next to Robert Pattinson.
Dano's upcoming projects include the movies "Spaceman", "The Fabelmans", as well as the TV series titled "Pantheon".