Zoe Kazan and Paul Dano are rare in an environment where there is a shortage of celebrities who are honest with their physical appearance since exposure is overrated.
With fans always hearing news of celebrity hook-ups and breakups, it can be challenging for celebrity couples to have some measure of privacy and solitude.
The couple has both acted in major Hollywood movies.
Dano is known for his major supporting role in There Will Be Blood, while Kazan is known for her performance in It's Complicated as Meryl Streep's daughter.
The two have also acted in various indie movies.
Many may be surprised that the two have managed to maintain their relationship minus the publicity that characterizes famous couples despite their budding careers.
Paul recently acted in The Batman as Riddler; this may have been his breakthrough role on the international stage, creating more scrutiny on his relationship with Karzan.
Let us look at their relationship timeline.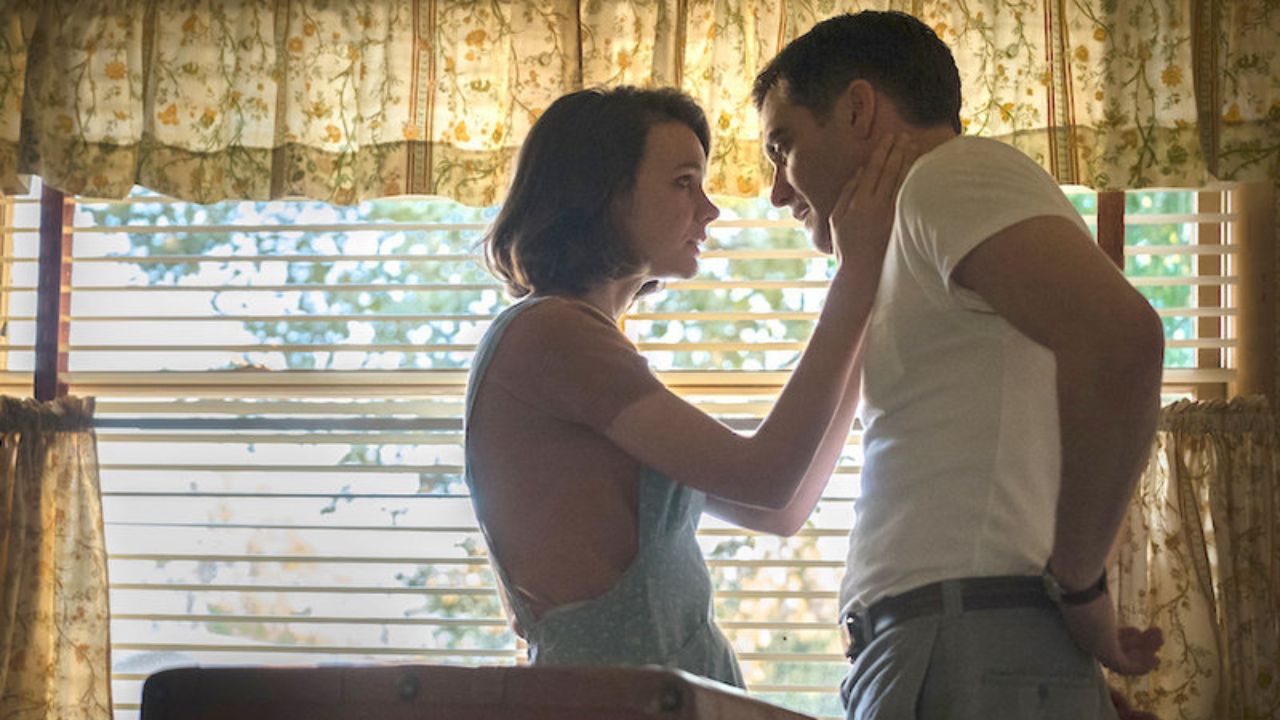 Kazan and Dano Relationship Timeline
2007 Kazan and Dano Met
Kazan and Dano happen to be one of the most lovely couples that are still unmarried despite dating for many years.
The two met in 2007 in their early 20s.
They performed on stage together in the Ethan Hawke-directed play Things We Want.
During that time, Dano started appearing in major movies like Little Miss Sunshine, which won an Oscar.
He acted as Abigail Breslin's brother; more than 15 years later, the two are still in love.
2010 Kazan and Dano Moved to Their Current Residence in New York
They live in a simple house in New York.
Instead of owning a big mansion like other celebrities, Kazan and Dano reside in an apartment in Brooklyn.
Dano was born and raised in New York, whereas Kazan was raised in Los Angeles.
Kazan moved into his apartment in 2010, and they have lived together since.
2010 Kazan and Dano Acted Together in Western Meek's Cutoff
It is always nice to see celebrity couples acting together in movies.
Eagle-eyed audiences enjoy recognizing on-screen connections between real-life couples.
Kazan and Dano acted as a couple in 2010 in Western Meek's Cutoff.
Many noticed their devotion to each other.
2012 Kazan and Dano Acted in Ruby Sparks
Kazan starred and wrote Ruby Sparks.
She acted with her husband.
The film was about a novelist, Calvin, who writes about his ideal woman, Ruby Sparks.
To his surprise, she ends up becoming real.
Even though the film appears to be a romantic comedy, it continues into sinister scenes with the actress's screenplay scrutinizing Sparks.
2016 Dano Helped Kazan Recover From a Eating Disorder
Dano helped his girlfriend recover from her eating disorder.
Kazan wrote an article in the New York Times and stated that she had experienced an eating disorder for many years.
When she met her boyfriend, she was in the middle of recovering from the condition and revealed that meeting him gave her the needed stability.
She told the Guardian she got lucky and part of her recovery meant they did not have a weighing scale in their house.
2018 Kazan and Dano Had Their First Daughter in August
Their daughter, Alma, was born in August, but they did not reveal it until much later.
When the news was made public, many thought it was a rumor, but the couple came forward to confirm the information two months later.
No pictures were posted, and their reason for hiding their child from the cameras may be attributed to the need to protect her from public scrutiny.
In 2018, the couple was involved in directing and writing Wildlife.
The movie starred Jake Gyllenhaal and Carey Mulligan and received positive reviews.
This was Dano's first time directing a movie, while it was Kazan's second time as a screenwriter.
2022 Kazan and Dano Attended The Batman World Premiere
Paulo Dano and Zoe Kazan attended The Batman World Premiere in New York in March.