In 2019, the world found out that Paul Wesley was actually secretly married to Ines de Ramon. So how did this love story untangle? They met in 2018 and separated in 2022.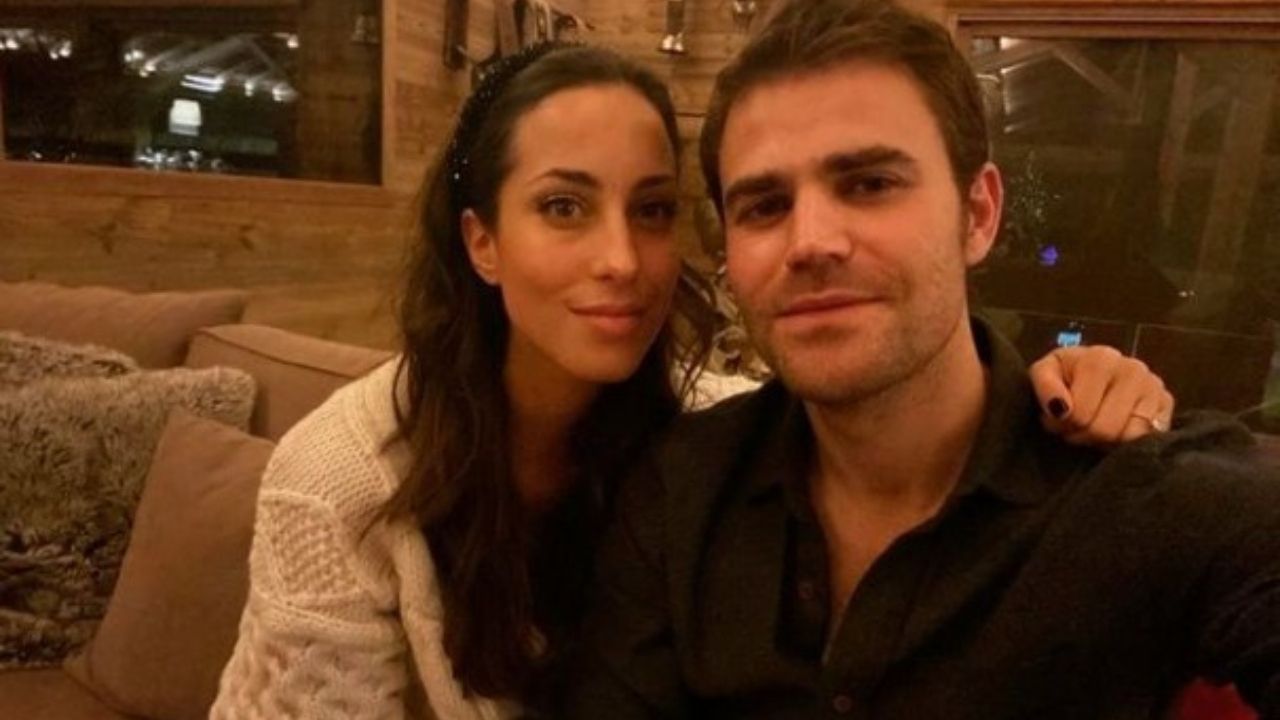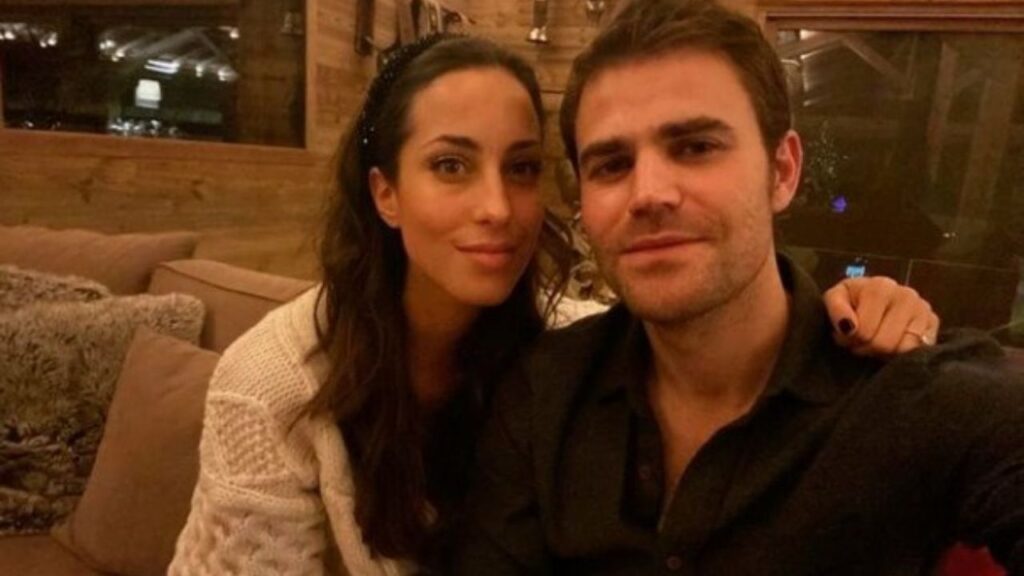 For a long time, there were a lot of speculations that Nina Dobrev and Paul were secretly dating during the filming of TVD.
However, all of these allegations fell short when the actors revealed that they actually hated each other for the longest time.
RECOMMENDED:

Did Paul Wesley and Nina Dobrev Ever Date in Real Life?
Who is Ines de Ramon?
Ines de Ramon isn't in the acting industry but is quite successful in her own regard.
She is a health coach, social media influencer, and a huge fitness enthusiast. Many stars actually hire her to develop their nutrition plans and set a workout regime.
There isn't much information regarding her past or even her place of birth as she likes to keep her personal life pretty private.
Her personal life isn't the only thing she keeps private – their whole relationship is a bit of a mystery.
UPDATE: In September 2022 Paul Wesley and his wife Indes de Ramon have broken up after three years of marriage.
How did Paul Wesley meet Ines de Ramon?
We do know that these two began dating somewhere around 2018, but they kept it a secret for a long time.
Not even their parents and closest friends knew that these two were together. Social media was also out of the question as the two decided not to post any pictures of themselves, believing that other people's interference could only damage their relationship.
But in Hollywood, not many secrets can stay that way.
There are plenty of pictures of the lovely couple spending time together at fancy restaurants and exotic beaches.
The first time the public found out they were married was when a reporter caught a picture of the two in 2019 wearing wedding rings.
When it comes to the backstory of their relationship, they still haven't released any details regarding their first meeting.
However, their past relationships aren't as secretive. At least in Paul's case.
Paul began his romantic adventures in early 2004 with Marnette Patterson, an American actress known for her role of Christy Jenkins in the TV show "Charmed". They spent about a year together but then decided it was best to split up.
In 2010, Wesley started dating Torrey DeVitto, a popular actress and fashion model known for her part in "Pretty Little Liars".
Torrey was actually Paul's first wife; they got married in 2011 and divorced only two years later for unknown reasons.
Fan theories?
Many believe it was because the actor fell in love with Phoebe Tonkin, his co-star on "The Vampire Diaries". 
Whether there is any truth to these speculations is unknown, but the two did date for several years before splitting up in 2017.
Although Paul seems to be the kind of guy that frequently walks into new relationships, his marriage to Ines has proven to be very solid so far.
These two still don't have any children and many people believe that the reason for this is that one of them is actually infertile.
The two haven't debunked these claims, but that doesn't have to mean that it's true.
They have kept pretty quiet about their relationship and it's not strange that they don't comment on these sorts of things.