Phoebe Tonkin is an Australian actress best known for her role in the famous The CW series "The Vampire Diaries" and its spin-off "The Originals."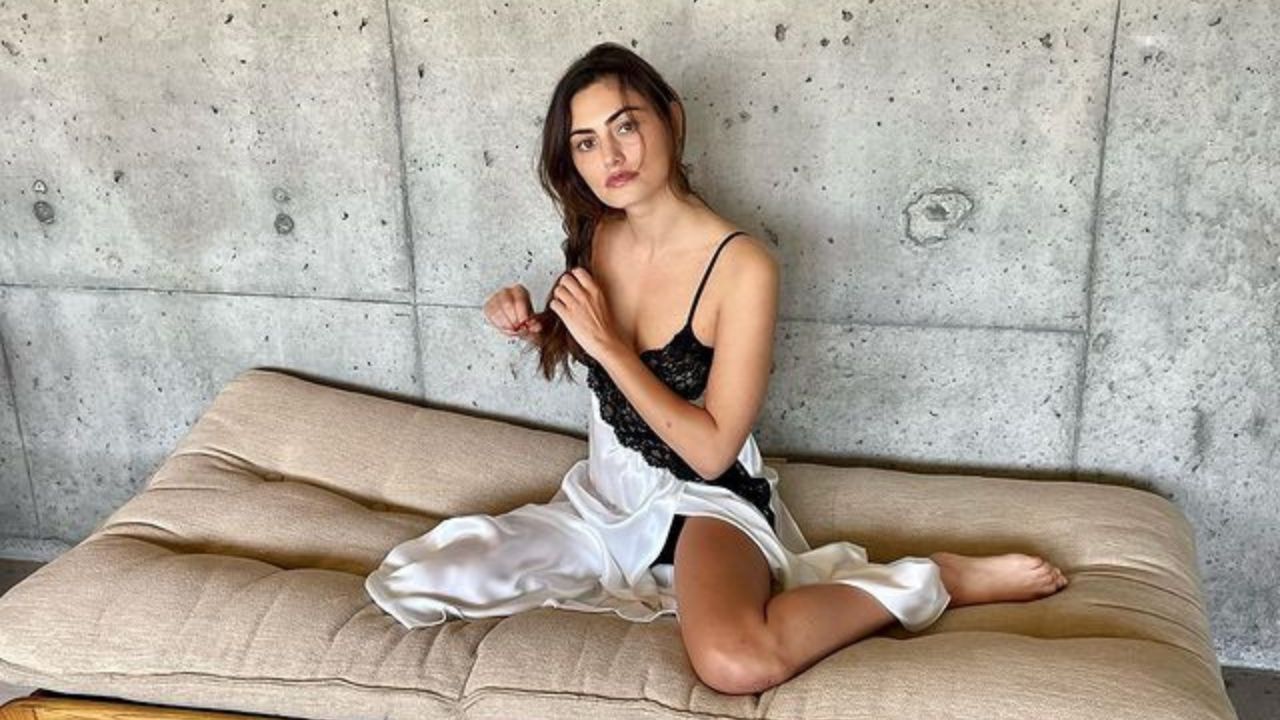 The popular Australian actress is a world-class beauty, but despite that, she wasn't lucky enough to find that special someone to commit to and tie the knot.
Even though Phoebe never got married or engaged and is in a relationship now, she also had her fair share of boyfriends in the past.
Let's see who they are.
Is Phoebe Tonkin Married?
As of 2022, Phoebe Tonkin is not married, but it seems like she isn't single either.
Apparently, the actress started dating Alex Greenwald after breaking up with Paul Wesley.
After Phoebe and Paul broke up for good, the popular Australian actress rolled solo for a while before she started seeing the stunning American singer.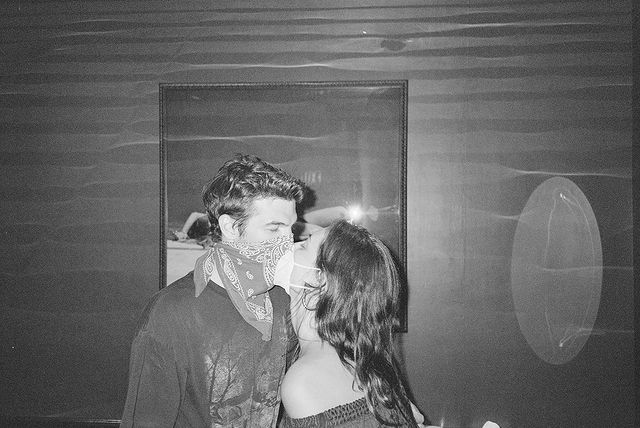 Phoebe made their relationship Instagram official on June 29, 2020, when she posted a picture of them kissing through masks.
Alex revealed that Phoebe is his girl a couple of months prior when he posted a picture of her wearing his shirt.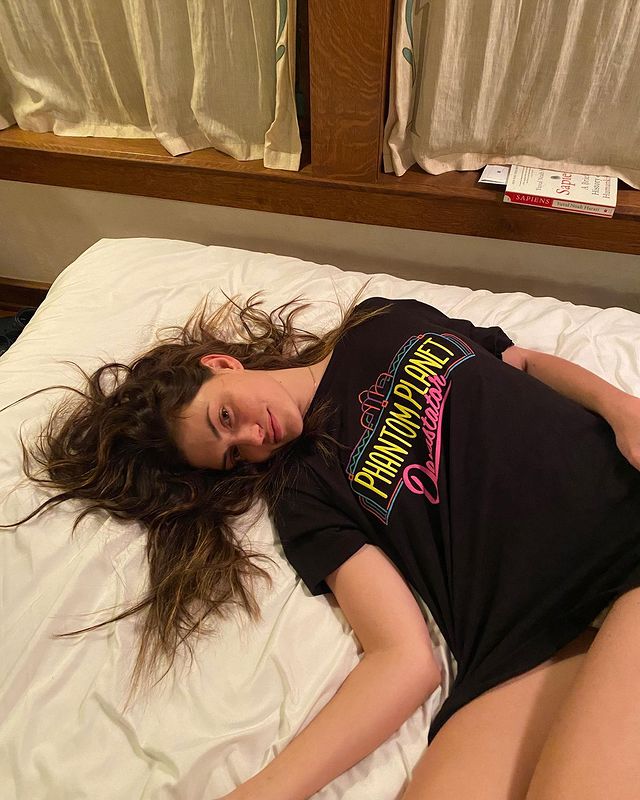 It's been two years since they've gone public, but there's been little to no information about their relationship in the past few months.
Some rumors are saying that they broke up and that she's now seeing Travis Fimmel, her co-star in the upcoming "Boy Swallows Universe".
At the time of writing, this information is yet to be confirmed or denied.
Phoebe Tonkin Dating History
Here you can learn everything you need to know about Phoebe Tonkin's past relationships.
Tom Felton
Tomas Andrew Felton rose to prominence for his role as Draco Malfoy in the famous best-selling novel's film adaptation "The Harry Potter."
Phoebe's relationship with Tom Felton is the first publicly known relationship and these two former love birds dated for about two years, from 2006 to 2008.
While they were together, they had a rather good time, but things eventually cooled down, so they went their separate ways.
Even though Phoebe and Tom broke up, they still remain good friends even to this day.
Ed Westwick
Edward Jack Peter Westwick is a popular British actor that received wider recognition for his role as Chuck Bass on the teen television drama series "Gossip Girl."
After Tom Felton, Ed was Phoebe's next publicly known relationship that began approximately three years after she and Tom broke up.
Their relationship was quite brief, as it lasted for about a couple of months back in 2011.
Xavier Samuel
Xavier Samuel is Australian, just like Phoebe, and these two had a rather brief romantic relationship from April to December 2011.
This seemed more like a hook-up that an actual relationship, but nevertheless these two dated over a decade ago.
Xavier is best known for his roles in movies and TV shows, such as "Newcastle" and "The Twilight Saga: Eclipse and Billy in Spin Out."
Joseph Gordon-Levitt
Back in 2012, rumors started to circulate about Phoebe Tonkin and Joseph Gordon-Levitt. This rumor stuck around for about a month and then everybody kind of forgot about it.
Therefore, considering that neither of them actually said anything about it and the original rumor died down, it was probably just that, a rumor and nothing more.
Chris Zylka
Chris Zylka was yet another brief relationship that Phoebe had back in 2013. The relationship between Phoebe and a popular American model and actor, Chris Zyka, lasted only from February to April.
Reports are that they broke up on favorable terms and that they remained friends.
Paul Wesley
This was Phoebe's longest relationship thus far. The popular American actor, Paul Wesley, and Phoebe Tonkin dated for about four years, from 2013 to 2017.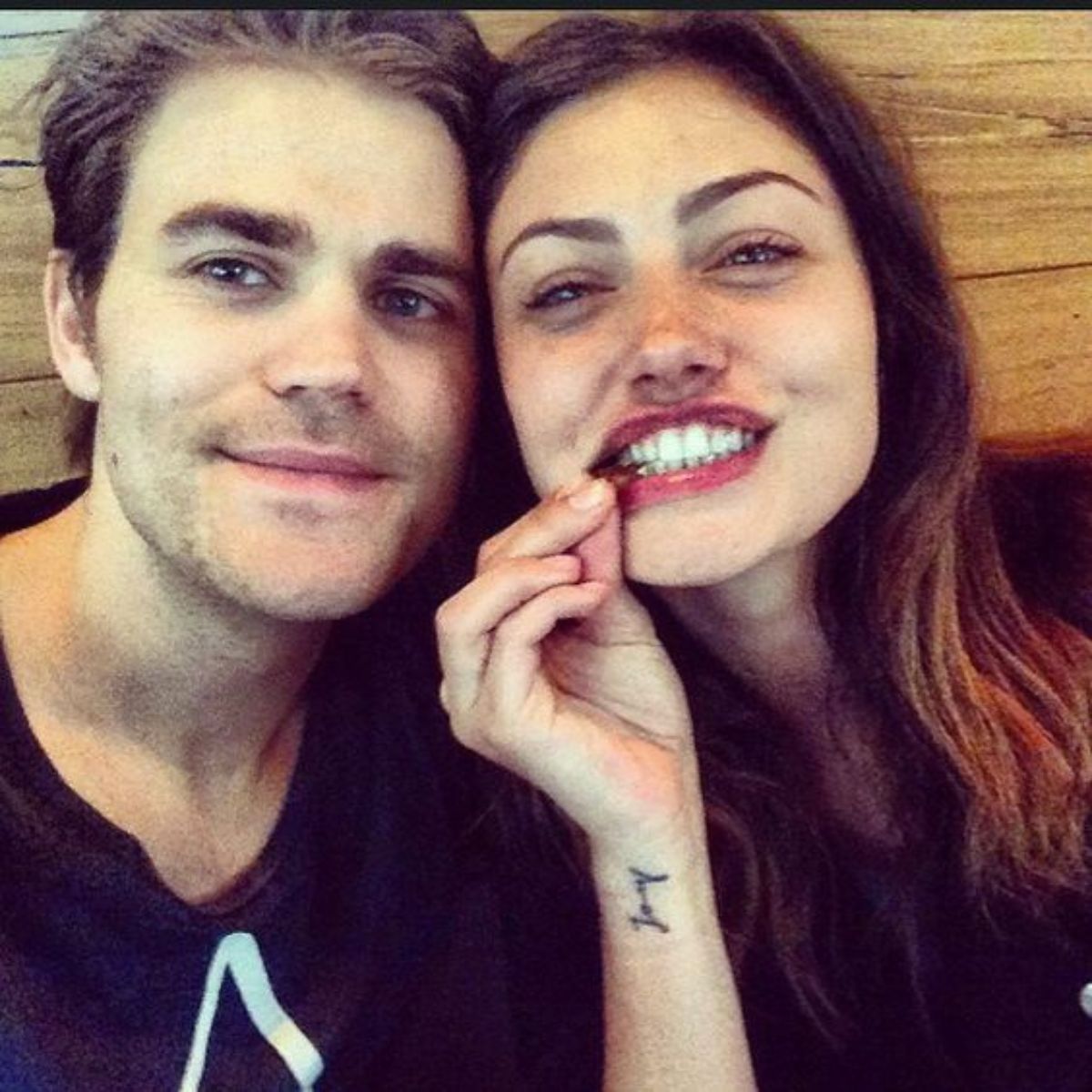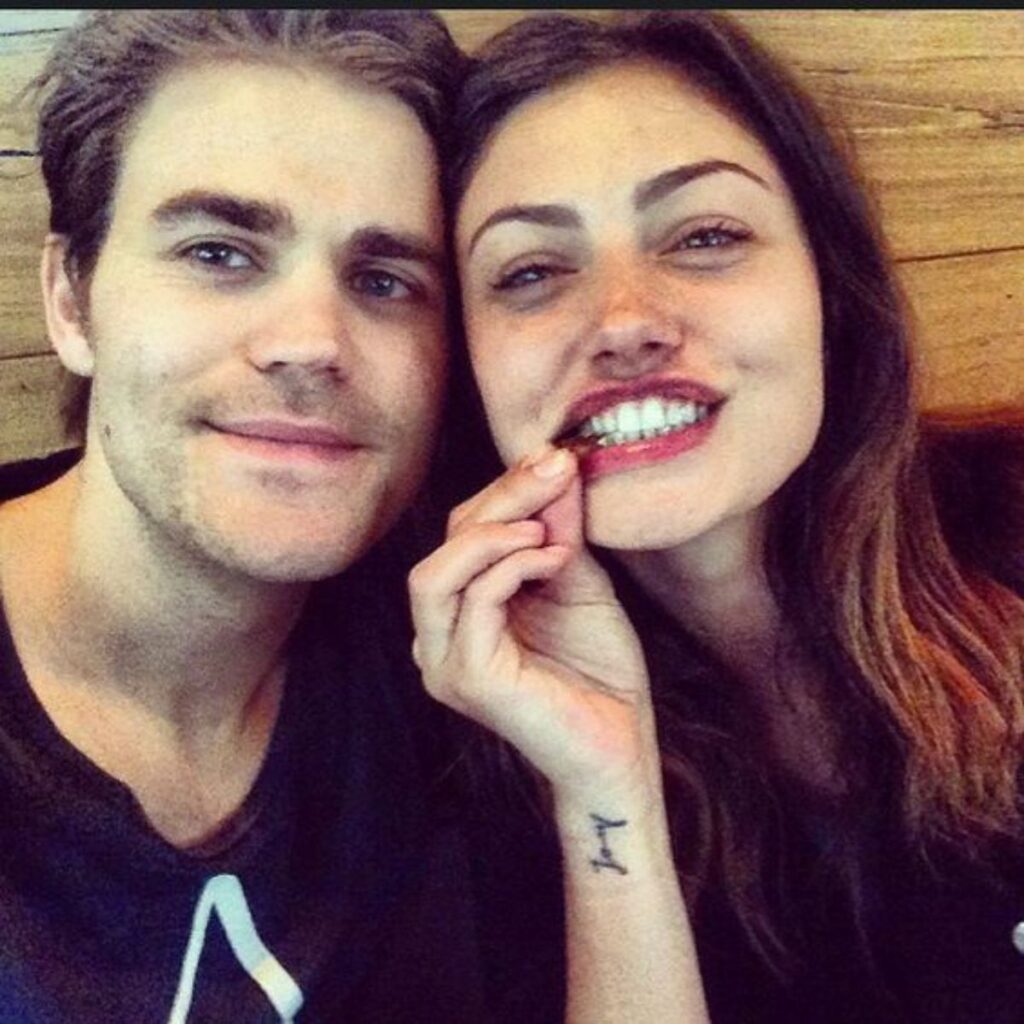 Before their romantic relationship, Paul and Phoebe were kind of best friends. When news broke out about their separation, fans were devastated.
But Phoebe said that nothing bad really happened, they just realized that the flame was put out and they both decided to break up.
They still remain best friends and they hang out very often, so it just wasn't meant to be in a romantic way…