Clint Eastwood owns many attractive houses and mansions in California.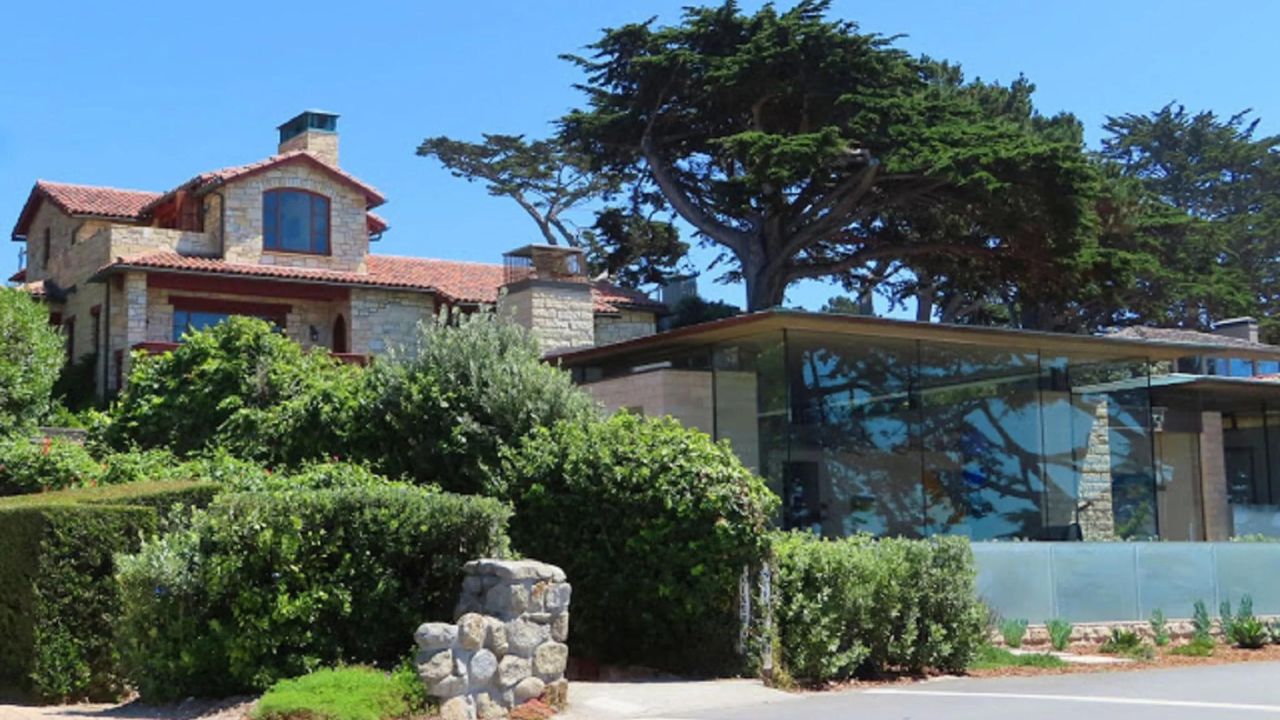 He is a person who admires the countryside living with ranches and pastures, which later made him buy a few stunning properties for himself.
RECOMMENDED: Clint Eastwood and John Wayne never worked together because Wayne hated Eastwood's much darker takes on the old west
The Mission Ranch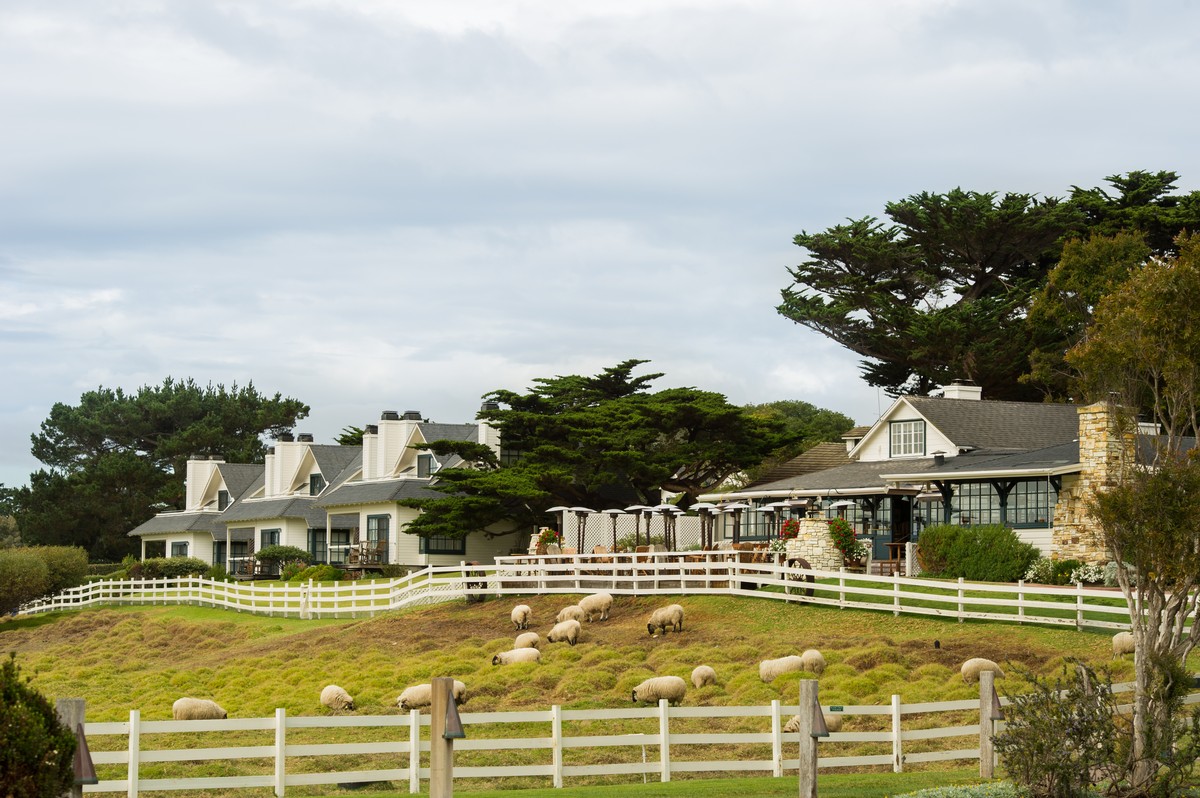 Clint Eastwood is one of the many highest-earning artists in Hollywood. Even though he is 91, he is still living a life half his age.
Clint Eastwood lives in Carmel, California. Carmel is a secluded beach town that Eastwood has adopted.
Eastwood got initially stationed near Fort Ord, and he was visually attracted to the Mission Ranch, and he immediately got the feeling of home.
After a successful career journey, Eastwood is now the proud owner of the newly restored Mission Ranch. Set between lush wetlands and views of the sea and beach, the Mission Ranch is located in Carmel's most scenic spots.
His love for the small town made him renovate it all together, and now it welcomes thousands of people from around the globe.
The Mission Ranch is now a unique property that provides a resort-like experience to visitors.
Situated just nine blocks south of downtown Carmel, this property is even close to Carmel beach.
Tehama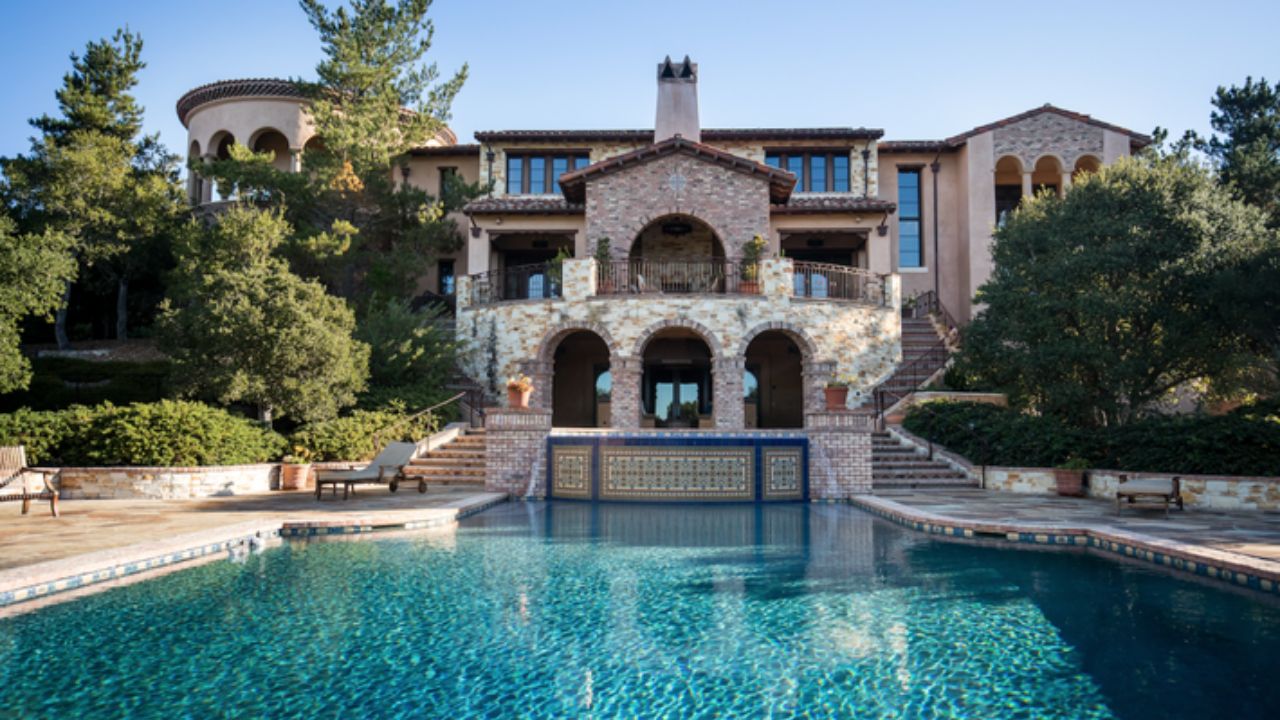 The same goes for his project Tehama.
Set in the picturesque location of California, Tehama is Clint's property that provides a countryside luxury feel for visitors.
With dining, sustainable golf courses, Jazz festivals, and more, this housing project was Clint's vision for a long time.
RECOMMENDED: Morgan Freeman and Clint Eastwood have been BEST friends since Unforgiven
Houses And Other Properties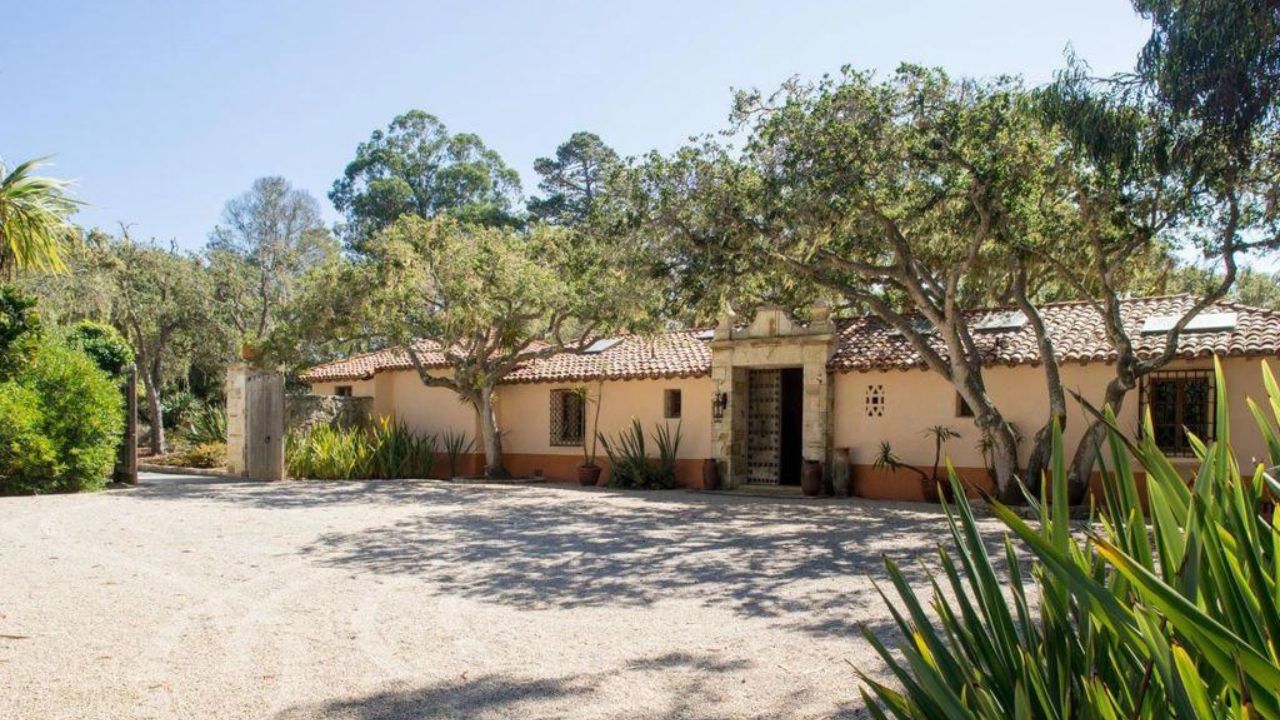 Clint's California real estate portfolio includes a 6,136-square-foot Spanish-style mansion in Bel-Air.
He is also the owner of a few other attractive properties in Sun Valley, Idaho, and an oceanfront villa in Hawaii.
Eastwood also owned an estate in Pebble Beach, which is now out on the market.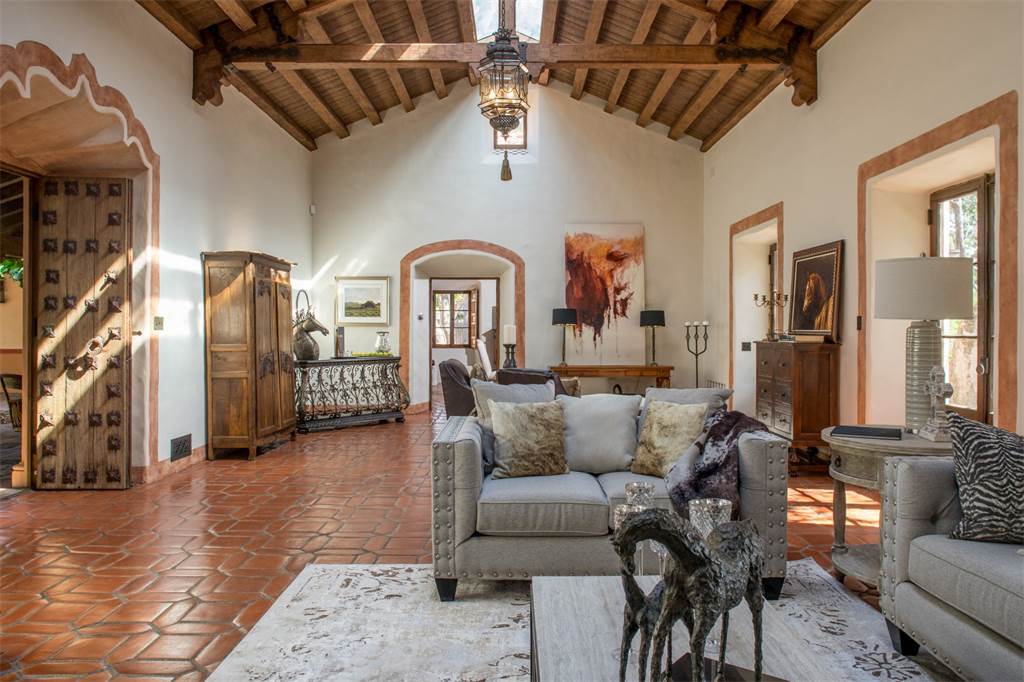 This 4.7-acre property was designed in the 1920s and is responsible for its Spanish Farmhouse style that features thick walls, terracotta roof tiles, hand-crafted ironwork, and iconic Spanish doors.
The interiors are super spacious, with properly ventilated ceilings and windows.
The formal dining room is built to host dinner parties for celebrities; even the rest of the decor is inspired by a wooden style rustic look with wooden roofing.
This property is surrounded by a breathtaking ocean view and oak trees, and even a fountain adds charisma to the entire property.
Endnotes
Clint Eastwood is a Hollywood celebrity who is the proud owner of zillions of awards and a few attractive properties.
He believes in sustainability, and most of his houses and properties say it all.
Eastwood ages like a fine wine, and he is here to stay in the industry for more years to come to mesmerize us with his movies.