Hollywood has many well-known and respected actors dating from the year the '60s and 70's.
Clint Eastwood is one such prolific actor and director, and producer.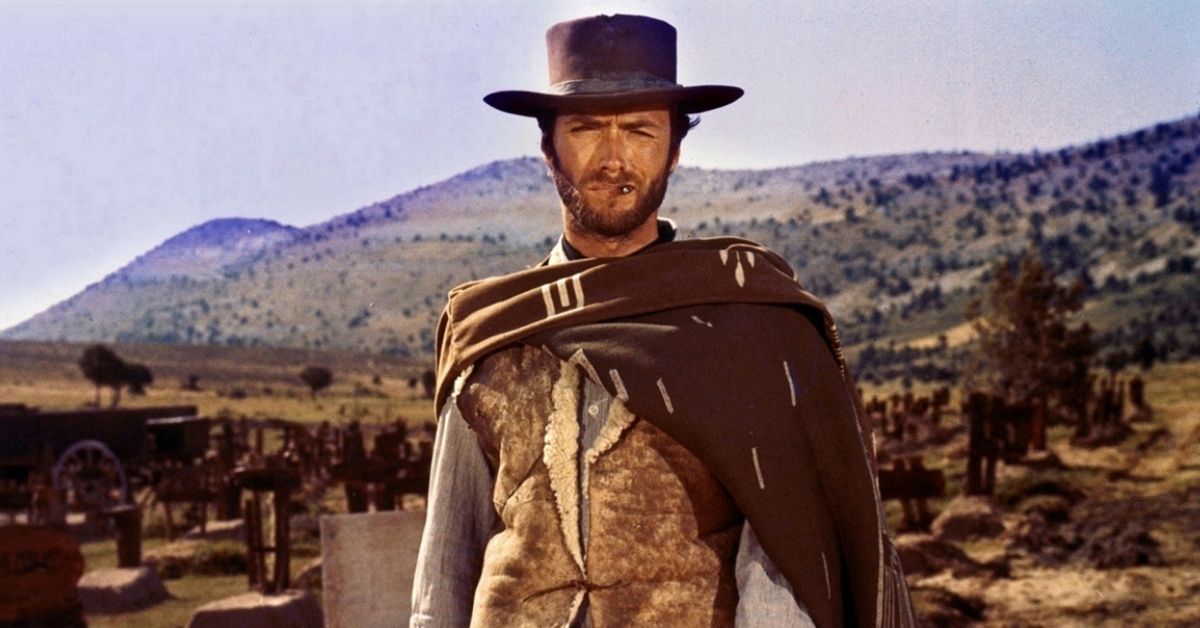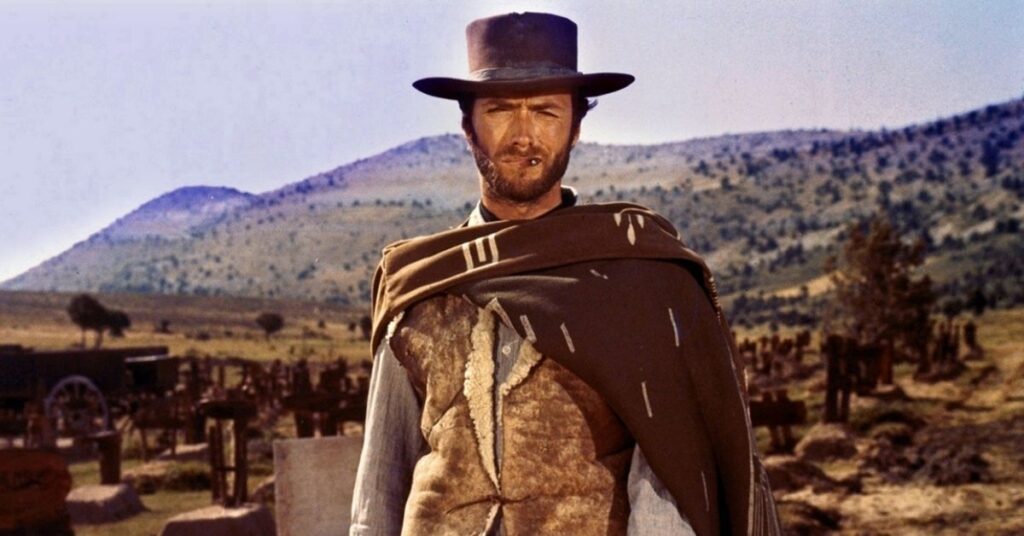 This rugged and handsome actor has given some of the most memorable movies to cherish. His skills as a director are also nothing short of perfection.
Eastwood has given us 17 films, including a few gems like 'Mystic River,' 'Million Dollar Baby,' and 'American Sniper.'
These movies have made some terrific profit after the release, and of course, he deserves every penny of it.
With several ups and downs, Clint made his path in the movie industry.
Clint owns many attractive houses and mansions in California.
He is a person who admires the countryside living with ranches and pastures, which later made him buy a few stunning properties for himself. 
RECOMMENDED: Clint Eastwood and John Wayne never worked together because Wayne hated Eastwood's much darker takes on the old west
Early Days and Movie Career
Since he got deployed in the army, Eastwood had to move frequently to different houses and regions. By 1940, they finally settled in Piedmont.
After he left the military for good, he moved to Hollywood and joined hands with Warner Bros.
Though he did not get an opportunity for creative freedom during his initial career, later, he portrayed his work and artistry through his movies.
Before joining the movie industry, Eastwood has done many odd jobs.
His calling for films and the craft made him take the big step towards Hollywood, and there has been no looking back since then.
By the early 1960's he got his most enormous stardom and breakthrough in Hollywood with the movies 'Rawhide' and 'The Man With No Name,' making him a big star.
Slowly, he even started shifting his focus towards directing and collaborating with some noted artists.
Though initially his films weren't accepted entirely by the critics, later the film could name for themselves.
Most of his movies have a deep, bold character with action sequences made to perfection.
By the mid-2000's he even shined as a director with his movie Million Dollar Baby, for which he won Oscars.
The film broke the $100 million mark at the American box office.
With an array of successes and money flowing, one might wonder what his lifestyle seems to be. 
The Mission Ranch
Clint Eastwood is one of the many highest-earning artists of Hollywood. Even though he is 91, he is still living a life half his age.
Clint Eastwood lives close to Hollywood but has now settled in Carmel, California. Carmel is a secluded beach town that Eastwood has adopted.
Eastwood got initially stationed near Fort Ord, and he was visually attracted to the Mission Ranch, and he immediately got the feeling of home.
After a successful career journey, Eastwood is now the proud owner of the newly restored Mission Ranch.
Set between lush wetlands and views of the sea and beach, the Mission Ranch is located in Carmel's most scenic spots.
His love for the small town made him renovate it all together, and now it welcomes thousands of people from around the globe.
The Mission Ranch is now a unique property that provides a resort-like experience to visitors.
Situated just nine blocks south of downtown Carmel, this property is even close to Carmel beach.
The same goes with his project Tehama.
Set in the picturesque location of California, Tehama is Clint's property that provides a countryside luxury feel for the visitors.
With dining, sustainable golf courses, Jazz festivals, and more, this housing project was Clint's vision for a long time.
RECOMMENDED: Morgan Freeman and Clint Eastwood have been BEST friends since Unforgiven
Houses And Other Properties
Clint's California real estate portfolio includes a 6,136-square-foot Spanish-style mansion in Bel-Air.
He is also the owner of a few other attractive properties in Sun Valley, Idaho, and an oceanfront villa in Hawaii.
Eastwood also owned an estate in Pebble Beach, which is now out in the market.
This 4.7-acre property was designed in the 1920s and is responsible for its Spanish Farmhouse style that features thick walls, terracotta roof tiles, hand-crafted ironwork, and iconic Spanish doors.
The interiors are super spacious, with properly ventilated ceilings and windows.
The formal dining room is built to host dinner parties for celebrities; even the rest of the decor is inspired by a wooden style rustic look with wooden roofing.
This property is surrounded by a breathtaking ocean view and oak trees, and even a fountain adds charisma to the entire property.
Endnotes
Clint Eastwood is the Hollywood celebrity who is the proud owner of zillions of awards and a few attractive properties.
He believes in sustainability, and most of his houses and properties say it all.
Eastwood ages like a fine wine, and he is here to stay in the industry for more years to come to mesmerize us with his movies.