If you can't recognize Stephanie Shepherd by name, then you have definitely seen her before.
Probably in one of the episodes in Keeping Up With The Kardashians.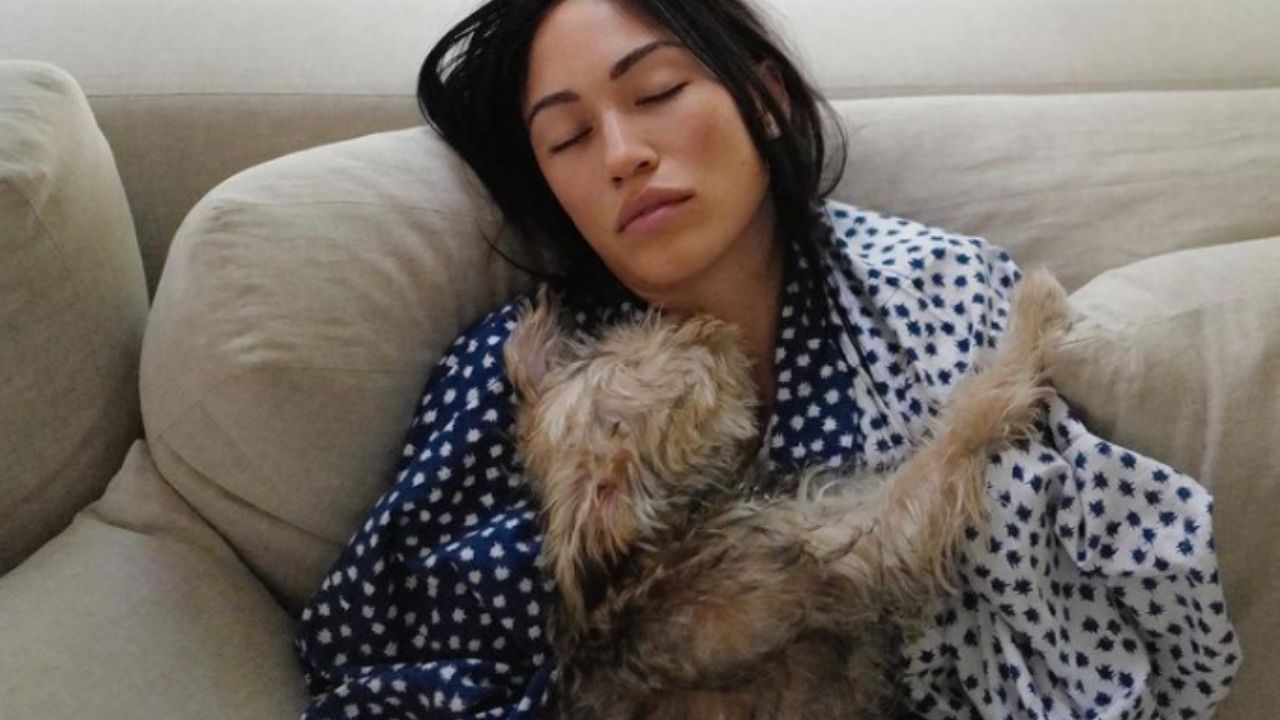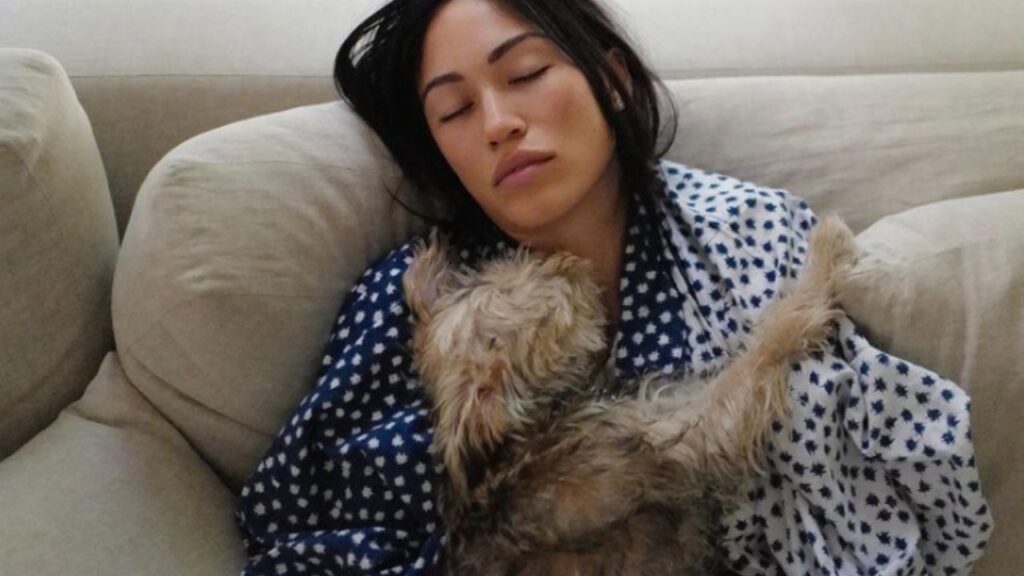 Stephanie has been working as Kim Kardashian West's personal assistant since 2013.
However, they parted ways amicably in 2017 after she got overwhelmed with her new roles when she was promoted.
But aside from working as Kim Kardashian's personal assistant, who is she exactly?
Her fame is currently on the rise with over 1.9 million Instagram followers.
Her fans are wondering how she grew from running Kim's errands to becoming a reality star.
We delve into her story, answering all the questions you have been asking yourself about Stephanie Suganami Shepherd for a long time now.
Who is Stephanie Suganami Shepherd?
Stephanie Shepherd, hailing from Ontario, Ohio moved to LA to pursue her dancing career while working part-time as a receptionist at Gold's Gym.
She instead worked with clients through freelance gigs, including backup dancing for Pitbull. She also worked with Minden and Girardi.
Through then, she met former Pussycat Doll Robin Antin who asked whether she would be interested in assisting Kim Kardashian. That set the stage for her.
RECOMMENDED: Has Kourtney Kardashian Ever Been Married?
Stephanie met with Kris Jenner's assistant before meeting Kim Kardashian.
After getting the job, where she was tasked to do almost anything, Stephanie started off well as Kim Kardashian's personal assistant.
She world on Kim's entire schedule did her laundry, booked travel, car bookings, and anything that Kim needed help with.
What does Steph Shep do now? Promoted to COO and later "fired"
After working as Kim Kardashian's personal assistant for around four years, Stephanies got promoted to the role of COO of Kardashian West Brands.
This new role added more responsibilities to her, including running businesses for Kim. For instance, she was the one who supervised Kimoji designs.
She also used to film personal footage on Keeping Up With The Kardashians.
She performed this role especially when they were traveling. During Kim and Kanye West's wedding, she filmed the behind the scene clips, showing everyone getting ready for the big day.
She also captured the aerial shot of the couple walking down the aisle. 
More recently, Steph Shep is engaged in charity work. She is a big supporter and promoter of "Climate reality" an organization founded by former vice president Al Gore. In November 2022, Steph attended her 5th training with them.
"I took a quick trip to Houston last week to attend my fifth @climatereality training! I always have something to learn and I always leave feeling super inspired by all of the activists and everyday people who show up to learn how we can work together as a community to help solve the climate crisis. I also did a quick presentation with @bennysack on using social media to connect with fellow climate leaders and create meaningful engagement with climate education. if you want to learn more about what's going on and how you can get involved — follow @climatereality! There will be a lot of exciting events and trainings happening next year with former Vice President @algore!" – she posted on Instagram.
Additionally, she is an amfAR supporter and promoter. It is a nonprofit organization and foundation for AIDS research. amfAR is dedicated to ending the global AIDS epidemic through innovative research.
Stephanie Shepherd Dating Life
Did you know that Stephanie did not date anyone for two years when she was working as a personal assistant due to work commitments?
But since she was in contact with Kanye's inner circle, even her current boyfriend, Larry Jackson, who is now the head of content at Apple Music, worked as a manager for Kanye and another notable figure, Jennifer Hudson.
RECOMMENDED:

Cristiano Ronaldo Replaces Dwayne "The Rock" Johnson as the Highest Paid Celebrity on Instagram
Is Stephanie Shepherd still in contact with Kim Kardashian?
There are divided opinions about this matter.
While some say they both agreed to part ways professionally, some say Kim fired her after everything didn't just work out when she was promoted to COO level.
However, we can confirm that she still talks to the other Kardashians and are still friends.
We can also confirm that even after parting ways professionally, Shepherd used to receive perks of Christmas gifts with other assistants.
The situation right now about this is unknown as this was years back in 2017.
In September 2022, Stephanie appeared on the "Not Skinny But Not Fat" podcast where she talked about her relationship with the Kardashians. She confirmed that she still has a great relationship with Kim but also added that she would pick Chloe to be stuck on a deserted island with.
"Oh, I would bring Khloe. One hundred and ten percent. I trust Khloe with my life. Like, she – I feel so safe with her. She's just, like, the most – she's the bada**. Obvious choice." – Step Shep said.