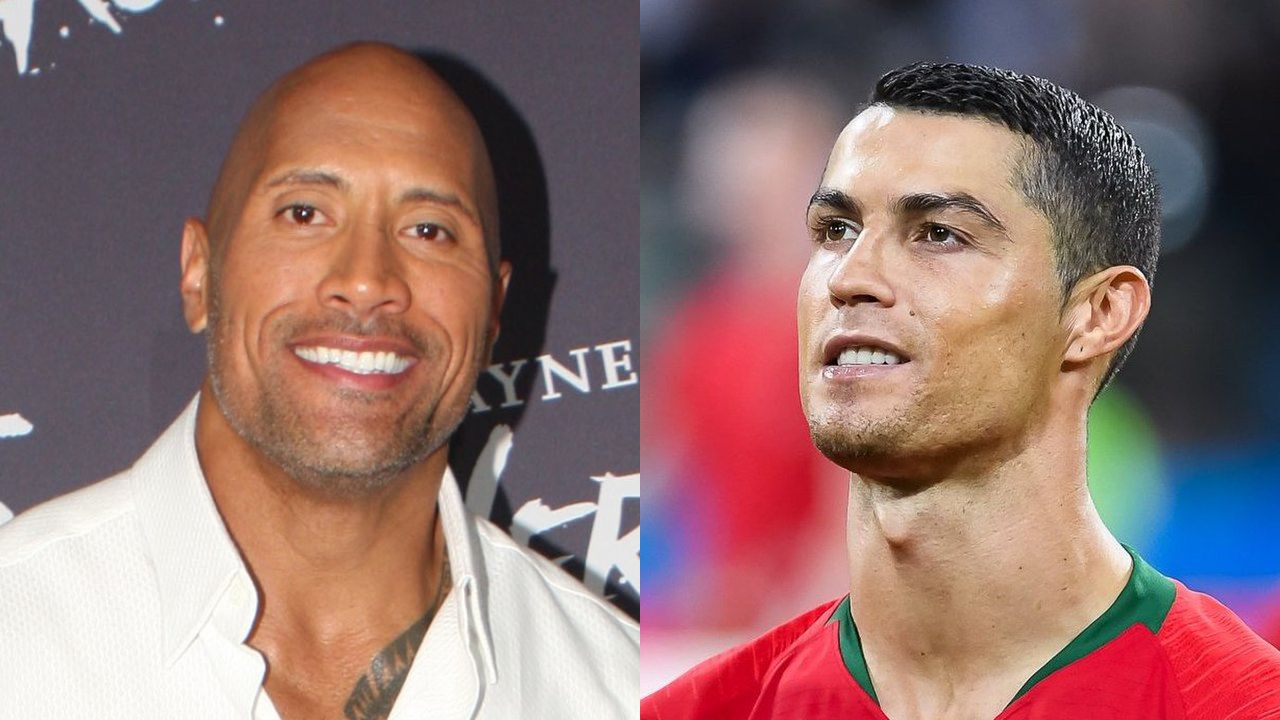 The battle for the highest paid celebrity on Instagram is one that never ends.
As followers come and go it changes the amount of money these celebrities charge a sponsored post on their profiles.
For almost a year, the first place has been held by Dwayne 'The Rock' Johnson, but not anymore. 
Highest Paid Instagram Stars in 2022
The man who took his place is one of the most famous football players of all time and arguably one of the best, Cristiano Ronaldo.
As of 2022, Ronaldo is estimated to earn the most money per sponsored post on Instagram.
Cristiano Ronaldo
Ronaldo, who currently has an astonishing 459 million followers on Instagram, can charge $1.6 million for just one post on his profile, announced the company "Hopper HQ", famous for their dealings with marketing on social media networks.
RECOMMENDED

How Many Cars Does Ronaldo Have?
Dwayne Johnson
Dwayne Johnson, with a whopping 324 million followers can charge around $1.52 million per post. 
Ariana Grande
The third place on this list is taken by the famous singer Ariana Grande who has 318 million followers, only 4 million short to surpass The Rock.
Grande charges $1,510,000 for sponsored content.
Kylie Jenner
The fourth runner-up is Kylie Jenner with a salary of $1,494,000.
Kylie Jenner was ahead of Dwayne Johnson and Ronaldo in 2020 but has fallen down in the list shortly afterwards. 
Selena Gomez
After Kylie Jenner is Selena Gomez, she earns around $1,468,000 per post.
Kim Kardashian
The sixth place is taken by Kim Kardashian, with a salary of $1,419,000 dollars.
The reality star has 320 million followers on Instagram.
Seems like the Kardashian sisters can "make it through" the month only by posting stories on their social media networks.
Lionel Messi
The seventh place on the list belongs to one of Cristiano Ronaldo's "rivals" in the GOAT debate, Lionel Messi.
Messi earns $1,169,000 per post.
Beyonce
The eight is the superstar singer Beyonce, who is followed by 264 million people and earns around $1,147,000 dollars.
RECOMMENDED

Beyonce Is The Most Overrated Singer Of This Generation
Just behind her are Justin Bieber, with $1,112,000 and yet another Kardashian, Kendall, who earns $1,053,000.
However, you shouldn't take these numbers for granted.
BBC reported that all of these numbers are research-related approximations.
As such, there aren't really ways to find out who is the highest-paid Instagram celebrity because the amount of money they charge per post isn't exactly transparent information.
"The costs per post and ranking were made based on what social media "influencers", different brands, and marketing companies stated.
Also, we use publicly available pricing information to calculate how much money can an account charge," a report said.
"However, there is no solid way to figure it out since most marketers tend to be secretive about this information, as well as the possibilities that the posts are part of some sort of a larger deal."