Marvel Cinematic Universe (MCU) has witnessed some of its brightest stars hang up their capes and suits.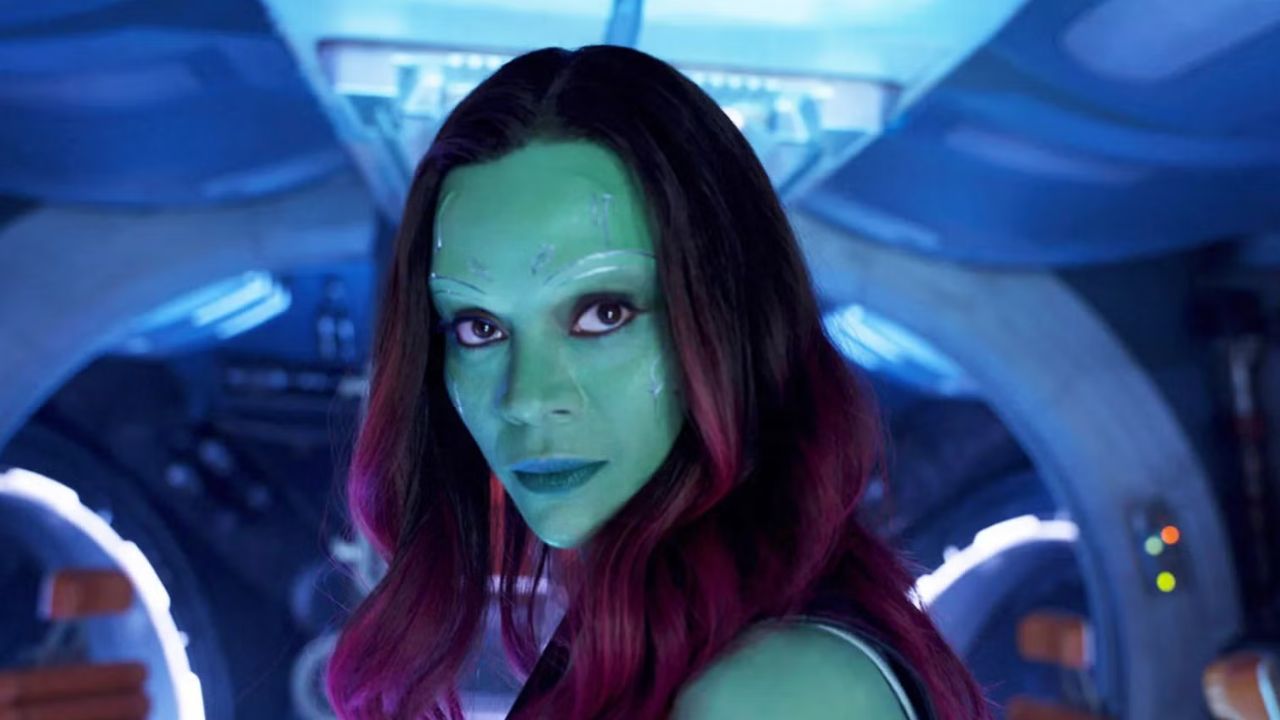 First, it was Robert Downey Jr. and Scarlett Johansson, and now, following the release of "Guardians of the Galaxy Vol. 3" on May 5, 2023, Zoe Saldana confirms her departure.
Post the farewell of Robert Downey Jr.'s Iron Man and Scarlett Johansson's Black Widow, another poignant departure hits MCU fans as Zoe Saldana, known for her role as Gamora, announces her Marvel retirement.
In a candid interview with The Hollywood Reporter, the actress divulged, "It is the end for me, for Gamora."
While she originally anticipated portraying Gamora in just a single film, director James Gunn's decision almost saw her exit in "Guardians of the Galaxy Vol. 2."
Expressing her gratitude to Gunn, she said, "I thanked James for just his time and his patience and his guidance and his friendship."
Interestingly, Dave Bautista, the actor behind Drax, has also previously clarified his decision not to return after the third Guardians installment.
Amidst these exits, speculations are also rife regarding Rocket's survival in the movie.
While the farewell sentiment echoes in the Marvel corridors, Scarlett Johansson put to rest the swirling rumors about a potential MCU comeback during a conversation with Gwyneth Paltrow on The Goop Podcast, asserting that her Black Widow chapter is conclusively over.
Similarly, Downey Jr.'s potential return as Iron Man is nebulous. Marvel Studios Executive, Stephen Broussard, hinted at the evolution of MCU's next phase, stating that the "torches are being passed" and alluding to the stepping forward of a new generation.
Even with these goodbyes, die-hard fans are holding out hope that we might see these beloved actors take on their roles again, especially with rumors of a multiverse film like "Avengers: Secret Wars."