Will there be an Iron Man 4?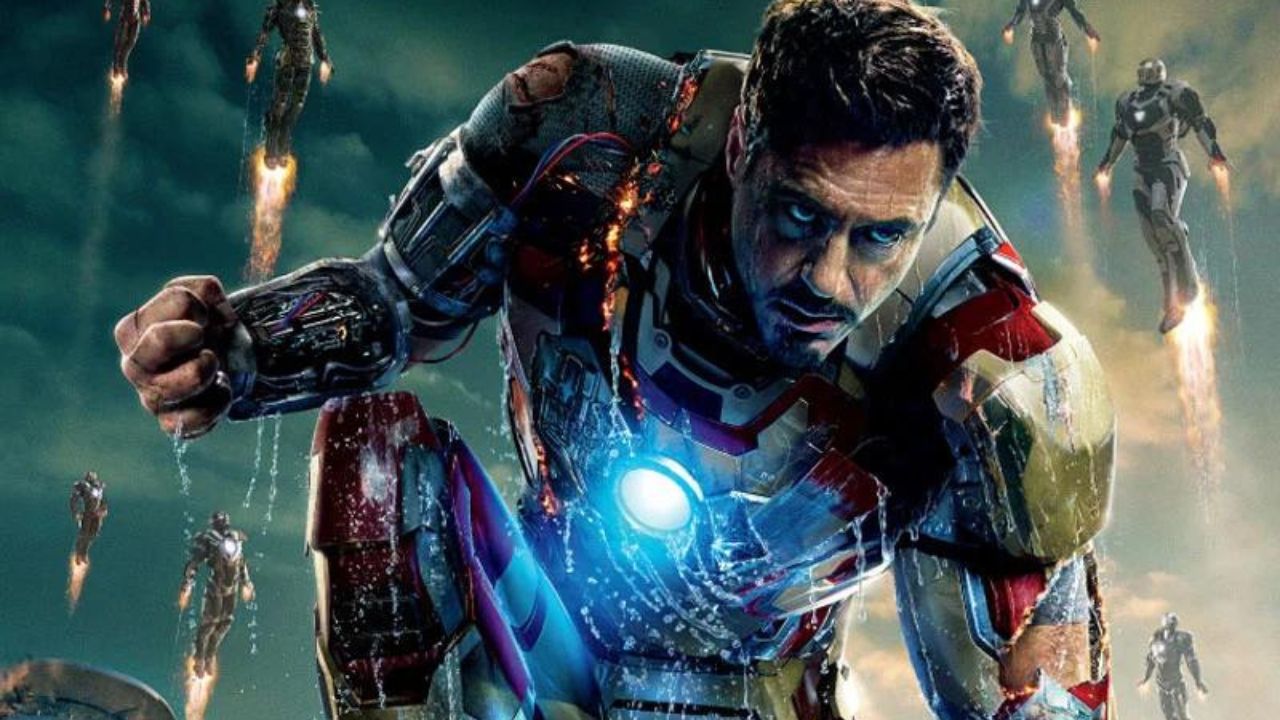 So, I recently revisited an old interview from 2014 where Robert Downey Jr. talked about his role as Iron Man in the Marvel Cinematic Universe. If you recall, RDJ was the one who basically kickstarted the MCU with "Iron Man" in 2008. Since then, his character, Tony Stark, became one of the most beloved heroes in the franchise.
Now, you know how rumors fly around about upcoming movies, right? There was this ongoing buzz about "Iron Man 4″ coming up. But here's the thing, RDJ himself cleared the air in that 2014 Variety interview, saying, "There isn't one in the pipe. No, there's no plan for a fourth 'Iron Man.'"
It's 2023 now, and we've seen no movement on the "Iron Man 4" front, proving that RDJ was indeed telling the truth. I know, I know, it's a bummer for all of us who've been hoping to see RDJ suit up again as our favorite genius billionaire playboy philanthropist.
MORE: 9 Richest Avengers Actors In Real Life: Net Worth's Ranked
Think about it, though. Tony Stark's story arc, which started in "Iron Man" and ended in "Avengers: Endgame", was pretty epic. From being a brash, self-obsessed genius, Tony evolved into a hero who made the ultimate sacrifice for the greater good. That kind of character arc is hard to beat, and adding another Iron Man movie might not do justice to that ending.
But let's not forget that RDJ's portrayal of Tony Stark made a lasting impact on pop culture. Who can forget his witty one-liners, his arrogant charm, his epic battles, and his heartwarming moments? His legacy continues to live on in the MCU, influencing other characters and plots.
Even though RDJ has hung up his Iron Man suit, the character of Tony Stark remains an integral part of the Marvel universe. Remember, it's Tony's technology that powers heroes like Spider-Man and War Machine, and his influence can be felt in movies like "Spider-Man: Far From Home" and series like "Ironheart" (based on the character Riri Williams, who's a genius inventor just like Tony).
So, yeah, as much as it hurts to say this, there's no "Iron Man 4" on the horizon. But RDJ's Iron Man has left us with loads of unforgettable moments, and his influence continues to shape the MCU. That, my friend, is the mark of a true hero. And who knows? Maybe we'll see some new character step into Tony Stark's giant, iron-clad shoes in the future. Time will tell.