Below Deck Sailing Yacht: Fan Calls Latest Season a Snooze Fest, Hopes for Plot Twist.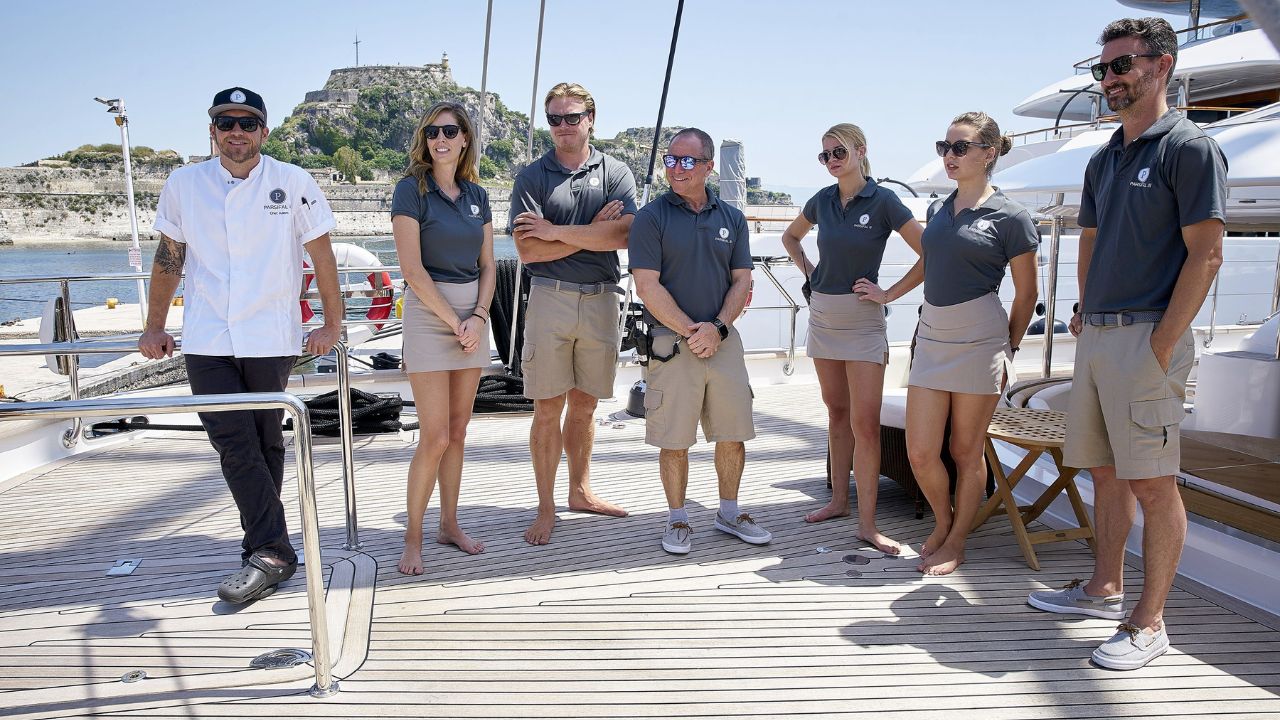 I've got some tea to spill about the latest season of "Below Deck Sailing Yacht." You know how we're both fans of the show and we've been tuning in, right? Well, this season has been, for lack of a better word, a bit of a letdown.
Firstly, the most exciting thing that's happened is some engine problems. I mean, really? Engine troubles? That's the big drama? I've seen more suspense in a slow cooker. It's been a total snooze fest, honestly.
The whole season feels like it's stuck in the starting block. It's like we're waiting for the real action to begin, but it's just not happening. I gotta tell you, I almost turned it off the other night. It felt like I was watching paint dry.
MORE: Below Deck Guests Pay Up To $50,000 To Be on The Show
And I'm not the only one who feels this way. There's been a ton of chatter online about how this season is, well, horrible. It's like the energy and excitement we usually get from "Below Deck Sailing Yacht" has just… sailed away.
Now, don't get me wrong, there's one scenario that could totally save this season. Picture this: Mads doesn't end up with Gary but with Alex instead, and Colin and Daisy hook up. That would be a plot twist we didn't see coming!
And as for Gary? Watching him have a meltdown because no one wants him would be a dose of poetic justice that we all need. I'm telling you, that would be the redemption arc of the season.
So, here's hoping that the season picks up and gives us something to talk about, other than engine issues. After all, we're here for the drama, the romance, and the unexpected. Let's hope "Below Deck Sailing Yacht" can deliver on that promise. But until then, we'll just have to wait and see.