Could Pedro Pascal Be Crowned 2023's Sexiest Man Alive?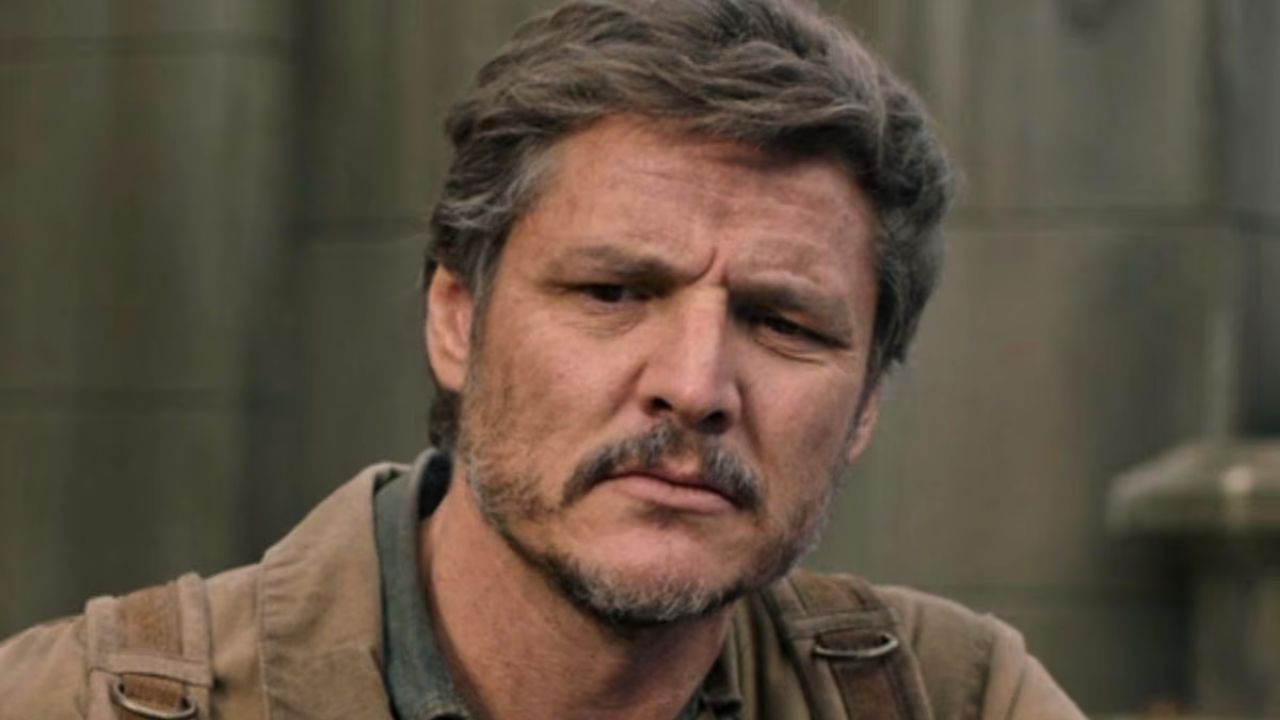 You know, this is a topic that gets thrown around every year, and it's always fun to make predictions about who's going to be crowned the Sexiest Man Alive next.
Last year, we had Chris Evans, who's hard to beat, right? That man has charisma, talent, and those stunning good looks. I remember Andrew Garfield was in the mix, but he decided to pass up the title.
Back in 2021, we had Paul Rudd taking up the mantle, which is a choice no one can really argue with, the man doesn't age! Now, my prediction for 2023? I have my sights set on Pedro Pascal. I know, I know, but hear me out.
Pedro Pascal is making waves right now, and frankly, I don't think anyone else comes close. Whether he's in armor as the Mandalorian or leading a drug cartel in "Narcos," Pascal always brings his A-game. There's just something about his charm and charisma that screams 'sexiness', don't you agree?
MORE: Pedro Pascal Reveals Longtime Pose as a Coping Mechanism for Anxiety and Joins Taylor Swift, Jennifer Lawrence and Chris Evans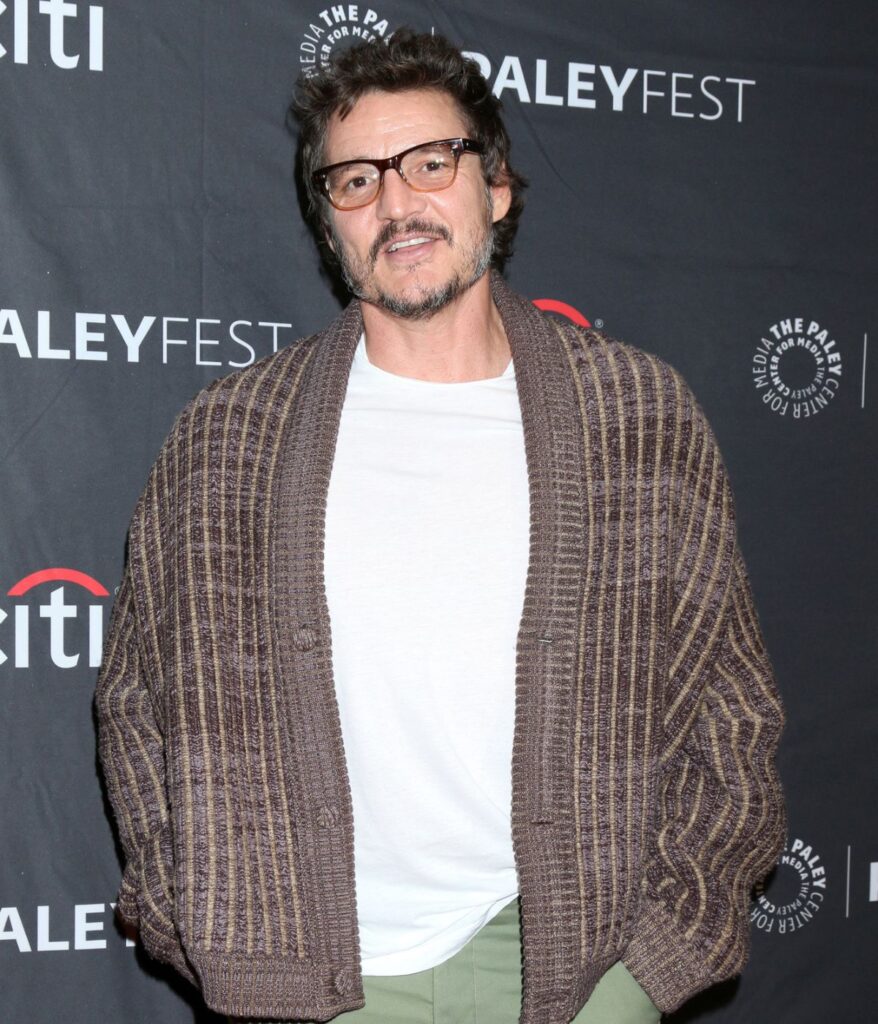 Now, here's the funny part. Pascal himself seems to be clueless about his rising popularity. In a recent interview with SensaCine, he was like, "What has happened to people that they like someone old like me? I don't understand, what's happened culturally, how can this happen?" Can you believe that? Pedro Pascal not knowing why he's hot is just adorable and honestly, makes him even more attractive.
Oh, and get this, he thinks people should be focusing on Harry Styles instead. I mean, Harry is undeniably attractive, but I believe there's room for everyone in the realm of sexiness, and Pascal is definitely part of it.
So, that's my prediction – Pedro Pascal for Sexiest Man Alive 2023. If I'm wrong, you have full bragging rights, but for now, I'm sticking to it. Time will tell!