Since its 2023 release, "Barbie" has taken the box office by storm, setting impressive new records.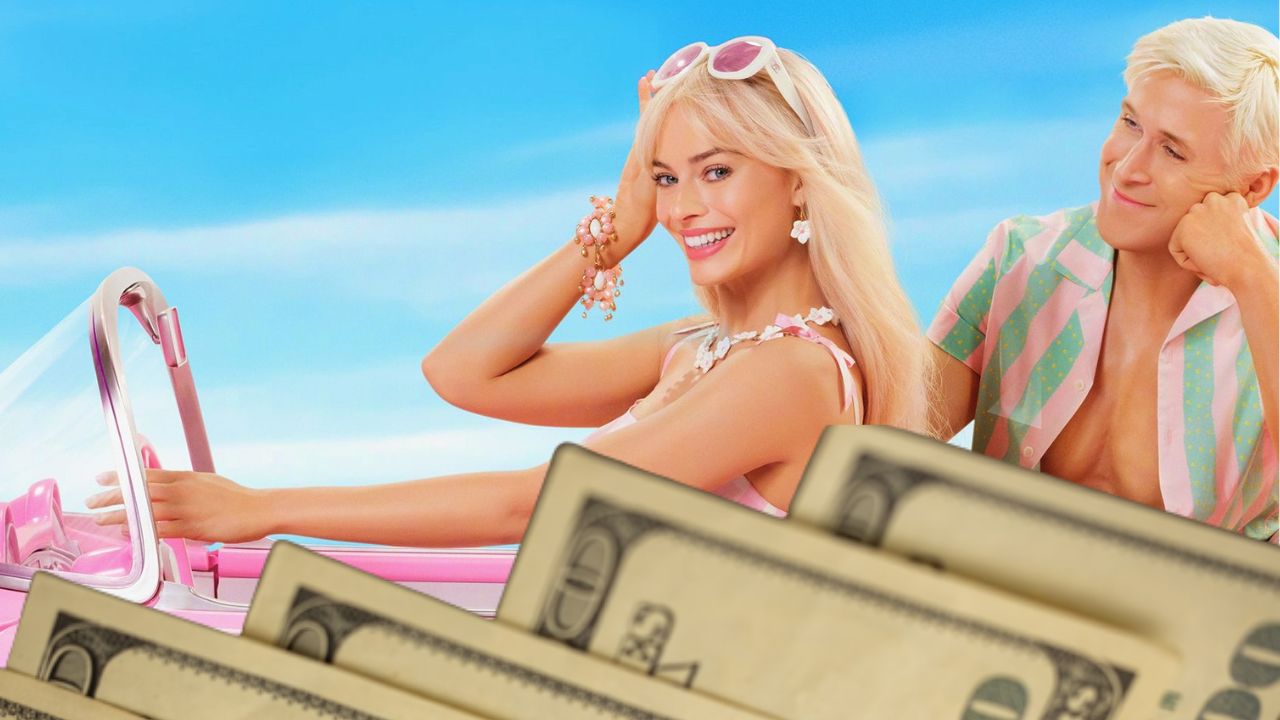 Directed by the talented Greta Gerwig and starring Margot Robbie as the iconic Barbie with Ryan Gosling as her Ken, the film dives deep into a tale of self-discovery.
Thanks to its powerful performances and engaging plot, "Barbie" set a record for the biggest opening weekend by a female director.
Earlier we projected that "Barbie" needed a substantial $600 million at the box office to just break even.
But, as of now, "Barbie" has shattered expectations and records alike, registering a domestic gross of $537.4 million.
To further underline its global appeal, the film has amassed a whopping $1.4 billion worldwide.
Previously, the domestic comedy crown was held by the 1990 classic "Home Alone," which had reigned for over three decades with its $285 million gross.
However, Barbie's monumental domestic haul of $537.4 million not only eclipsed "Home Alone" but also surpassed the epic 2008 Batman saga "The Dark Knight," making it the highest-grossing Warner Bros. film in the US.
On the global stage, "Barbie" trumps the former top-grossing comedy, "The Hangover Part II," which stood at $586 million, by raking in a staggering $816 million before its third weekend could even commence.
Furthermore, in the UK, "Barbie" has outshone the "Harry Potter" franchise, becoming Warner Bros.' most successful film in the nation.
As "Barbie" continues to charm audiences, it is closing in on the coveted title of 2023's highest-grossing film, currently held by "The Super Mario Bros. Movie."
With the momentum it holds, industry insiders are watching closely to see what other records "Barbie" might redefine next.