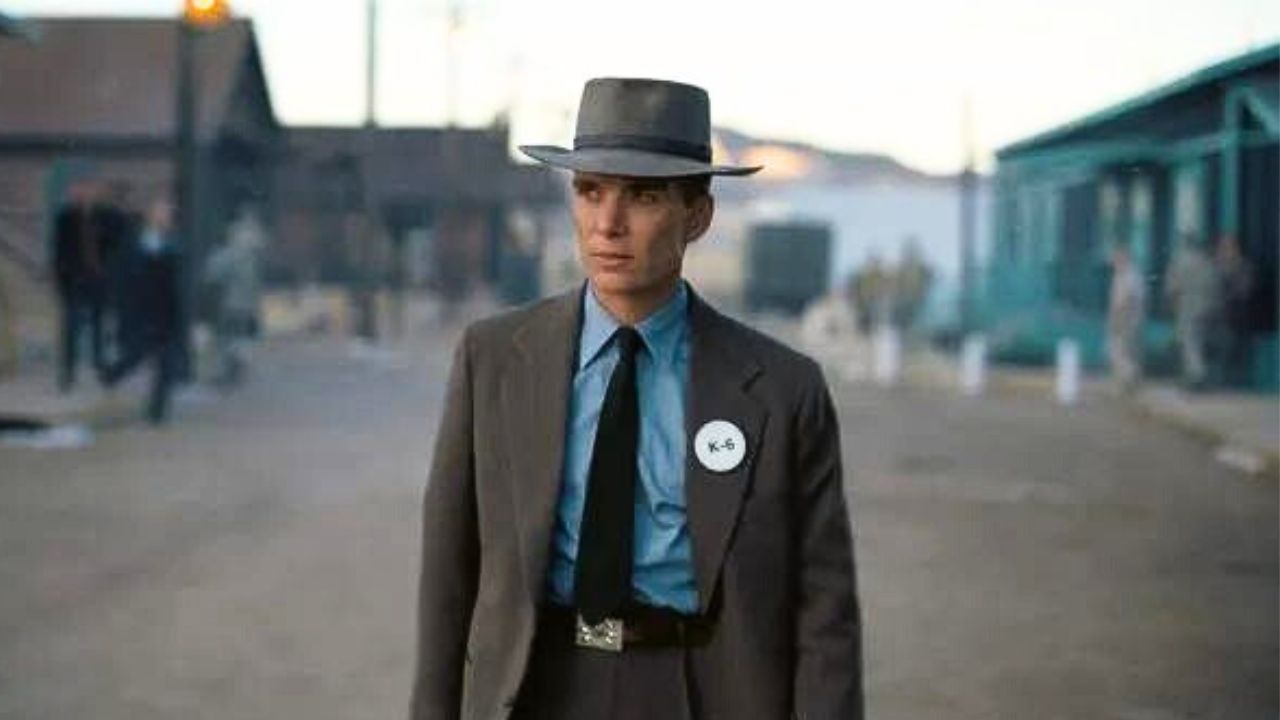 Christopher Nolan, famed for his ability to bridge deep storytelling with mass appeal, proves once again that he's box office gold with his historical drama, "Oppenheimer."
After just five weeks since its release, the film has raked in an impressive $718 million worldwide, placing it firmly as the fourth-highest grossing film of the year.
This R-rated movie, depicting the life of the physicist behind the atomic bomb, has surpassed box office returns for "Fast X" and "Spider-Man: Across the Spider-Verse," but still trails behind heavy hitters like "The Super Mario Bros. Movie," Greta Gerwig's "Barbie," and Marvel's "Guardians Of The Galaxy Vol. 3."
A detailed breakdown reveals "Oppenheimer" has amassed $285 million domestically, while its international earnings stand at $437 million.
These figures not only make it 2023's top-grossing R-rated film, but also mark it as Nolan's fourth-biggest movie ever.
It has successfully outdone "Interstellar" and now only stands behind Nolan's other masterpieces such as "The Dark Knight," "The Dark Knight Rises," and "Inception."
Adding another feather to its cap, the movie has become Nolan's highest-grossing release in 50 international markets, including nations like Germany, India, Brazil, and Saudi Arabia.
In the North American circuit, "Oppenheimer" has consistently remained among the top three contenders, further showcasing its unwavering appeal.
An interesting note on its commercial success is the massive draw it has been on IMAX screens.
A staggering $146.4 million of its total earnings come from IMAX showings, making it the fifth-highest grossing IMAX movie ever.
And considering the top four of that list includes titans like "Avatar," its sequel "The Way of Water," "Star Wars: The Force Awakens," and "Avengers: Endgame" – all $2 billion blockbusters – it's an extraordinary achievement for Nolan's latest offering.
At the heart of "Oppenheimer" lies an ensemble cast led by Cillian Murphy, who essays the role of the titular character.
Alongside him, the film boasts of names like Robert Downey Jr., Matt Damon, Emily Blunt, Florence Pugh, and Alden Ehrenreich, all of whom have been instrumental in crafting this cinematic success.
Read also: Cillian Murphy is Open to a Peaky Blinders Movie, But Only if It Feels Right
Source: Variety