There was a lot of drama going on on "Southern Charm" in 2018, especially between co-stars Thomas Ravenel and Ashley Jacobs.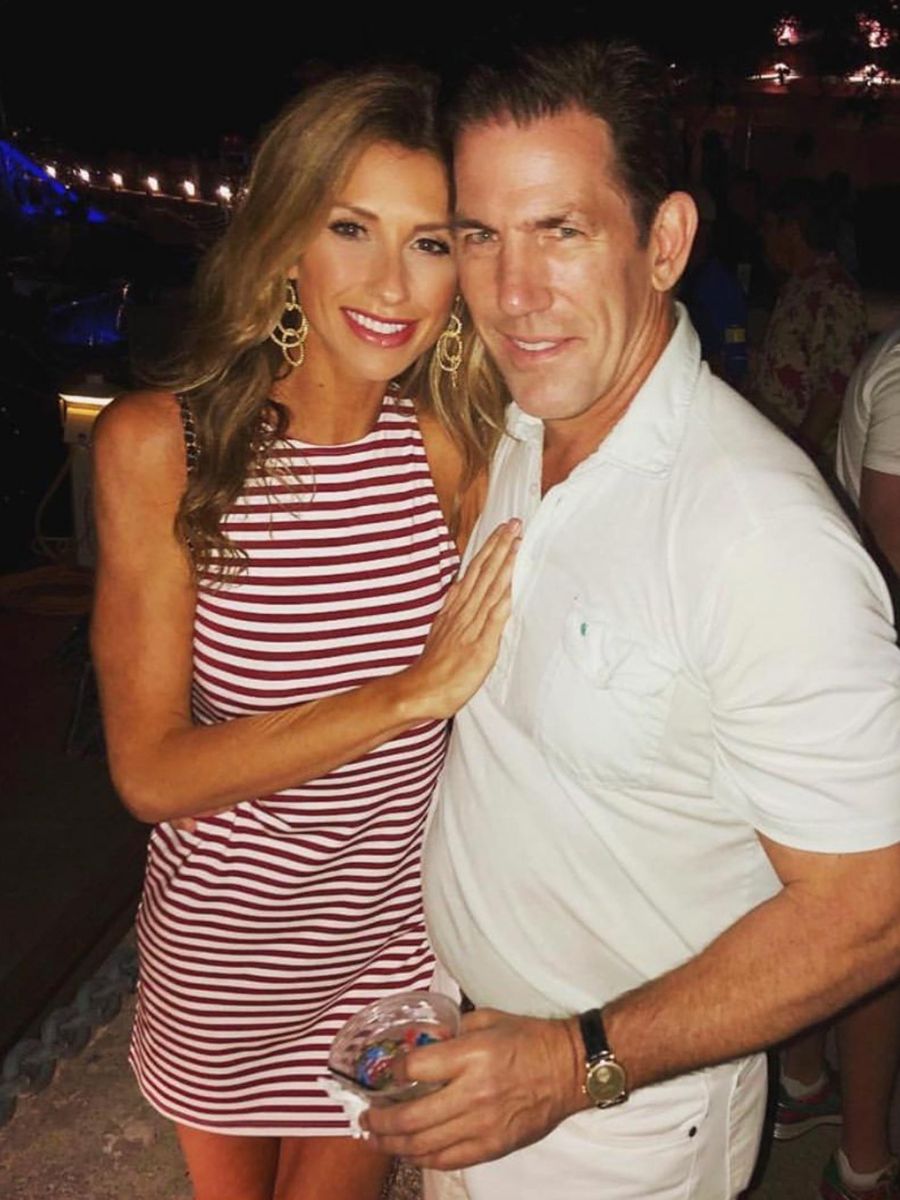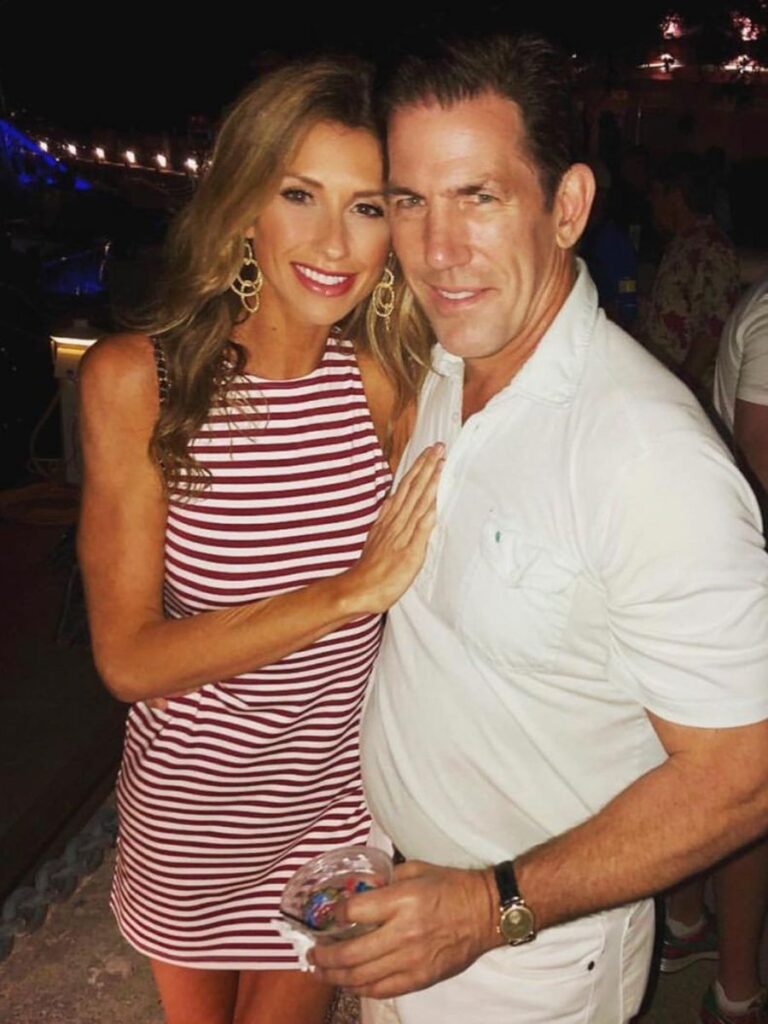 They were an item of a sort for some time before splitting up, which of course, blew up in the media headlines.
Did Ashley Jacobs date Thomas Ravenel?
Yes, the couple was together for over a year, starting sometime in 2018 and ending at the beginning of 2019.
Their relationship was disclosed to the public, as it played the main topic on season 5 of the reality series called "Southern Charm".
The couple cracked under the pressure of the media and so many viewers' opinions.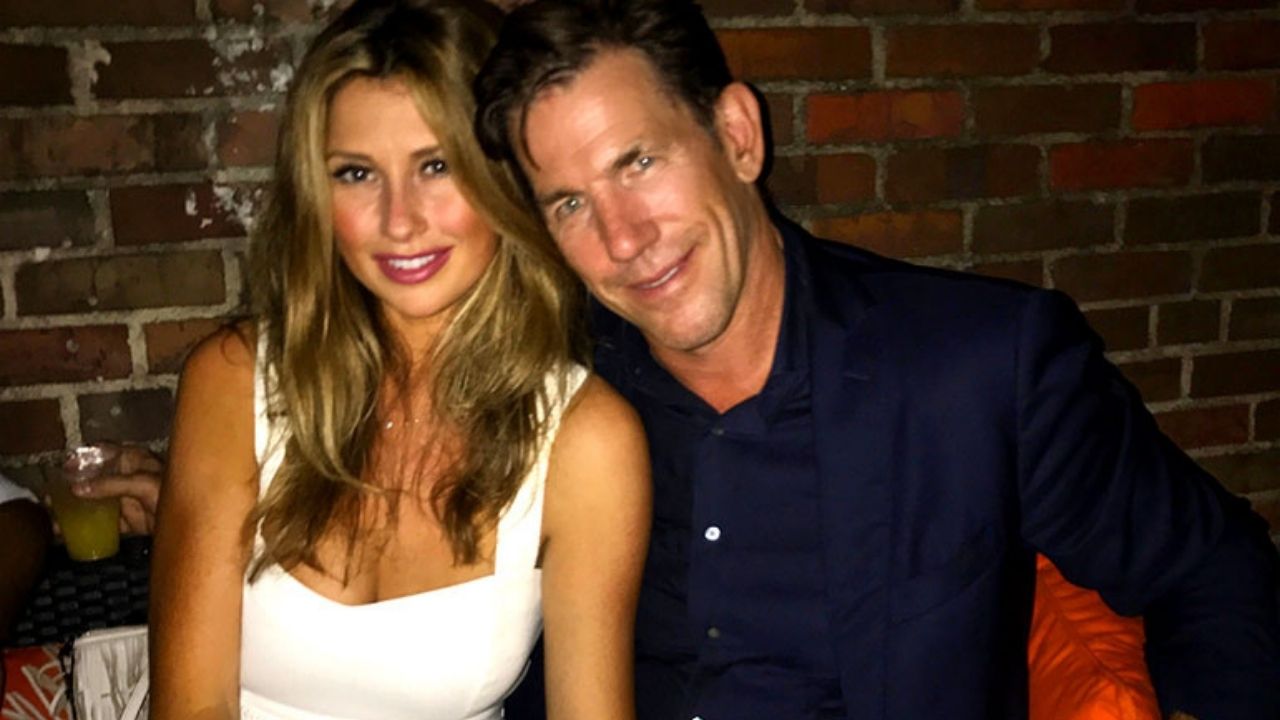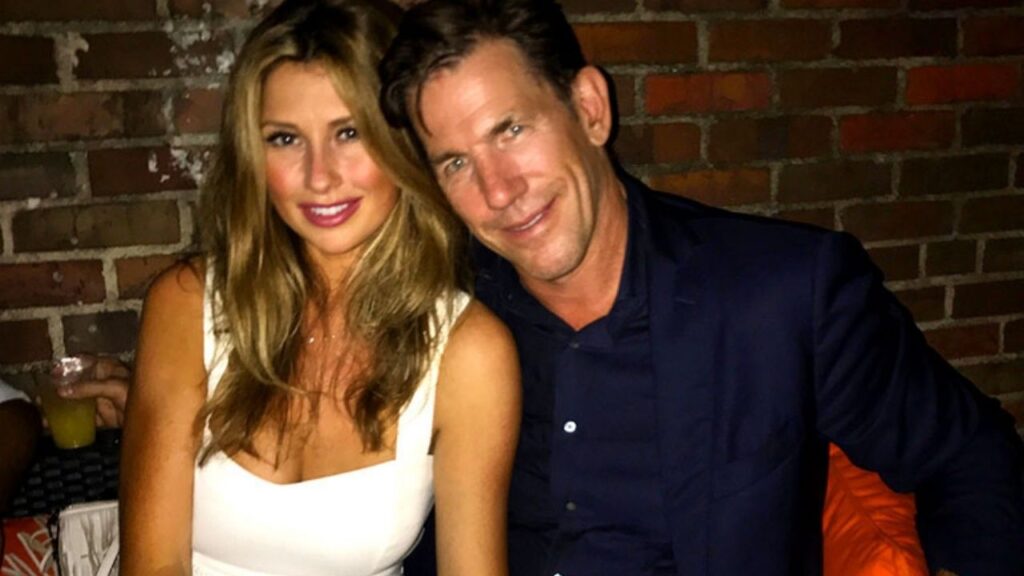 However, there have been several other underlying problems that caused Ashley Jacobs to split from Thomas Ravenel, and one of the fans' theories is that the age gap of 22 years between them was just too much to handle.
Why did Thomas Ravenel and Ashley Jacobs split up?
There's no need to guess what the underlying cause of their break-up was since Ashley spoke publicly about it in an interview in 2019.
Jacobs said the relationship with Thomas was amazing at the start, as he was taking her on a tour around Charleston, showing her all the best events and places.
RECOMMENDED:

What does Joe Gorga do for a Living?
Things actually took a dark, twisted turn after she had joined the cast of "Southern Charm", Jacobs admitted.
She was ready to sort all of their problems out together with Thomas, but Thomas was accused of rape and taken into custody, which took a toll on Ashley's mental health and she began doubting her choices.
Ashley concluded the interview by saying her 1-year-long relationship with Ravenel was the worst year of her life.
Who is Thomas Ravenel's Wife?
Ravenel is not married.
Thomas Ravenel had a happy, committed relationship with his fiancée Heather Mascoe, with whom he also welcomed a baby boy in 2020. 
In 2021 the two of them have split.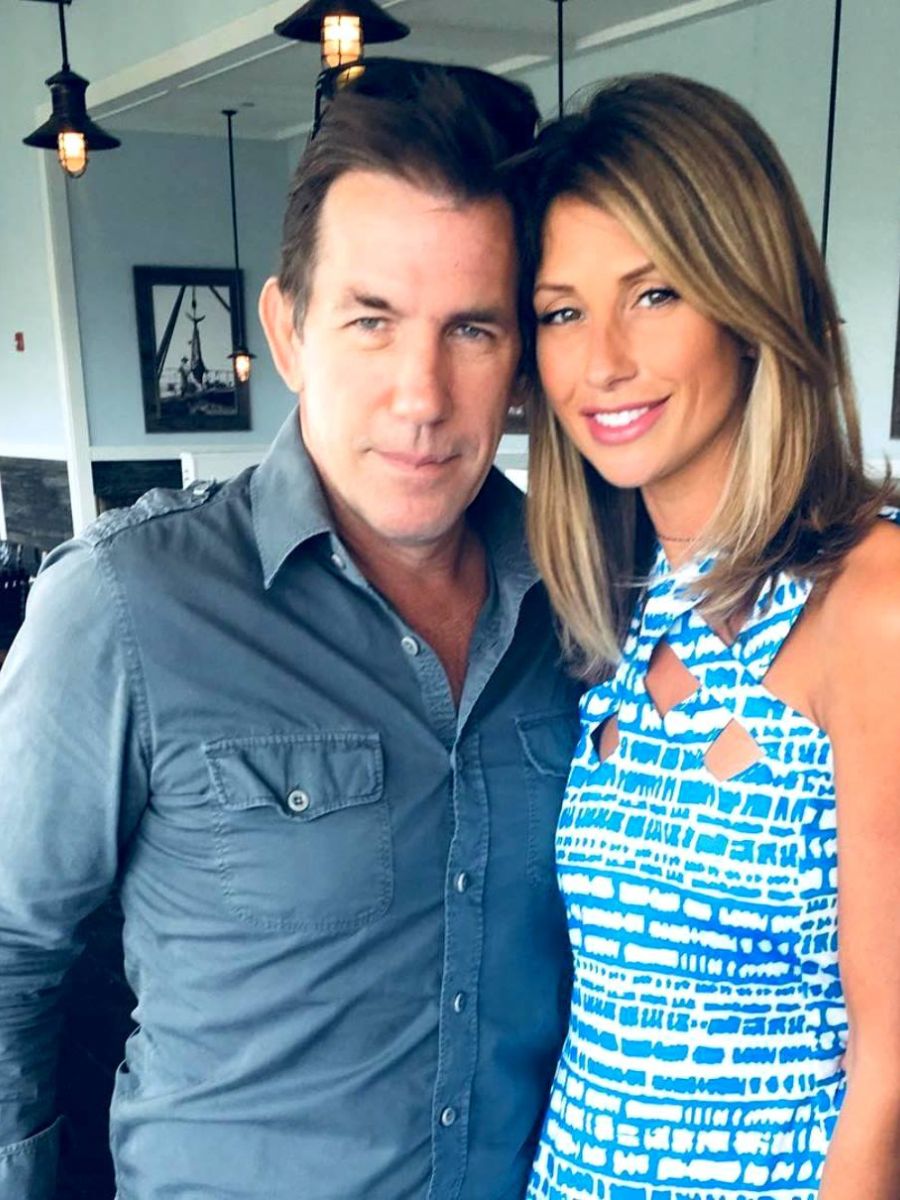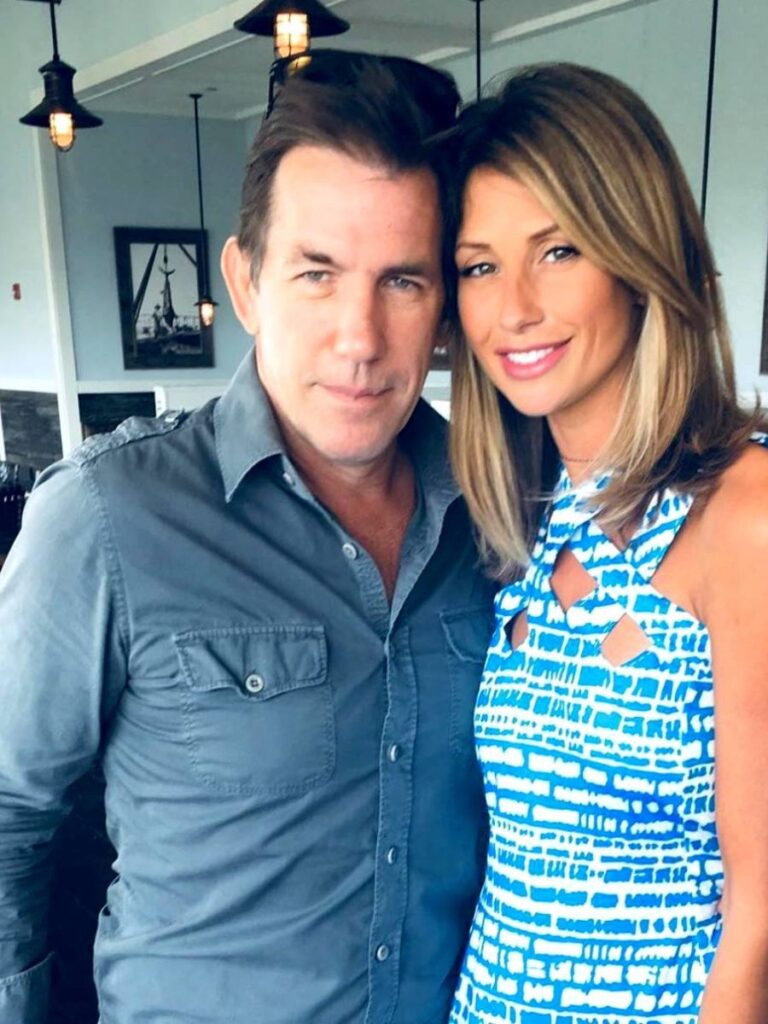 What is Thomas Ravenel doing now?
After a scandalous arrest and leaving the show after the end of season 5, Thomas is hiding from the media and the public.
In 2021 he won custody over the kids he got with Kathryn Dennis.
He is living quietly near Charleston, North Carolina with his kids.