Ben Domenech and his wife Meghan McCain have an incredible love story.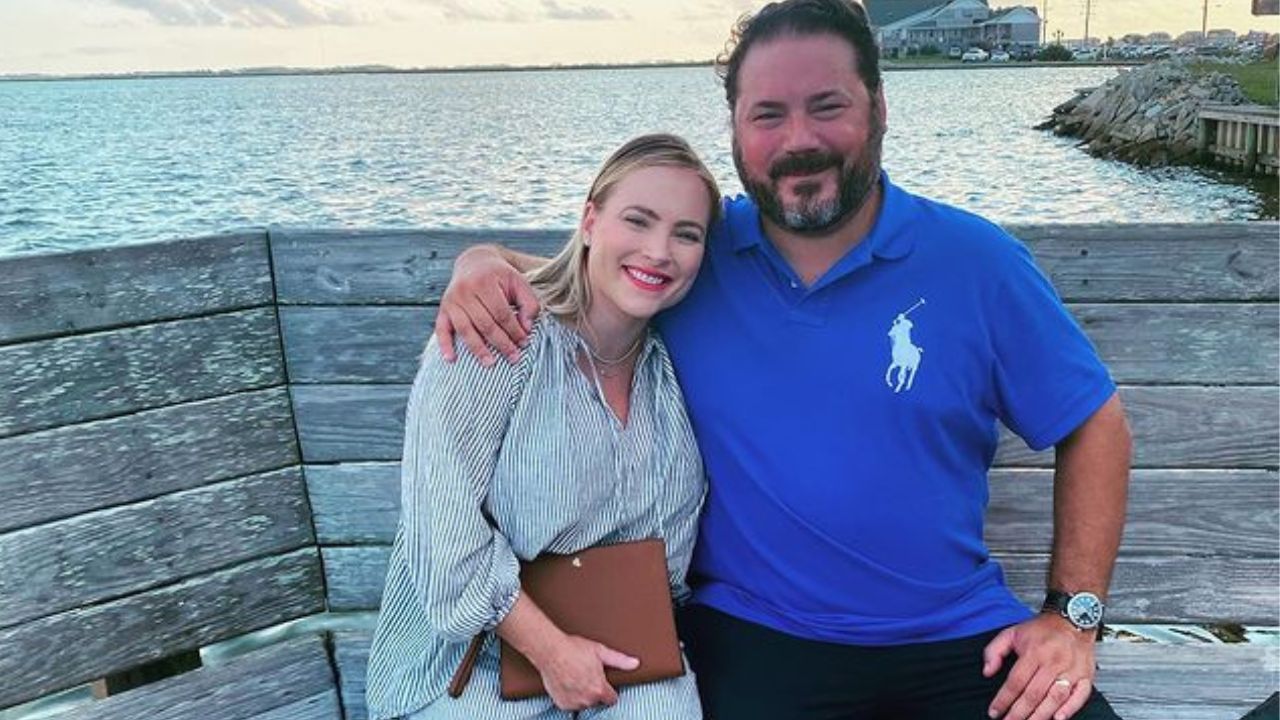 Apart from their beautiful relationship, the couple is proud parents to a beautiful baby girl known as Liberty Sage, who was born six months after she announced she was pregnant.
In late March, Meghan revealed they were blessed to know she was pregnant, and even though this was not how she expected to make the announcement, they were thrilled to share the news with their fans.
She stated she consulted with her doctors, and they told her that she needed to be vigilant in reducing the number of people they interacted with for her and the baby's safety.
During the pandemic, she revealed she and her husband had decided to spend most of their time indoors as a precaution to reduce the spread of COVID-19.
This made her appear on The View while at home.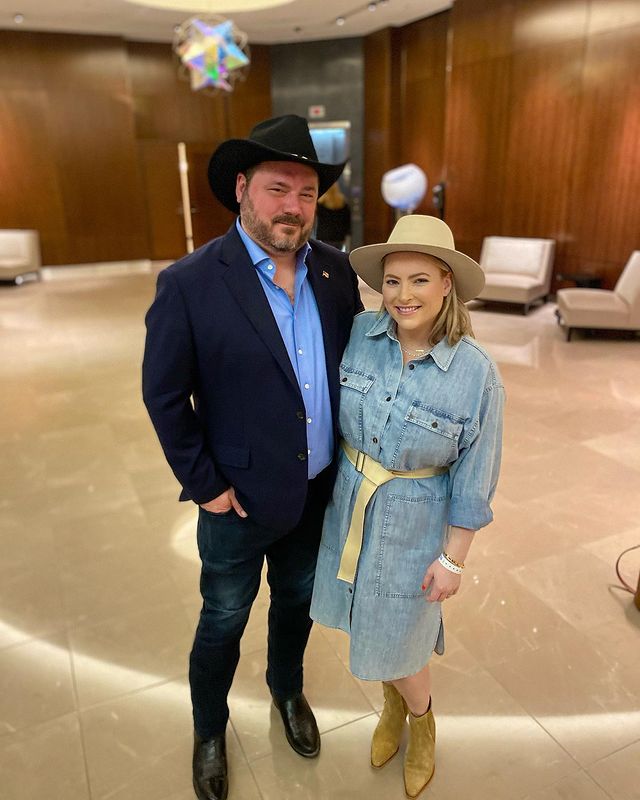 It is good that the couple is together since Domenech supports his wife and will do anything to ensure she is comfortable.
In 2010, she revealed her husband was incredible and hoped every woman would find the spouse she has.
She said she was talking based on her experience dating different people in West Hollywood before meeting Ben.
Did Meghan McCain and Ben Domenech Move From New York?
When the couple celebrated their first anniversary in November 2018, the host talked about their relationship.
She referred to him as her "ride or die from day one" on Instagram.
She went on to thank him for being by her side during her difficult moments and summed up her statement by saying she loved him very much.
McCain decided to prioritize her family when she chose to stop working in The View in 2021.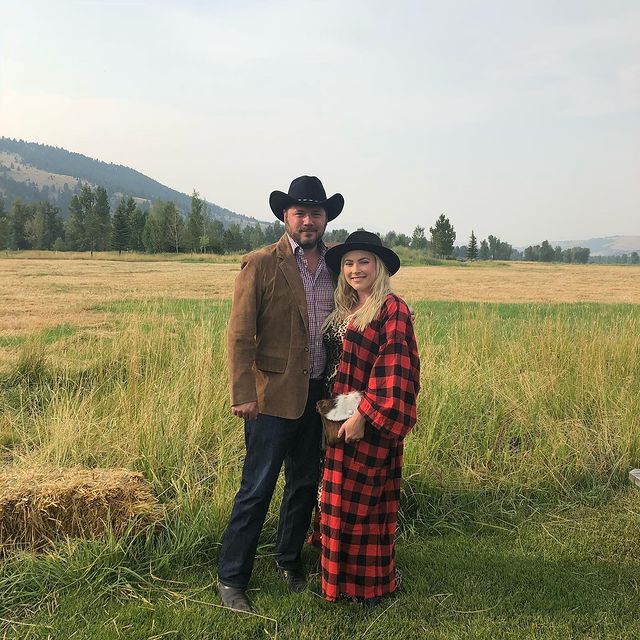 She said they wanted to raise their child around family and friends in Washington D.C. instead of New York, where the show is based.
She acknowledged they had an incredible life in Washington D.C. since their friends and family surrounded them, providing a suitable support unit.
When talking about where she wanted her child to grow up, she preferred she spends her childhood life in Washington.
Who is Meghan McCain's husband Ben Domenech?
Ben Domenech is a blogger, writer, editor, and commentator.
He is a co-founder and publisher of The Federalist and hosts The Federalist Radio Hour.
He also wrote The Transom, a newsletter for political enthusiasts.
He co-founded the Redstate group blog and currently comments and co-hosts on Fox News.
He is a former managing editor at The Heartland Institute and former editor-in-chief of The City.
Ben Domenech Stands Up for His Wife
When NBC's Seth Meyers interviewed McCain about her political opinions, the writer did not hesitate to call out the host on social media.
He said Meyers was bad, and everybody knew how terrible he was.
He said he deserved the mockery directed at him, but shortly after making the remarks, he apologized though he admitted he did not like him, but his behavior was wrong.
Ben Domenech is Conservative
Meghan stated that when they went on their first date, she was surprised at how different he was and felt better.
She advised women to date conservative men since they took dating, marriage, and family life seriously.
She revealed she was serious about marriage and starting a family when she met her husband, and he took it seriously.
Ben Domenech Was there in her time of need
Ben provided the support Meghan needed when her father, John McCain, was suffering from glioblastoma.
She revealed she felt comfortable when he was there for her when her dad was receiving treatment.
She equated his dedication to her to love though her father passed away in August 2018, aged 81.
Meghan McCain and Ben Domenech Do Not Like valentine's day
Even though many couples enjoy sending gifts and flowers to each other, Ben does not need the extra display of affection.
In 2020, Meghan posted a picture of him riding a horse, and the caption read, "Happy Valentine's Day, my love! Even though neither of us like Valentine's Day."