Joseph was catapulted into stardom this year after his brilliant portrayal of Eddie Munson in "Stranger Things" Season 4.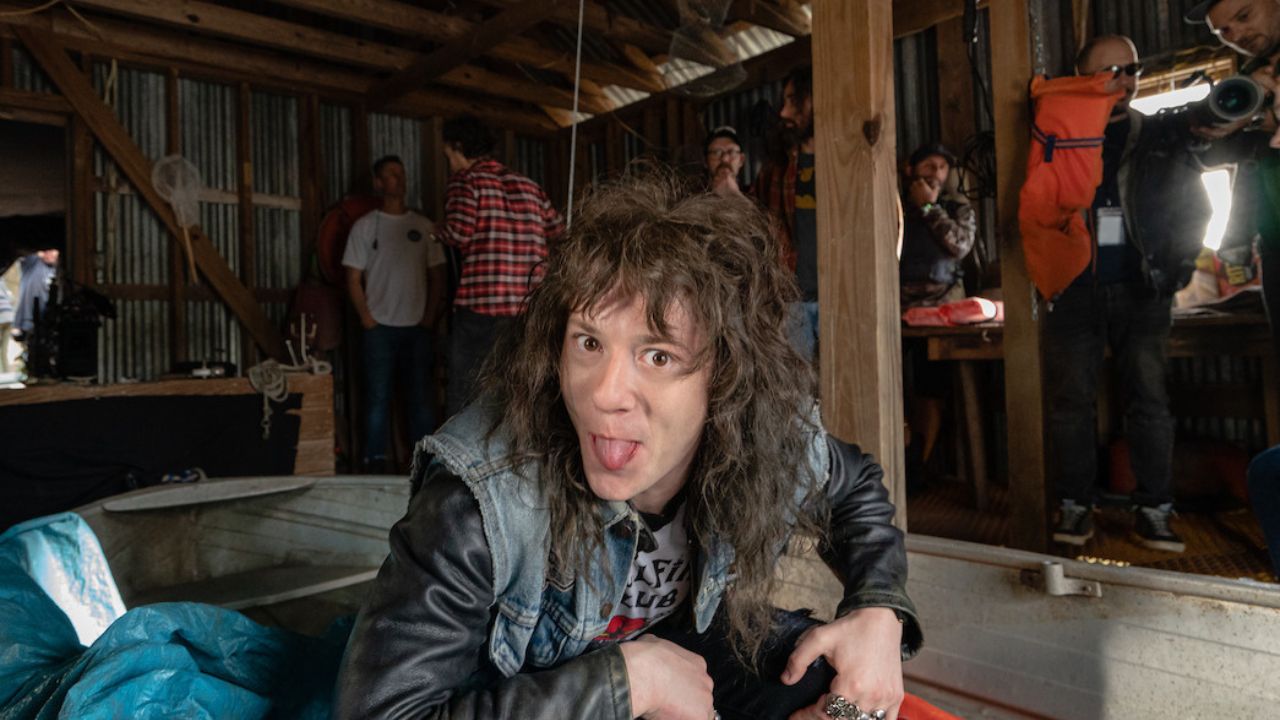 In the hit Netflix show, he plays the leader of the Hellfire Club, a Dungeons and Dragons club, and is a new face in Hawkins High.
While the female fans seem to be more preoccupied with Steve, Eddie got his fair share of popularity from the fairer sex and the question everyone's asking is – does he have a girlfriend?
Does Joseph Quinn Have a Girlfriend in Real Life?
Fortunately for the single Hollywood ladies, Joseph Quinn isn't currently dating anyone.
Is Joseph Quinn in a relationship?
At the time of writing, it seems like he isn't dating anybody, but he also isn't known for actually giving any info on his private life.
Even his Instagram account is a black box. Joseph stated that the only reason he create an account was for business purposes and that he doesn't even manage it himself. Instead, he gave the "jurisdiction" to a close friend of his.
Needless to say, we won't have any luck scooping his socials to find a potential mystery girl.
But is there one behind the scenes?
We all know how hard it is to keep relationships private when you're a Hollywood star, but considering he only rose to fame recently, it's not impossible he's keeping one under the radar.
Is Joseph Quinn Dating Doja Cat?
While all the facts point that Joseph is single, some fans have been associating him with the young and popular singer, Doja Cat.
This all started earlier this year when Doja Cat had a lot of interesting questions about Joseph during her talk with Noah Schnapp (his Stranger Things co-star).
Furthermore, Doja Cat put out a tweet that said, "Joseph Quinn fine as s***".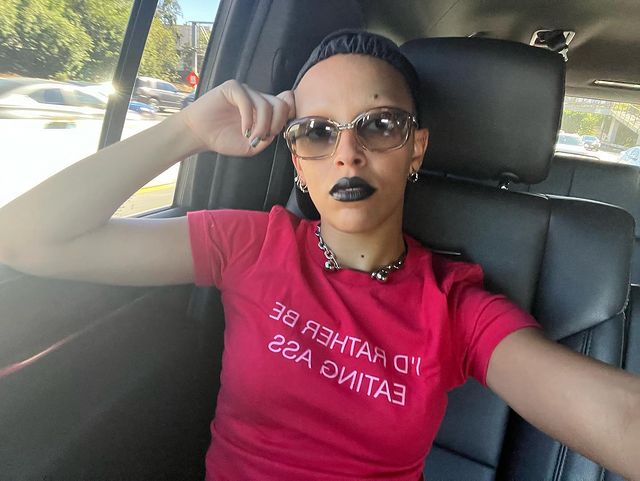 When the singer asked Noah if he had a girlfriend, Noah gave her the green flag to "slide into his DMs."
Doja apparently asked Noah to tell Joseph that he can "hit her up" in a chat screenshot that she posted, to which Noah responded with the above message.
Next, Doja replied that she wasn't aware of Joseph having any social media accounts and Noah responded with a "right here ma'am", providing her with a direct link to Joseph's Instagram account.
Looks like Joseph is well on his way to becoming a heartthrob.
Is Joseph Quinn dating Alecia Davis?
Similar to the situation with Doja Cat, a few rumors and a couple of TikTok were enough to get all eyes back on Joseph Quinn's love life.
Apparently, someone posted a video of a man (who fans assumed was Joseph), enjoying some wine with a beautiful red-haired woman. 
Fans quickly jumped to the conclusion that it was Alecia Davis, a model working for an Australian agency.
They noticed that she had the same crop top on her Instagram page as the mystery redhead.
Even though they might have found the right match, there is no evidence that that man is Joseph Quinn.
While it's totally believable that he could be with a model there is just not enough evidence to prove that's him.