James McAvoy recently affirmed that he married Lisa Liberati.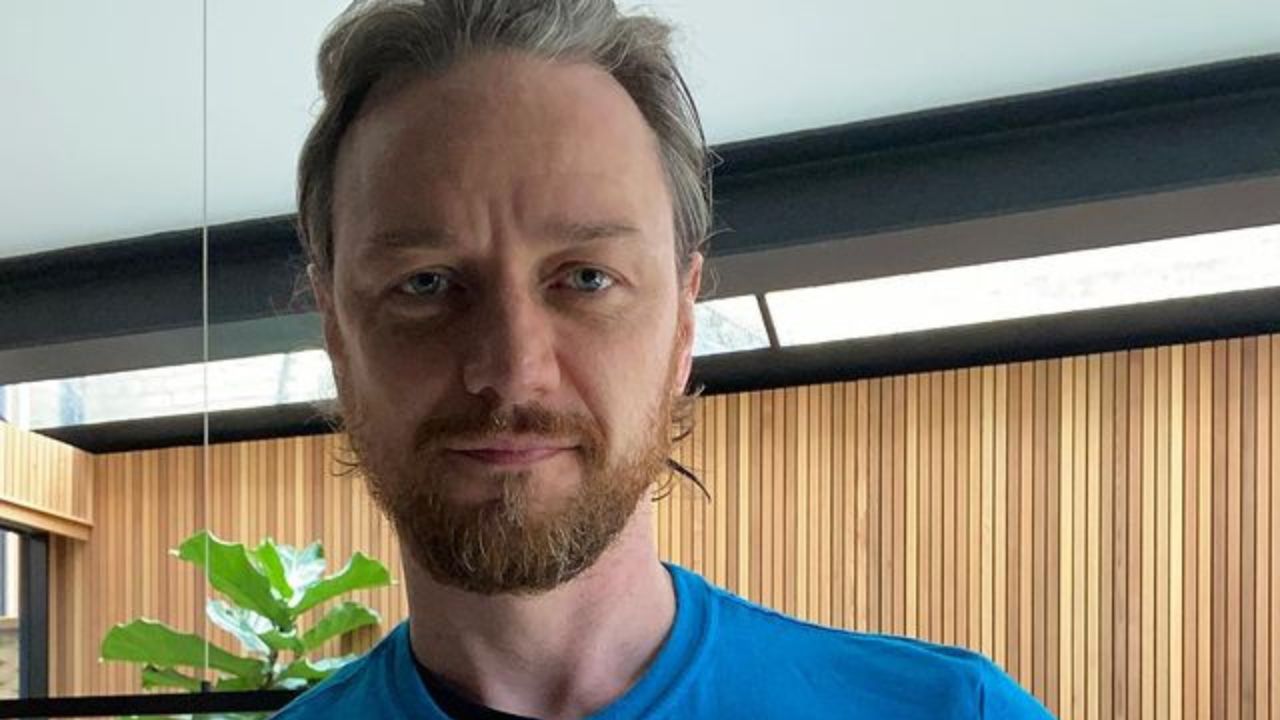 The actor who is famous for his performance as young Charles Xavier in the X-Men franchise stated in early 2022 that he secretly married the American citizen after they met while on the set of the 2016 movie Split.
Reports first emerged in 2019 that the couple had secretly tied the knot.
Liberati worked as director M. Night Shyalaman's personal assistant during the filming of Split in Philadelphia.
The star who was promoting Cyrano de Bergerac disclosed their relationship during an interview with Guardian.
When he was asked whether he considered himself a Phildeplphian, the actor revealed that his wife's hometown felt like his second home.
However, he refused to comment further since he did not want to provide the media with "tabloid fodder."
When they met for the first time, the actor was still married to Anne Marie Duff though they were in the process of separating after more than ten years of marriage.
The couple has a son named Brendan. Within two months after their divorce, the couple posted various pictures of themselves on Instagram at a dress party as though to announce their relationship.
In 2019, rumors of their wedding emerged when Director Jamie Lloyd, who is close to the actor, was heard referring to Liberati as Jame's wife and further stated they had recently married.
In 2020, the two moved into a lovely house in London after spending the lockdown in his apartment, which he bought after moving out of the house he shared with his ex-wife.
The actor later revealed that they had carried all their belongings and put them in a spare room though they moved to a bigger house when the lockdown was lifted.
He revealed they were in London and everything was good since they had just moved to a nicer and slightly bigger house compared to the house they were previously in.
He said, "Around April we built a makeshift studio in my spare bedroom. Our only spare bedroom which was full of moving stuff was rammed and just full of this James-made recording studio."
The couple hinted they were planning to move when they were seen walking while holding hands and looking at various London properties.
They hinted that if they did find a place, they would gladly put their mark on it since they are fans of the French mansion restoration program Escape To The Chateaux.
James McAvoy and Lisa Liberati Spent Their Time Together in London During the Pandemic
At the time they were isolated, James had a lot of tasty home-cooked dishes and sweet treats.
The superstar watched as his wife prepared donuts and cakes to eat as they locked themselves up in their new place.
He shared a picture of her creations on his Instagram page and went on to prepare Jamie Oliver-styled dishes.
James also took part in the kitchen for an episode in Great British Bake Off for Stand Up To Cancer series.
At the time, he wrote that he was excited to be part of @britishbakeoff for @su2cuk, and he was a fan and had watched most of its seasons for years.
He was honored to be baking for such a great cause.
The Philadelphia-born lady took James to her hometown, and the actor revealed that the stateside felt like his second home.
He also took a different supporting role when he decided to support the Phil Union sports team.
He shared a picture of him wearing the team's shirt and a baseball cap with the pitch and the stadium in the background.
He captioned the picture, "Let's go @philaunion."