Love or hate them, Melissa and Joe Gorga have become a household name during the more than 11 years they have appeared on the show The Real Housewives of New Jersey.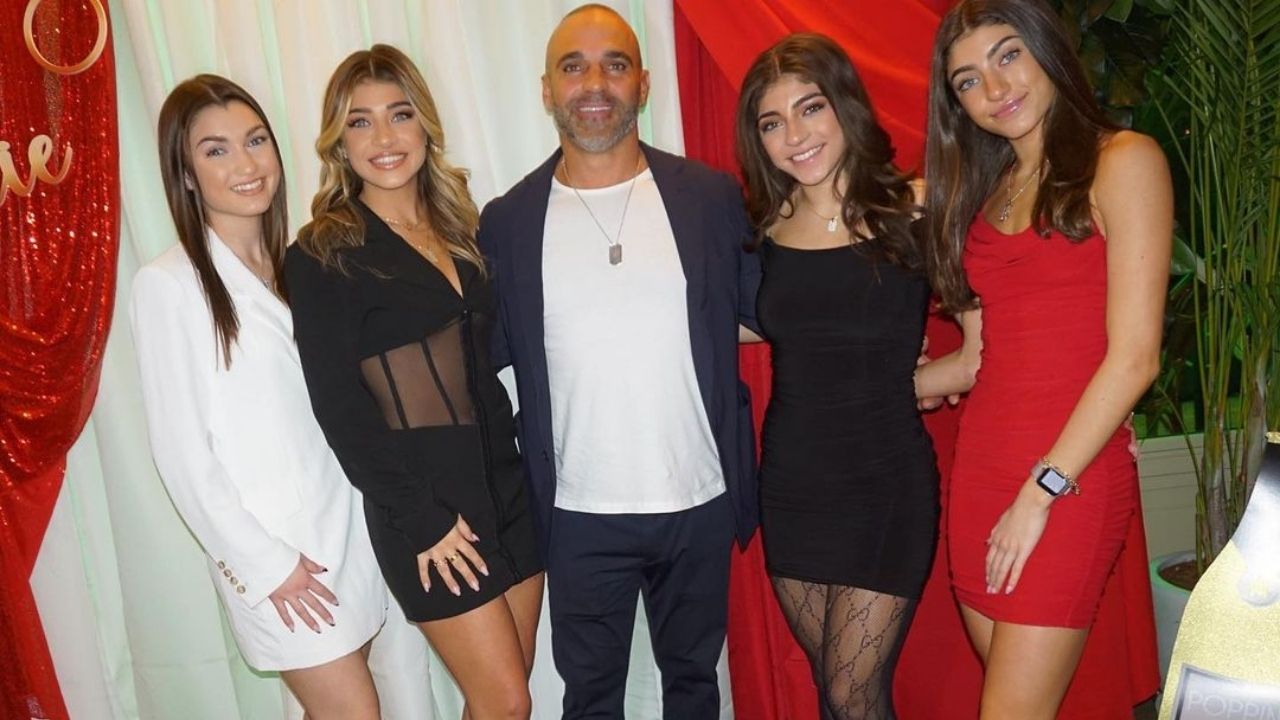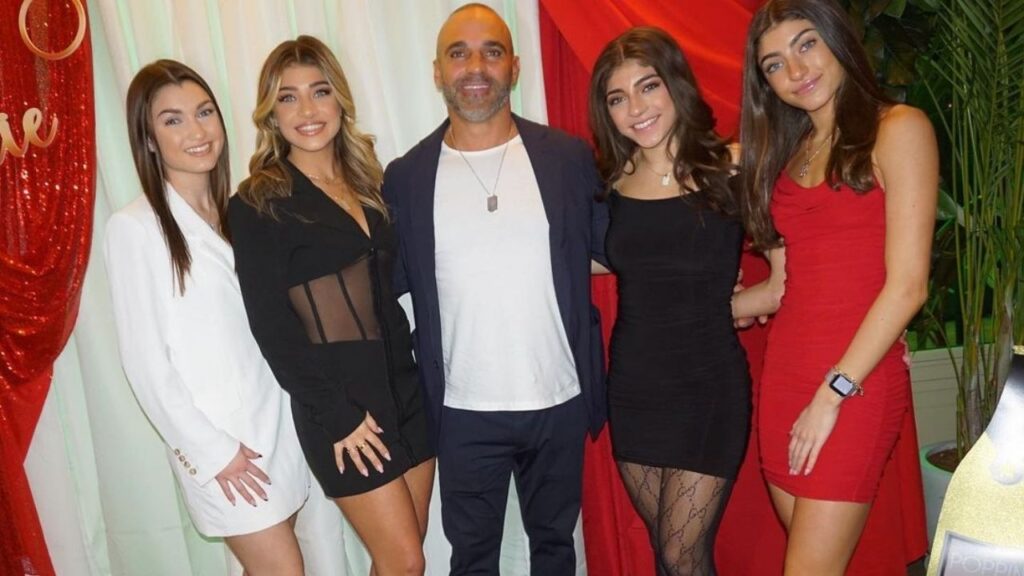 The two first met in Cancun, Mexico. Melissa revealed that Joe told his friends that she would be his wife the first time he laid eyes on her. The couple would reconnect in a beach club and get married in 2004.
They welcomed three children, and Melissa was added to the Real Housewives of New Jersey in 2011 as a permanent member. The couple lives an expensive lifestyle, making many people wonder how they fill their bank accounts.
Joe does not like having his wife working and says he would prefer a traditional housewife making it appear that he is the breadwinner.
He is usually depicted as a stay-at-home person with few responsibilities, making people wonder what he does for a living. 
How much does Joe Gorga make per season?
Even though Joe is not an official cast member in the show, he has been a critical figure since his wife appeared in season three.
It is said that he makes $45,000 a season, but his wife earns about $600,000. He has created a motivational speaking series known as 'Grow With Gorga."
A look at its website states that those who attend the sessions will be taught life lessons he learned from his Italian family that was instrumental in helping him become successful in his businesses, marriage, and life.
It is also unclear how much he makes from the venture, but it seems lucrative. During the events, he brings guest speakers to motivate his audience.
What Joe Gorga Really Does For A Living?
When the businessman is not alongside Melissa on the show, he is in real estate development.
He basically flips homes and reveals some of his secrets while appearing in the show "One on One with Steve Adubato."
He said that one has to always look for the right deal since if one does not find the right deal, they will not find the right agent and will not know what they are looking for, resulting in losing money. He said that he attributes his achievements to hard work.
After selling a couple of flipped houses in 2020, he made more than $2 million. He said, "This house sold for 1.1 million," while captioning a photograph of the flipped house. "I keep it clean and simple With neutral colors." One week later, he sold another house for more than $700,000.
He is an Author
Apart from being a businessman, he also writes books. He published a book known as "The Gorga Guide to Success: Business, Marriage, and Life Lessons from a Real Estate Mogul."
It sells for $19.99 on various online platforms. During its release, he posted on his Instagram page, "Exciting news! My first book, The Gorga Guide to Success, is out today… If you want to flip houses, know how to keep the sparks alive in your marriage, or just hear what it means to 'keep two feet in one boot,' you should get this."
The Couple is Dealing with Debts
The couple is rumored to be in heavy debt. Even though Melissa denied the claim that they were selling their house to reduce their debts by stating that they needed to move to California, she later changed her story.
She said, "I know, everyone's so baffled when I want to put my house on the market," she went on, "you know, my kids are about to go — my daughter's only about a year away from high school, believe it or not. She has one more year in middle school, and most of my kids are going to a high school in another town. So, eventually, we'd like to make our way toward the town where our kids are going to high school to."