From Hollywood Glamour to Low-Key Lifestyle!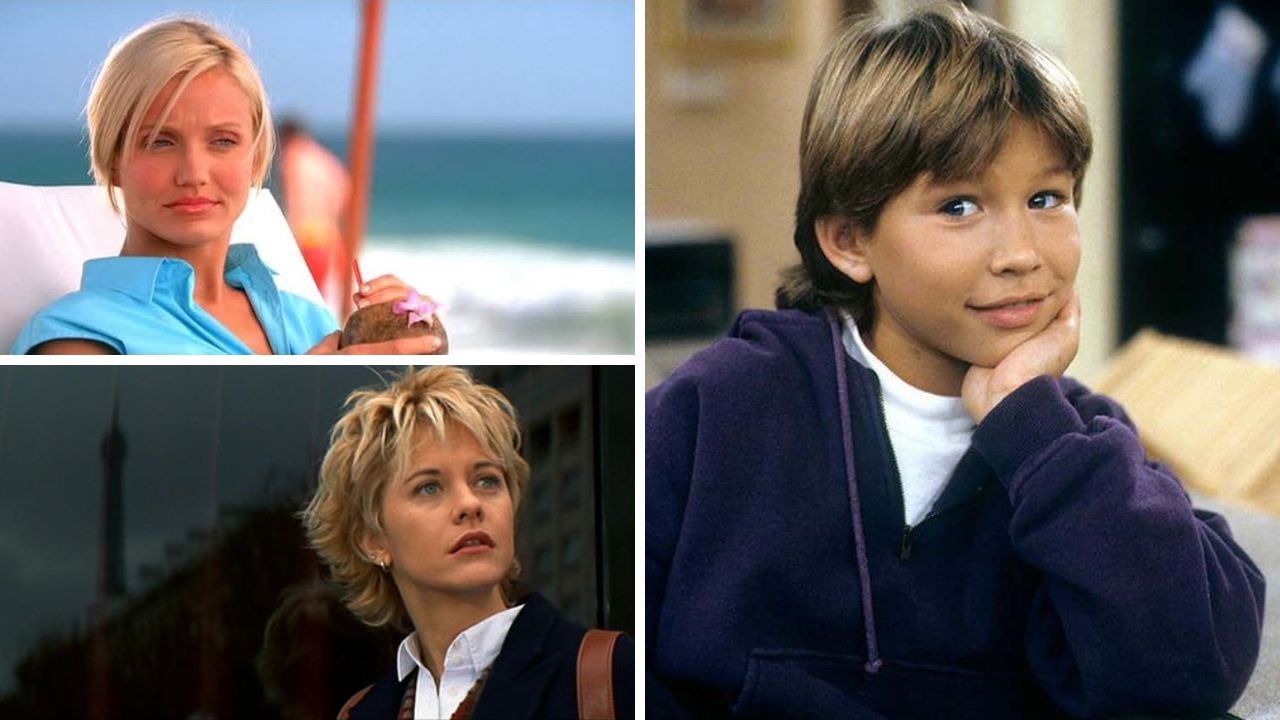 Ever wondered where your favorite '90s stars disappeared to? They were once gracing the big screen, stealing hearts, and making us laugh or cry.
But, as they say, all good things come to an end. Let's find out why these beloved '90s celebrities vanished from our screens.
MORE: Hidden Hollywood Romances: Surprising Celebrity Couples You Never Knew Dated
Rick Moranis
Remember the dorky yet adorable dad from "Honey, I Shrunk the Kids"? That's Rick Moranis for you. After his wife, Ann, tragically passed away from breast cancer in 1991, Moranis decided to step away from the limelight in 1997.
He wanted to dedicate his time to something far more important—raising his two young children. Moranis might have disappeared from our screens, but his love for his family turned him into a real-life superhero.
Meg Ryan
Meg Ryan, fondly known as "America's Sweetheart," was the queen of romantic comedies in the '90s. "When Harry Met Sally," "You've Got Mail," and "Sleepless in Seattle" made us fall in love with her over and over again.
But Ryan stepped back from acting in the late 2000s, preferring a quieter life away from the relentless paparazzi and the constant scrutiny that came with fame.
Although she's appeared in a few roles since then, Meg has mainly stayed out of the limelight, proving there's more to life than red carpets and premieres.
Jonathan Taylor Thomas
Known to his legion of fans as JTT, Jonathan Taylor Thomas broke many hearts when he walked away from Hollywood. He was the middle child Randy on "Home Improvement" and the voice behind young Simba in "The Lion King."
But at the peak of his fame, Thomas chose education over stardom. He went on to study philosophy and history at Harvard University, proving that brains and talent could indeed go hand in hand.
Cameron Diaz
With her blonde hair, big blue eyes, and infectious laugh, Cameron Diaz became one of Hollywood's favorite leading ladies. But after a successful run with movies like "There's Something About Mary" and "Charlie's Angels," Diaz decided to retire from acting in 2014.
She chose to focus on her family and other passions like wellness and writing, showing us that personal happiness often outshines Hollywood's glitter and glamour.
Phoebe Cates
Phoebe Cates, known for her roles in "Gremlins" and "Fast Times at Ridgemont High," swapped her Hollywood scripts for a quieter family life in the mid-'90s.
Leaving the flashing camera bulbs behind, Cates opted to raise her kids and later venture into the world of entrepreneurship. She now owns a boutique in New York City, trading in her acting hat for that of a businesswoman.
Just like that, our favorite '90s stars transitioned from the star-studded Hollywood life to lead regular lives just like us.