Hollywood has always been a hotbed of high-profile romances, capturing the attention and fascination of fans around the world.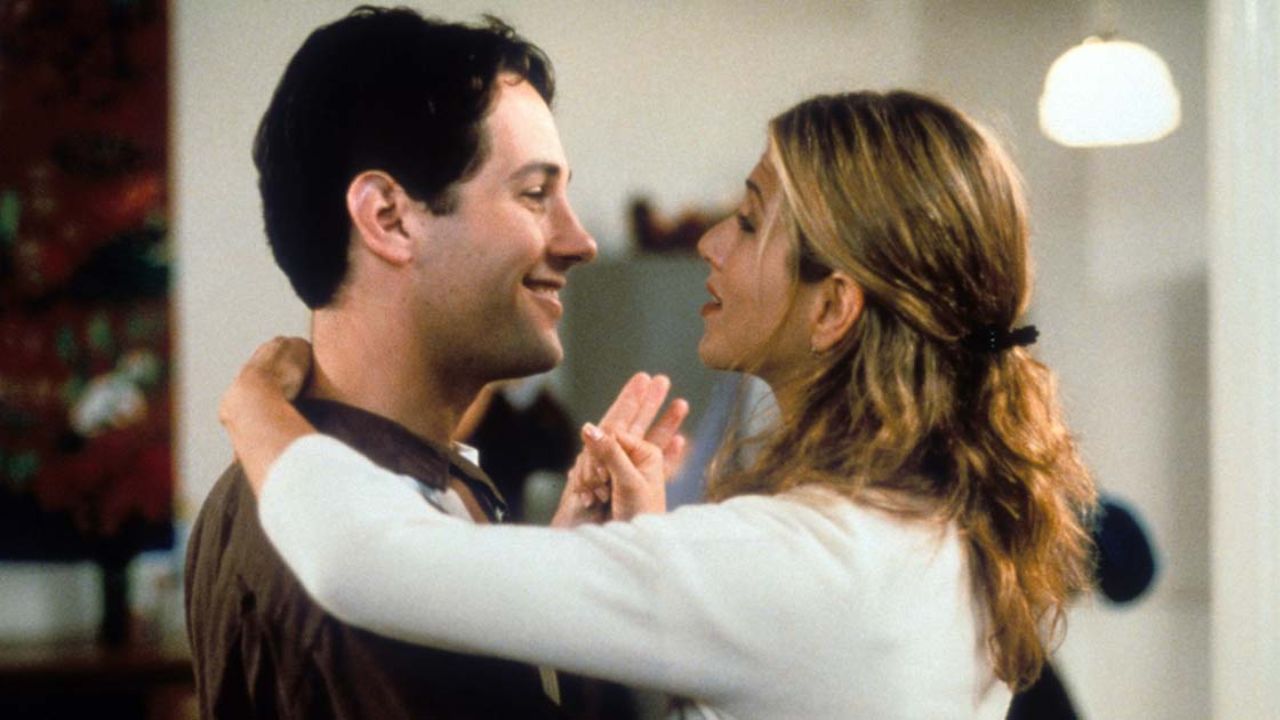 However, amid the glitz and glamour, there are some celebrity relationships that have managed to fly under the radar, remaining lesser-known or even forgotten over time.
So, let's take a trip down memory lane and uncover some surprising past romances between stars that you may never have known were once an item. From brief flings to long-term partnerships, these hidden Hollywood love stories are sure to intrigue and astonish.
Sandra Bullock and Ryan Gosling
In the early 2000s, Sandra Bullock and Ryan Gosling were an unexpected item that captured the public's attention, albeit briefly.
The two talented actors met on the set of the 2002 crime thriller "Murder by Numbers," in which they played a detective and a murder suspect, respectively. Despite their 16-year age difference, with Bullock being older, the pair quickly hit it off and began dating.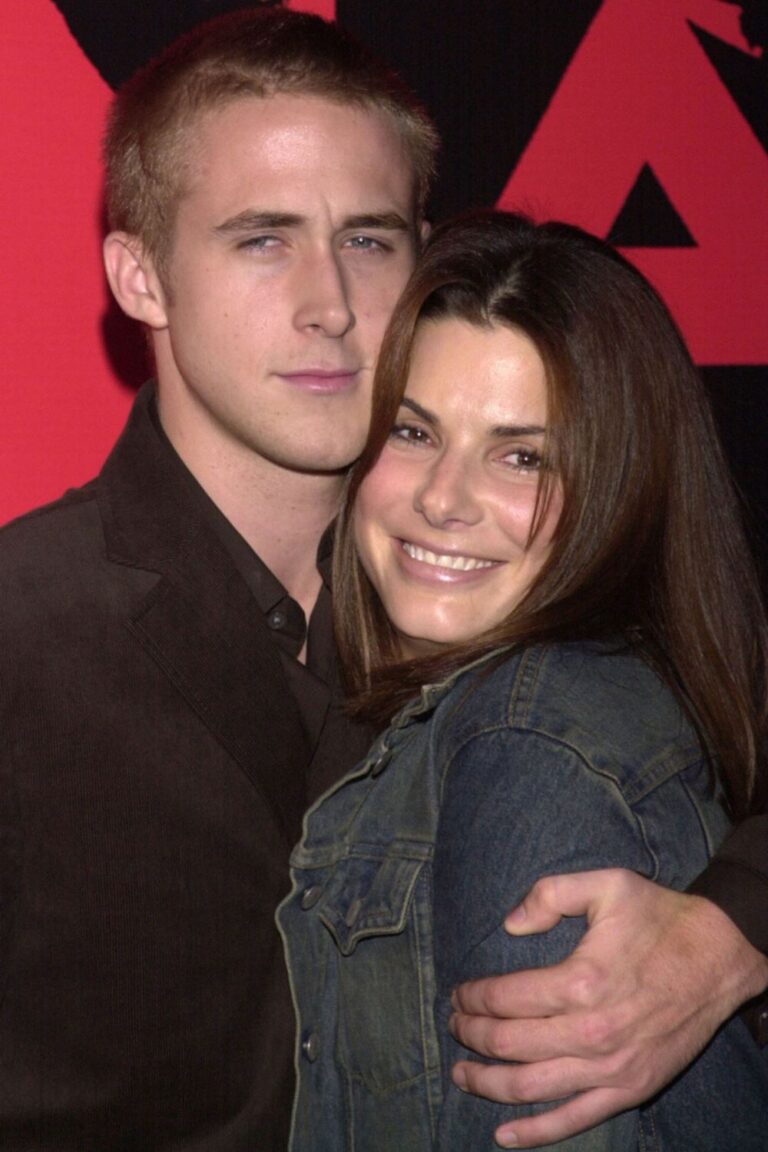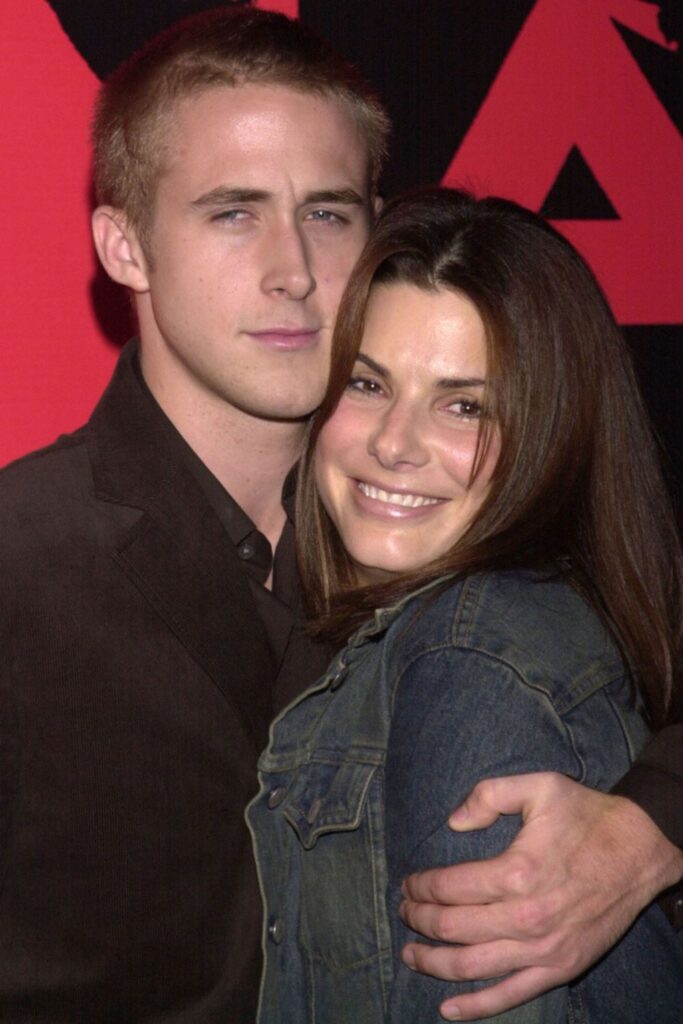 Their relationship lasted from 2002 to 2003, and during that time, they were spotted attending various events together, such as the 2002 Cannes Film Festival. Although their romance was relatively short-lived, it left a lasting impression on fans who were intrigued by the pairing of the established Hollywood actress and the rising young star.
While both Bullock and Gosling have since moved on and found love elsewhere – Bullock with photographer Bryan Randall, and Gosling with actress Eva Mendes – their past relationship remains a fascinating chapter in Hollywood's romantic history.
Winona Ryder and Matt Damon
Before the dawn of the social media era, Winona Ryder and Matt Damon were a Hollywood couple who managed to keep their relationship relatively private.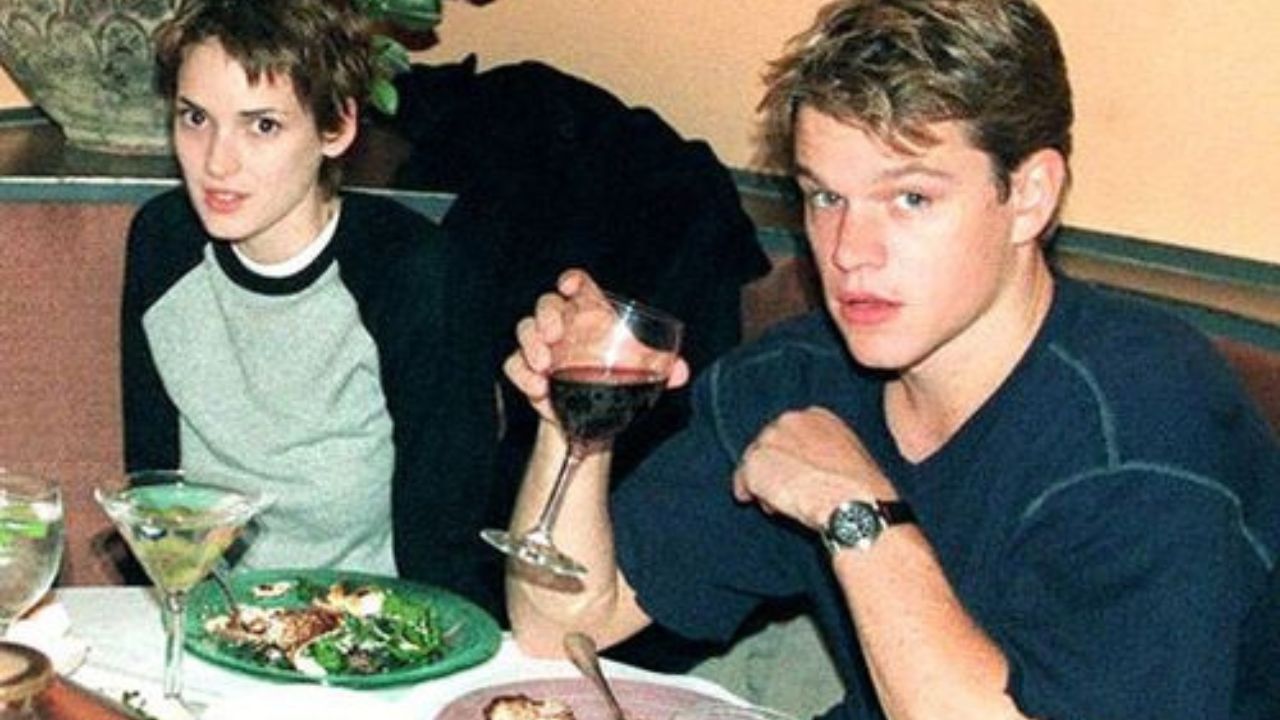 The two stars began dating in 1997 after being introduced by their mutual friend and fellow actor, Gwyneth Paltrow. At the time, both Ryder and Damon were enjoying significant success in their careers, with Ryder starring in films such as "Little Women" and "Reality Bites," and Damon breaking out with his Oscar-winning performance in "Good Will Hunting."
Their romance lasted for three years, from 1997 to 2000, and the couple remained mostly low-key throughout their time together. They made occasional public appearances, like attending the 1998 Academy Awards, but generally avoided the limelight as a couple. The pair's relationship was marked by their mutual support for one another's careers, with Damon even crediting Ryder for helping him land a role in the 1999 film "The Talented Mr. Ripley."
Although Winona Ryder and Matt Damon eventually went their separate ways, their relationship remains an intriguing part of Hollywood history. In the years since, both actors have continued to build successful careers and have been involved in other high-profile relationships.
See: Matt Damon And Wife Luciana Barroso: Inside Their Relationship
Keira Knightley and Jamie Dornan
Long before Jamie Dornan became a household name for his role in the "Fifty Shades of Grey" film series, he was in a relationship with acclaimed actress Keira Knightley.
The couple began dating in 2003, when Dornan was working primarily as a model and Knightley was enjoying a burgeoning film career with roles in movies like "Bend It Like Beckham" and "Pirates of the Caribbean: The Curse of the Black Pearl."
During their two-year relationship, which lasted from 2003 to 2005, Knightley and Dornan were often spotted attending events and fashion shows together, turning heads with their good looks and undeniable chemistry. However, as their careers continued to grow, so did the pressures and scrutiny that came with being in the public eye.
In interviews following their split, both Knightley and Dornan have spoken candidly about the challenges they faced as a young couple in the spotlight. Dornan, in particular, has mentioned the difficulties of being seen as the lesser-known partner in the relationship, often referred to as "Keira's boyfriend" by the media.
Natalie Portman and Moby
In 2001, the entertainment world was abuzz when it was revealed that actress Natalie Portman and musician Moby were dating. The unlikely couple, who came from seemingly disparate worlds – Portman, a talented actress known for her roles in "Star Wars" and "The Professional," and Moby, a celebrated electronic musician and DJ – managed to keep their relationship largely out of the public eye.
The brief romance, which lasted only a few months, remained under the radar for years until Moby mentioned it in his 2019 memoir, "Then It Fell Apart."
According to the musician, their relationship made him the target of what he called "nerd wrath," as fans of the actress felt he wasn't worthy of dating her. Portman, however, later disputed Moby's account of their relationship, stating that they were never romantically involved and were simply friends.
January Jones and Ashton Kutcher
Before they became household names, January Jones and Ashton Kutcher were a young Hollywood couple navigating the early stages of their careers. The "Mad Men" actress and the "That '70s Show" star dated for three years, from 1998 to 2001, as they worked their way up in the entertainment industry.
During their relationship, the couple kept a relatively low profile, attending events together but avoiding the more intense media scrutiny that would come later in their careers. Despite their seemingly strong connection, their romance did not last, and they eventually parted ways.
In subsequent interviews, Jones has been candid about the challenges she faced in her relationship with Kutcher, claiming that he was not supportive of her acting career. She has recounted a story in which Kutcher allegedly told her she wasn't talented enough to make it as an actress, a comment that only fueled her determination to succeed.
Jennifer Aniston and Paul Rudd
In 1998, before they became frequent collaborators and co-stars in various film and television projects, Jennifer Aniston and Paul Rudd shared a brief romantic connection.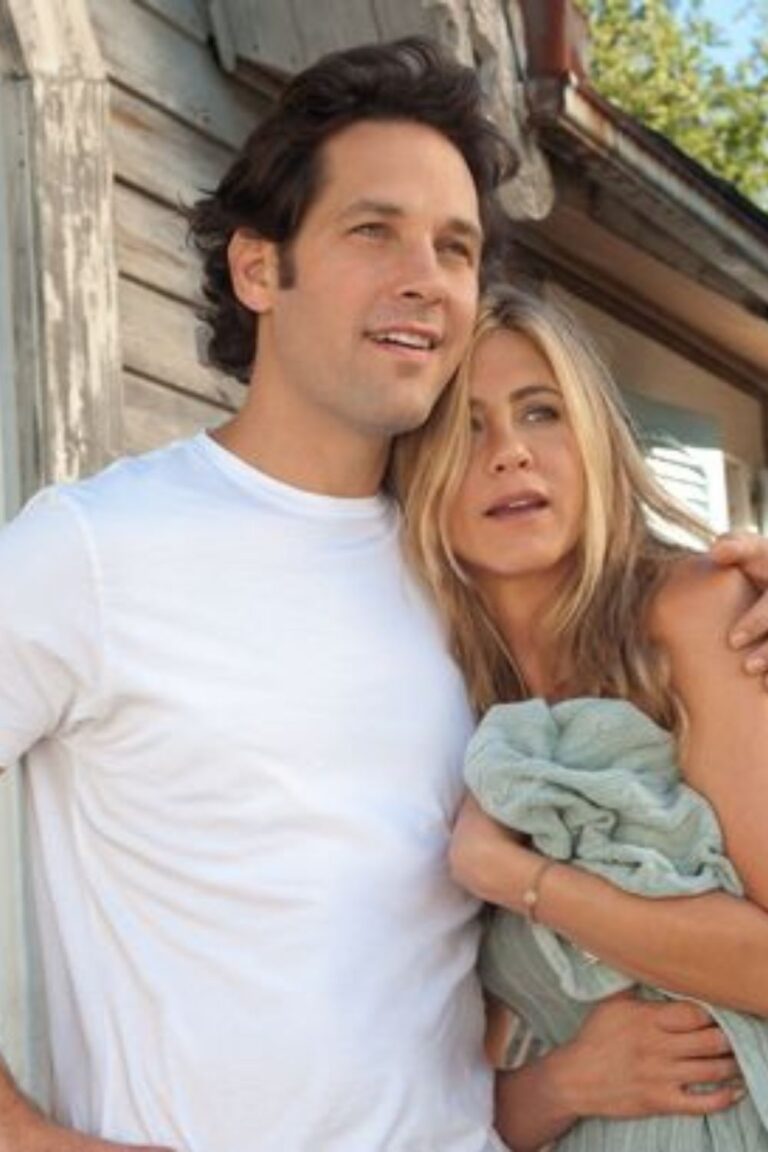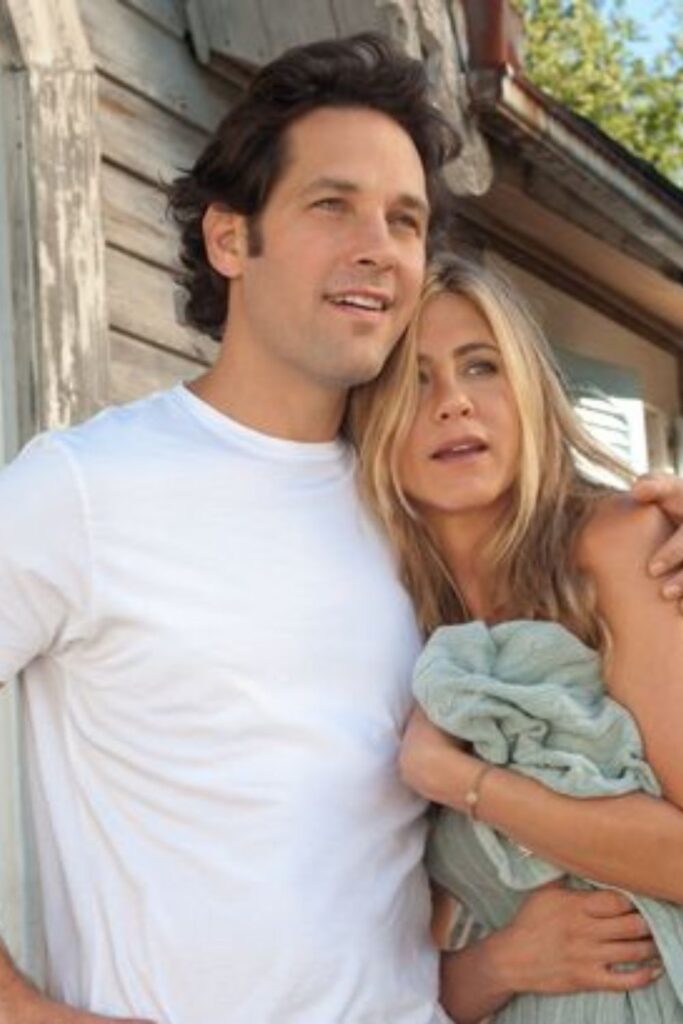 The two actors, who would later work together on the TV show "Friends" and the 2012 film "Wanderlust," were rumored to have dated for a short period after meeting on the set of the movie "The Object of My Affection."
Although their romance was short-lived, Aniston and Rudd formed a strong friendship and professional relationship that has continued to thrive over the years. In interviews, both actors have spoken warmly of their time together, praising each other's talents and work ethic.
The chemistry between Aniston and Rudd is evident in their on-screen performances, with their playful banter and natural rapport winning over audiences. Despite the brevity of their romantic relationship, the bond they formed has resulted in a lasting creative partnership that has brought them together for multiple projects.
Madonna and Tupac Shakur
In the early 1990s, two of the music industry's biggest stars, Madonna and Tupac Shakur, shared a brief but intriguing romance. The pairing of the Queen of Pop and the influential rapper remained largely unknown for years, until Madonna confirmed their relationship during a 2015 interview with Howard Stern.
The unlikely couple reportedly met in 1993 at the Soul Train Music Awards and began dating shortly after. While their relationship was kept under wraps at the time, the two icons were said to have bonded over their shared experiences with fame and the pressures that came with being in the public eye.
The romance between Madonna and Tupac was not without its challenges. In a 2017 letter written by Tupac while he was in prison, which was later put up for auction, the rapper revealed that he ended their relationship in part due to concerns about how it would affect his image, given the racial tensions that were prevalent at the time.
Gwyneth Paltrow and Robert Sean Leonard
In the mid-1990s, before Gwyneth Paltrow became an Academy Award-winning actress and lifestyle guru, she was in a relationship with fellow actor Robert Sean Leonard. The two young stars, who were both on the cusp of stardom, began dating after meeting through mutual friends in the entertainment industry.
Paltrow and Leonard, known for his roles in films such as "Dead Poets Society" and later the TV series "House," were a couple for a little over a year, from 1991 to 1992. Their romance unfolded during a period of growth and transition in both of their careers, as Paltrow appeared in films like "Malice" and "Flesh and Bone," while Leonard continued to build his reputation as a talented stage and screen actor.
Although their relationship eventually came to an end, the time Paltrow and Leonard spent together left a lasting impression on both stars. In later interviews, Paltrow has referred to Leonard as her "first real boyfriend" and has credited him with introducing her to the world of theater, which played a significant role in shaping her career.
Alanis Morissette and Ryan Reynolds
In the early 2000s, Canadian singer-songwriter Alanis Morissette and actor Ryan Reynolds formed a romantic bond that lasted for several years. The two stars, both hailing from Canada and enjoying significant success in their respective fields, began dating in 2002 and got engaged in 2004.
Throughout their relationship, Morissette and Reynolds often appeared together at public events and award shows, drawing attention for their affectionate and seemingly devoted connection. They remained relatively private about their personal lives, however, keeping the details of their romance largely under wraps.
Despite their strong bond, the couple's relationship came to an end in 2007, when they announced their decision to call off the engagement and part ways. The breakup was reportedly amicable, with both stars wishing each other well as they moved on to new chapters in their lives.
Following their split, Morissette and Reynolds each embarked on new relationships and continued to build their careers. Morissette channeled her emotions into her music, releasing the album "Flavors of Entanglement" in 2008, which included songs inspired by her relationship with Reynolds.
Meanwhile, Reynolds went on to marry actress Scarlett Johansson in 2008, and later, after their divorce, wed actress Blake Lively in 2012.