Is Nick Cannon from a wealthy family? His parents are millionaires nowadays but they were far from rich when Nick was growing up.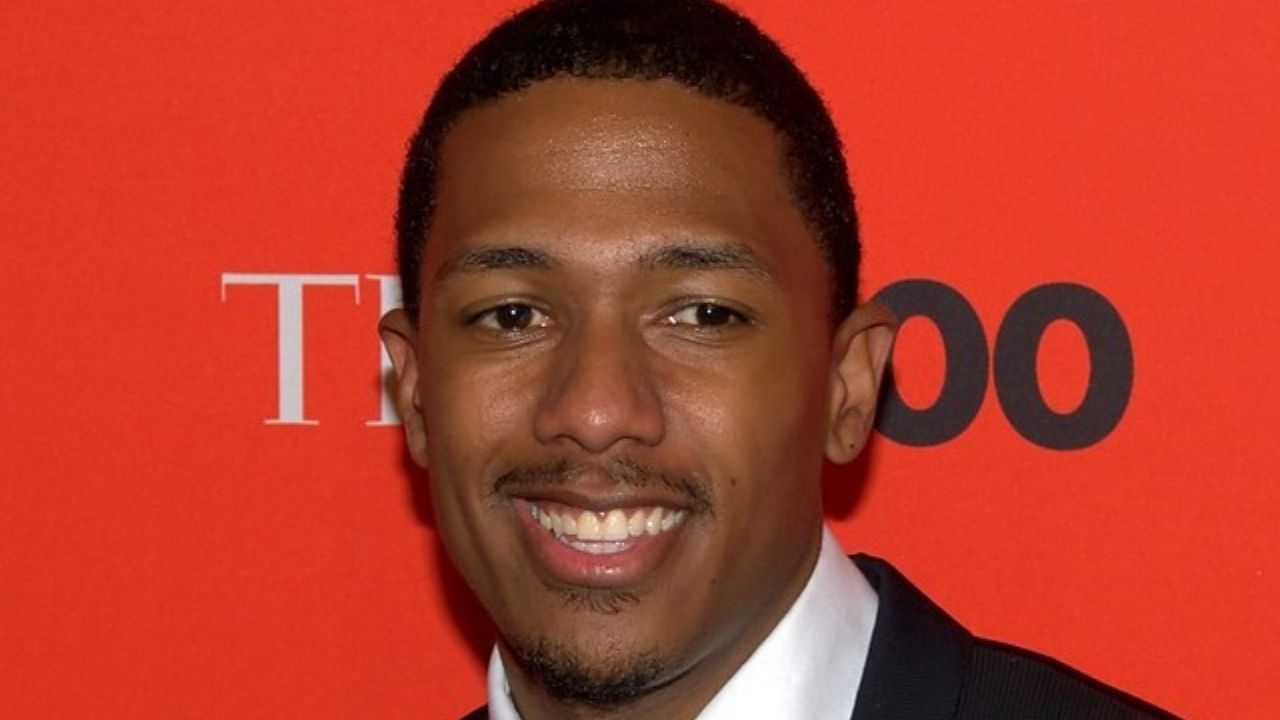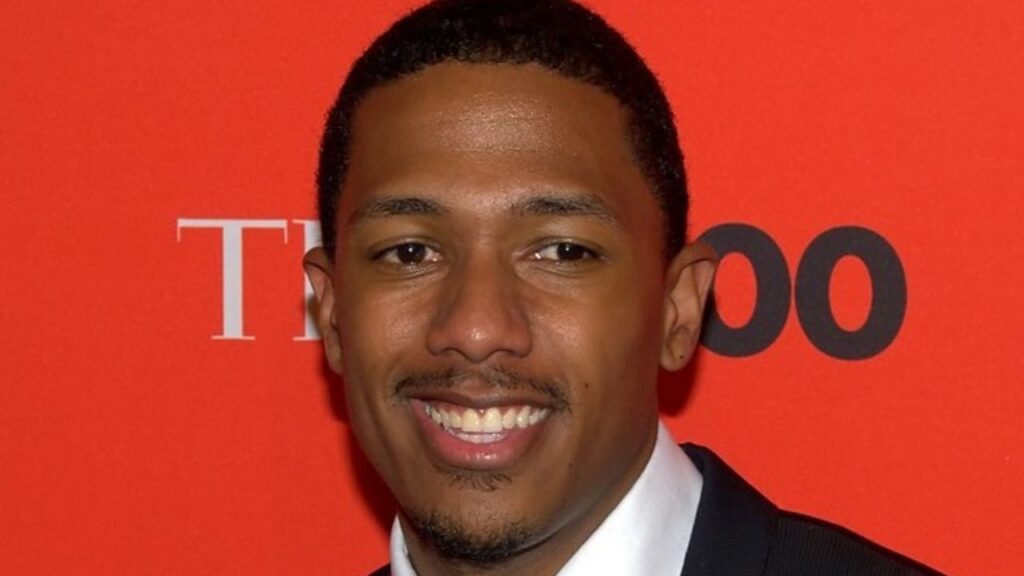 Celebrities come from various backgrounds, whether rich, poor, or middle-class. It is motivational to hear stories about those who made it from the bottom and their way to the top, eventually living their dream as Nick Cannon does.
But some, like Benedict Cumberbatch, came from wealthy families and managed to use their talents to build their wealth.
It is nice when one has a privileged family, they can go back to when things fall apart since the entertainment business is unpredictable.
Their parents' and grandparents' perseverance and hard work have given them life insurance even as they continue working but Nick Cannon didn't have that luck at all.
Nick Cannon is not from a Wealthy Background
Cannon was born in San Diego, California, in 1980 and was raised by his grandparent, and he mostly referred to him as a dad.
During his childhood, the actor lived in Lincoln Park's Bay Vista Housing Projects, a gang-ridden place in Southeast San Diego.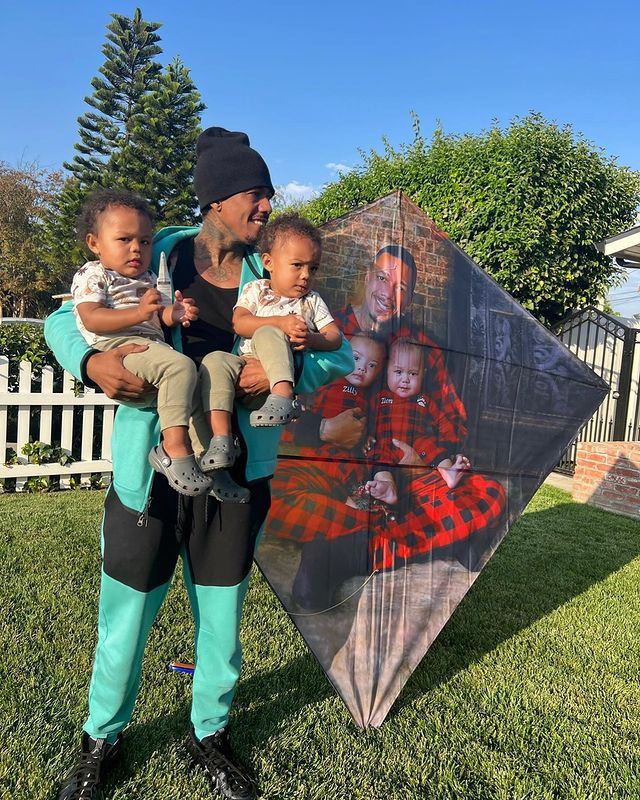 When he became a teenager, he became a member of the Lincoln Park Bloods Street Gang but said he stopped being a member after the death of his friend.
In 1998, he completed his high school studies at Monte Vista High School in Spring Valley, where he became the president of the African Student Coalition and engaged in sports. The host got his first break when he did stand-up comedy on his dad's local cable access program.
See: Is Nick Cannon Related To Snoop Dogg?
How Was Nick Cannon's Childhood?
The actor was never proud of his childhood since his friends were lost in gang-related issues, and those who managed to stay alive lost their freedom since they were apprehended and sentenced.
Cannon revealed he was lucky to have escaped the trouble and violence of his childhood place.
When he joined entertainment, he saw it as a way of leaving behind his life as a gang member.
He decided that he was going to use his experiences growing up to motivate others and create jokes that would ensure they always laughed.
Since his childhood, the superstar has enjoyed making people laugh.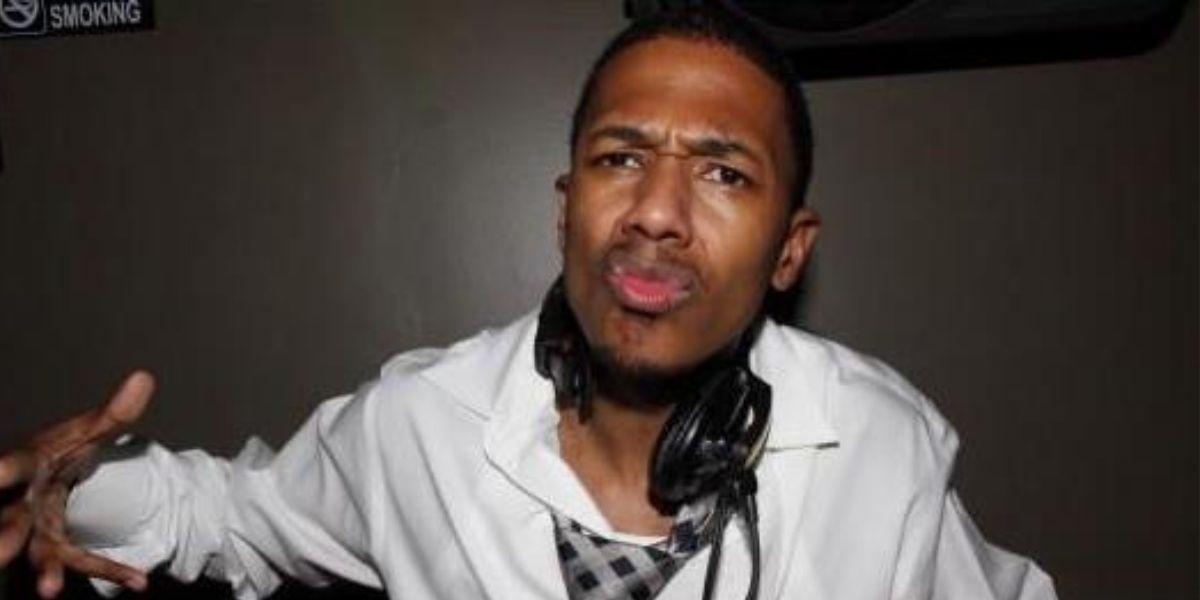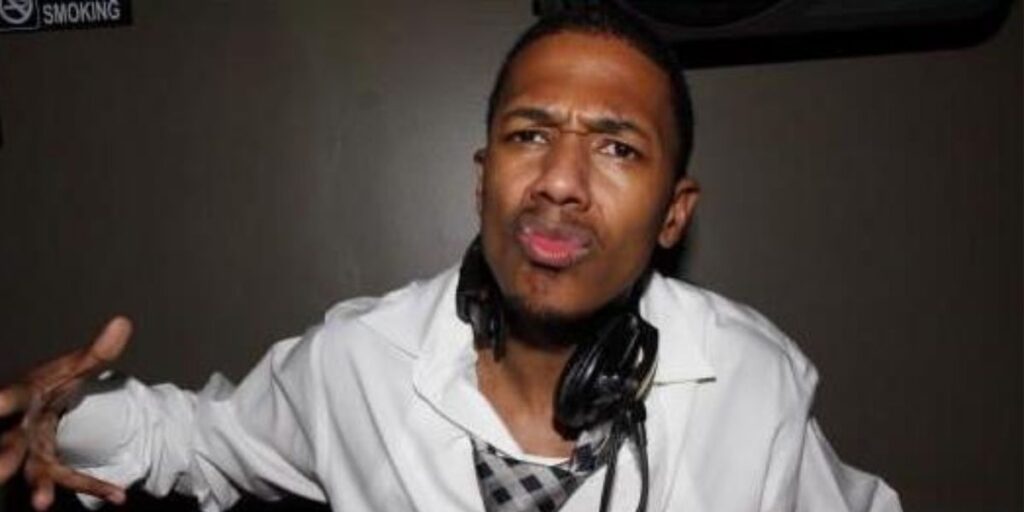 His first performance was before he reached the age of ten.
When he was old enough to get a driver's license, he started performing in local comedy spots until he felt he was ready for the big stage.
He soon traveled to Los Angeles and performed in front of huge crowds in established venues like The Comedy Club, The Improv, and The Laugh Factory.
It did not take long before he was discovered and given a job at Nickelodeon, leading to his superstar status.
Are The Cannons Currently Rich?
As I said above, Nick was not born into wealth, but he and his dad have managed to rake in a lot of money from their different ventures on screen over the years.
When Nick was young, his dad, James Cannon, started a television show where he preached the gospel. James is now a millionaire who has a net worth of $8 million.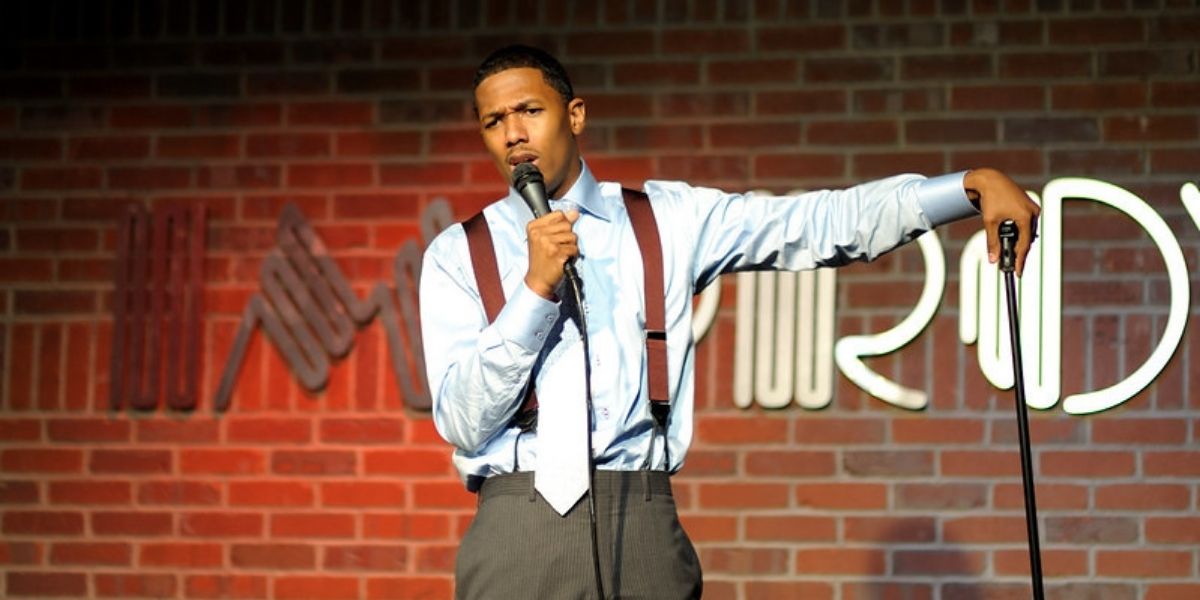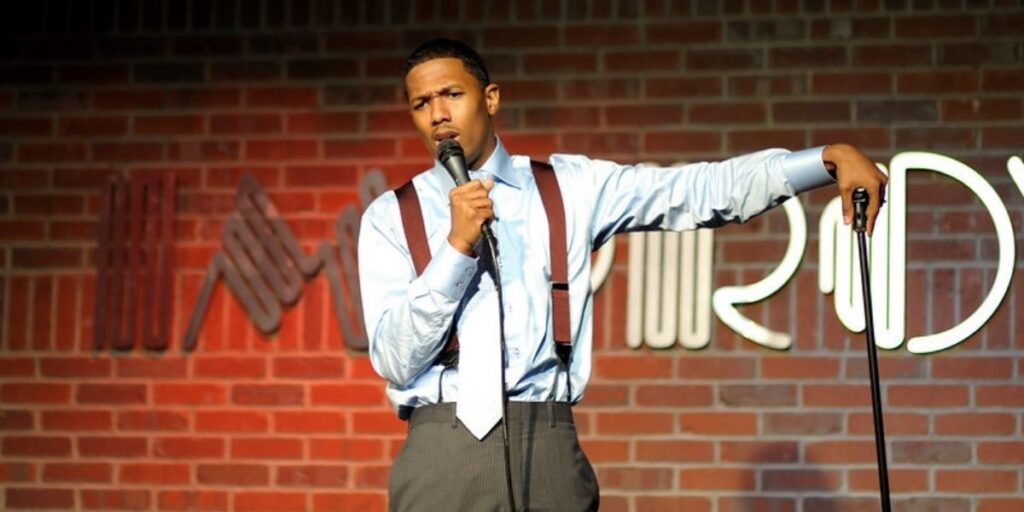 He revealed that when he drove to LA, he would sleep in his car and try to make ends meet.
Nick Cannon's Net Worth
Nowadays, Nick is a successful celebrity who has an estimated worth of about $25 million but in my humble opinion, it is way underestimated. Why?
It's simple. 7 years ago he sold his Bel Air house for $9 Million, in 2019 he sold his San Diego house for $600,000.
Nick Cannon's car collection is worth north of $2 million, his current house is worth north of $3 million and so on. Considering all the above it is not hard to see that his net wort is probably higher than $25 million.
The superstar has made money by being involved in almost everything about entertainment.
RECOMMENDED:

Mariah Carey Tommy Mottola Divorce Settlement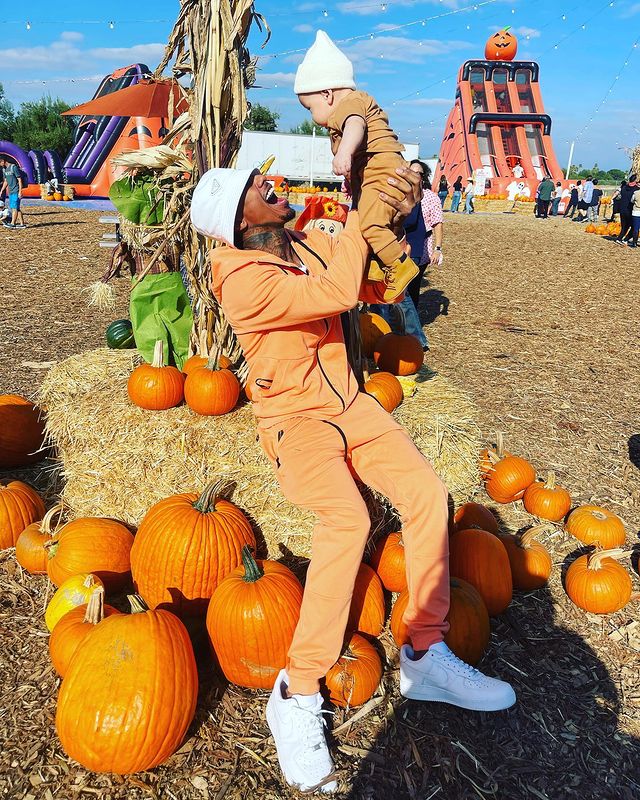 According to our sources, his annual income is $5 million but he pays over $3 million in child support which leaves him with a little bit over $2 million a year. The primary source of his income is business, acting, brand collaborations, and promotions.
His 12, known kids will undoubtedly be raised by a wealthy father.