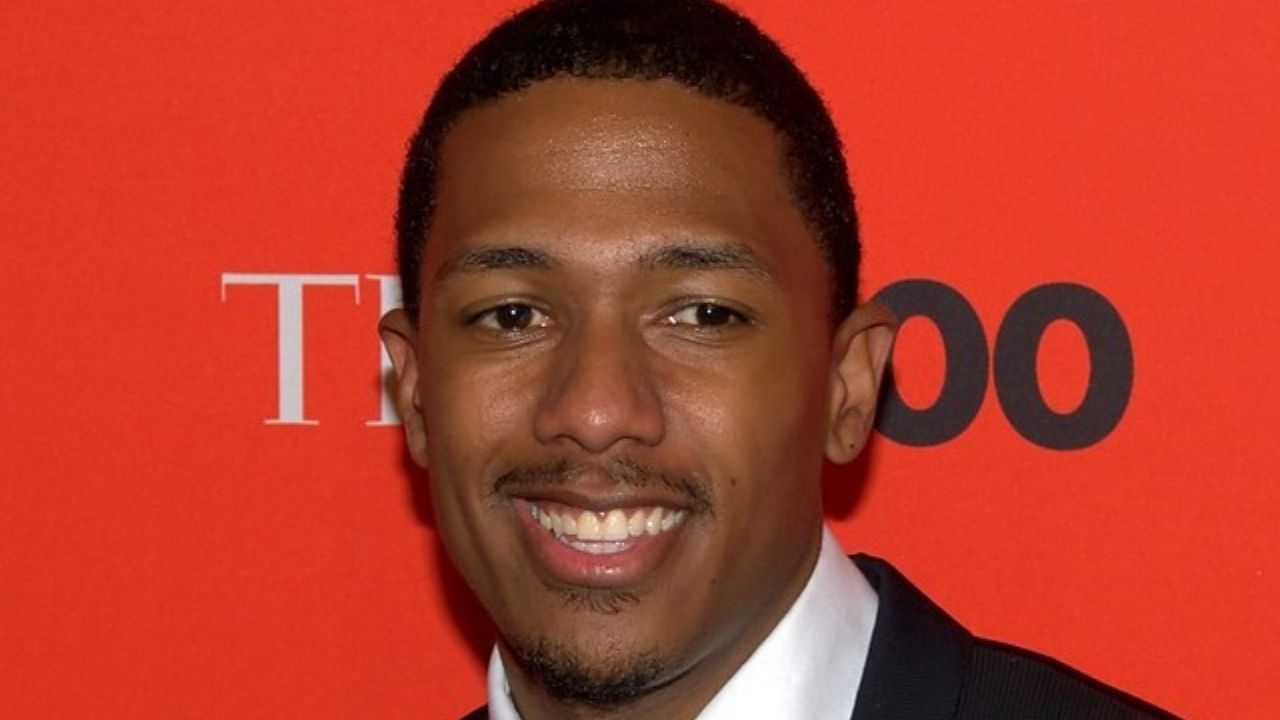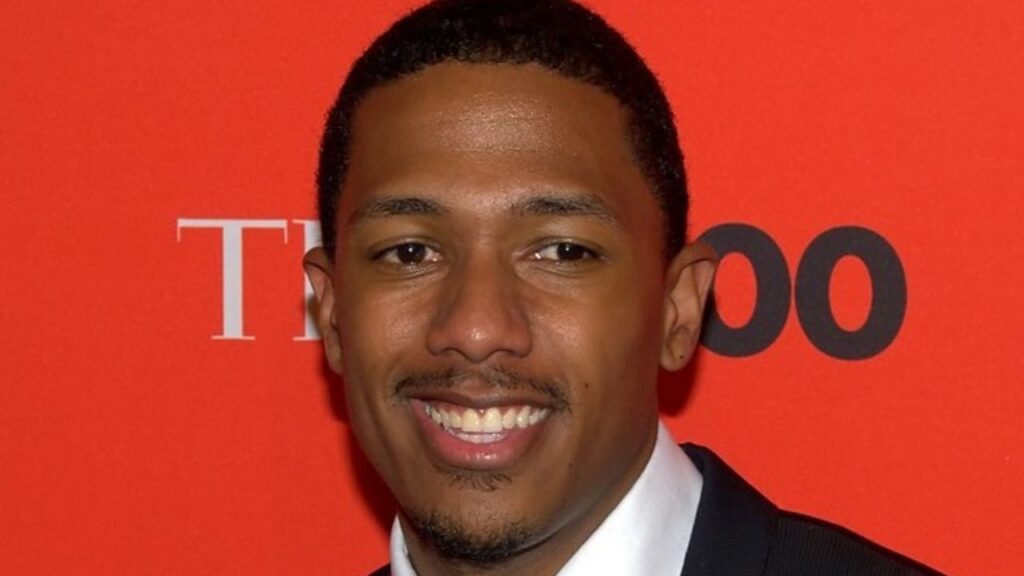 In today's Hollywood, it's not easy for celebrities to combine different roles as actors or recording artists.
Most have opted to make a transition from film to music, to television, and just focus on a single career. But Nick Cannon seems an exception.
He has posted a quadruple threat to the industry, writing his name among famous actors, comedians, rappers/singers, and executive producers.
Nick is even considered to be one of the top-rated African-American stars in the land.
Getting his breakthrough by appearing in the Nickelodeon network in the late 90s, he continued rising to the top by amassing lucrative deals.
Considering Nick Cannon's success in film, TV, and music, how much has his family amassed over the years?
Although life has shown him the ups and downs, He has had his fair share of success throughout his life.
Just after having twins with his then-wife, Mariah Carey, the two divorced, leaving behind the life they had built together.
RECOMMENDED

Nick Cannon Responds to Elon's Tweet About Underpopulation: 'Right there with you my Brother!'
Although his net worth was higher when he was with Mariah, he has continued to earn millions.
While he has earned much of his wealth from different gigs, he also got $10 million from the divorce.
His twins, Moroccan and Monroe are certainly set for the rest of their lives but Nick's wealth will have to be split into seven.
In January 2022, Cannon confirmed that he is expecting his eighth child.
However, Nick has a diverse portfolio of incomes that has allowed him to wander through the troubles that could have slowed him down.
By doing this, he has been able to keep a high net worth for his family.
As of 2022, Nick is reported to have an estimated net worth of $30 million.
His skills have been the reason behind his growing wealth and he knows it.
Cannon even described himself as the "hardest working man in Hollywood."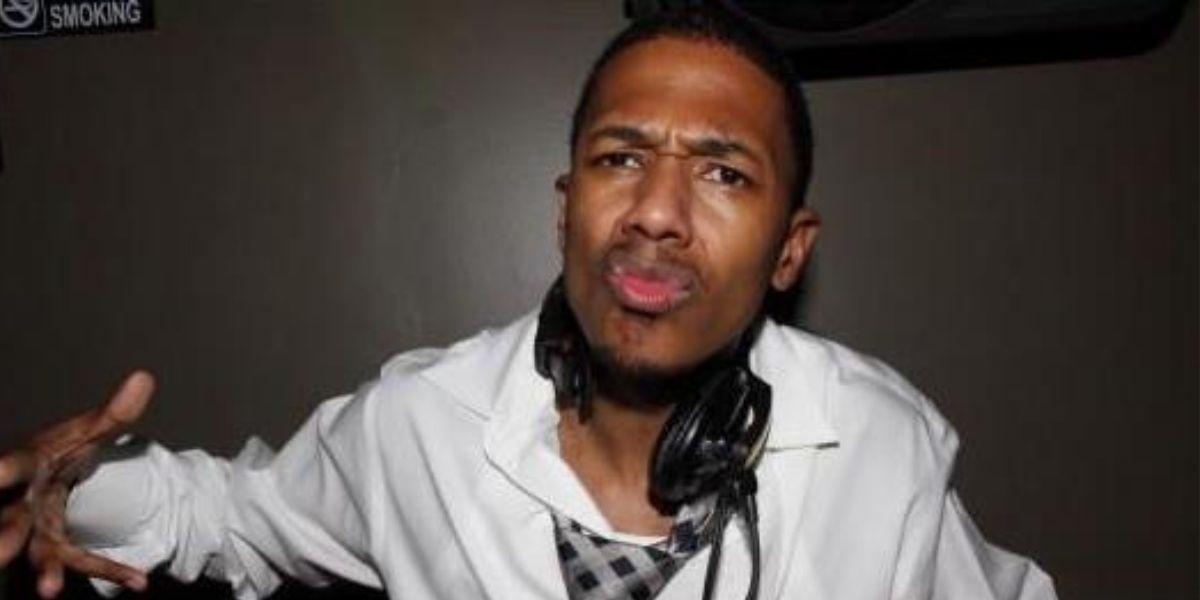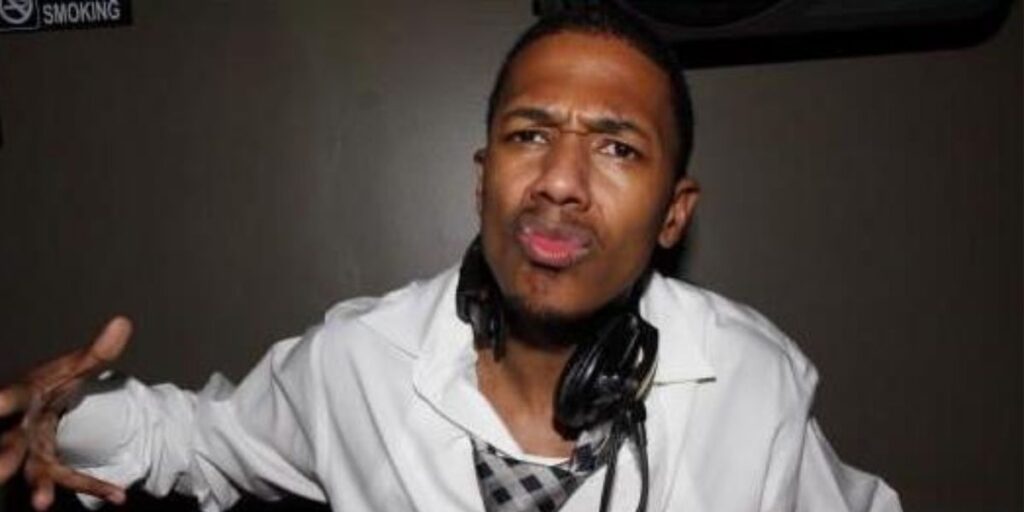 How did Nick Cannon earn his wealth?
While others know him as a musician, some people know him for his role on Nickelodeon.
But other groups of people will forever describe him and Mariah Carey's ex, which always comes out during the discussion.
Nick reportedly demanded $30 million following the divorce but he walked away with $10 million.
Nick has also been favored with TV. Apart from guiding Nickelodeon through his own shows and comedy, he has also hosted America's Got Talent and The Masked Singer.
These shows have been enough to boost his net worth and are the reason why he has maintained his fame.
It will be unfair not to mention Mariah Carey's net worth after mentioning her divorce from Nick. She was also the contributor to the $10 million settlement from their divorce.
RECOMMENDED:

Mariah Carey Tommy Mottola Divorce Settlement
Nick Cannon's Net Worth – Is he a Billionaire?
Nick Cannon is not a billionaire.
If you combine all of Nick's wealth, from writing, acting, production work, and TV host, his net worth comes to around $32 million.
While he's set to give most of his wealth to the twins (Roc and Roe), they won't be the only inheritance.
Mariah Carey however is another different figure on another level.
With a net worth of $520 million, Roc and Roe will not have to stretch their share with anyone else like on their dad's side.
Nick Cannon Family Net Worth
His father James Cannon, a televangelist is a millionaire but not a billionaire while his mother Beth Garnder, an accountant, isn't.
James Cannon has a net worth of $8 million, so Nick Cannon was born rich but he didn't inherit his father's wealth, yet.
On the other hand, he got $10 million from Mariah Carey after the divorce and that gave a nice boost to his net worth.
Favorite Quotes from Nick Cannon
"I'm not geeky but I have my geeky, corky moments, and then I've got some aspects of cool in me, I guess."

– Nick Cannon
"I was 16 years old, driving to LA, and sleeping in my car, just trying to make it happen."

– Nick Cannon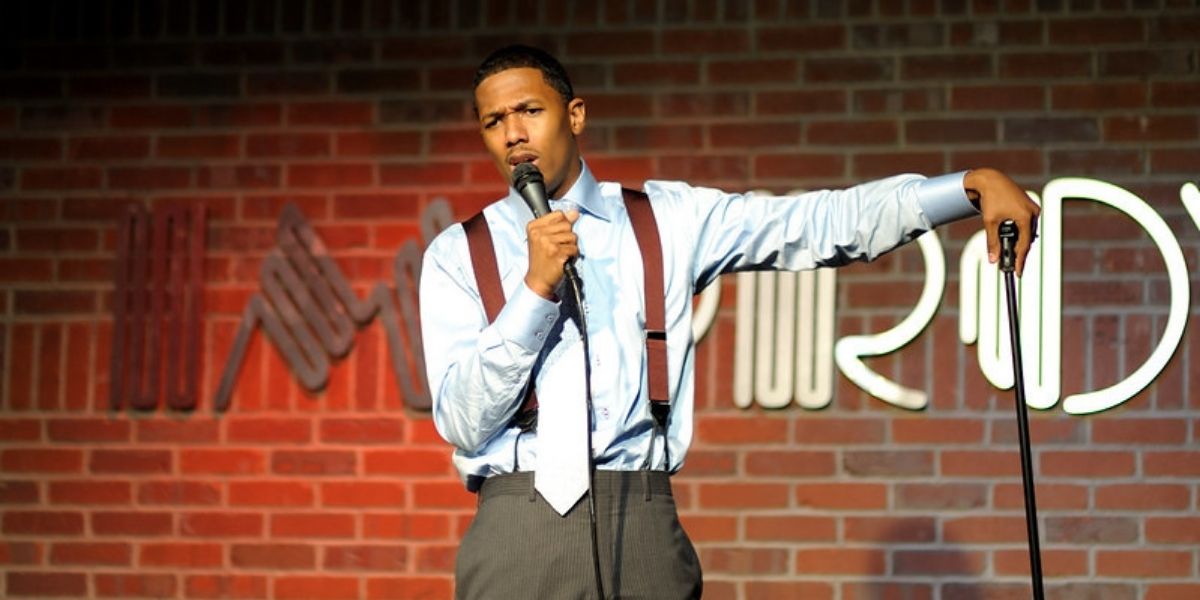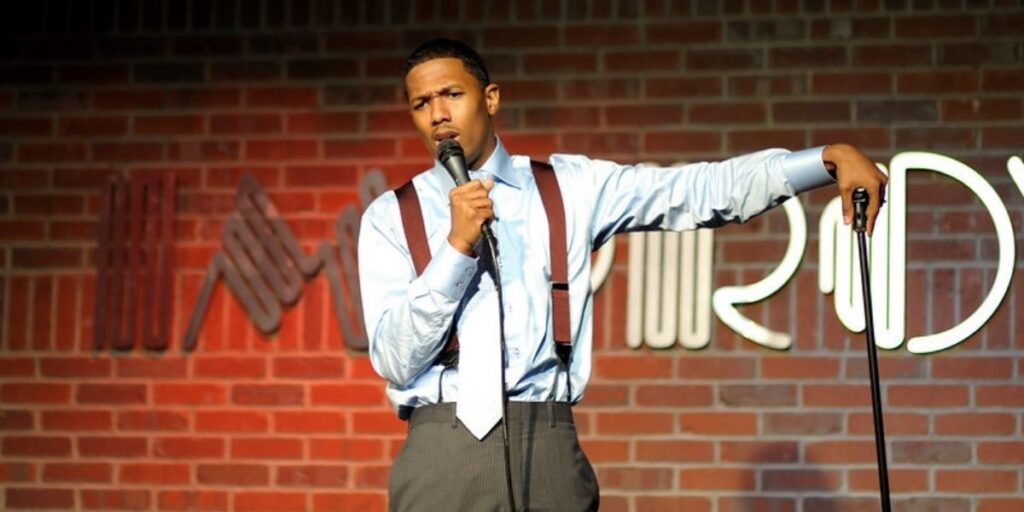 "Nobody can predict the future. You just have to give your all to the relationship you're in and do your best to take care of your partner, communicate and give them every last drop of love you have. I think one of the most important things in a relationship is caring for your significant other through good times and bad."

– Nick Cannon
"I am always the first to say that fame and entertainment is one of the best and easiest occupations to ever have, but one must know how to navigate through the matrix or you may find yourself in a very dark hole."

– Nick Cannon