Mariah Carey and Tommy Mottola were a married couple from 1993 until their divorce in 1998. As it is the nature of divorces, the court always issues a settlement where the joint property is divided between the couples.
How much did Mariah Carey get as a settlement from her divorce? This article is going to reveal that to you.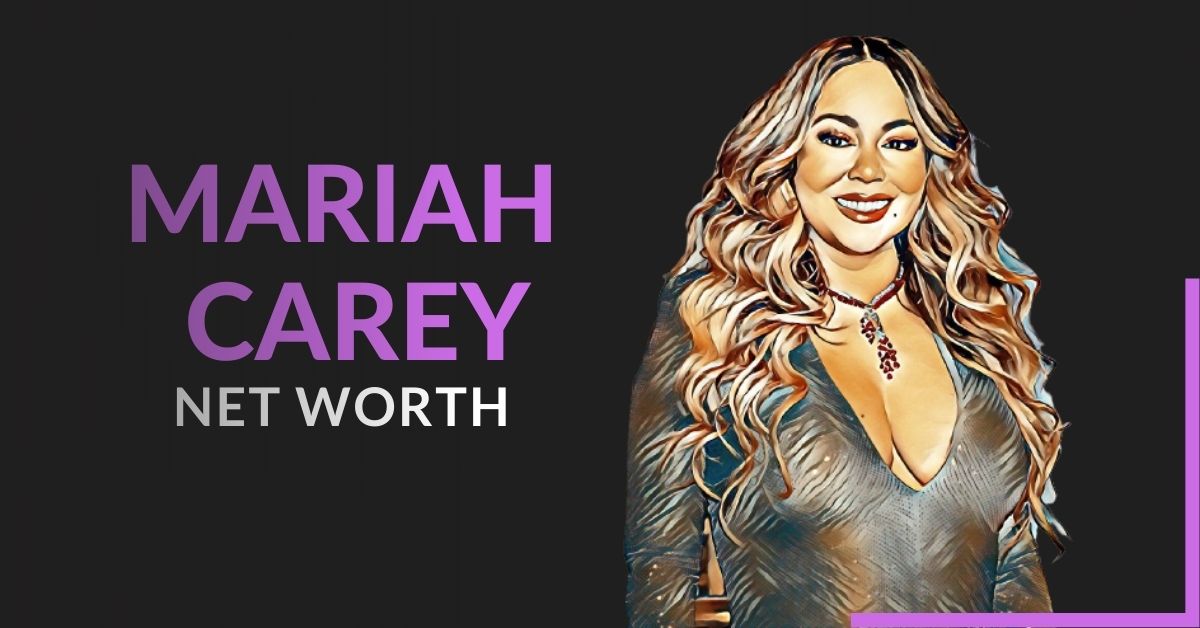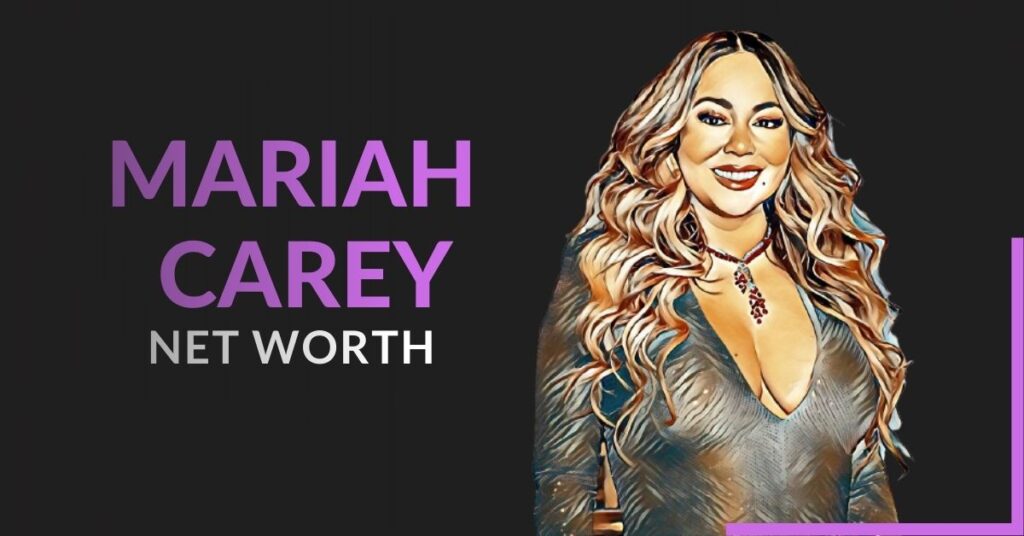 Who is Mariah Carey?
Mariah Carey is an American songwriter, singer, and actress who rose to fame in the 1990s. Carey is a top artiste whose several singles have topped music charts all over the globe, and she has even won awards for this feat, such as the most number-one singles by a solo artist.
She was born in Huntington, New York, in 1969 to Patricia and Alfred Roy Carey. Carey began singing at the age of three, and most of her vocal tutoring was done by her mother, Patricia, an opera singer.
Mariah began writing poetry and lyrics while attending high school and also worked as a demo singer. This made her miss most of her classes. Despite this, Carey still managed to graduate high school in 1987.
Carey's musical career began in 1988 when she signed for Columbia Records. At Columbia, Carey produced her debut album Mariah Carey that won her an award for best new artist at the Grammy Awards. Her other albums, Merry Christmas, Emotions, Daydream, and Caution, have won her many awards.
Apart from singing, Mariah Carey has also featured in movies including The Bachelor, Tennessee, Glitter, and Wise Girls.
Who is Tommy Motola?
Born in 1949 in the Bronx, Tommy Mottola is an American music executive and producer and is currently the chairman of Mottola Media Group. He has an estimated net worth of $520 million.
Mottola was hired by Sony records in 1988 to run its operations in the United States, where he later became the company's chairman and Chief Executive Officer.
He is the man behind some of the greatest artists in music as he is responsible for signing musicians such as Celine Deon, Mariah Carey, Destiny's Child, and Shakira to Sony. He has also contributed to the fame of Michael Jackson and Jennifer Lopez.
After leaving Sony in 2003, Mottola concentrated on building his record label, the Mottola Media Group.
RECOMMENDED: Is Nick Cannon From a Wealthy Family?
Why did Tommy Mottola and Mariah Carey divorce?
Mottola and Carey met at Columbia records in 1988. After working together for four years, they got married in 1993.
The union ended in 1998 with a divorce as Mariah claimed Tommy was controlling and abusive. The music diva even termed the relationship toxic.
How much did Mariah Carey get from Tommy Mottola?
Mariah's settlement from the divorce is not actually known. However, rumor has it that she received the following from Mottola:
$15000 per month as child support payments for their two children
Five per cent ownership in Sony/ATV publishing company worth around 30 million dollars
A mansion in upstate New York and several cars.
Marriage can be a wonderful thing as a couple gets to live together and build a life and family, however as you can see, divorce is a costly affair.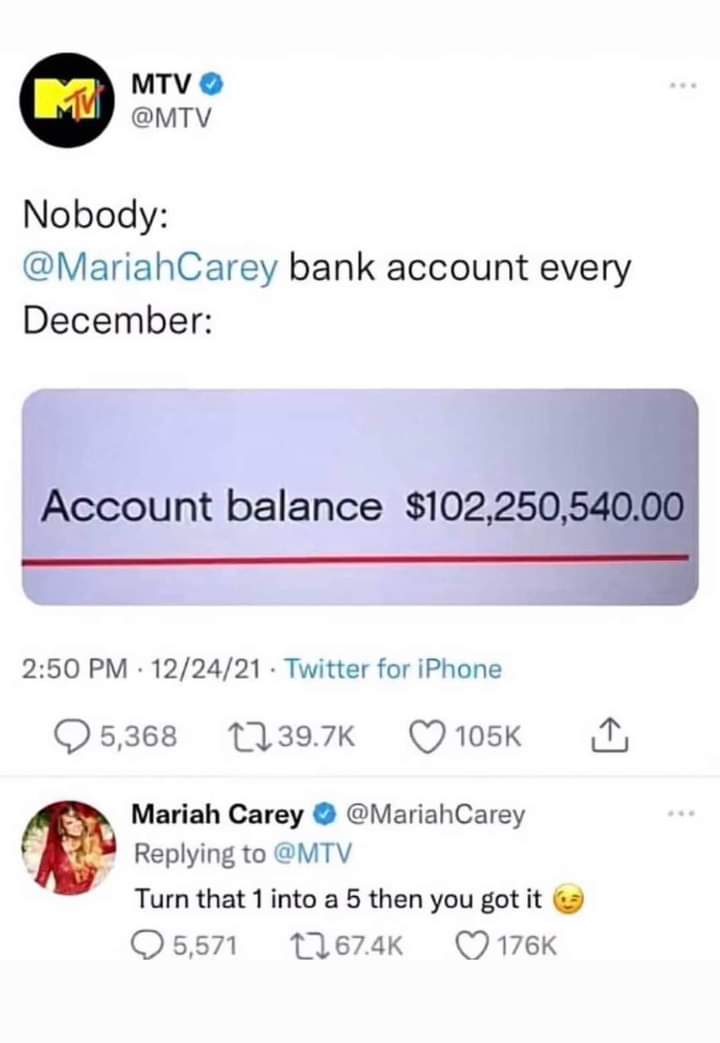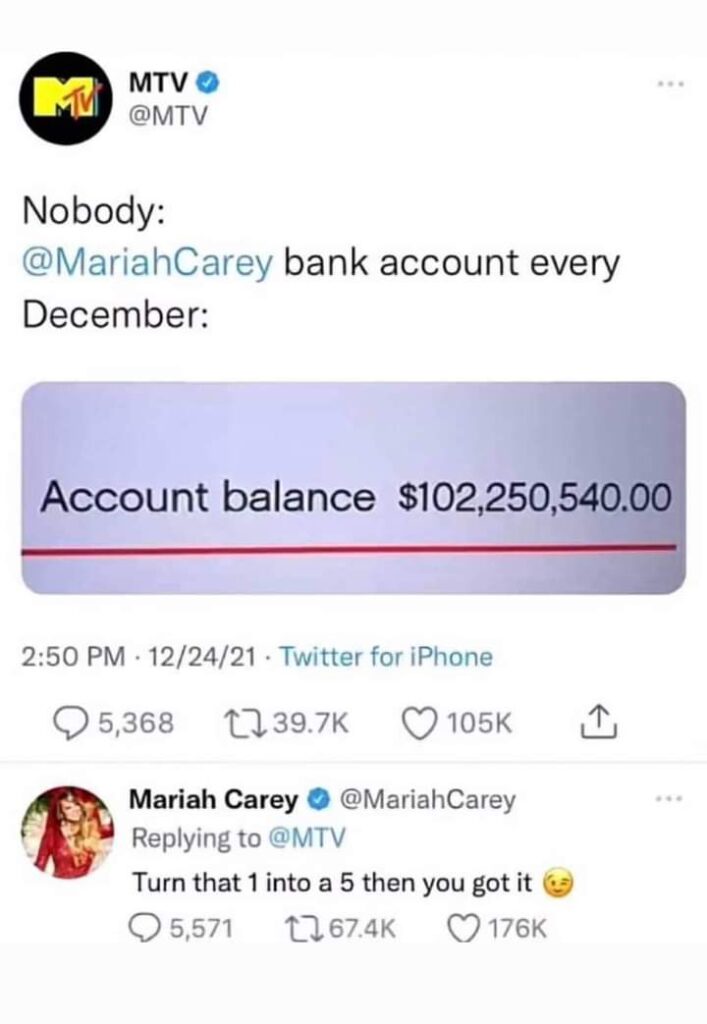 What is Mariah Carey Net Worth?
Carey had an estimated net worth of $520 million in 2021. That figure ranks her as one of the richest singers in the world.