Stranger Things Went From Network Rejections to Global Sensation.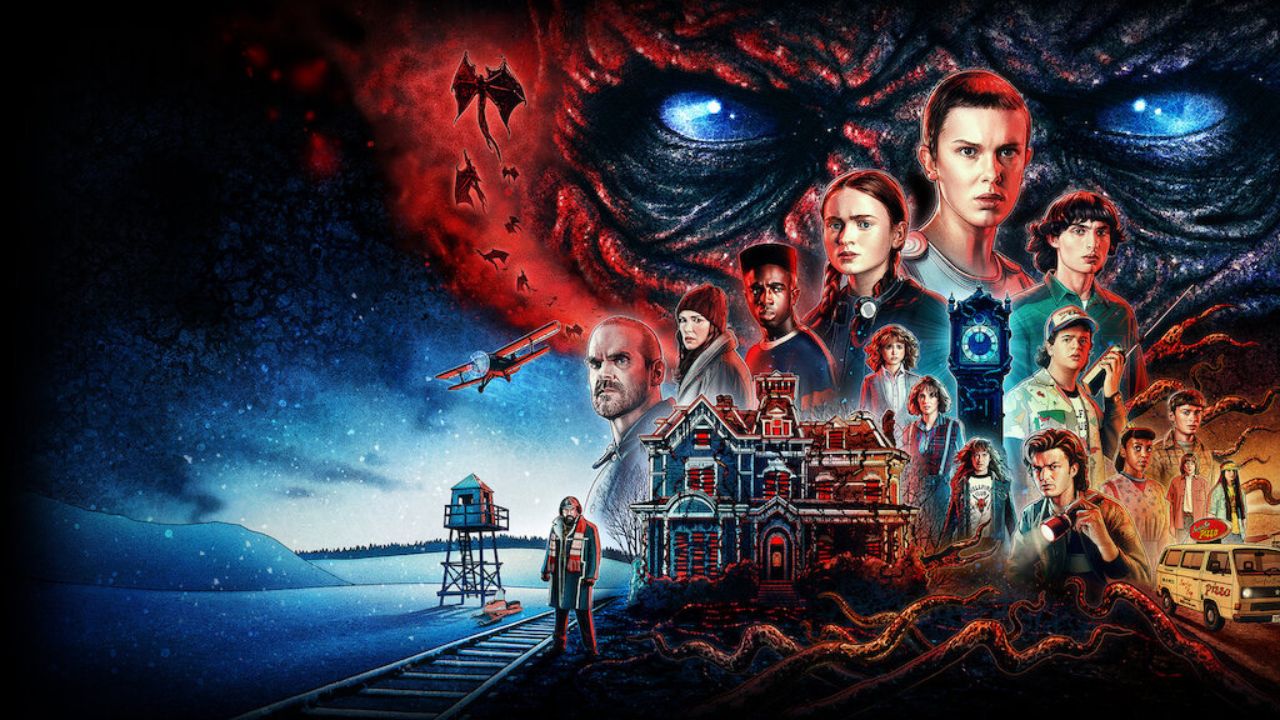 You know the hit Netflix series that we've all binged more times than we'd like to admit? Turns out, it was almost not even made.
MORE: Beyond Stranger Things: Mapping the Promising Futures of the Young Stars
That's right, you heard me. The Duffer Brothers, the brains behind this wildly popular Sci-Fi horror series, initially faced a lot of rejection. You wouldn't believe it, but more than 15 to 20 networks passed on "Stranger Things."
They said, and I quote, "No one would be interested in a Sci-Fi horror that revolves around kid protagonists." Ouch, right? Little did they know what a phenomenon the show would turn into.
One TV executive even had the nerve to suggest they should turn the spooky series into a kids show. Or, if they really wanted to keep the horror element, they should shift the focus to an adult character.
They suggested Jim Hopper, the gruff but lovable police chief of Hawkins, Indiana, should be the main protagonist instead of the group of kids we've come to know and love.
Looking back, it's hard to imagine "Stranger Things" without Mike, Eleven, Dustin, Lucas, and Will taking center stage. Their friendship, bravery, and bond form the heart of the show, and it's their perspective that makes the series so engaging and unique.