From Hawkins to Hollywood: The Rising Stars of 'Stranger Things
As the acclaimed Netflix series 'Stranger Things' draws closer to its final season, speculation is rife among fans about what the future holds for the young stars of the show. The series, known for its blend of sci-fi, horror, and 80s nostalgia, has served as a launching pad for its talented ensemble of young actors.
A recent thread on Reddit, saw fans debating which of the 'Stranger Things' young cast members has the most promising future in acting.
A majority of fans are placing their bets on Sadie Sink, who portrays Max Mayfield in the series. However, others also put forward strong arguments for Maya Hawke, Millie Bobby Brown, and Joseph Quinn.
Sadie Sink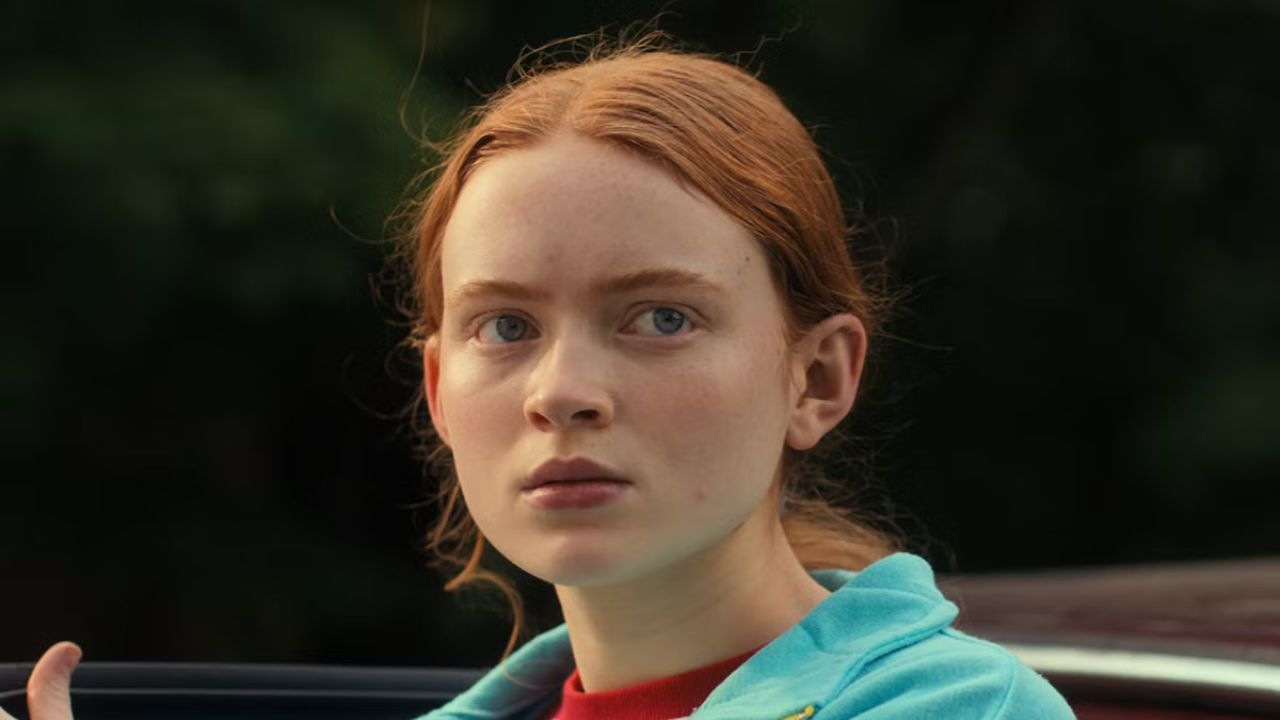 Based on the insights from the Reddit community, Sadie Sink, the fiery redhead who plays Max Mayfield on 'Stranger Things', appears to be a favorite for a bright future in Hollywood. Fans point out that she's already shown remarkable range and skill in her roles beyond the Netflix hit, such as in Taylor Swift's music video and the film 'The Whale'.
Sink's performances in the latest season of 'Stranger Things' particularly stood out, with some fans even suggesting that her work was Emmy-worthy. This level of praise is not handed out lightly, especially when considering the young age at which she's achieved this recognition.
What truly sets Sink apart, as per fans, is her ability to market herself and stay in high demand. This is a trait often seen in seasoned actors, and it's impressive to see Sink mastering it at such a young age. One fan even suggested that she could follow a career trajectory similar to that of the Oscar-nominated actress Saoirse Ronan.
Given her stellar performances and growing popularity, it seems like Sadie Sink is just at the beginning of a long, successful career in the film industry.
However, not all fans are unanimous in their praise of Sink. One Reddit user offered a counterpoint to the prevailing sentiment, expressing some reservations about Sink's range as an actress. "Every character I've seen her play has been a variation of how she plays Max," the user wrote, citing her roles in Netflix's horror film 'Fear Street 1978' and 'The Whale' as examples.
This user attributed the high praise for Sink to recency bias, suggesting that her recent standout performances may be coloring fans' perceptions. They also pointed out that there are other young actresses with a wider range of acting skills, hinting at a more competitive landscape for Sink in the future.
In their words, "I think people 'love' her due to recency bias but objectively I'm not sure how her career is going to turn out. There are other young actresses out there who do have range so it's a wait and see kind of thing for me."
Maya Hawke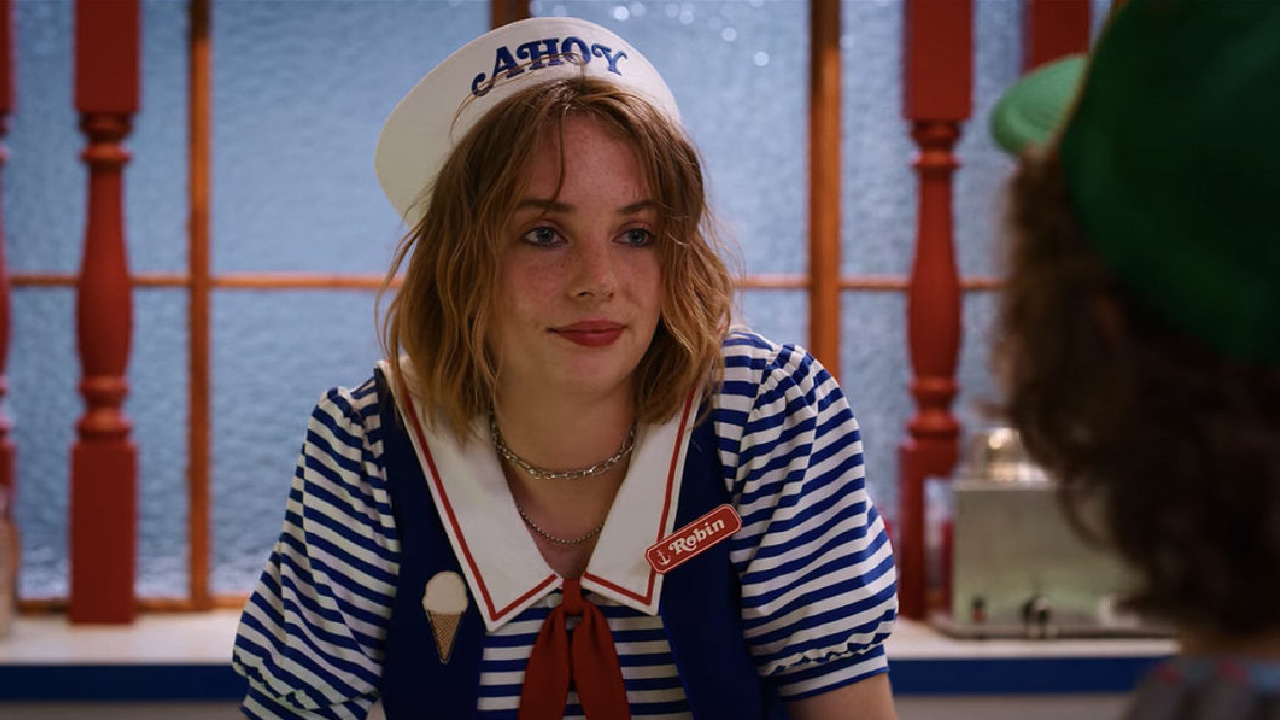 Another name frequently mentioned in the Reddit thread was Maya Hawke, daughter of Hollywood veterans Uma Thurman and Ethan Hawke. Despite her relatively late entry into the series as Robin Buckley, Hawke has quickly become a fan favorite. While some fans attribute her quick rise in the industry to her famous lineage, others feel that her talent is undeniable and stands on its own.
"Maya will keep getting roles because she's got a big name to pop back on. Not really sold on her acting though. She's fine, but not spectacular. Maybe in a few years she'll settle into the right roles for her."
Some fans voiced concerns about the influence of nepotism in Hawke's career, given her famous parents. However, there is an undeniable appreciation for the fresh and unique flair she brings to her role in 'Stranger Things'. One Reddit user said, "Despite her family background, Maya has shown she has what it takes to make her own mark in the industry."
And it seems the industry agrees. Hawke's career is already beginning to blossom beyond the small town of Hawkins, Indiana. It was recently announced that she will be starring alongside Tom Hanks in the upcoming Wes Anderson film, 'Asteroid City'. This casting news has only bolstered fans' belief in Hawke's potential for a successful career in the film industry.
Millie Bobby Brown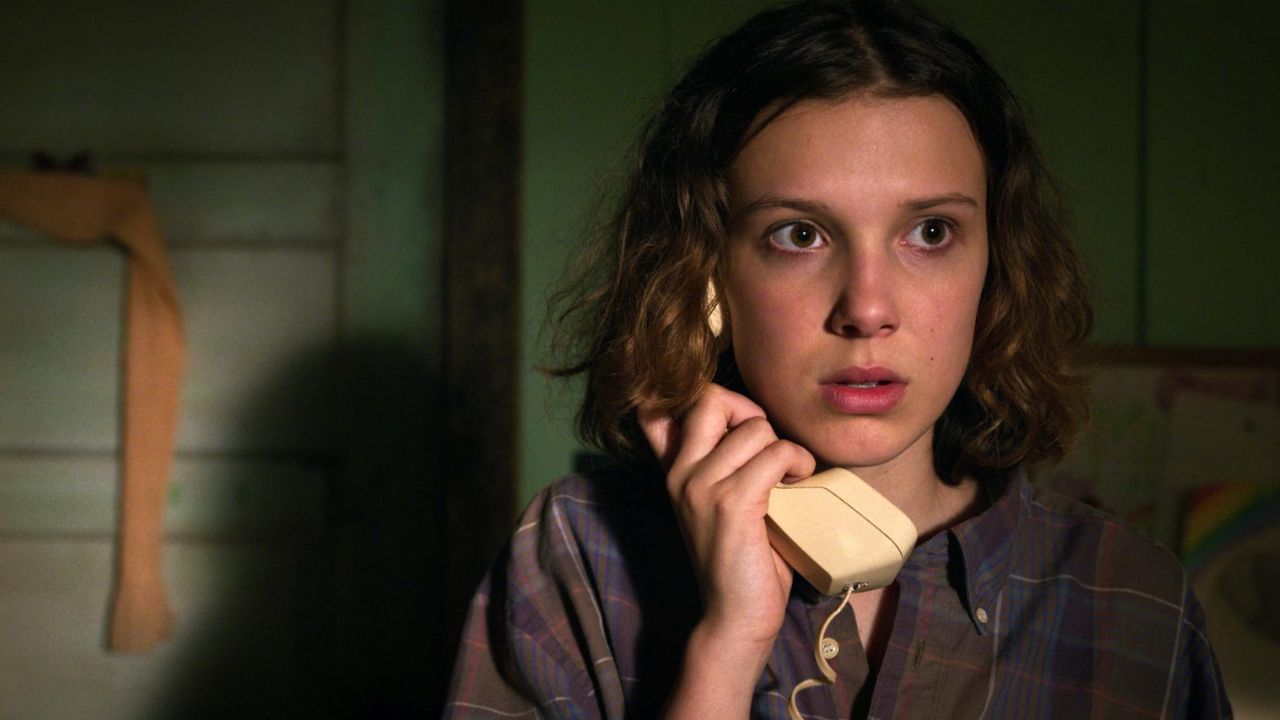 A name that needs little introduction is Millie Bobby Brown, the young actress who took the world by storm with her portrayal of Eleven in 'Stranger Things.' Reddit users highlighted Brown as another cast member with a promising future, given her already blossoming career outside of the series.
Brown has successfully transitioned to roles beyond the mysterious and powerful Eleven, most notably in the 'Enola Holmes' film series. As one Reddit user pointed out, "Millie will probably be the lead for a while as she's already got Enola Holmes and those seem to do well whenever they come out." This sentiment underscores Brown's ability to navigate the industry successfully and avoid being typecast.
With her role as the quick-witted and resourceful Enola Holmes, Brown has shown that she can carry a film on her own, further cementing her position as a rising star in Hollywood. Her ability to take on diverse roles and make them her own has already set her apart in the industry.
Given the success of 'Enola Holmes' and her impressive performance in 'Stranger Things,' fans are confident that Brown's star will continue to shine brightly in the years to come.
Joseph Quinn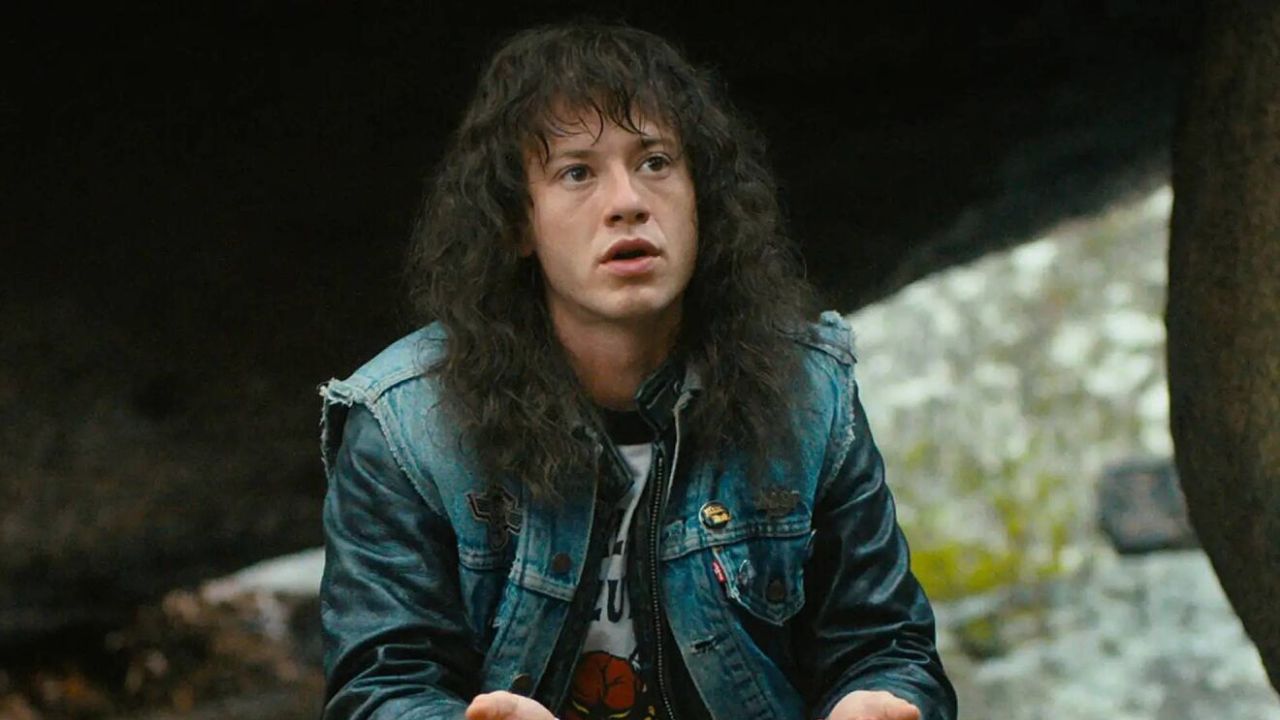 Joseph Quinn, who played Eddie Munson, the head of the Hawkins High School official D&D Club, also drew attention. Quinn's performance was lauded by some fans who saw potential for a successful acting career.
One user remarked, "Joseph Quinn pulled off some pretty great Robert Downey Jr energy in his time here, I think he could do really well in the future." Such a comparison to the charismatic and versatile Robert Downey Jr. suggests fans see Quinn as a potentially dynamic presence in the industry.
However, another user noted that Quinn isn't exactly a newcomer. They pointed out, "Quinn is great but he's a ten-year veteran of the British TV circuit, not a newcomer." This highlights the fact that while 'Stranger Things' has raised Quinn's profile in the global market, he has been honing his craft for years in the UK.
Whether he's viewed as a rising star or a seasoned professional, one thing is clear: Quinn's performance in 'Stranger Things' has left a positive impression on viewers. His future in the industry, though already established in the UK, seems to hold promise for wider recognition.
Finn Wolfhard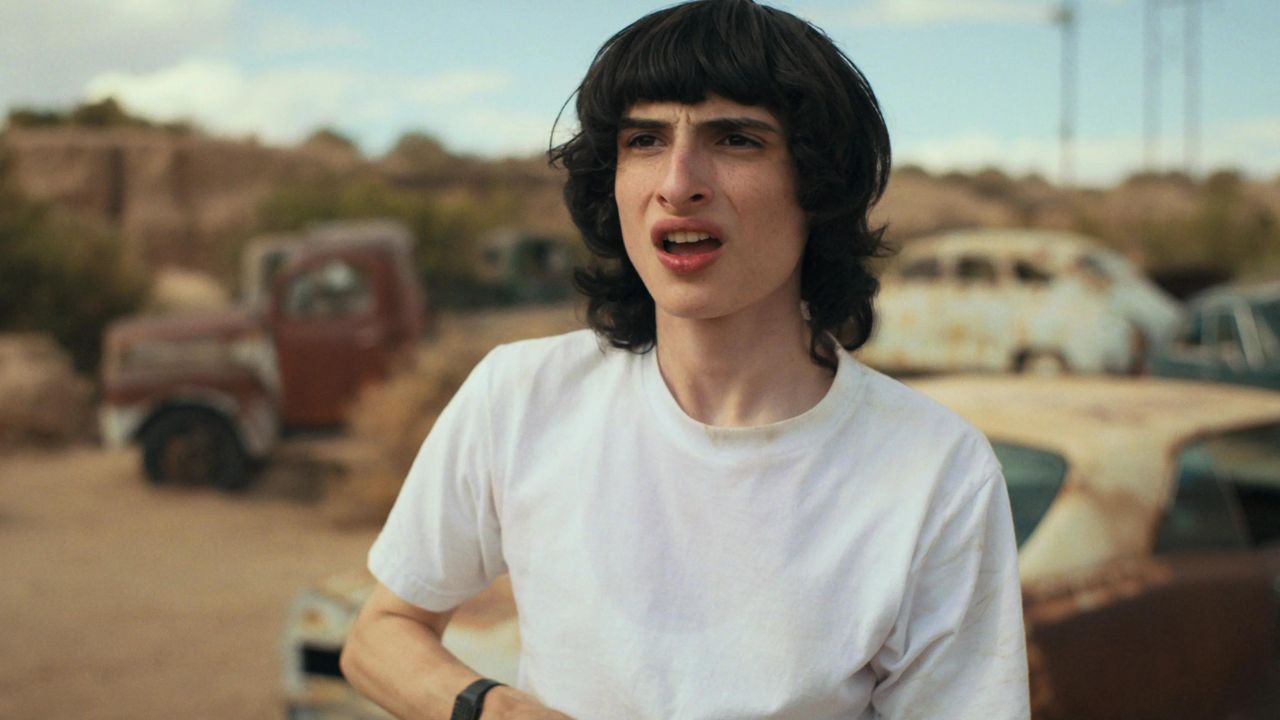 Finn Wolfhard, known for his portrayal of Mike Wheeler in 'Stranger Things', has also ventured into other arenas beyond acting. Despite landing a lead role in 'When You Finish Saving the World' alongside Julianne Moore, the film did not achieve significant success. However, this minor setback hasn't dampened the spirit of Wolfhard or the fans who believe in his talent.
See: Finn Wolfhard's Stranger Things Season 5 Salary Revealed
A Reddit user mentioned, "Finn's gonna keep writing and directing, and I foresee big success with his band if they break into the mainstream. Like Jared Leto's band." They suggest that Wolfhard's future may lie in more than just acting. His pursuits in writing, directing, and music indicate a multifaceted talent that could potentially lead to a diverse career.
Like Jared Leto, who successfully manages both an acting career and a band, Wolfhard could also find success in multiple avenues. His band, 'The Aubreys', has already gained a following, and with the industry becoming more accepting of multi-hyphenate talents, Wolfhard's prospects look promising. His journey serves as a reminder that the path to success in the entertainment industry can be as unique and varied as the talents it houses.
The Future is Bright for the 'Stranger Things' Cast
As 'Stranger Things' nears its end, the future looks bright for its young cast. The show has been a launchpad for talents like Sadie Sink, Maya Hawke, Millie Bobby Brown, Joseph Quinn, and Finn Wolfhard, each of whom has captured the attention of fans and industry professionals alike.