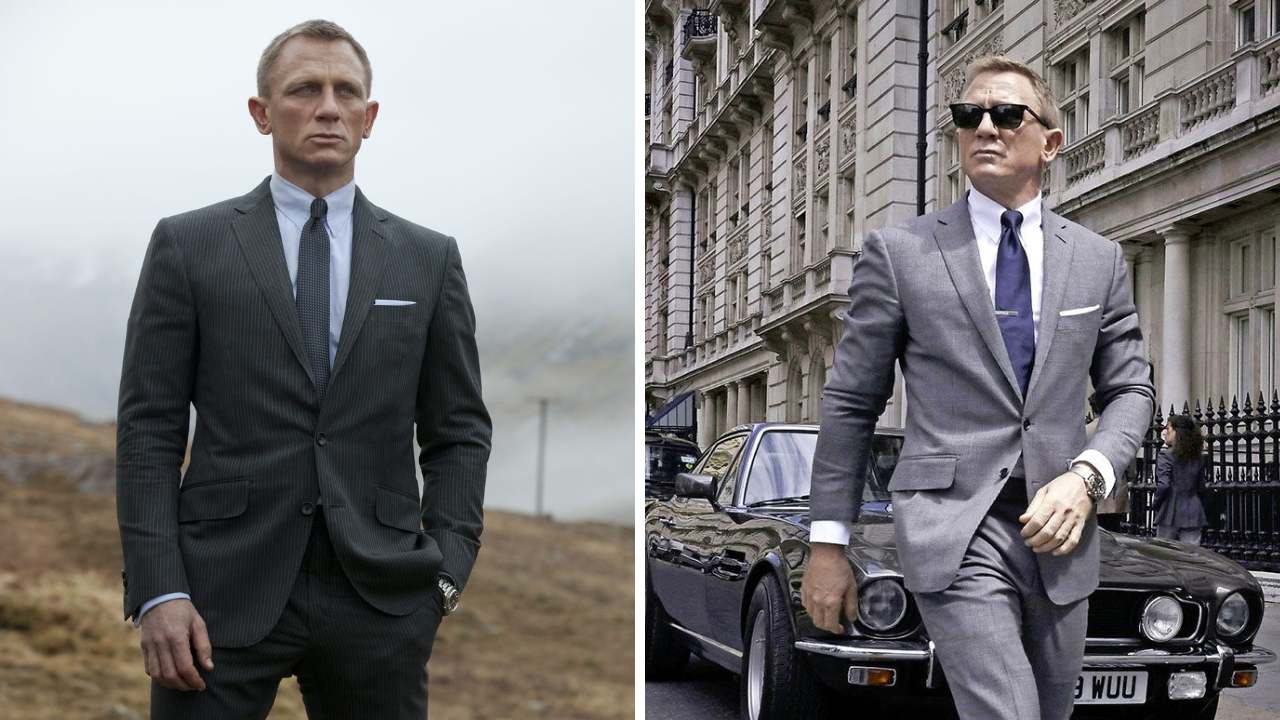 If you're eagerly awaiting the announcement of the next James Bond, you might want to sit tight. According to producer Barbara Broccoli, there's "a big road ahead" before the iconic spy is "reinvented for the next chapter." In an interview with the Guardian, Broccoli emphasized that executives "haven't even begun" the task of modernizing the franchise.
The 007 world has been buzzing with speculation ever since Daniel Craig retired his pistol and Omega watch two years ago after the release of "No Time to Die." Broccoli reflected on how the series has often changed to fit the times, saying, "I think these movies reflect the time they are in."
While fans are hungry for the next cinematic adventure, Broccoli and her half-brother Michael G. Wilson are currently involved in a new Amazon series, "007 Road to a Million." The show features nine pairs of contestants competing in Bond-themed challenges to win £1 million. It's the first time the Bond brand has been used in unscripted TV, and Broccoli said the series has the "same ethos of heroism, courage, and fortitude" as the movies.
Wilson added that the Amazon show is packed with special Easter eggs for Bond fans, and will feature contestants representing the UK's diversity, providing a "very British sense of humour."
In terms of future Bond-themed TV spin-offs, Broccoli made it clear that their focus remains on feature films. "When we get going on a Bond movie, it takes our full attention for three or four years," she said. "We make the Bond movies for the big theatrical screen."
So, while fans may be itching to know who the next Bond will be, it appears the wait will be a long one. But in the meantime, the new Amazon series might just offer the Bond fix you're craving.