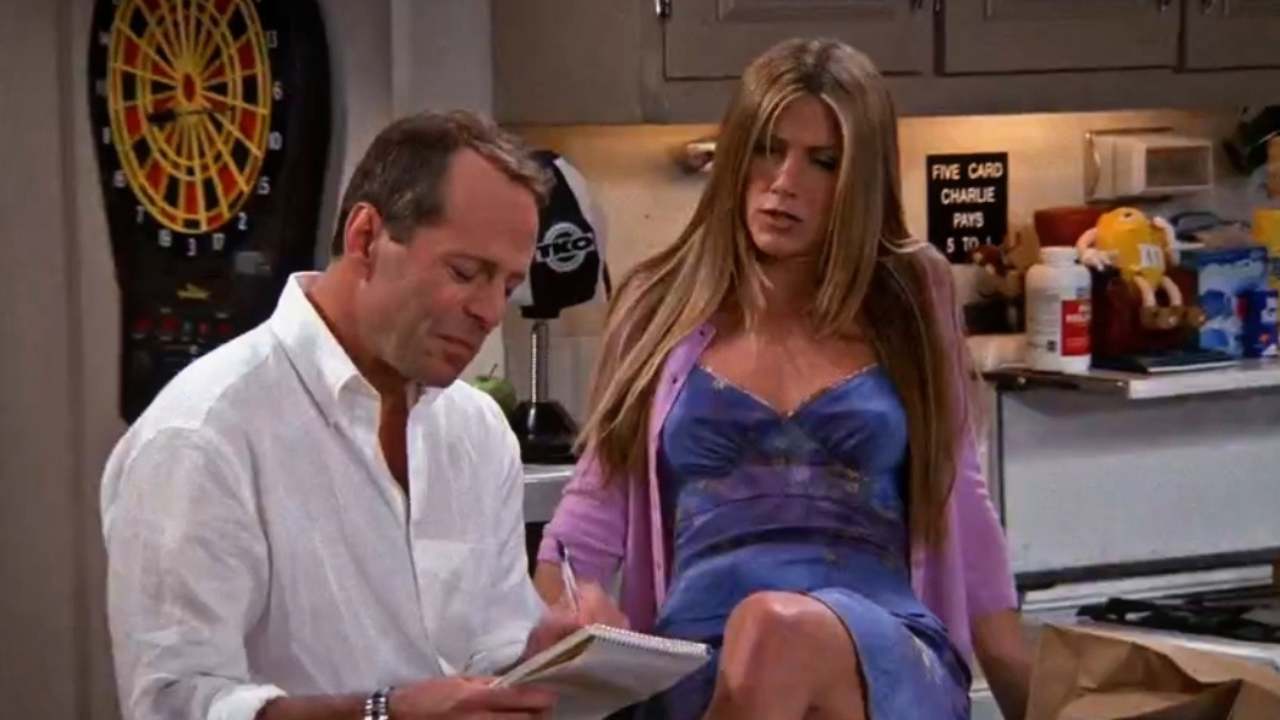 You might think Hollywood is all about calculated moves, scripted lines, and carefully planned careers. But sometimes, all it takes is a simple bet between two actors to create TV gold. That's exactly what happened when Bruce Willis landed a role on the TV show "Friends." The story behind this guest appearance is almost as entertaining as the episodes themselves!
Bruce Willis and Matthew Perry were co-stars in the film "The Whole Nine Yards," a comedy about a hitman and a dentist. While on set, they got into a playful wager.
The bet? Well, details vary, but legend has it that it was about whether "The Whole Nine Yards" would open at the top of the box office. Bruce Willis lost, and the agreed-upon penalty was to guest star on "Friends," where Matthew Perry was already lighting up screens as the lovable, sarcastic Chandler Bing.
Read also: The 'Friends' Cast: Best Roles After 'Friends'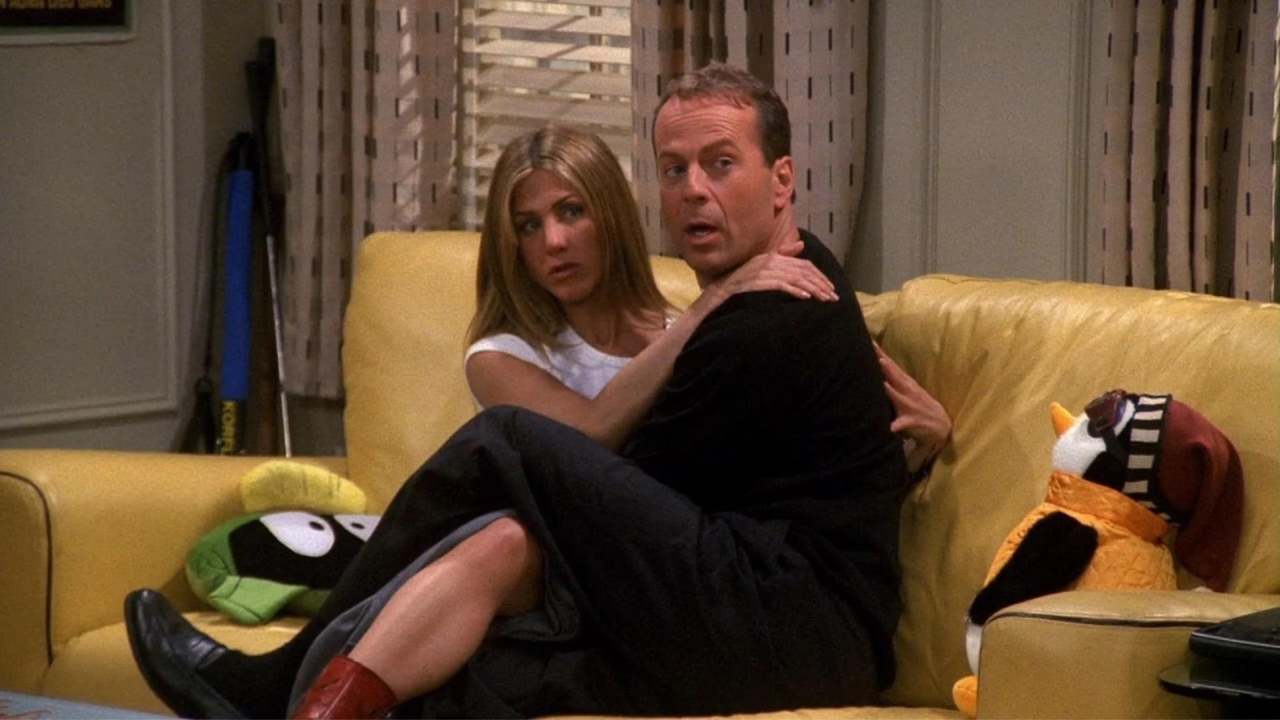 And so, Bruce Willis appeared in a memorable three-episode arc as Paul Stevens, the intimidating and somewhat awkward father of Ross's then-girlfriend, Elizabeth. Now, you'd think an A-lister like Willis might just phone it in, given that the role was the result of a lost bet.
But no, he brought his A-game. His comedic timing was spot-on, and his chemistry with the ensemble cast added a new layer of hilarity to the show. Not to mention, the unfolding love-hate relationship between his character and Rachel, played by Jennifer Aniston, was a subplot fans couldn't get enough of.
Willis's stint on "Friends" wasn't just a win for the audience; it was a win for him, too. He snagged an Emmy Award for Outstanding Guest Actor in a Comedy Series for his performance as Paul Stevens. And to make this tale even sweeter, he donated his earnings from the show to charity.