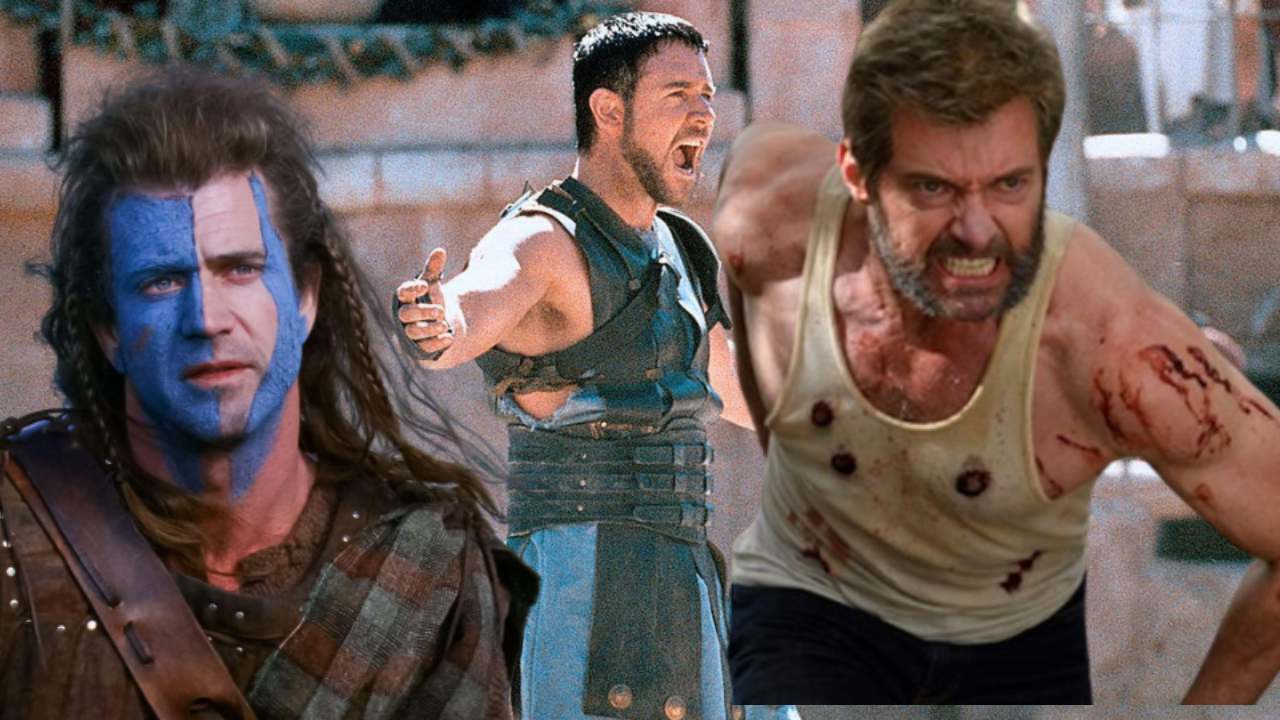 When we think of "Gladiator," the 2000 cinematic masterpiece directed by Ridley Scott, it's almost impossible to separate it from Russell Crowe's stellar performance as Maximus Decimus Meridius. But what if we told you that Crowe wasn't the first choice—or even the second or third?
Mel Gibson was one of the initial candidates eyed for the role of Maximus. Known for his roles in action-packed flicks like "Mad Max" and "Lethal Weapon," Gibson had the star power but ultimately was not cast. Antonio Banderas, another actor known for his action roles, such as Zorro, was also in the mix. And then there's Hugh Jackman, who had just shot to stardom as Wolverine in "X-Men."
Read also: Not Hugh Jackman but THIS Actor Was The First Choice to Play Wolverine in The X-Men
Each of these actors brings something unique to the table. One could argue that Gibson's rugged charisma, Banderas's Latin flair, or Jackman's raw intensity might have colored the character of Maximus in shades very different from Crowe's interpretation. It's a testament to the role's complexity and depth that it attracted such a diverse range of talent.
The role eventually went to Russell Crowe, and history was made. "Gladiator" was a massive success, both critically and commercially. It raked in $457.6 million at the global box office and took home five Academy Awards, including Best Picture and Best Actor for Crowe. These accolades are a crucial part of the film's legacy, affirming its cultural impact and significance.
Although there's been talk about a sequel for years, "Gladiator 2" is now officially on the way. The sequel will be directed by Ridley Scott and feature an ensemble cast including Paul Mescal, Denzel Washington, and Connie Nielsen, who will reprise her role from the original. The film, written by David Scarpa, is set to be produced by Scott Free Productions for Paramount Pictures and Universal Pictures.
With a release date scheduled for November 22, 2024, the excitement is palpable.
More: "Gladiator 2" Production Paused During Key Colosseum Scene Due to Actor's Strike