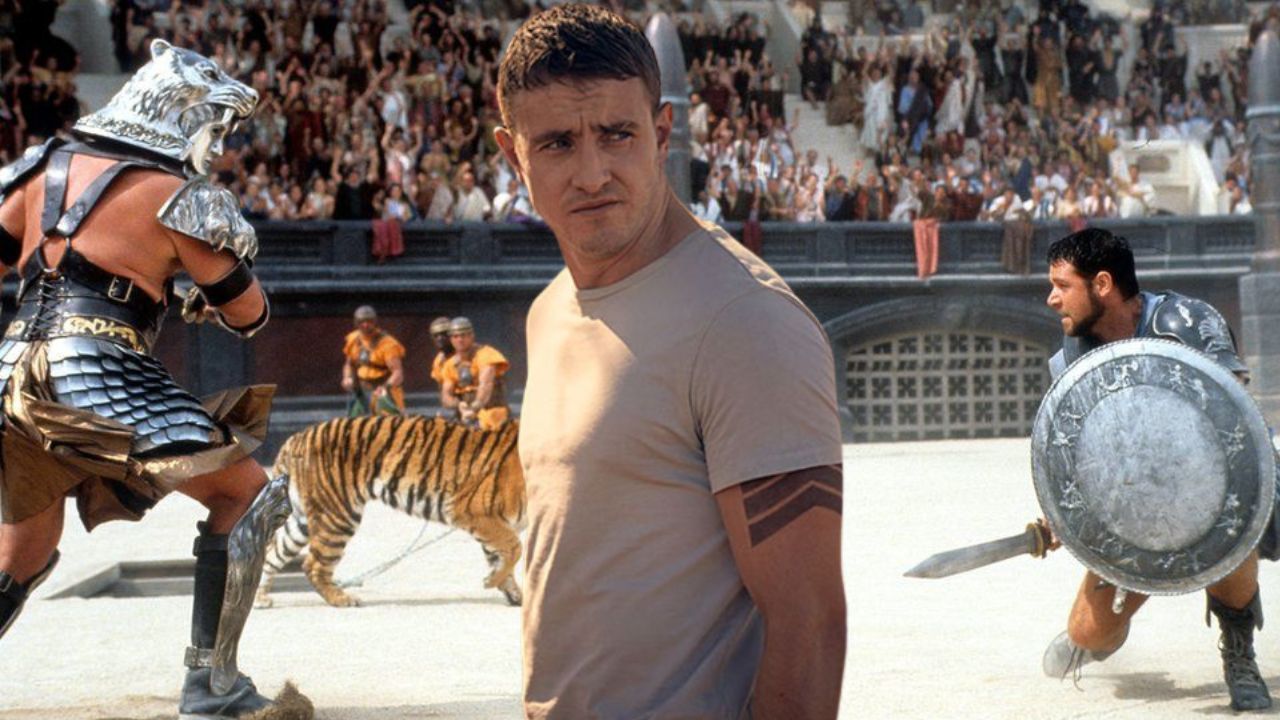 Just over a month into shooting in Malta, "Gladiator 2" hit an unexpected pause on July 12th. The SAG-AFTRA announced a halt in negotiations, leading to an actor's strike that left more than 300 cast and crew members in limbo.
Read also: Fred Hechinger of 'The White Lotus' Poised to Replace Barry Keoghan in 'Gladiator 2'
Vanity Fair highlights that the much-awaited sequel had to halt its production due to the worldwide actor's strike, a result of studios failing to reach a deal with the Screen Actors Guild.
As a consequence, any SAG member is barred from engaging in production or promotion of any films tied with the Academy of Motion Pictures. Ironically, this affects Ridley Scott's sequel to "Gladiator", the 2000 film that was crowned Best Picture by the Academy.
With a cast including big names like Paul Mescal, Denzel Washington, and Pedro Pascal, and a total of over 400 actors and extras, the sudden halt forced everyone to pack up and head home, all eyes now on the resolution of the strike.
"It felt heartbreaking," a source shared with Vanity Fair. "We were all about the craft, not the politics. Now many are worried about paying bills, covering home and school fees."
"Gladiator 2" isn't alone in feeling the strike's pinch. The buzz around "Deadpool 3" – especially with recent set photos of Ryan Reynolds and Hugh Jackman in their iconic costumes – was abruptly silenced.
Other projects hitting the pause button include "Venom 3", "Beetlejuice 2", the big-screen adaptation of "Wicked", "Paddington in Peru", and the concluding season of "Stranger Things". The abrupt stoppage reminds many of the early days of the COVID-19 pandemic when global productions came to an unexpected standstill.
"It's basically business versus creativity," remarked Michael Greene, head of a niche talent agency that represents the likes of Frances Fisher, a key member of the SAG-AFTRA negotiation team. "Right now, the business side isn't truly grasping the artist's mindset. They assume they can manage without real artists or even replace them with AI. Their focus is purely on profits. But they won't truly succeed without the artists. It's like a David and Goliath situation."
More: Gladiator 2: The Original Script had Russel Crowe's Maximus