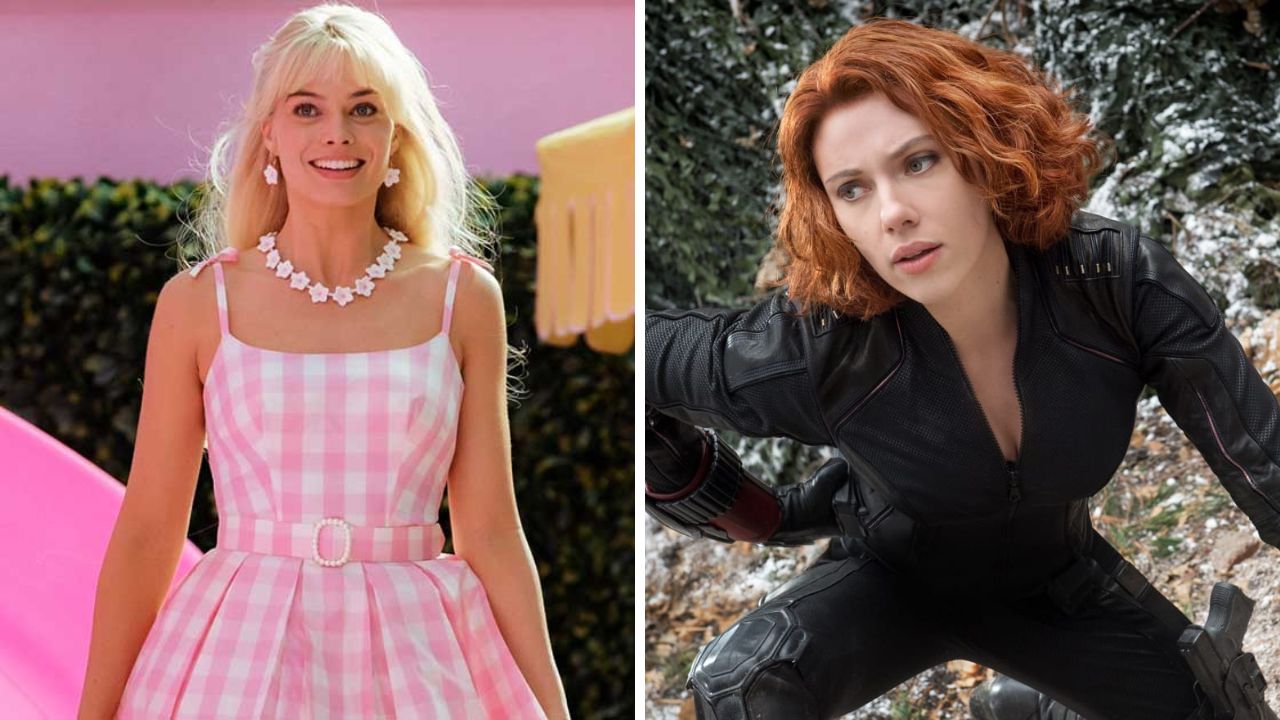 As of now, "Barbie" has secured its place as the 14th highest-grossing film worldwide, pushing "Avengers: Age of Ultron" to the 15th spot.
"Barbie" has amassed a global collection of $1,402,476,857, overtaking the Avengers installment, which had a total earning of $1,395,316,979. This achievement is a testament to the film's widespread appeal and the strong connection it has forged with audiences of all ages.
But this isn't the first milestone for "Barbie". Earlier, the film surpassed other major titles like "The Super Mario Bros. Movie", "Black Panther", "Star Wars Ep. VIII: The Last Jedi", "Harry Potter and the Deathly Hallows: Part II", "Jurassic World: Fallen Kingdom", and "Frozen".
Each of these films, in their own right, had set benchmarks at the box office, making "Barbie's" ascent even more noteworthy.
When it comes to the domestic box-office Barbie stands even better. This past weekend, the film slid into the 12th spot, leaving "Star Wars: The Last Jedi" a step behind. With a domestic haul of $620,276,857, "Barbie" edged out "The Last Jedi" by a mere $95,475, as the latter had grossed $620,181,382.
But what's the secret sauce behind "Barbie's" success? Sure, there's the nostalgia of the beloved doll, but there's more to it. Greta Gerwig's direction gave the film a fresh spin, making it relatable to both kids and adults.
And let's not forget the star power. Margot Robbie and Ryan Gosling, along with a dynamic supporting cast, truly brought the story to life.
More: Gal Gadot Passed on 'Barbie' Due to Scheduling Conflict