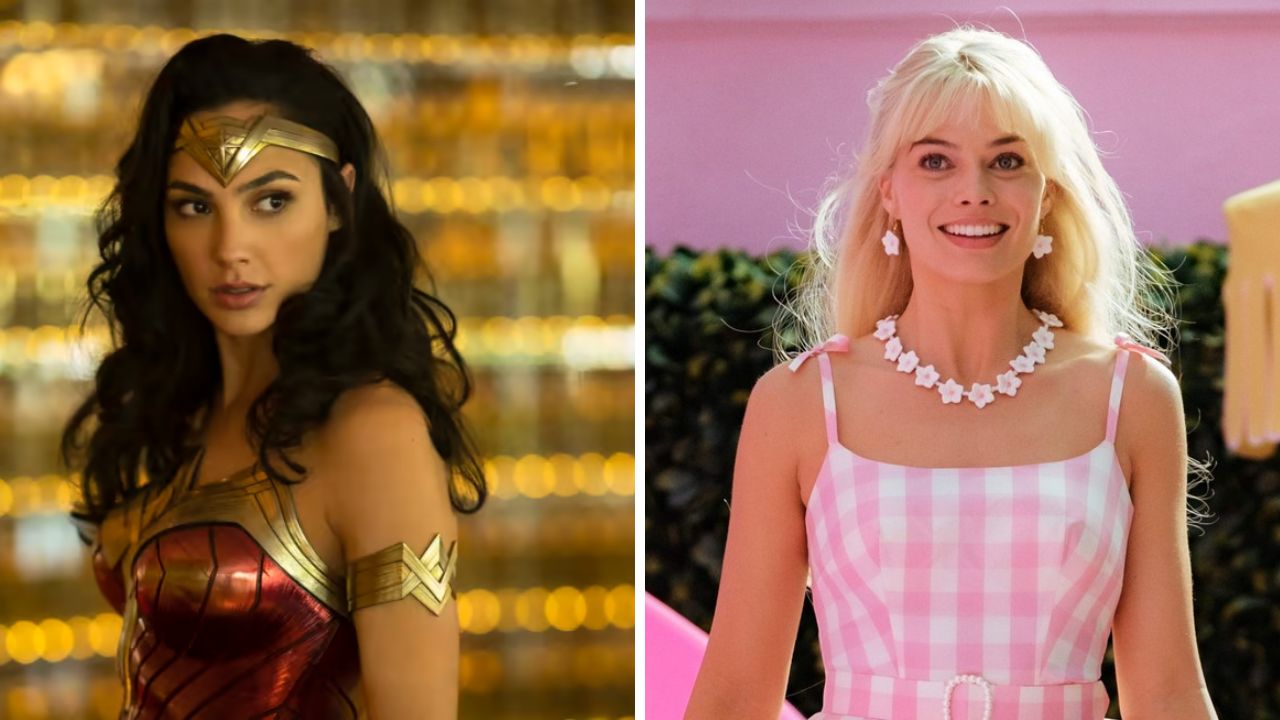 Gal Gadot, known for her powerful roles, was the top choice for the main role in the blockbuster 'Barbie' movie. However, she had other work lined up and couldn't take on the part.
Margot Robbie, who wore multiple hats as both the lead actress and producer of the film, had her heart set on Gadot joining the cast. Their mutual admiration for each other is clear.
In a detailed conversation with Flaunt Magazine, Gadot shared her genuine feelings for Robbie. She said, "I adore Margot." She further added, "Margot is one of those women who you just want to be friends with."
Recalling a recent meeting with Robbie, Gadot mentioned, "I saw her the other week," and they chatted about Robbie's earlier comments.
Elaborating on her admiration, Gadot said, "She is so funny, warm, fun, and smart and obviously so talented. She brings so much to the table. I would love to do anything with Margot, and was very touched [by her comments]. She warmed my heart with everything that she said about me. I'm super excited for them, and I'm so excited for Barbie."
Despite missing out on Gadot, the 'Barbie' film didn't fall short in any way. It raked in a whopping $1 billion globally! This year, it joined 'The Super Mario Bros. Movie' as one of the two movies to hit this milestone. Movie-goers and critics alike loved it, with top rating websites giving it high praise.
The plot is captivating, with Robbie and Ryan Gosling stealing the show as Barbie and Ken. They start in the lively Barbie Land but are then thrust into the real world, navigating the ups and downs of real-life. The cast is studded with stars including America Ferrera, Kate McKinnon, and Will Ferrell.
But here's a twist: considering the film's box office success, Robbie and Gosling's paychecks seem a bit slim. They each earned $12M, which might sound like a lot but feels small when you know that the movie's marketing campaign alone had a hefty price tag of $150 million.
Add the movie's production cost, and you're looking at a whopping $295 million spent. Given these numbers, it's clear that the leading duo might have deserved a bigger slice of the pie.