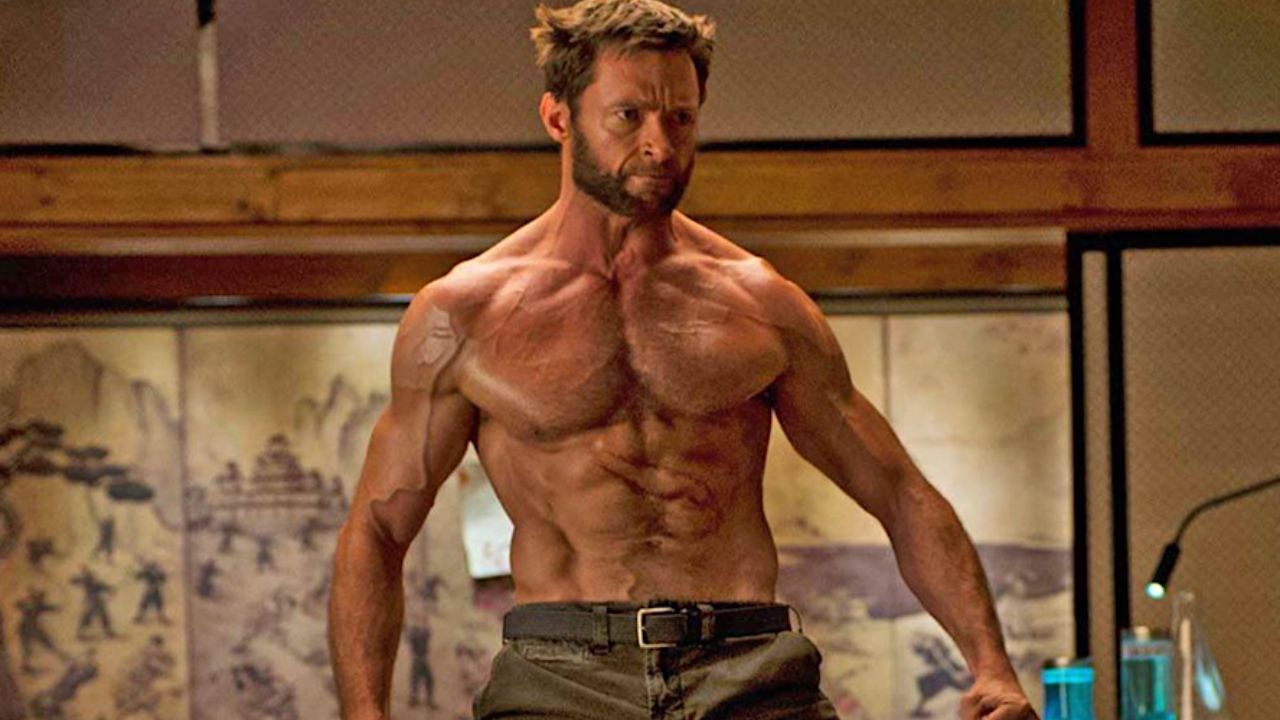 Hugh Jackman is set to bring his iconic Wolverine back to the big screen in 'Avengers: Secret Wars'. This monumental return is slated to happen post 'Deadpool 3', adding an exciting dimension to the franchise.
MORE: Not Hugh Jackman but THIS Actor Was The First Choice to Play Wolverine in The X-Men
Prior to this bombshell announcement, Jackman had met with Marvel Studios' Kevin Feige to discuss the possibility of Wolverine's inclusion in 'Secret Wars'. This only fueled the anticipation for fans who've been longing to see Jackman's Wolverine join the MCU.
Sources suggest that Jackman's Wolverine won't be a mere cameo but will have a significant role in the unfolding of the 'Secret Wars' storyline.
The plot follows the aftermath of 'Deadpool 3' and will see Kang the Conqueror, portrayed by Jonathan Majors, taking the spotlight as the central antagonist.
While many fans might be speculating, it remains uncertain if 'Secret Wars' will adopt the iconic 1980s narrative that introduced Marvel characters to Battleworld, a story arc that significantly led to the birth of Venom.
'Avengers: Secret Wars' serves as a successor to its predecessors: "The Avengers," "Age of Ultron," "Infinity War," "Endgame," and "The Kang Dynasty."
Notably, it will be the forty-sixth film in the MCU, wrapping up Phase Six and concluding The Multiverse Saga. Michael Waldron is behind the script, but the director's chair is still up for grabs.
Marvel Studios, especially under Feige's leadership, has been a juggernaut in the entertainment industry. Speaking to Entertainment Tonight, Feige shed some light on the studio's recent strategies.
He highlighted that Marvel's significant presence on Disney+ has reshaped their approach, enabling them to execute more projects in a shorter timeframe.
Touching on the need to keep fans informed, Feige remarked, "People used to have that guide point of when an Avengers would come to cap the Phase.
Announcing that the Multiverse Saga and two Avengers films would serve as this cap felt necessary."
Circle May 7, 2027, in your calendars. 'Avengers: Secret Wars' is set to be a blockbuster you won't want to miss.