Who knew that even stars can get bewildered by the Marvel Cinematic Universe (MCU)?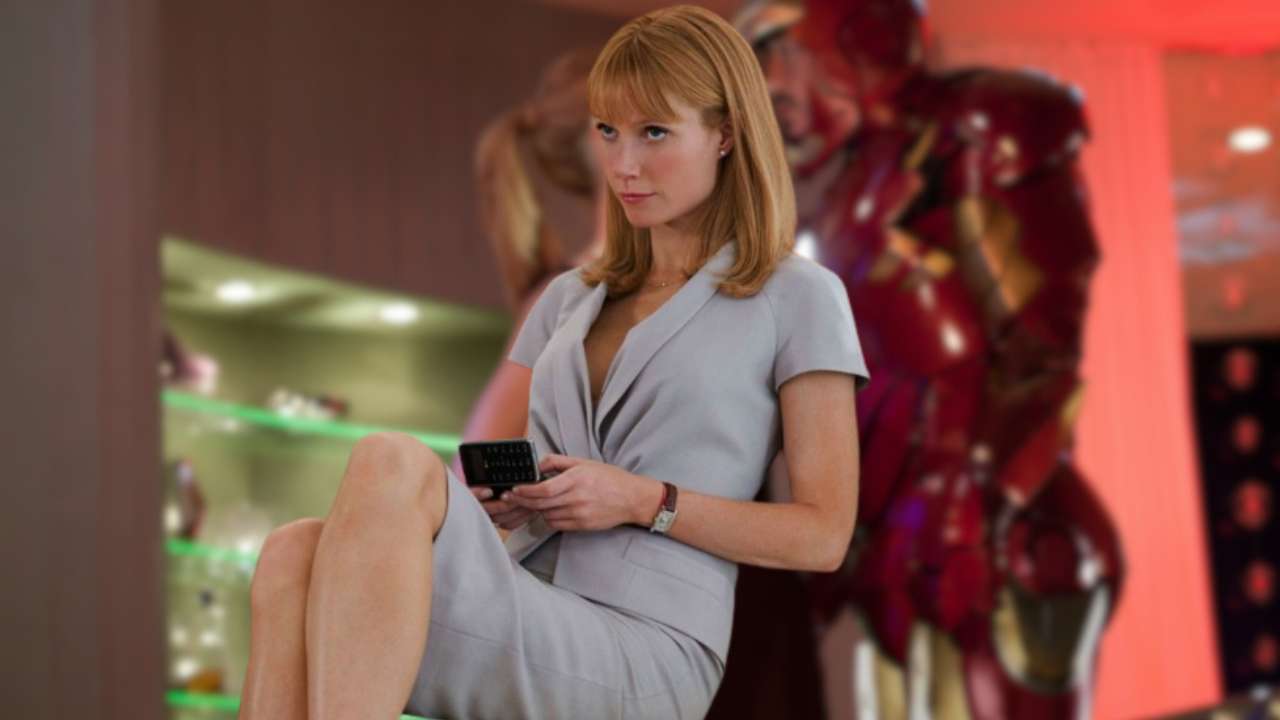 Gwyneth Paltrow, who plays Pepper Potts in the franchise, recently set tongues wagging when she openly admitted to finding the MCU complex and confusing. Appearing on Jon Favreau's Netflix series, "The Chef Show," Paltrow revealed that she was unaware of her cameo in "Spider-Man: Homecoming," mistaking it for an Avengers movie.
Since her debut as Pepper Potts in 2008's "Iron Man," Paltrow has popped up in a medley of MCU films. From "The Avengers" to "Avengers: Endgame," she has been a constant figure in this cinematic labyrinth. However, even she faces challenges when it comes to keeping track of which films she's appeared in.
The topic came into focus when Sebastian Stan, who plays Bucky Barnes in the MCU, echoed Paltrow's sentiments. He mentioned that she often forgets they've appeared together in the same Marvel movies. In a candid interview with Elle, Paltrow opened up about these memory lapses. She chalked them up to the sheer volume of overlapping MCU productions, saying, "I never read stuff. But it is confusing because there are so many Marvel movies, and to be honest, I haven't seen very many of them. It's really stupid and I'm sorry, but I'm a 47-year-old mother."
Despite her admitted confusion, one thing remains vividly clear to Paltrow: her lasting friendship with Robert Downey Jr. The two stars first united on the set of "Iron Man" and their relationship has flourished over the years. Paltrow spoke warmly about their unique bond, describing it as an "incredible, lifelong, inspirational partnership and friend."
As fans and critics dissect every inch of the MCU, it's somewhat comforting to know that even its stars can get a little lost in the maze of stories, characters, and timelines. But don't worry, Marvel fans, the actors' commitments to their roles and each other don't waver, even if they can't always remember which films they've been in.
Speaking of Marvel, while we're untangling the intricate web of MCU storylines, there's already a buzz about future projects. One constant through all these years has been the fervor surrounding any Marvel news, and with the franchise showing no signs of slowing down, we can only expect the universe to grow even more complex.
More: Matthew McConaughey and Gwyneth Paltrow Almost Starred in Titanic