Kristin Cavallari, the reality TV star and fashion entrepreneur, has stirred up a social media frenzy after posting a picture of herself in a black bikini on Instagram.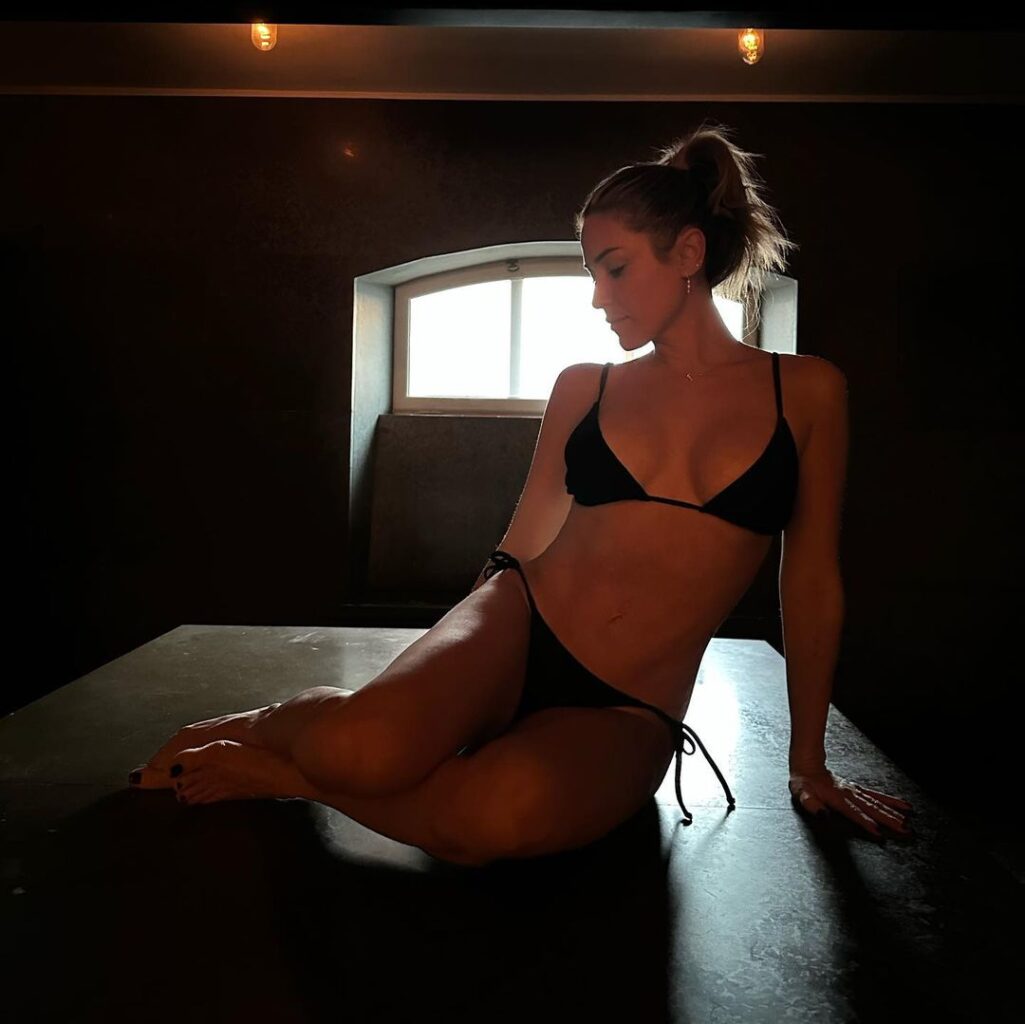 The photo, which shows the 36-year-old flaunting her toned figure, has sparked debate about body positivity and motherhood.
In the caption, Cavallari wrote, "…but she's a mother." She went on to praise other moms who, like herself, choose not to expose their children on social media. "That's why I love you," one fan commented. "You seem like an excellent mom."
The post has garnered thousands of likes and comments, with many users commending Cavallari for her confidence and positive message. "Love this! The amount of times mothers get crap for wanting to be themselves is awful," another fan added. "You look amazing and happy, and that's what matters.. spread the confidence girl. Love it."
See: Inside Craig Conover and Kristin Cavallari's Relationship
Find out: What Happened with Lauren Conrad and Kristin Cavallari?
Of course, there were a few less positive comments but this is not the first time that Cavallari has faced criticism for her posts on social media. However, she has remained unapologetic and continues to inspire her followers with her message of self-love and empowerment.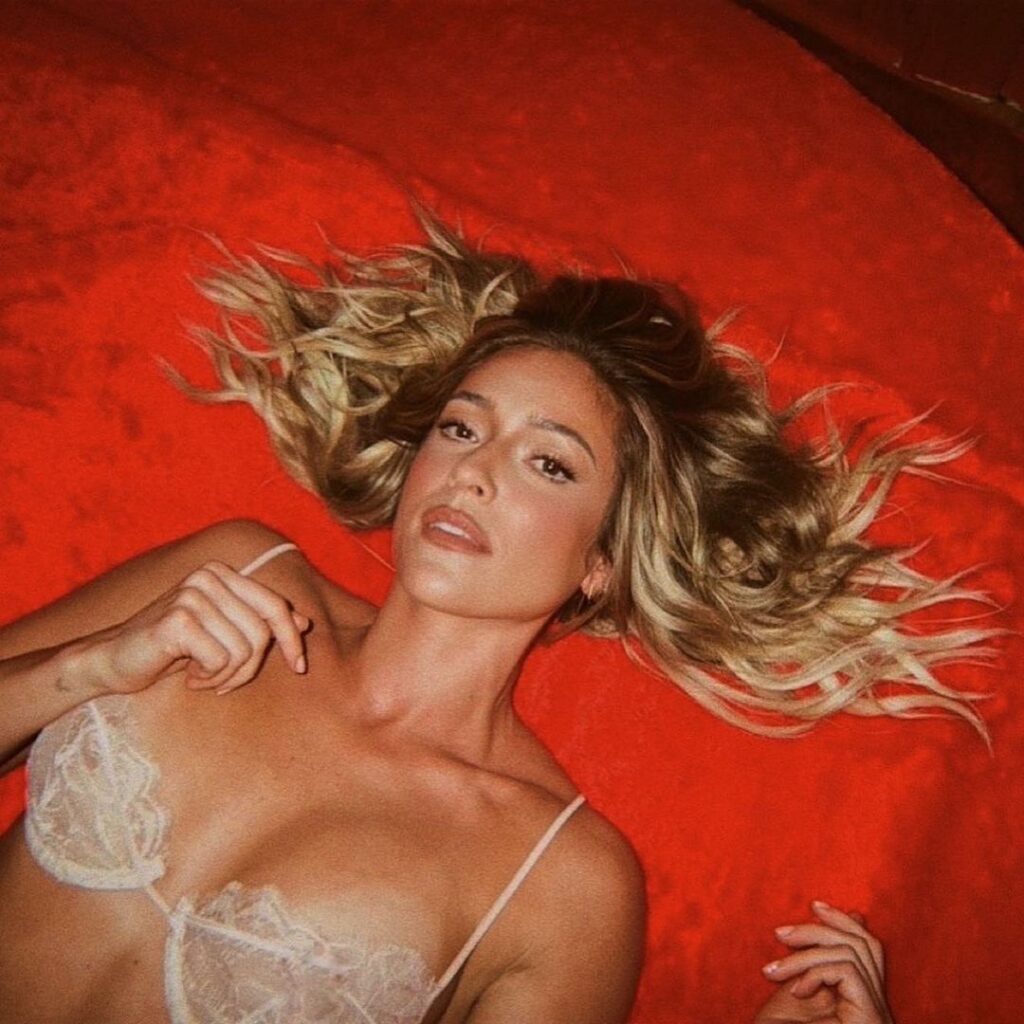 Just a week before the bathing suit post, Cavallari shared a picture of herself in a bra with the caption "the shoot was called 'love yourself.'" This photo, too, was met with mixed reactions, with some applauding her confidence and others calling her out for being too provocative.
Despite the backlash, Cavallari is determined to spread positivity and inspire women to love themselves. "It's important for women to feel good about themselves," she recently told a magazine. "It's not about being perfect, it's about being confident and happy in your own skin."
As a mother of three, Cavallari is no stranger to the challenges of balancing work, family, and self-care. However, she remains committed to setting a positive example for her children and her fans. "I want to teach my kids to be confident, to love themselves, and to never let anyone bring them down," she said.
Overall, Cavallari's message of self-love and empowerment is resonating with her followers, and her latest post is just another example of her commitment to spreading positivity on social media.