Detective Ryan Wolfie, or his real-life name, Johnathan Togo rose to prominence on the American drama TV series "CSI: Miami."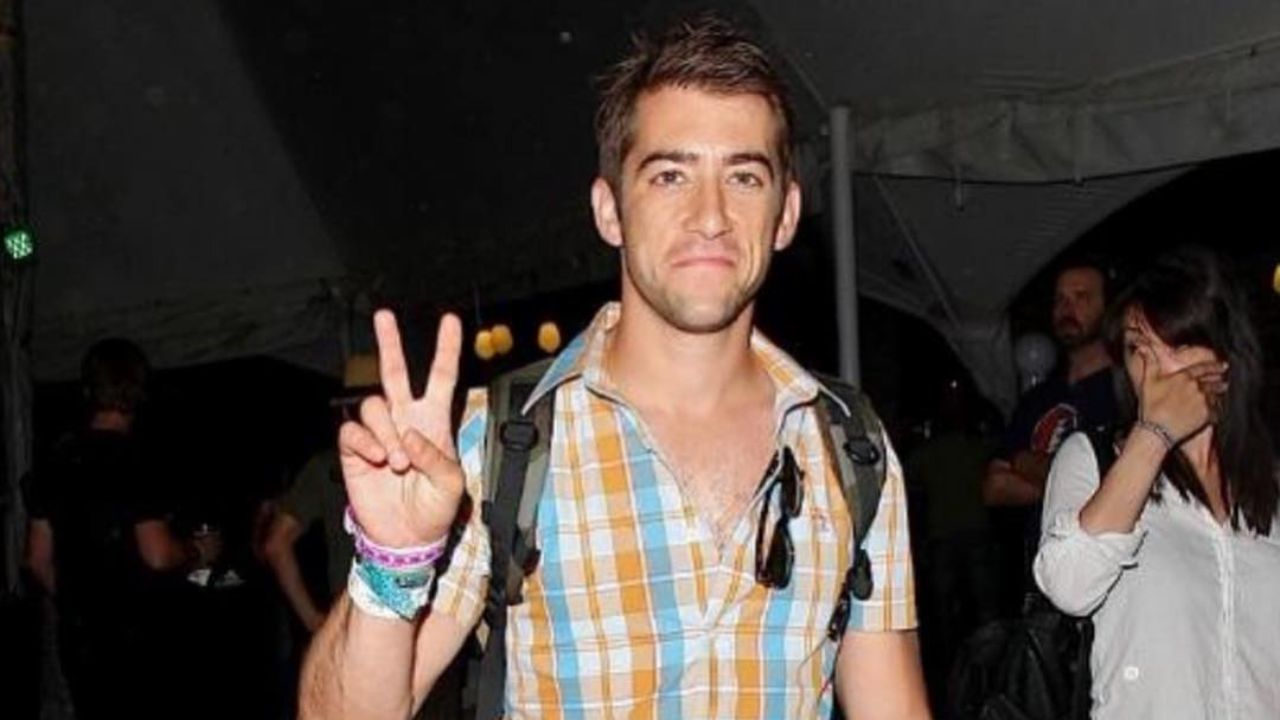 Unlike his fictional character who is single, Johnathan Togo was lucky enough to meet the love of his life, a fellow actress Tiffany Baker, better known as Baker Lim.
But, Baker Lim is not Johnathan's first wife, the popular actor was married once before to a model named Diora Baird.
Diora and Johnathan were married for three years, from 2013 to 2016 and they even have a child together.
Their marriage officially ended in 2016, but the relationship was over even before it started. Luckily, Johnathan met Lim and his life was changed forever.
See: This Is The Real Reason Why David Caruso Left CSI Miami
Who is Baker Lim?
Tiffany Baker is an all-American actress and producer who's been lighting up both the big and small screens for years. She's got the talent to burn, and her natural charisma and on-screen presence have made her a fan favorite.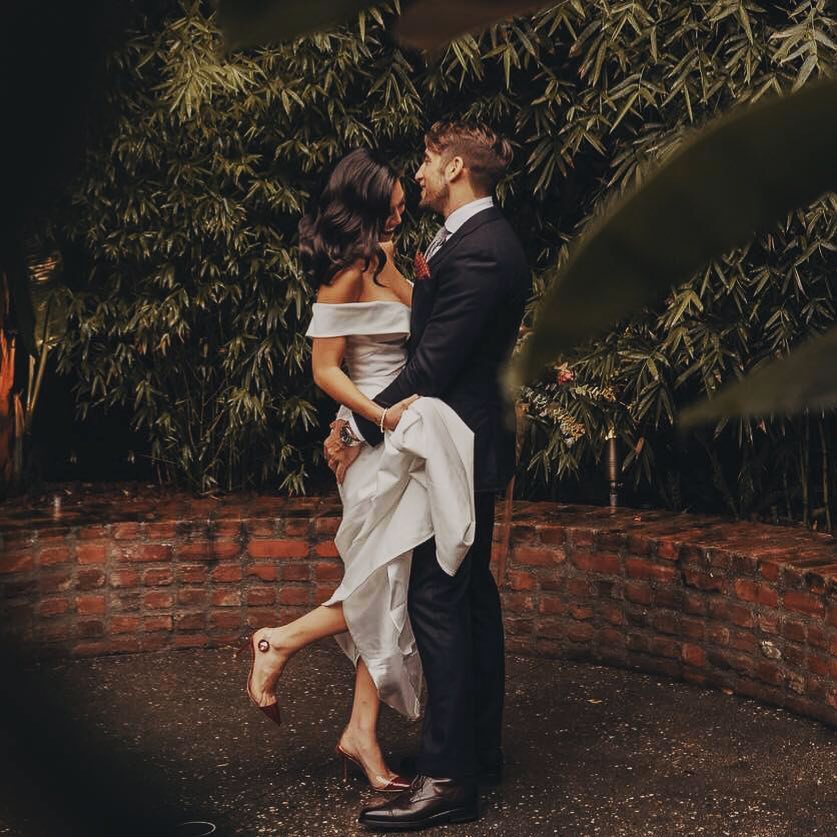 Starting off with small roles in indie films, Baker quickly made her way up the ladder, landing parts in hit TV shows like "The Blacklist" and "Gossip Girl."
Her captivating performances have earned her a loyal following, and it's no wonder why – she's got the kind of star power that keeps audiences on the edge of their seats.
But Baker isn't just a talented actress – she's also a skilled producer, with credits on several successful film and television projects.
Her work behind the scenes is just as impressive as her work in front of the camera, and she's a true force to be reckoned with in the entertainment industry.
Off-screen, Baker is happily married to fellow actor Jonathan Togo, best known for his role in "CSI: Miami."
The two make a dynamic duo, and their love story is one for the ages. Together, they have a beautiful child and a bright future ahead of them.
All in all, Tiffany Baker is a true Hollywood powerhouse, and we can't wait to see what she'll do next. Whether she's captivating us on screen or pulling the strings behind the scenes, she's a talent to be reckoned with, and we're lucky to have her in the entertainment industry.
Who is Diora Baird?
Diora Baird is the ultimate Hollywood bombshell! With her smokin' hot looks and killer acting skills, she's been heating up the big and small screens for years.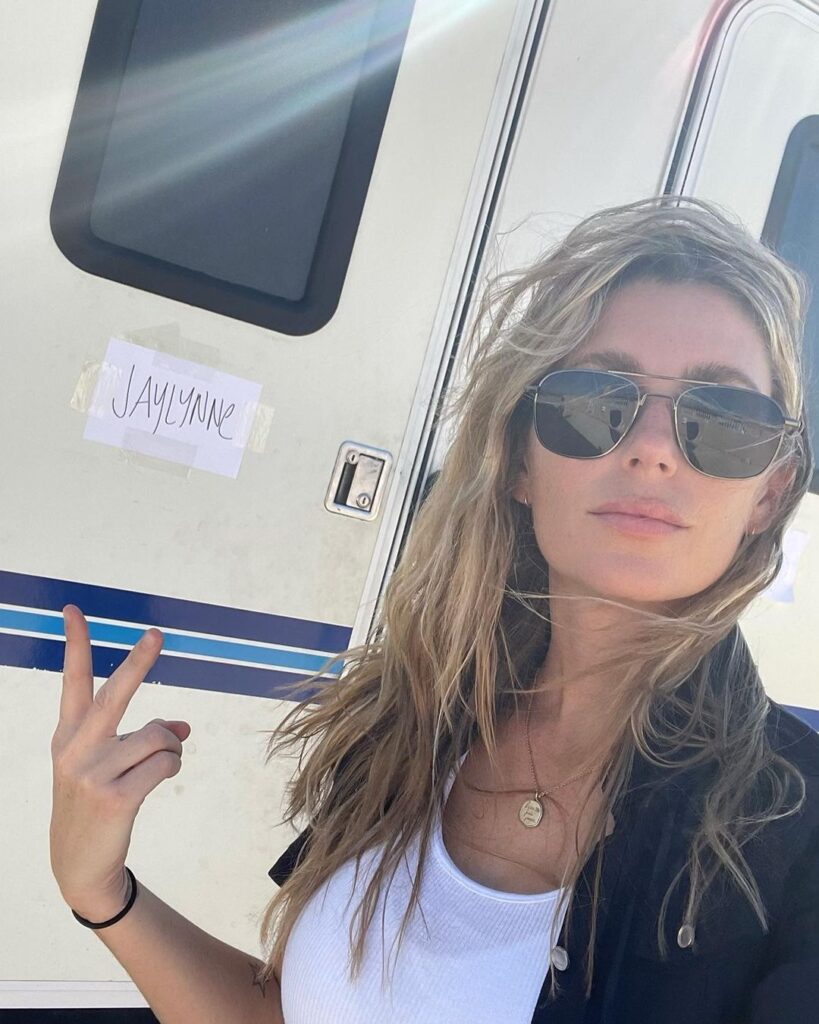 Born in sunny Miami, Baird got her start as a model, gracing the pages of magazines and turning heads in ad campaigns.
But that wasn't enough for this beautiful model – she knew she had what it took to make it in the entertainment industry, and boy, was she right!
Baird burst onto the scene in the 2004 horror hit "The Texas Chainsaw Massacre: The Beginning," and from there, she never looked back.
She's gone on to star in some of the biggest comedies and thrillers of our time, including "Wedding Crashers," "Accepted." and "Stan Helsing."
But Baird isn't just a pretty face – she's also got a heart of gold. She's a passionate animal lover and dedicates much of her time to volunteering for animal rescue organizations. How cool is that?
And let's not forget about Baird's love life!
She's been married twice, and her romances have been the stuff of tabloid dreams. She was first hitched to the handsome actor Jonathan Togo, but their love story wasn't meant to be.
But now, she's happily settled down with her husband Mav Viola, and the two have a beautiful son together.
Final Words
So, in the end, it seems that Johnathan Togo's and Diora Baird's marriage isn't something to look upon as a mistake, it was something that directed them in the right direction.
 As we can see, both Johnathan and Diora found that special someone for the rest of their life. For Johnathan Togo, that person is definitely Baker Lim!