Those of you who were around to watch "Laguna Beach" when it launched in 2004 can surely remember the famous feud between Lauren Conrad and Kristin Cavallari.
These two beautiful women both had their eye out for Stephen Colletti, their co-star in "Laguna Beach", and it didn't take long before things got ugly between them.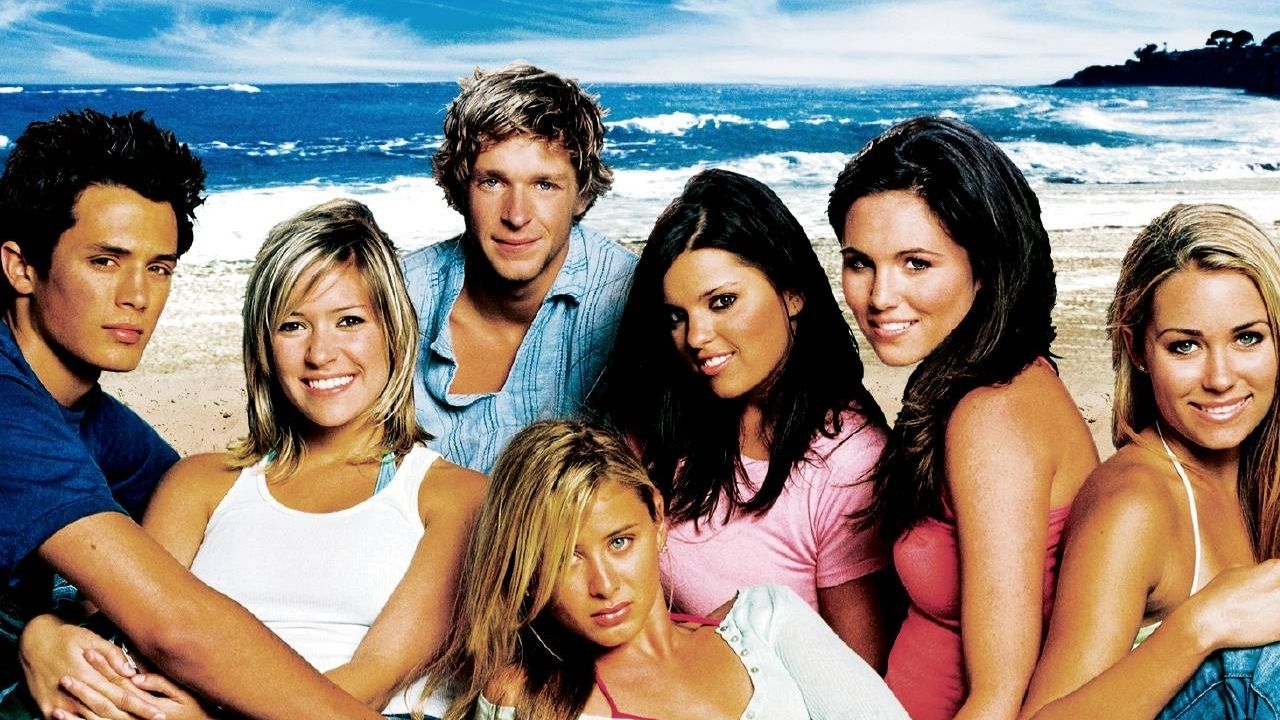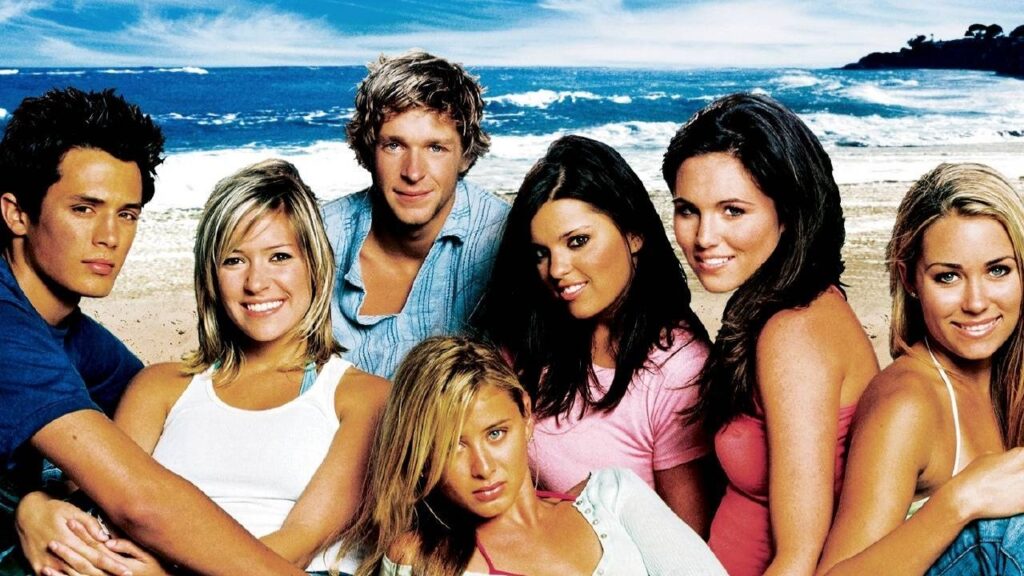 However, seeing as reality TV is known for creating "fake" dramas, fans wondered whether the feud between Lauren and Kristin was real or staged.
With the two MTV stars sharing their insight into the situation, we now have a clearer picture of what happened almost two decades ago. Let's find out.
Kristin Cavallari is still "triggered" by the way they were treated by producers
The first episode of "Laguna Beach" aired on September 28, 2004, and it revolved around the real lives of high school students from Orange County.
Lauren Conrad was the narrator of the show, and from the first episode we could've seen that she and Colletti had a really close relationship. 
However, it was when Kristin Cavallari joined the storyline that a love triangle emerged.
The noticeable angry glimpses between Lauren and Kristin in several scenes made it official – we had a reality TV feud at our hands. Interestingly, it was one that launched both of these MTV stars' careers. 
In 2020, the original cast from season 1 decided to make a reunion with the goal to encourage others to vote.
When the interviewer asked Kristin about her issues with Conrad in the past, she said that the editing team had a lot to do with it.
She mentioned how she is still "triggered" to this day about certain edits that made their way onto the show. 
"There was this one scene where I was walking down a street and the producer yelled out 'Just look at her'.
Lauren was doing some silly faces and I said 'Oh, my God, look at her!' Naturally, they managed to make this into a potential fight scene between me and Lauren – to be honest, we had no idea what was actually going on."
Kristin and Lauren are on good terms nowadays
Now, almost two decades after the first episode of "Laguna Beach", both of these stars realize that their feud had a huge role in boosting their popularity.
In an interview a few years back, Cavallari said that she and Lauren are long past their high school drama.
She mentioned how both of them are in very good places in their lives and don't really care much about their historic beef.
"Of course, we are totally fine today. We both realize that what happened then is just silly and normal high school drama. We are both very much over all that," Kristin said.
"Laguna Beach" officially ended after three seasons, in 2006. Lauren wanted to continue with reality TV and joined a spinoff called "The Hills".
She was involved with it for the first five seasons and was later replaced by Kristin as the main star. After she left, Conrad decided to add author, fashion designer, and entrepreneur to her biography. 
In the 2020 reunion, Lauren mentioned how satisfied she is with her current life and that there is no need to return to reality TV in the foreseeable future.
Cavallari found her inspiration in a reality series she launched – "E! Very Cavallari". However, she canceled the show in May 2020 after her divorce from Jay Cutler.
Unlike Conrad, Cavallari has expressed the wish to continue with reality TV after things settle down following the divorce.