Even though Craig Conover is one of the main stars of the reality TV show "Southern Charm", his name is now more associated with an entirely different show, "Summer House".
This happened because Craig was in a romantic relationship with one of the "Summer House" stars, Paige DeSorbo.
But, little did fans know that Craig was also involved with Kristin Cavallari at the same time, and when the news finally surfaced we experienced drama like never seen before.
If you want to know everything about what happened between Craig Conover and Kristin Cavallari be sure to stick around!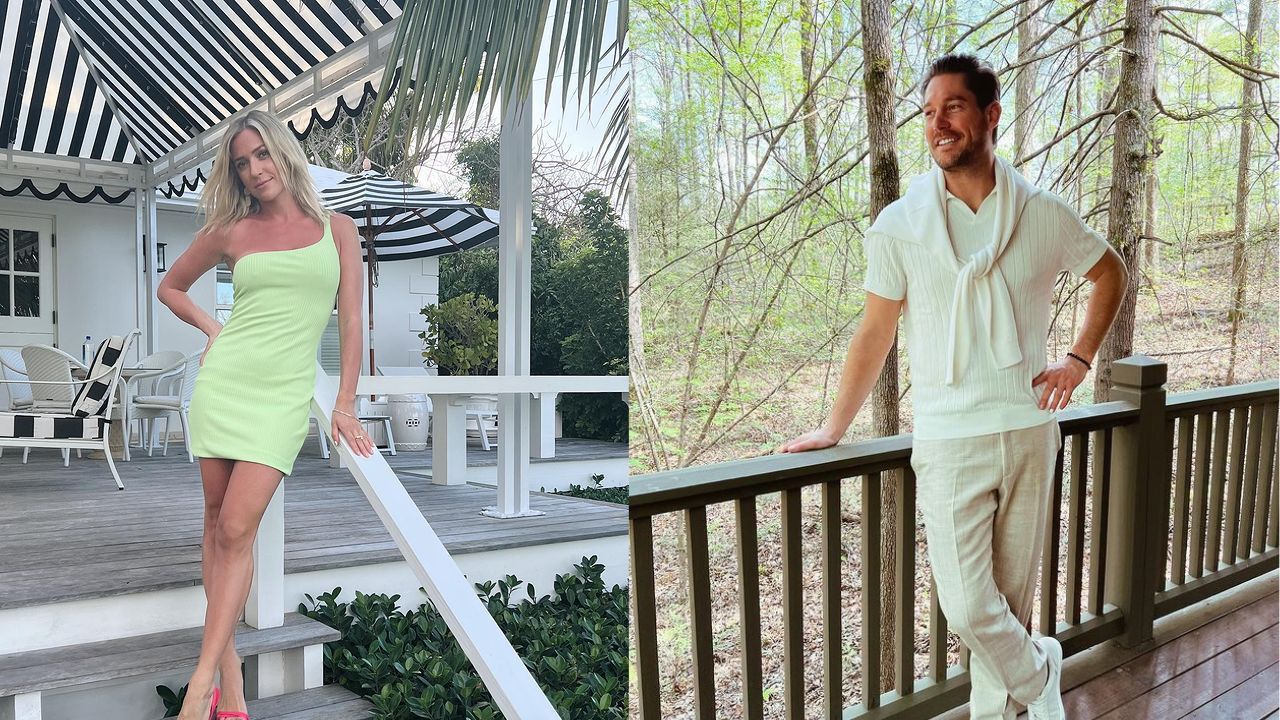 Craig Conover and Kristin Cavallari – How it all Started
The romance between Craig and Kristin started in October 2020. According to Austen Kroll, Cavallari wanted to let Craig know that she's coming to town so she hit his DMs.
"It was something like 'I just wanna let you know that I'm arriving to town today' so we got together and went to town," Austen said.
The reason why Kristin got there is that she joined Justin Anderson on a road trip, one of her long-time friends.
After that night, it all kind of went uphill for Craig and Kristin and they fell right into the rabbit hole.
Kristin Cavallari Denies Alleged Romance Rumors
After a night out in Nashville with Craig and his friend Austen, rumors about their romantic relationship exploded all over the internet, to the point where Cavallari had to address the matter.
One day after, Cavallari posted a picture on her Instagram story with the caption, "I didn't realize I wasn't allowed to have FRIENDS that are guys."
As Cavallari failed to defuse the situation and the rumors continued, she was forced to address the matter one more time on the "Southern Charm" star's podcast.
"I jumped into your DM and thanked you for the masks you've sent me. We were supposed to come to Charleston in a couple of months and wanted to hang out again. Nothing romantic happened, nobody flirted with anyone. We didn't hook up! We just had a good time," Cavallari talked with Craig.
Craig Conover Finally Comes Clean About his Relationship with Kristin Cavallari
It all happened when the sixth season of "Summer House" premiered. It took them a couple of days to start mentioning the things from the past season and one of those things was the relationship between Craig and Kristin.
Everyone was shocked when Lindsay Hubbard opened up and stated that it was Craig who hooked up with Kristin and not Austin as most of them thought.
Even though Craig was not that happy about opening up and finally admitting that he was in a romantic relationship with Kristin, he just didn't have a choice.
"I just can't hide it anymore. I admit, at one point we became more than just friends. We hooked up a couple of times and Austin hated it."
In an interview with E! News, Craig opened up more about Kristin.
"We had a really good time and I just thought it was unfair and in a way sad that she had to go through all that. It was a totally different show on which she is not and to drag her into it, I thought it was unnecessary," Craig said.