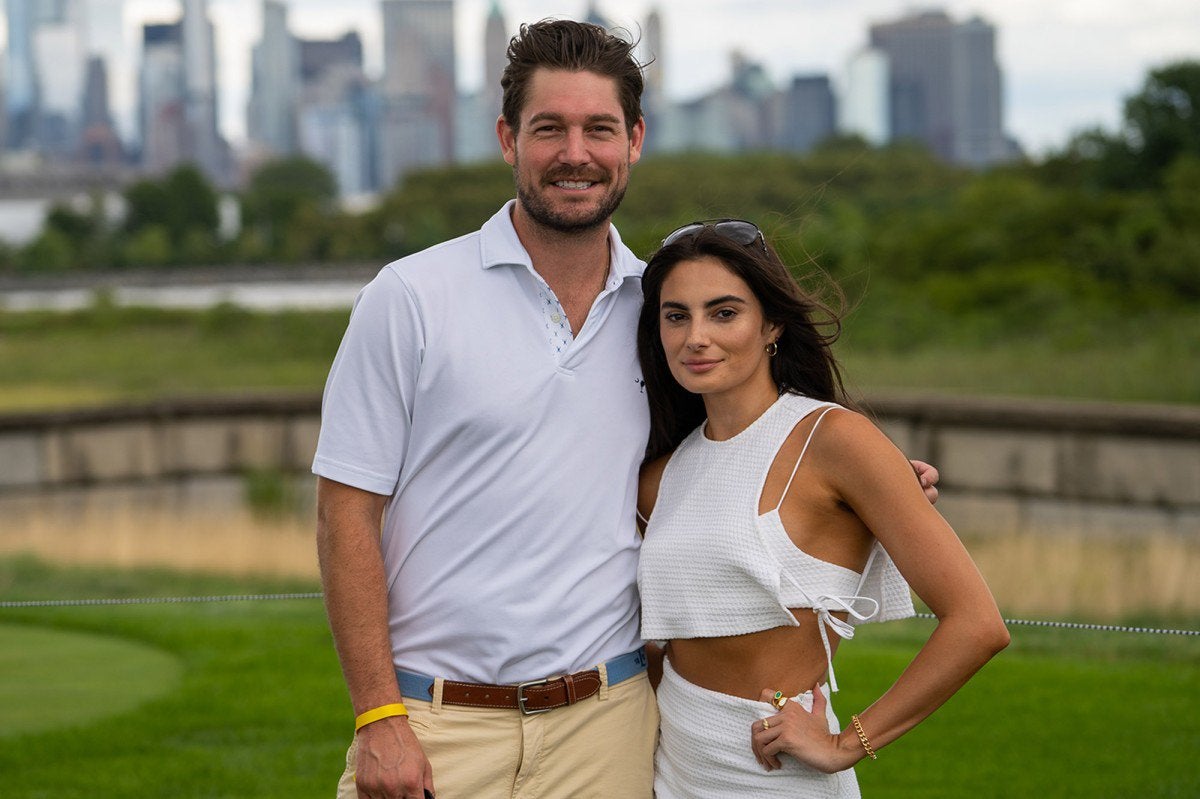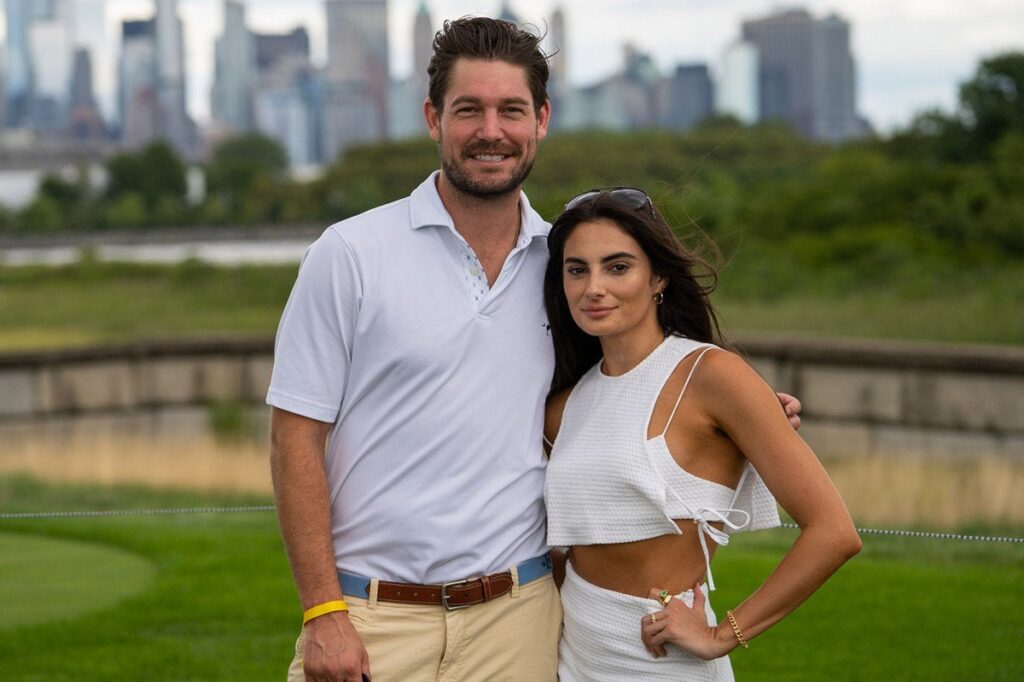 The relationship between the actors and TV personalities Craig Conover and Paige DeSorbo has been drawing the attention of the paparazzi for almost a year now.
Paige and Craig have known each other for a couple of years before they started dating.
Paige DeSorbo even denied the dating rumors several times before admitting it, so naturally, people are curious to find out how their relationship stands at the moment.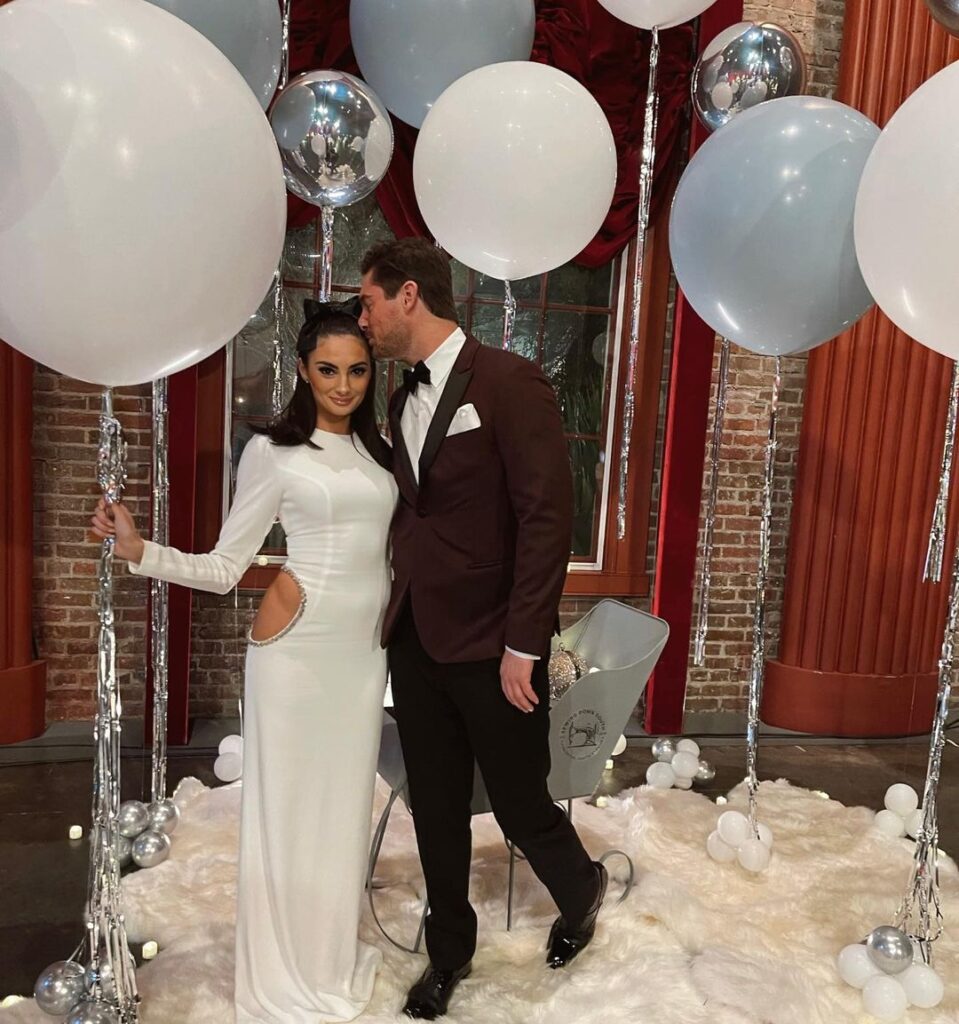 Who are Craig Conover and Paige DeSorbo?
The famous, stunning couple Paige DeSorbo and Craig Conover became popular in 2021 after they were seen in the reality TV series called "Winter House".
Even before this appearance, both of them were also seen in the 2020 version of the same reality TV series called "Summer House", although Craig was only a guest actor for 2 episodes, and Paige DeSorbo has starred in 45 episodes.
"Summer House" has been on air since 2019, and is still producing new episodes.
As for "Winter House", it only has 6 episodes so far, all of them starring Paige DeSorbo and her boyfriend Craig Conover.
Paige DeSorbo also landed a role in the 2020 movie called "Spare Me".
Craig Conover does not have any other acting credits, but since both of them are young, they have time for everything!
The timeline of their relationship so far
The couple met years ago at an event both attended, but they became more popular after co-starring in the reality TV series called "Summer House" in 2020.
After a year of Paige DeSorbo denying the rumors about dating Craig Conover, as she noted several times the two are great colleagues and nothing more, the couple was seen together in "Winter House" in 2021, as well.
The chemistry stayed only on the set for some time, until Craig broke up with his ex-girlfriend Natalie, and after this moment Craig and Paige are occasionally seen together in public.
In October 2021, after several months of hiding it, the couple came forward with the information that they are, in fact, dating!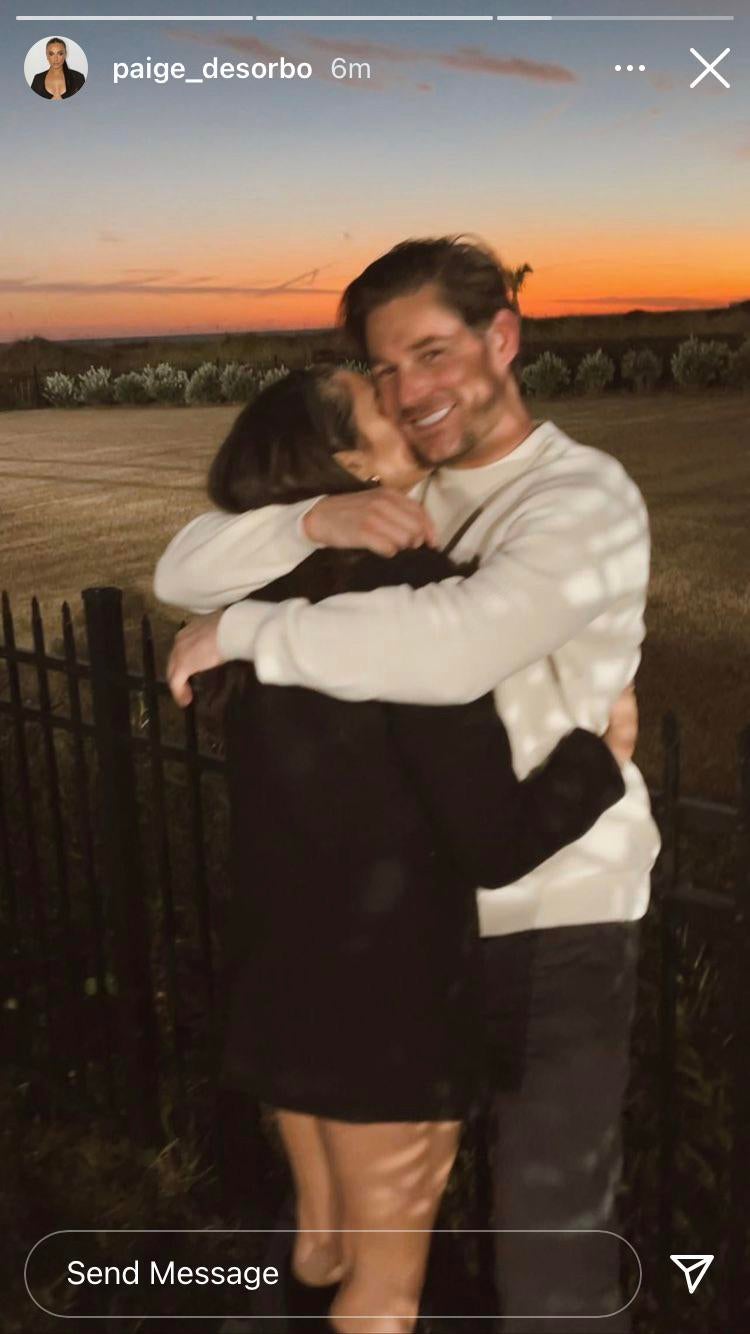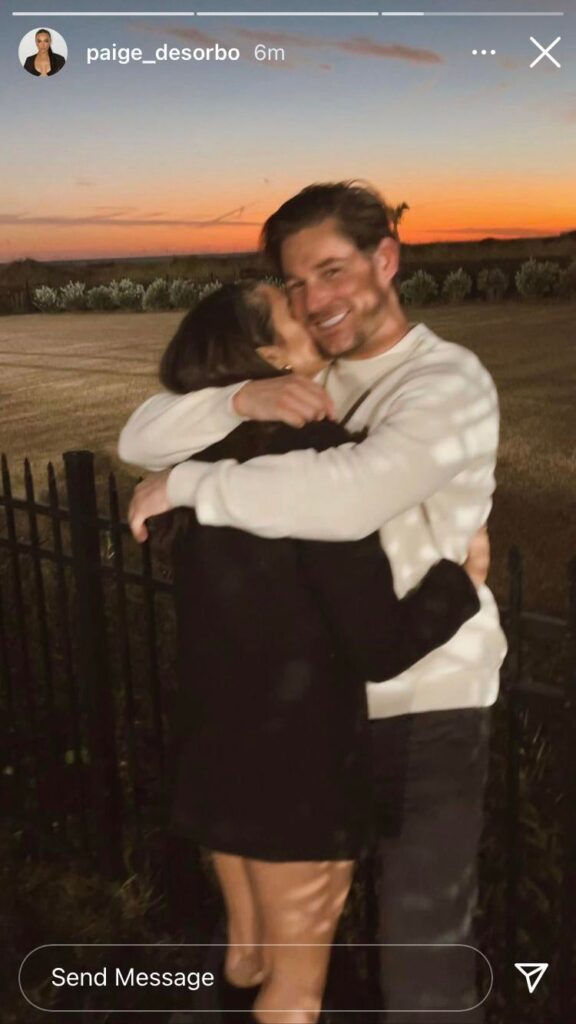 RECOMMENDED:

Keanu Reeves has a Girlfriend… And a Wife?
Relationship drama caught on "Winter House"
Despite the couple being very attractive together, there might have been some problems between the two.
For example, there have been rumors about Craig cheating on Paige, but since the girl mentioned in this rumor denies everything, we'll say it didn't happen.
Another thing spotted by their fans and followers was Craig's gaslighting towards his girlfriend Paige DeSorbo, seen in "Winter House" in 2021, as he even called all of her friends big losers.
This might be a red flag when it comes to Craig Conover, but it seems Paige got over the situation.
Are Craig Conover and Paige DeSorbo still together?
Yes, Craig and Paige are still dating in 2022, and they've been all over each other's social media platforms, so that must be a good sign.