Keanu Reeves is not really a fan of social media platforms, as he has neither Facebook nor Instagram.
This makes it pretty hard to dig out information about his dating life, but we managed to search through his interviews and we found out a lot!
In his interviews and public appearances, Keanu has been seen with very few women.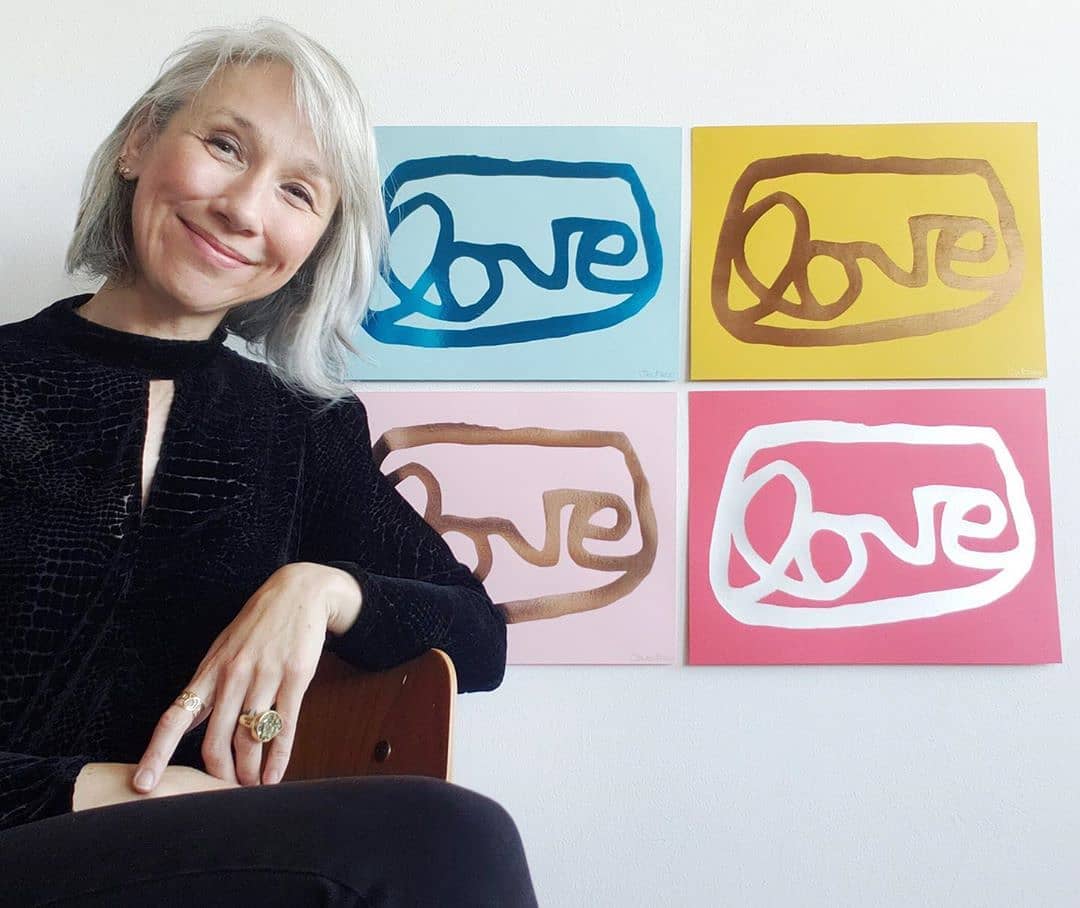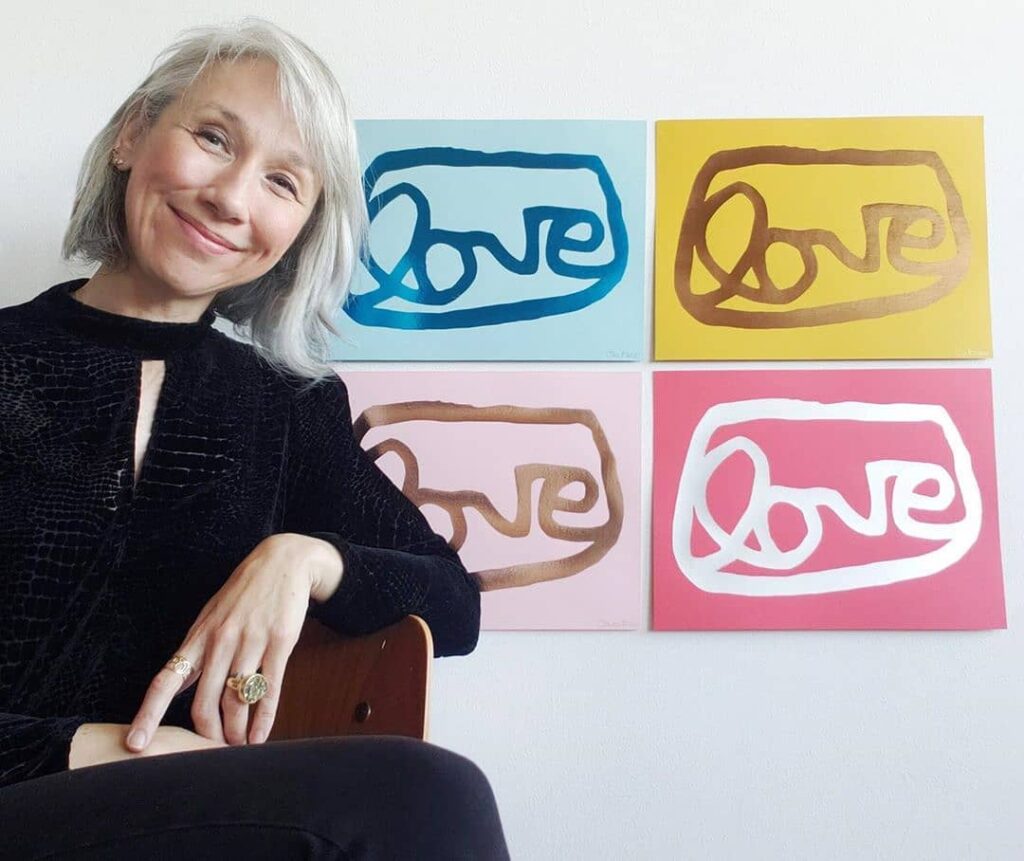 Who Is Keanu's Girlfriend?
Keanu has been dating artist Alexandra Grant for about two years now.
However, according to People's interview, they have been dating for years before saying it publicly.
The couple was seen on the red carpet holding hands and in Berlin, where they spend a lot of time due to Keanu's shootings.
Keanu Reeves Dating History
Before meeting Alexandra Grant, Keanu only "seriously" dated one woman, whose name was Jennifer Syme.
The couple began dating back in 1999.
Very soon after they confirmed their relationship, they announced they were expecting a baby.
Unfortunately, in 2000 their baby was stillborn and this devastated Keanu and Jennifer.
The couple broke up officially soon after this.
However, this is not where the tragedy ends for the couple, as Jennifer had a car accident in April of the following year.
The car accident took Jennifer's life away.
In the 2019 interview with Stephen Colbert, he was asked what he thinks happens when we die.
He said that one thing is certain – those who love us will miss us.
Does Keanu Reeves Have A Wife? Is He Really Married?
Yes, it's true. Well, maybe not really, but…
Keanu is not married, and he never has been at least officialy.
It seems that Keanu and Winona Ryder may have gotten married back in 1992 during the shooting of the film "Dracula".
In the wedding scene in the aforementioned movie, a real priest completed the wedding ceremony.
That technically makes them married, right?
Well, they are married on-screen, but that's it!
Winona and Keanu still joke about it and sometimes they text and Winona calls him husband.
Adorable!
Jokes aside, we hope Reeves is really enjoying his relationship with Alex and wish them a long, happy life together!
We've all been there – jumping around our rooms and trying to imitate Neo's moves and the famous bullet-dodging.
We've also been here – stuffing our mouth with popcorn and drowning in tears when John Wick's dog was killed.
Both of these are very memorable and remarkable roles portrayed by the one and only Keanu Reeves.
The 57-year-old actor has captured our hearts over and over in his movies such as Matrix, John Wick, Point Break, and oh god… Remember "Sweet November"?
If not, use the holiday season to watch this one! Warning: you'll need some tissues).