Keanu Reeves is different from most Hollywood actors, and his fans love him for that.
The Canadian-born actor has an impressive list of professional accomplishments over the decades.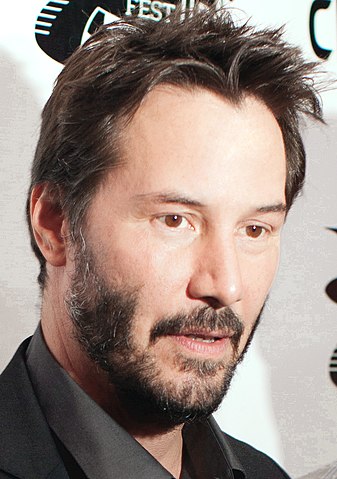 He is renowned for playing action heroes intent on saving the world.
Keanu likes to keep his personal life private but some of his life tragedies have been in the public eye.
Unlike movies that do have a happy ending, his life is much more complicated.
Keep reading to know what happened to his daughter and does he have other kids?
Reeves was born on September 2, 1964, in Beirut, Lebanon. He spent a significant part of his life in Canada.
His first name Keanu means " cool breeze over the mountains".
Keanu Reeves Gave Rolexes as a Gift to the 'John Wick' 4 Stunt Team
Keanu is the son of Patricia Taylor, a costume designer and showgirl, and Samuel Nowlin Reeves, a geologist.
However, his parents divorced when he was only three years old, and he moved to Newyork with his mother and younger sister Kim Reeves.
They later moved to Toronto.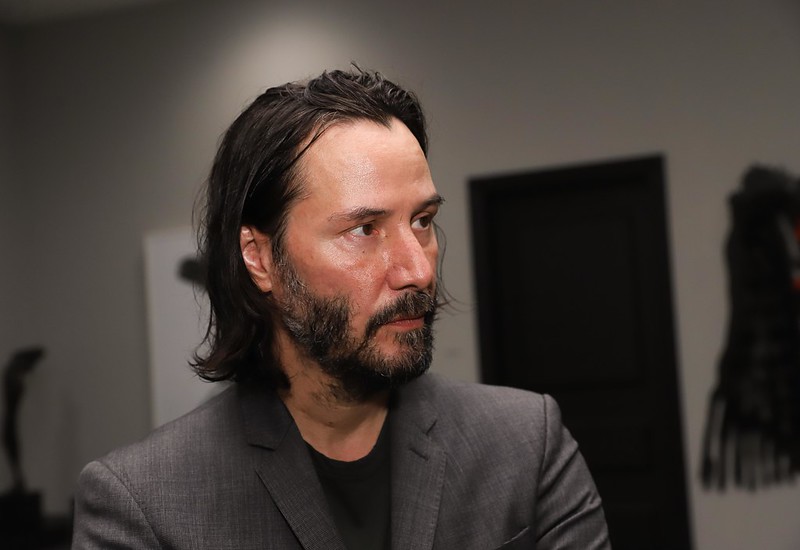 Reeves was lukewarm towards his academics but had a keen interest in ice hockey as a team goalie, where he earned the nickname "The Wall."
He later dropped hockey and ultimately decided to be an actor.
Keanu became a correspondent for "Going Great," a TV show, and later made a television debut in the series "Hanging In."
He later gained notoriety, leading to his best-known roles from the 90s.
What happened to his daughter?
Even though Reeves does an excellent job staying out of the spotlight, he experienced a tragedy that most of his fans know.
In 1998, Reeves fell in love with Jennifer Syme, the director David Lynch's assistant then.
The couple later gave birth to Ava Archer on December 24, 1999. Unfortunately, Jennifer had a stillbirth, and baby Ava was stillborn.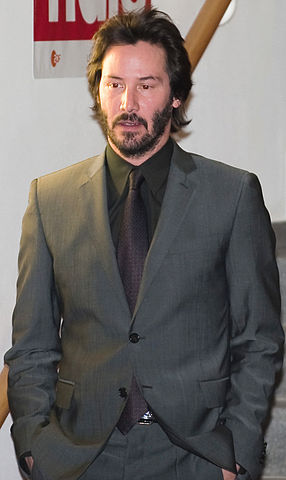 Several weeks after their daughter died, the couple broke up.
Unfortunately, on April 21, 2001, Syme lost control of her Jeep and was killed in a car accident.
RECOMMENDED: Has Keanu Reeves Ever Been Married?
Reeves outlook on death
Reeves also lost his best friend and fellow actor five years to a drug overdose before her daughter's death.
Hence, he has enough personal experience with death to form an opinion on the subject.
In 2006, he told the Parade, "Grief changes shape, but it never ends.
"People have a misconception that you can deal with it and say, "It's gone and I'm better." They're wrong. "When people you love are gone, you're alone."
He confessed how he missed being part of their lives and them being part of his. Besides, he misses what they could have done together, but all the great things will never be.
RECOMMENDED: Is Keanu Reeves Religious?
However, Reeves says he has understood the importance of making the most of your life. He said that much appreciation of life has come through loss.
He further added that life is precious and worthwhile.
Does Keanu have other kids, son or a daughter?
Keanu Reeves has not had any other children, and neither has he ever married.
Dustin Tyler, social media influencer recently claimed that he is his son but that was never proved.
However, he is currently rumored to be dating Alexandra Grant, an artist.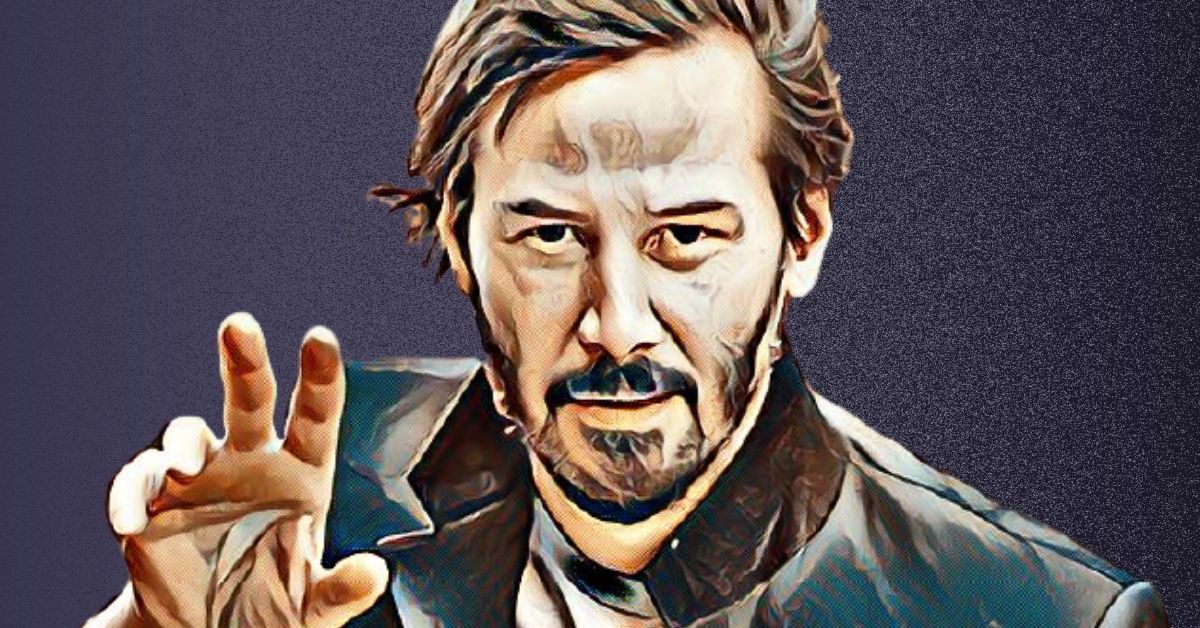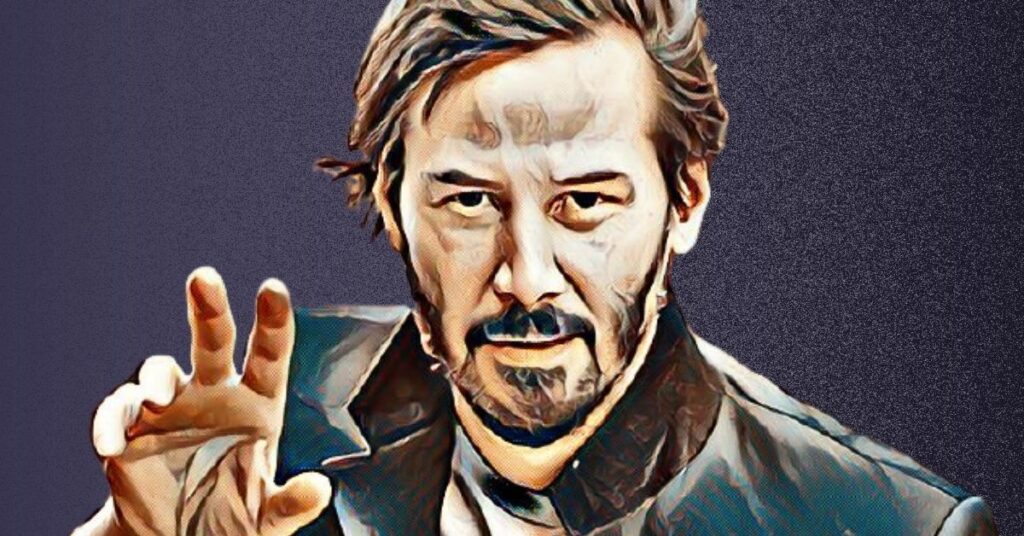 Favorite Keanu Reeves Quotes
"Grief changes shape, but it never ends." – Keanu Reeves
"You have to change your life if you're not happy, and wake up if things aren't going the way you want." – Keanu Reeves
" Nothing ever truly dies. The universe wastes nothing, everything is simply transformed." – Keanu Reeves
"None of us are getting out of here alive, so please stop treating yourself like an after-thought. Eat the delicious food. Walk in the sunshine. Jump in the ocean. Say the truth that you're carrying in your heart like hidden treasure. Be silly. Be kind. Be weird. There's no time for anything else." – Keanu Reeves