Keanu Reeves is an actor who is deeply admired and revered by his fans, and deservedly so because he is a good person despite being a famed actor.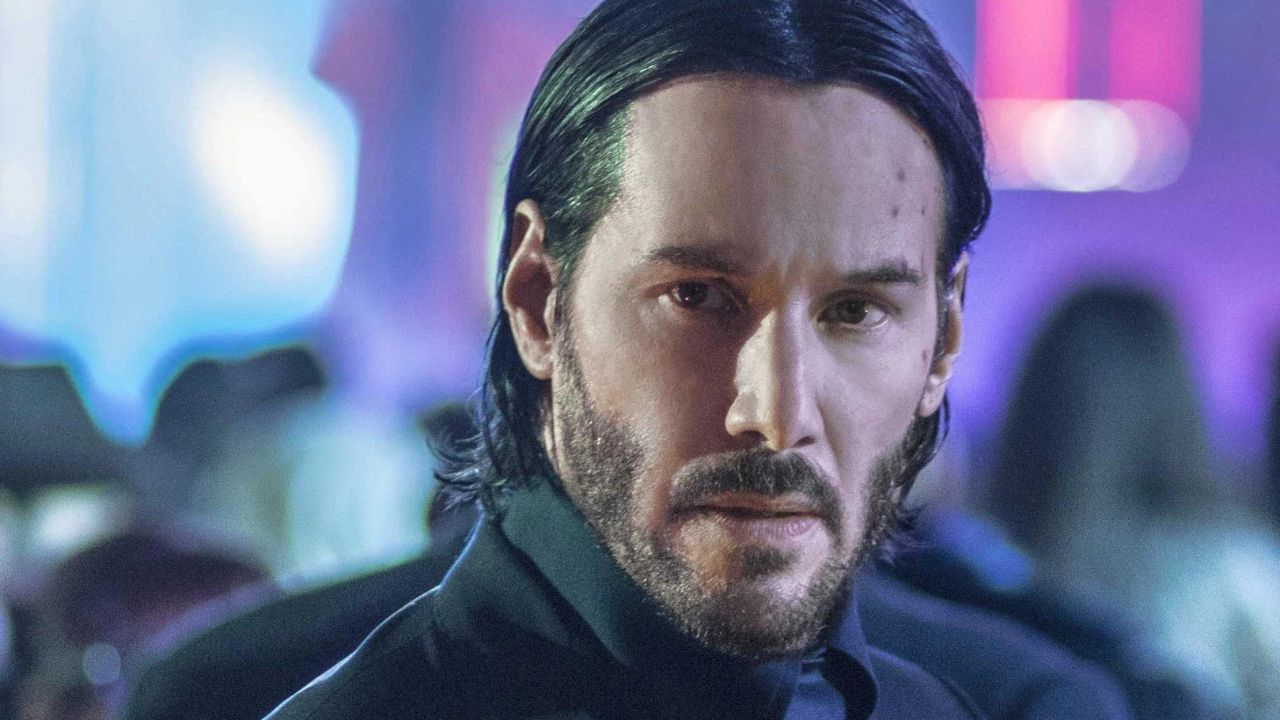 He is kind to his fans and always expresses his gratitude to them.
In fact, he is one of the few actors who fans swear by, saying that he is an excellent person, even with so much power and authority in his hands like he is a religious person, who believes in god.
RECOMMENDED:

Keanu Reeves Rejected $12 Million Speed Sequel Offer Due To Bad Script
Is Keanu Reeves a Christian?
He should be but he is not. Up till today, the famed actor has never publicly talked about his religion.
Contrary to what most people might think, Keanu Reeves is a celebrity who prefers to keep most of his life private.
He may be only spiritual, but most likely an atheist. Since he is so private, his religious beliefs are a mystery.
His Out-of-the-Box Beliefs
Reeves has, very discretely, referenced his religious beliefs before.
However, even after such curious revelations, no one but him (and probably his close friends and loved ones), knows of his religious beliefs.
He has been asked the same burning question in his interviews, but he still does not prefer to talk at length about it.
His beliefs, according to him, are "personal and private".
Reeves has, however, occasionally expressed a belief in a higher power or a god-like entity.
That being said, his beliefs are still not conventional as he once stated that God and the Devil do not have to have "pitchforks and a long white beard".
Many religions have varying beliefs on what God looks like, what defines good and evil, and what will get you to heaven or land you in hell.
To add to the mystery, the actor does not have any social media accounts either. These platforms are usually where people express their thoughts.
Related:
His Movie Roles and their Religious Contexts
Some of his fans were even led to believe that Reeves was Buddhist since he appeared as Siddharta in the 1993 movie, Little Buddha.
Later on, Keanu denied that saying that he holds a lot of interest in Buddhism and respects it but does not, of his own volition, practice it.
In his own words, he has not "taken refuge in the dharma".
The actor has appeared in many roles that have a lot to do with religion and religious concepts.
In his comics-based movie Constantine which came out in 2005, his character is very much in touch with Catholic traditions.
The Instances Where He Opened Up a Little
One time in his interview with Stephen Colbert on his show, The Late Show with Stephen Colbert, the talk show host asked him his views on what happens after death.
To this, Reeves replied saying, "I know that the ones that love us will miss us".
This view of his most likely came from the demise of his ex-girlfriend who tragically passed away in a car accident, two years after the couple had a stillborn baby in the late nineties.
This is representative of the fact that the actor is quite well-acquainted with death, considering he has lived to see his loved ones experience it.
In September 2013, Reeves was asked if he was a spiritual person at all.
He replied with a good-natured laugh that he does believe in "God, faith, inner faith, the self, passion and things", and also that he is very spiritual and supremely bountiful.
Ultimately, despite potentially being non-religious, Reeves is a great person (apart from being a great actor) with good values.
He has had his fair share of difficulties in life and despite that, he has some faith.