Jeff Bezos, Amazon's CEO, and founder is among the top richest people in the world. Ted.
Ted Jorgensen was the biological father of Jeff Bezos, the founder of Amazon and the owner of a bicycle store in Glendale, Arizona.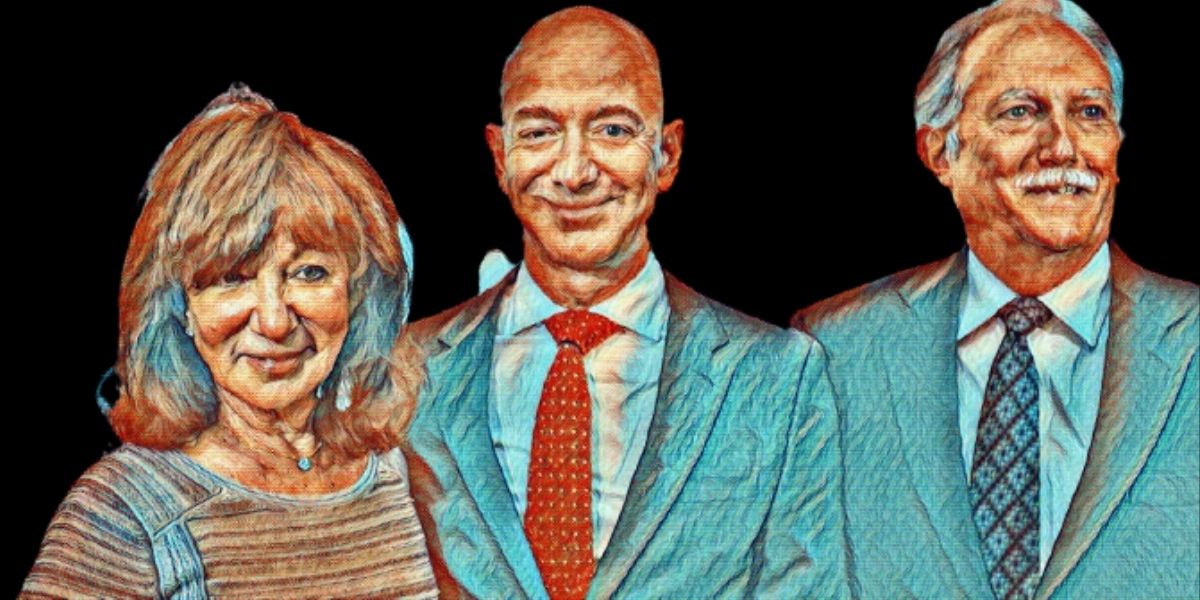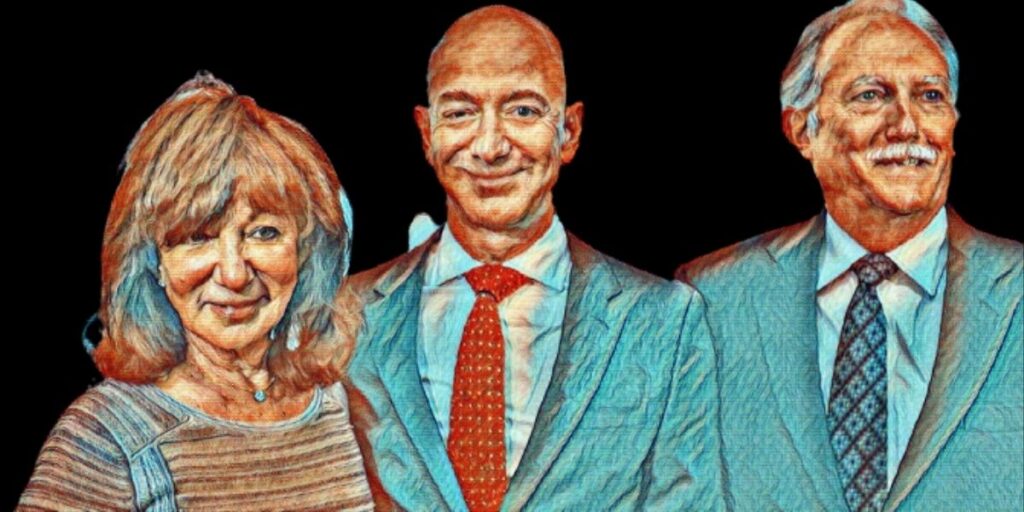 Who was Ted Jorgensen?
Jeff's biological father, Ted, was born in Chicago on October 10th, 1944.
He stayed in New Mexico for a while and then moved to Glendale, Arizona.
There he spent the rest of his life till death.
Ted used to run a bike store there. It was his only way to get things done.
He had a brother named Gordon Jorgensen.
His first marriage
In 1960, Jorgensen met a girl by the name of Jacklyn, and both fell in love with each other.
The two of them decided to get married in the 1960s. In 1964, Jacklyn gave birth to a child. His name was Jeffery.
Ted was in the habit of drinking too much, which was a bad experience for Jacklyn and his son Jeff.
After some personal disputes, Ted and Jacklyn split up in 1965.
Related story

Jeff Bezos IQ Score Is Higher Than You Think
Divorce from Jacklyn
Ted was considered a selfish, low-level person. He didn't turn out to be a good dad and a good husband, which led them to separate.
In other words, their relationship didn't go well.
That's why they got into a divorce. Jacklyn, Ted's ex-wife and mother of Jeff Bezos, married Michael Bezos, who later adopted Jeffery.
After some legal formalities, Jeffery got Bezos' family name.
Ted's last encounter with his son Jeffery was when he was three years old.
His second marriage
Ted was depressed after Jacklyn and his divorce.
His former wife requested him to stay away from them. He agreed to this in the belief that it would lead to a better life for his son Jeffrey.
Several years later, Ted married another woman by the name of Linda.
They raised four children named Mike, Lee, Darin, and Todd. His second marriage went on for nearly 27 years. He's also got, ten grandchildren.
The career of Ted Jorgensen
His early days were spent working in a low-wage retail store. Ted was a circus performer when he was young.
Having left Jacklyn and Jeffrey, Ted was asked to hand over custody of Jeffrey to Michael Bezos.
He agreed on this point, thinking of a good future for his son, and then moved to Phoenix in 1974.
After a while, Ted bought a store and opened a bike shop without knowing that his son will be the richest man in the world.
His store was known as the Road Runner Bike Centre. His store was famous in those days among the local people.
His last wish
Ted learned about his biological son in 2012 as the richest person in the world. An author was writing the biography of Jeff Bezos who got in touch with Ted.
Ted would not have realized the existence of his son if Stone, the author of the book, had not reached out to him.
It's been reported that Bezos never contacted his biological father again because his mother asked him to.
Before dying, Ted's final wish was to meet his son but unluckily he didn't get the chance to meet his son but it is said that he received a letter from Jeff Bezos.
During an interview, Ted admitted that he was neither a good husband nor a good father.
Death
Ted died on March 16, 2015, at the age of 71. The reasons behind his death remain unknown till now.
He never got a chance to meet his biological son Jeff Bezos. His funeral services were held in Arizona at Phoenix Memorial Park.