New photos from the set of the fourth part of the movie "John Wick" have leaked to the public, while filming continues in Paris.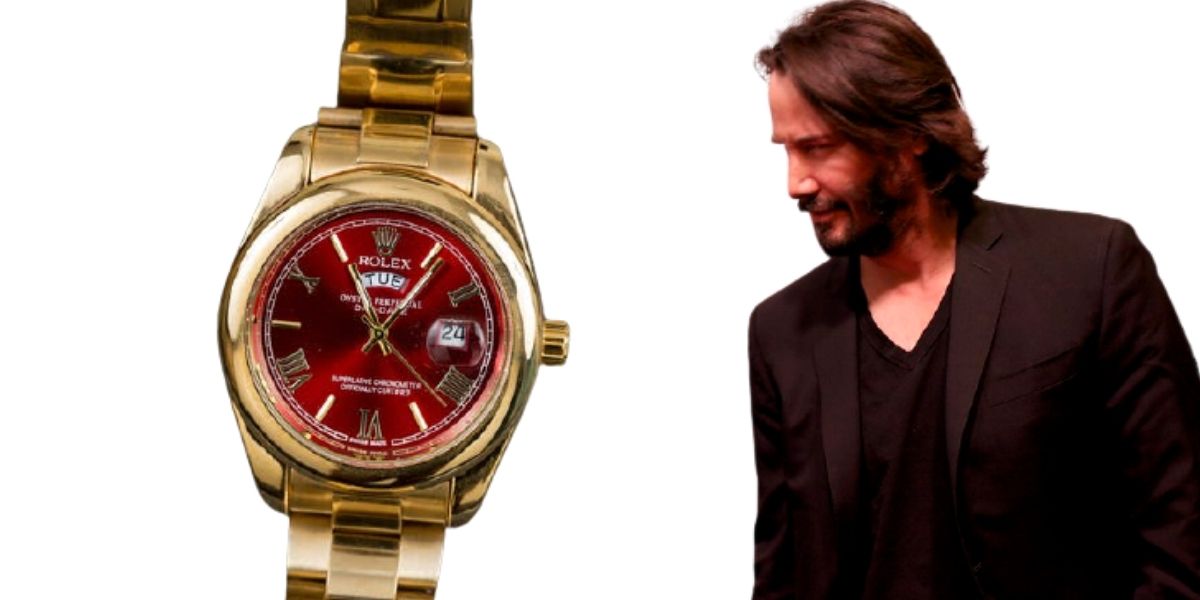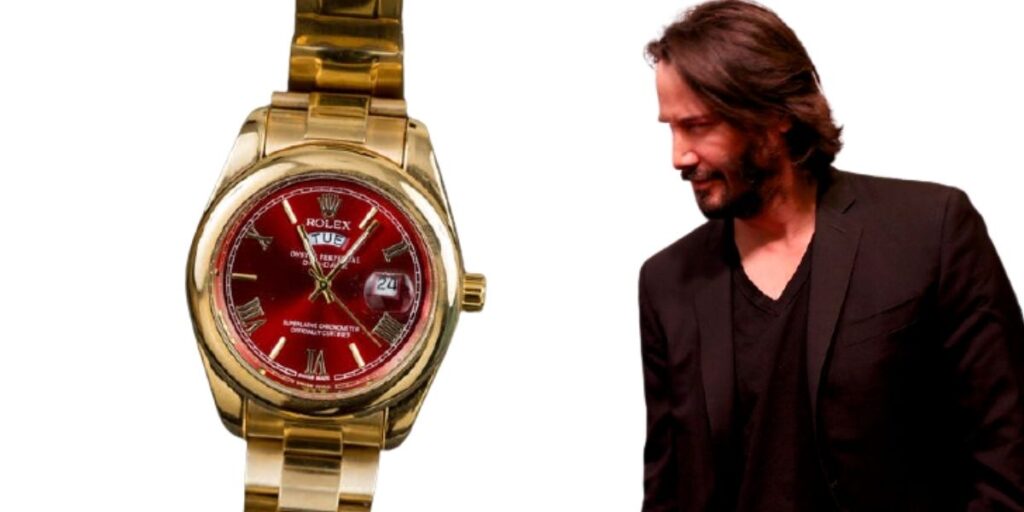 The shooting of the long-awaited sequel to one of the best action films of this decade began in Berlin. Production has been postponed until recently due to an outbreak.
In the new photos, Reeves is sitting at a table or leisurely walking around the set while waiting to do a scene, and he has shown that his age can't do anything to him, because he is aging like a fine wine.
Reeves gave the Rolexes as a gift to the stunt team, and as if that wasn't enough – the actor engraved a personalized message, to make sure they'll never forget their time together making the movie, sources said.
The first movie about a retired but incredibly talented John Wick came out in 2014, and very quickly became a cult classic of action movies not only because of the good choreography of the fights, but also because of Wick's motivation, who "returns to the profession".
Has Keanu Reeves Ever Been Married?
The script was written by Derek Kolstad, who took it upon himself to write all five parts of this franchise – the first three came out, and the next two should be filmed at almost the same time, sources said.
The director of the films about John Wick is Chad Stahelski, who choreographed the stuntman in the legendary "Matrix". The John Wick franchise has grossed more than $585 million at the worldwide box office.