Seeing life take its toll on some of the most iconic Hollywood actors of the past decades is never a pleasant sight. But sometimes, there is no reason to worry – they are still living their best lives.
Today we have the pleasure of looking at the magnificent career of Tom Berenger, as well as what he's up to nowadays.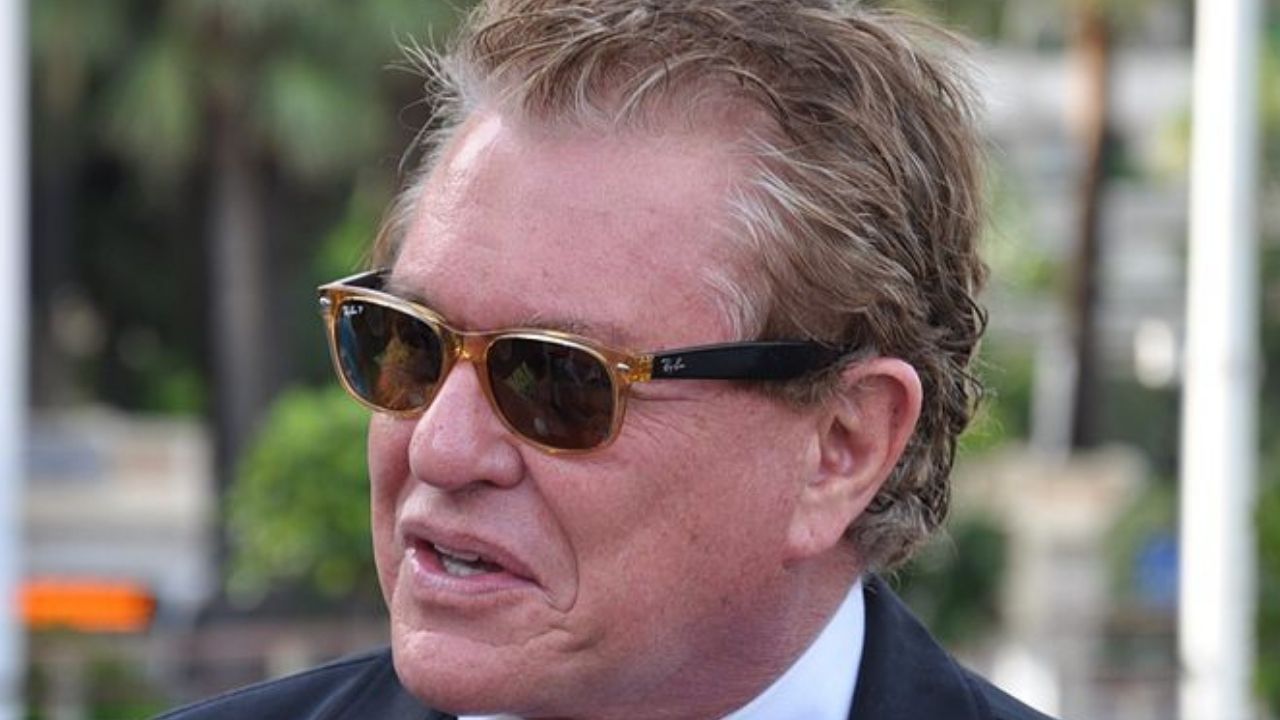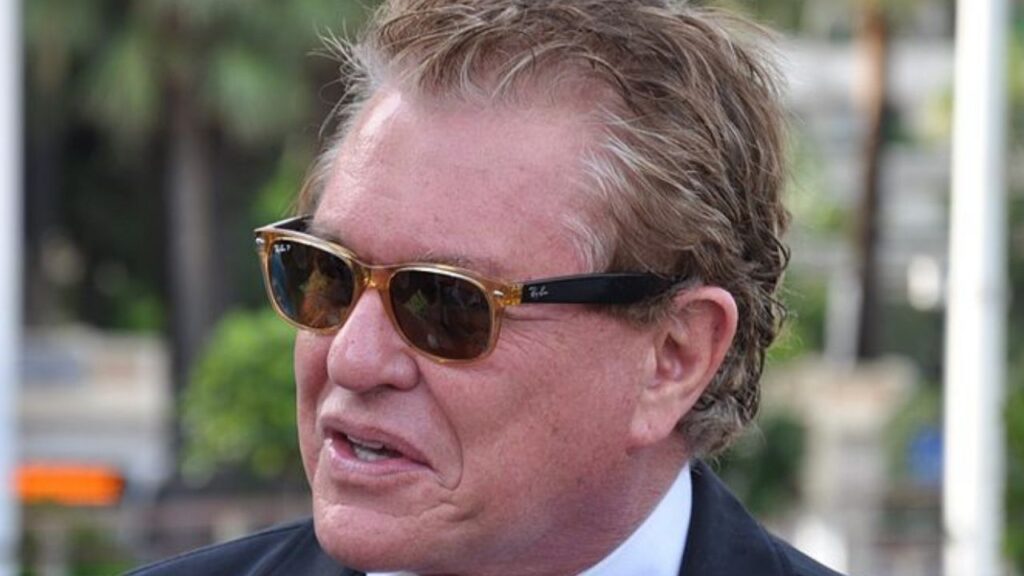 Tom Berenger is one of the most famous American actors from the past 50 years. Those of you who have seen his movies recognize him for his lovely smile and good looks, even now in his 70s.
Before starting his acting career, Tom had a couple of interesting jobs. He first worked in regional theatre and as a flight attendant with Eastern Airlines.
He transferred to New York City back in 1973, where he started his career as an actor in soap operas; he had a starring role as a lawyer on "One Life to Live."
Tom's debut movie was an independent movie from 1976, "Rush It," where he got the lead role. As Tom's career was just starting, promising things laid ahead of him.
Until the 1980s, Tom had a couple of side and leading roles in movies such as "Looking for Mr. Goodbar," "In Praise of Older Women," and "Butch and Sundance: The Early Days" where he got the role of Butch because of his resemblance to Paul Newman, who played Butch in the 1969 version.
But his golden years were yet to come. The 1980s were the prime years of Tom's journey of becoming a famous and well-respected actor.
Over the one-decade period from the 1980s to 1990s, Tom starred in many significant films such as "The Big Chill," "Eddie and the Cruisers," "Rustler's Rhapsody," "Platoon," "Someone to Watch Over Me," "Shoot to Kill," and "Major League."
He did more than 15 films in just 10 years' span making him one of the most respected actors in that period. For his work in "Platoon," he was awarded a Golden Globe Award for Best Supporting Actor.
As time passed, Tom got more and more famous and started doing an average of 15+ movies every decade.
His most famous role is probably his portrait of Thomas Beckett, the main character in the movie "Sniper" from the mid-90s. The movie was so successful that it later got 6 more sequels.
RECOMMENDED:

Clint Eastwood and John Wayne Never Worked Together Because Wayne Hated Eastwood's Much Darker Takes On The Old West
What is Tom doing nowadays?
Tom has an outstanding career behind him and is still going strong with no signs of retirement.
Of course, he's not doing fifteen movies a year as he used to in his prime, but even now, in his 70s, he's putting the work in.
His most recent roles are as Jim Reed in the movie "Blood and Money" and "Sniper" sequels "Sniper: Assassin's End," and "Blood and Money." All these movies are from 2020, and he even has a starring role in "The Most Dangerous Game," which is yet to be announced.
Apart from his work, Tom enjoys life among the residents of Hilton Head Island, where he has blended in like any other ordinary citizen.
As Tom has 6 children with 4 different wives, he tries to spend time with them as well as much as he can.
His latest wife, whom he married back in 2012, is still by his side and lives with him. There even are talks that he bought an ultra-luxe RV and planned to hit the road with his wife to enjoy the pleasures of nomadic life.