If you are a fan of John Legend's work, then you are already familiar with his emotional love songs that have touched the souls of millions of couples around the world.
However, have you ever thought about who he dedicates his songs to? That's right, it's his long-term girlfriend, now wife, Chrissy Teigen.
So how did John meet his 'muse'? Let's check out the facts.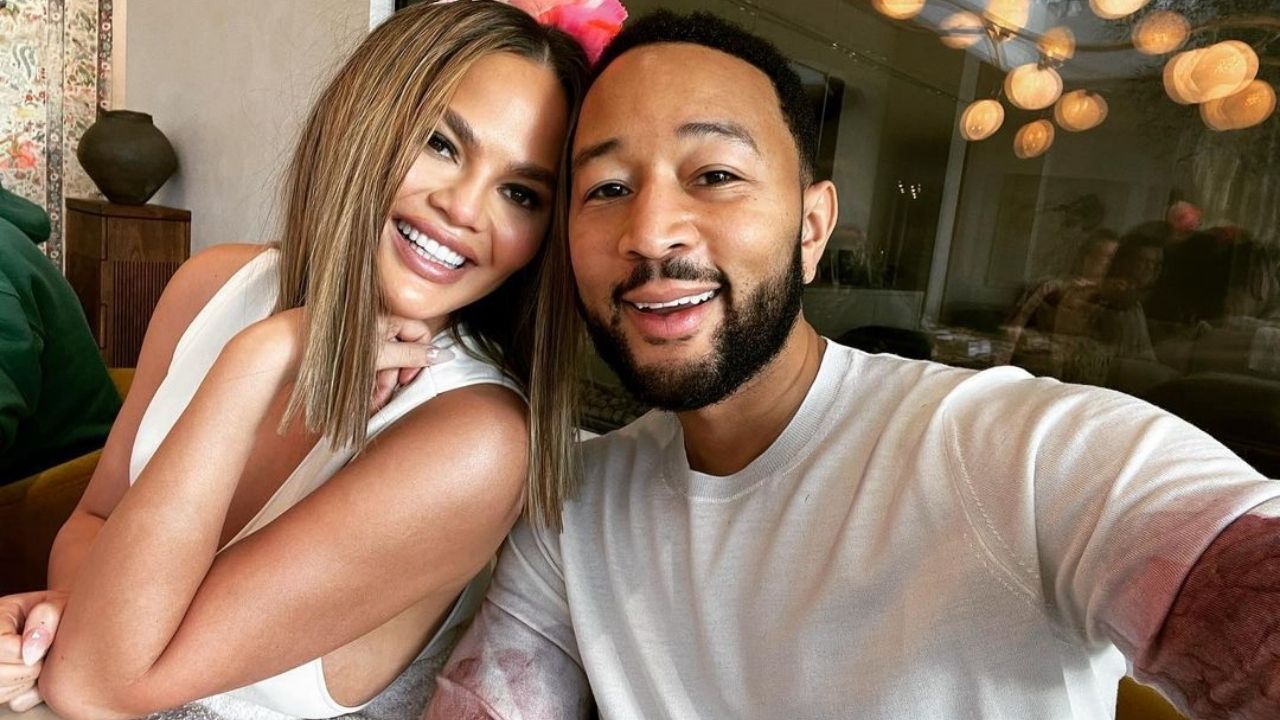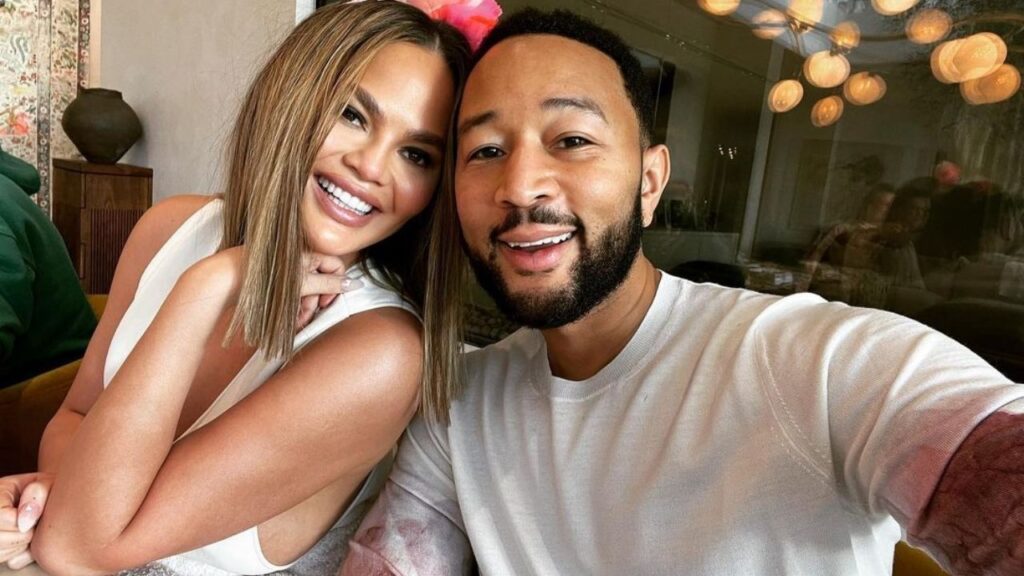 John-Roger Stephens, better known as John Legend, is an American singer, songwriter, and producer that became famous by composing some of the most influential songs in the 21st century.
John started learning how to play the piano from a very young age so it didn't take long for him to discover his love and talent for music.
After he graduated, John started working for BCG as a management consultant and simultaneously started producing, writing, and recording his own music.
RELATED STORY

Chrissy Teigen and John Legend Relationship Timeline
Somewhere in 2001, Devo Springsteen introduced John to Kanye West, who was still at the early stages of his career.
Legend released his debut album in 2004, featuring Dave Tozer, Kanye West, and Will.i.Am. The album ended up as the number 7 on the US Billboard 200, selling over 116.000 copies in the first week.
The album was such a success that it later hit the number of sales over 540.000 in the US and was certified as Gold by RIAA.
Some of John's most famous songs include "All of Me", "Love Me Now", "You Deserve it All", "Minefields", and many more.
Christine Diane Teigen is an American model and television persona.
Her first modeling gig came when she was only 15 years old. After a string of successful gigs, Teigen landed on the first page of Sports Illustrated cover in 2010 and was named as "Rookie of the Year".
The fashion industry was her next 'prey'. After her "Rookie of the year" edition, she designed and launched a capsule collection with swimwear designer DiNeila Brazil. Their work was shown at the Mercedes-Benz Fashion Week Swim in Miami.
Chrissy's portfolio doesn't only with modeling. She also has constant appearances on various cooking shows and she works as a food stylist as well.
How did John and Chrissy meet?
John and Chrissy have known each other for quite some time. They met back in 2006 on the set of John's music for the song "Stereo".
It was later revealed that they hit it off instantly and became very good friends.
While the rumors state that they didn't start dating immediately, they still hung out very often.
Many insiders that they officially started dating a few months before getting engaged in December 2011. In 2013, they finally got married in Italy.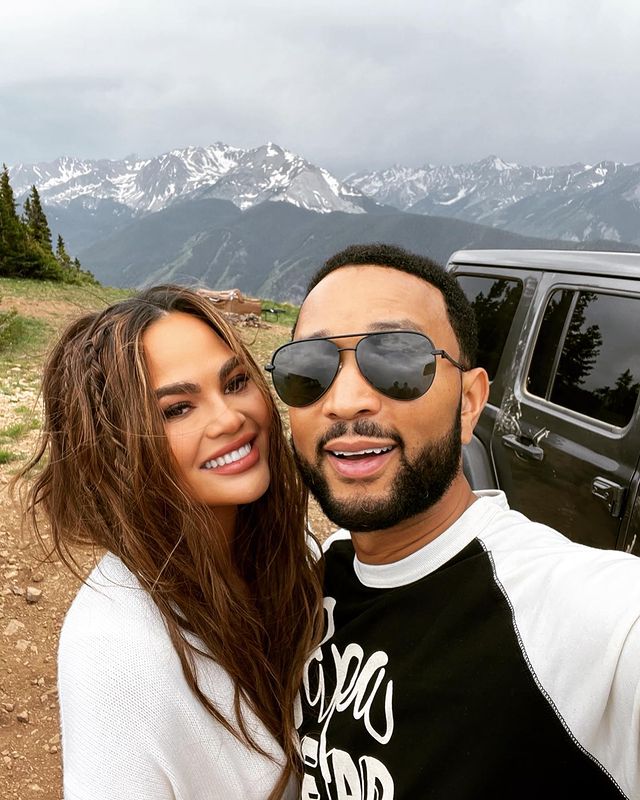 One of John's hit songs, "All of Me," was written specifically for Chrissy, and the music video was actually footage from their real wedding.
As they both stated that they love kids, there were no surprises when she gave birth to their first child in 2016. Two years later, they welcomed another kid, this time a baby boy.
In August 2020, the couple announced that they were expecting a third child, but sadly, the child was stillborn due to complications.
Nowadays, they seem to have recovered from that unfortunate event and mainly spend time together with their children, visiting beautiful places around the world.