John Legend and Chrissy Teigen have been around for quite some time, never failing to grab the spotlight.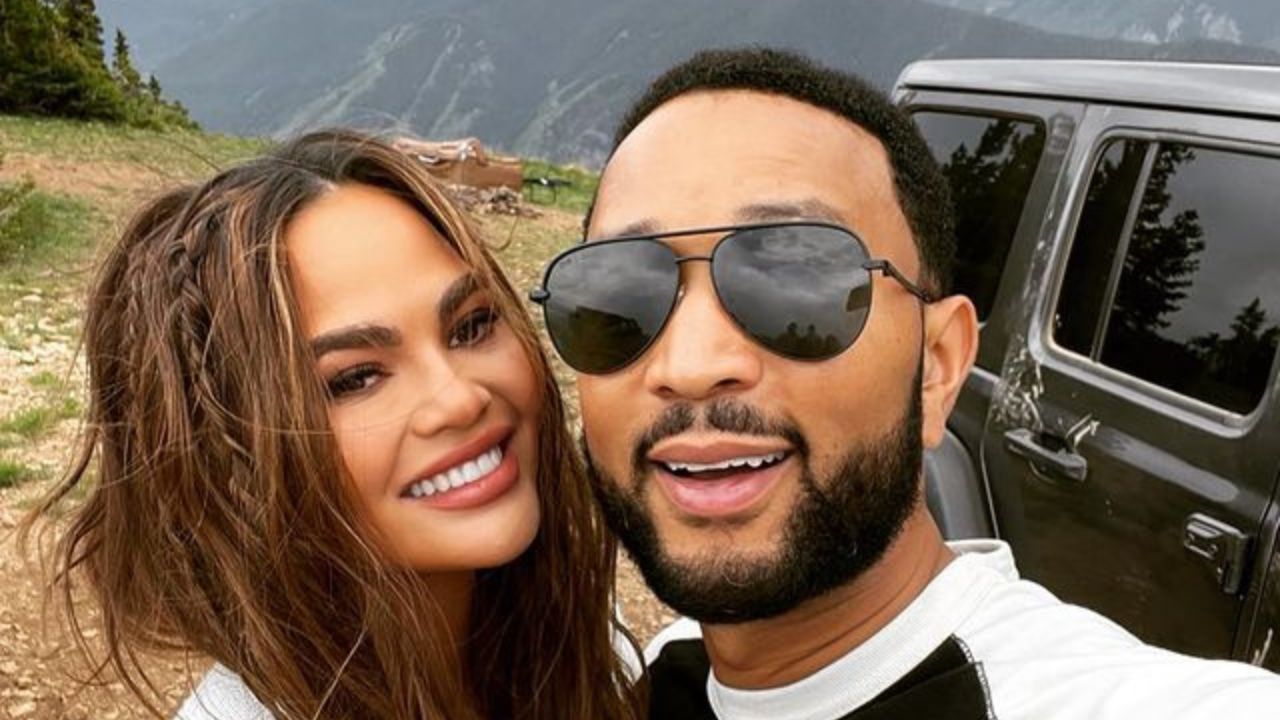 These two love birds met way back in 2006. Since then, they have set an amazing example for everyone. Their relationship is something that everybody can truly look up to as it is full of love and friendship.
Here you can find everything you need to know about the relationship between Chrissy Teigen and John Legend.
Chrissy Teigen and John Legend Relationship Timeline
Below you can find the complete relationship timeline of John and Chrissy from day one.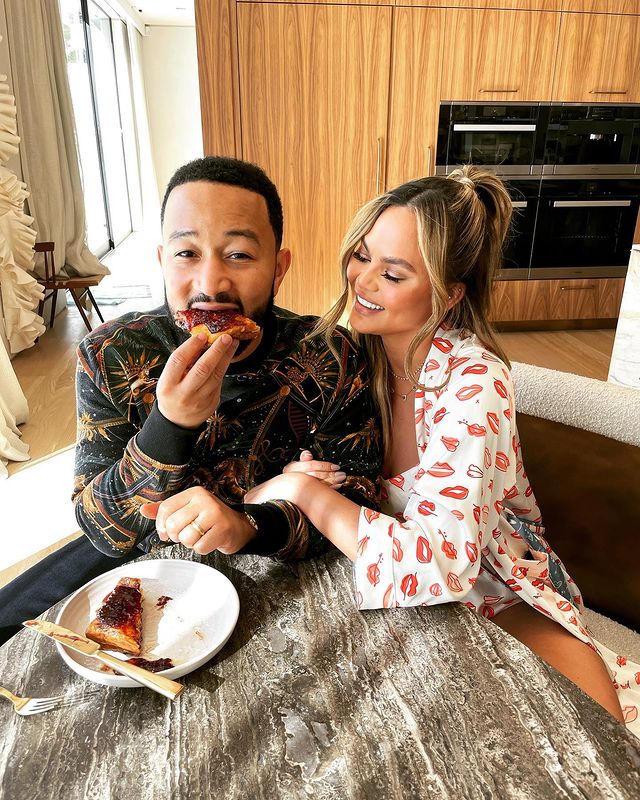 September 2006 – Getting to Know One Another
Like a lot of other celebrity couple, Chrissy and John have also met on the set. 
John was filming a video for his song "Stereo," and Chrissy was playing a girl that John is into. Chrissy even stated that after the filming, the two went to John's hotel to have some fun time together.
Late 2006
Even though they hooked up that night, they never thought about being together. The magic happened a couple of months later as they realized they were made for one another.
Chrissy even said that she didn't want to put pressure on John and wanted to see where it went from there.
Early 2007
After being less than a couple of months together, they experienced their first breakup. Although they broke up, it only lasted for a couple of hours.
"We were on John's tour and he got really sick. He was mumbling that he couldn't be in a relationship right now and I just indulged him. I knew that he was just exhausted from performing and his sickness. A couple of hours later, he came to me and said that he was joking and I just kissed him."
Summer 2007
The couple went on their first holiday together to Lake Como in Italy. Chrissy posted a couple of lovely pictures on Instagram of her and John.
February 2008
Their red carpet debut was imminent and it finally happened in 2008 at the Grammy Awards. John was rocking a stylish black suit and Chrissy a beautiful white dress.
December 2011
After being more than four years together, the magic moment finally happened as John proposed to Chrissy in the Maldives.
September 2013
Two years after the engagement, the day has finally come for these two to tie the knot.
The big wedding was in Italy, but they officially tied the knot in NY three days before.
May 2015
John and Chrissy were on the cover of DuJour magazine and in an interview, they talked about having a family.
They both agreed that they wanted a lot of children. They said that four is the right number, but apart from their biological kids, the couple showed interest in adopting as many more as possible.
October 2015
Finally! The couple announced that they are expecting a child. "We are thrilled and we will remember this day for the rest of our lives," the couple said.
April 2016
Their firstborn is welcomed to this world – a beautiful baby girl, Luna Simone Stephens, has been born.
November 2017
Wonderful news, the couple announced that they are expecting a second child, a baby boy.
May 2018
Luna's younger brother was born, and Miles Theodore Stephens was welcomed to this world.
September 2018
The couple celebrated their wedding anniversary with Chrissy posting a photo from their wedding day on Instagram.
John also shared a photo on Instagram with many words of encouragement.
April 2019
To show love for their children, John and Chrissy got matching tattoos. John's tattoo says "Chrissy, Luna, Miles," and Chrissy's says "John, Luna, Miles."
April 2020
Quarantined together? No big deal for this loving family. John shared a picture on Instagram with the caption "Guarantee."
January 2022
The couple is showing no signs of quarrel and is still going as strong as always.