If you are not a celebrity, being married to one can sometimes be tricky – especially if you value your privacy.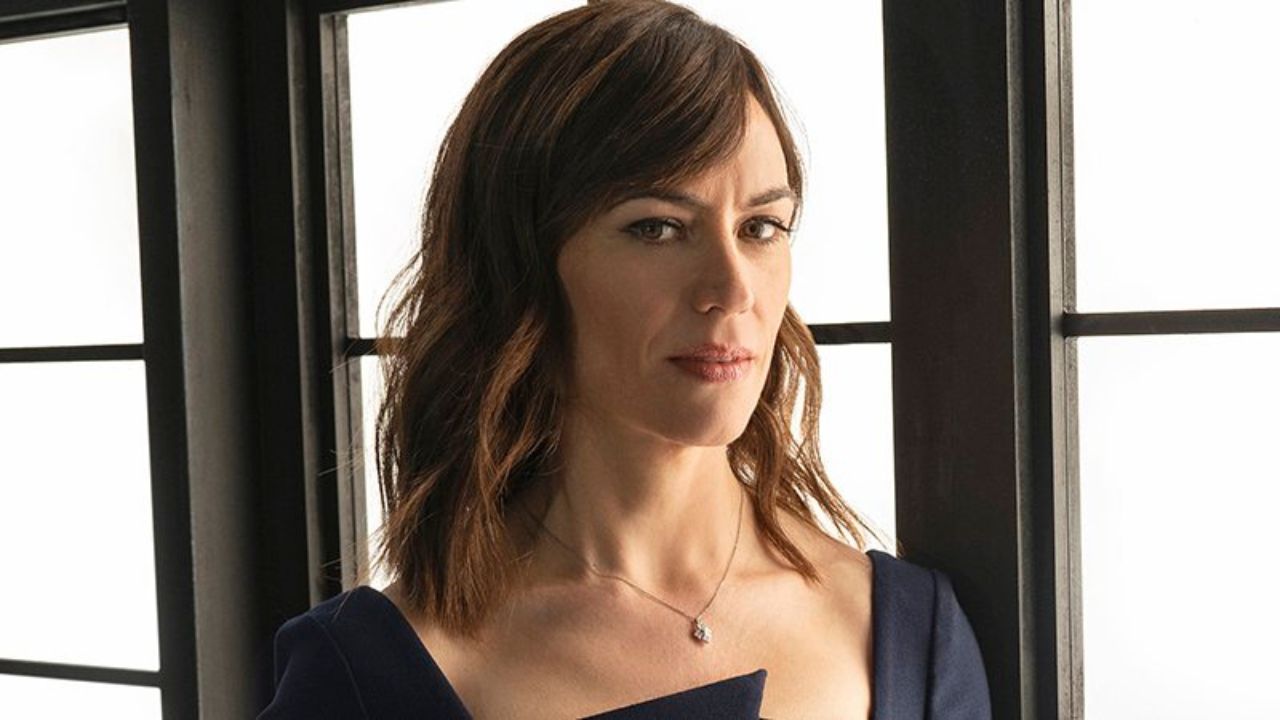 Paul Ratliff is an American phycologist but he became 'famous' when he married the well-known actress Maggie Siff.
Unlike Maggie, Paul tries his best to stay out of the spotlight, and he mostly manages to get away with it.
However, we still managed to scoop some interesting information about his life.
RECOMMENDED

Paul Giamatti Weight Loss During "Billions"
Who is Paul Ratliff?
Paul Ratliff likes to keep to himself but his marriage to the famous actress Maggie Siff puts him in the eye of the public more than he likes.
As Paul never really liked to discuss his private life, let alone his early life, little information is available.
But, we do know that he attended Wesleyan University after graduating from high school and pursuing a degree in Fine Arts.
Wesley is one of the most prestigious universities in Connecticut that many successful people attended, such as US congressmen and governors.
Paul graduated from Wesley with an exceptional GPA, but he wanted to continue his studies. He then attended the Pacifica Graduate Institute pursuing a master's degree in Counselling Psychology.
Pacifica Graduate is a well-respected private school in Santa Barbara accredited by the Western Association of Schools and Colleges.
Despite all the work he put into his education, Paul wanted to improve even more and he started working for a tech company E-Lab.
His job was to design and develop commercial applications.
There, he gained knowledge in various fields such as electronics, health, telecommunications, and more.
His next endeavors began at Sapient where he landed a job of a senior manager and researcher. All of his hard work eventually led Paul to create his own company that he named by himself, Paul Ratliff.
Paul found success in many fields but he also practices psychology as a licensed practitioner in New York, so we can add one more thing to his name.
For a brief time, Paul worked at St. Luke's hospital located in Manhattan. He mainly worked as a counselor for adolescents and their families.
The man of the hour was also lucky enough to find the love of his life, Maggie Siff, whom he married in 2012 and has a child with.
Their child was brought to this world in late 2013. They welcomed a beautiful baby girl, Lucy.
Considering he doesn't have any social media accounts such as Facebook, Instagram, or Twitter, we can assume that Paul is a bit old-fashioned.
This is one of many things that Paul and Maggie agree upon as she doesn't have any social media profiles as well.
Maggie Siff has a net worth of approximately $8 million and because of it, pinpointing his exact net worth of Paul can be tricky.
Some information is out there that he has approximately $300.000 in his bank account, but it might not be entirely accurate.