After stepping away from the big screen, Johnny Depp found an windfall in his original passion – art.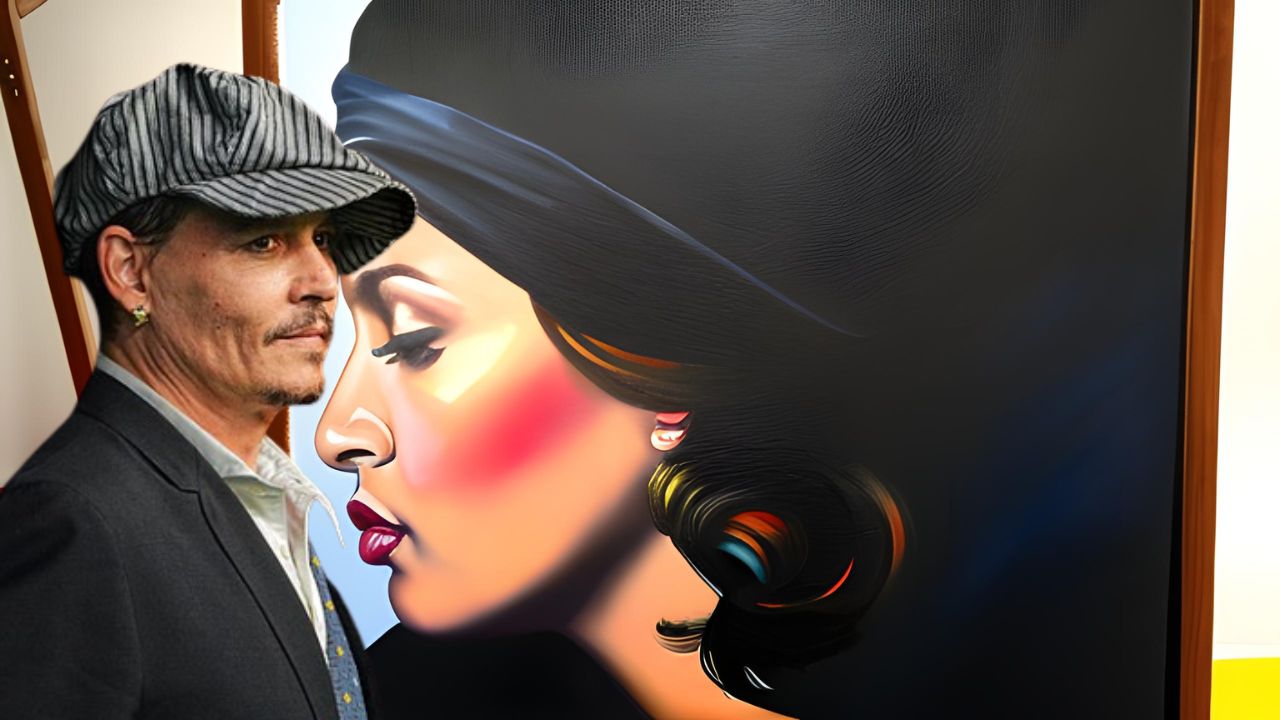 The 59-year-old actor recently announced the auction of his debut art collection, a series of paintings dedicated to his heroes, earning over $3.6 million.
Depp won a $10.35 million defamation suit against his ex-wife Amber Heard and decided to put his creative energy into the art world. The Castle Fine Art gallery in the United Kingdom agreed to host an online exhibition of Depp's work. Within minutes of opening, the website crashed due to a surge of eager patrons.
This shift in the spotlight from scandals to creativity saw Depp breaking the internet in a whole new way. His debut collection, 'Friends & Heroes', featured individuals who have influenced and inspired him, including the likes of Liz Taylor. The collection sold out quickly, leading to a windfall that competes with his movie salaries.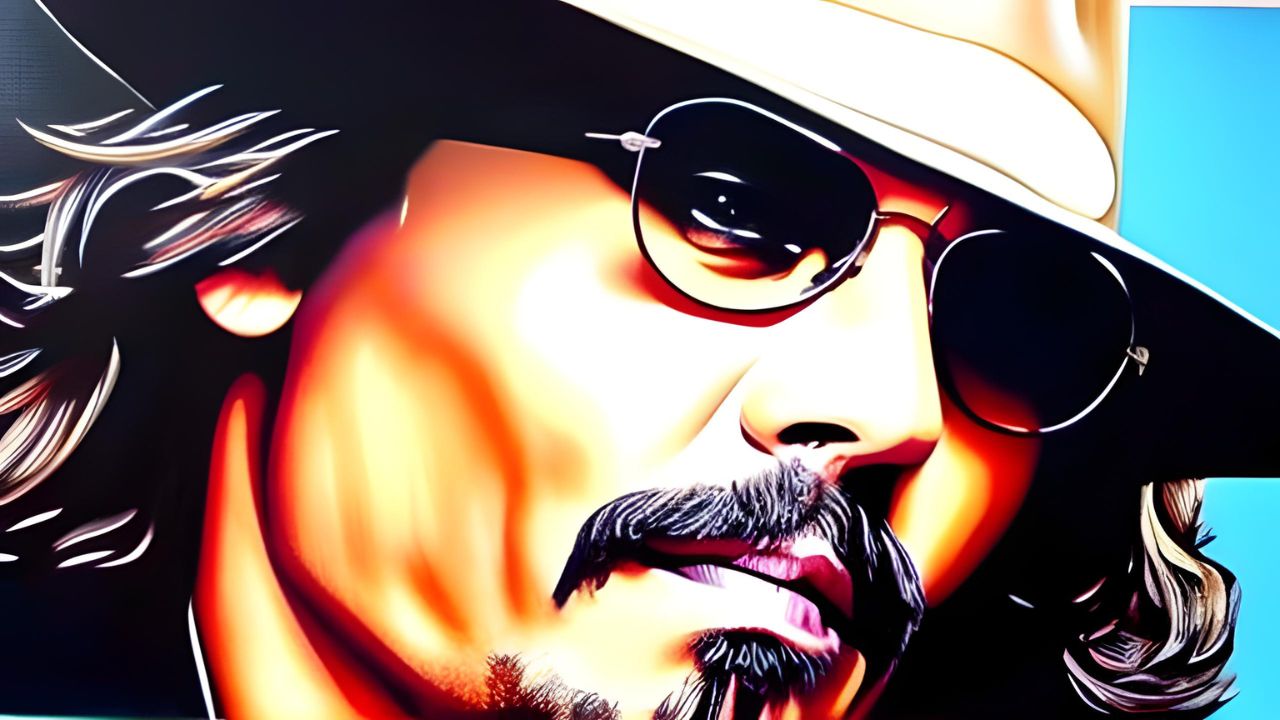 According to Castle Fine Art, the collection, encompassing 780 prints of the portraits sold at $5,400 each, was entirely bought up within days. The total earnings from this art venture came to an estimated $3.65 million.
The subject of Depp's collection, as described by the gallery, were "people he has known well and who have inspired him as a person." This series included intimate portraits of personalities like Bob Dylan, Elizabeth Taylor, Al Pacino, and Keith Richards.
The gallery elaborated that art has always been a significant part of Depp's life, even before acting and music. Each of Depp's portraits was a reflection of the character of the individuals as perceived through his eyes. Keith Richards, for instance, was not just a dear friend but also the inspiration behind Captain Jack Sparrow's mannerisms.
The sale of the artwork was a form of creative catharsis for Depp following the challenging period of his defamation lawsuit with Amber Heard. Rather than letting the allegations and the trial affect him, Depp chose to submerge himself into his art, finding a refuge in creating and immersing himself in a world of creativity.
The actor is also involved in music, performing and recording an album with guitarist Jeff Beck. As stated by Depp himself, he's been a musician at heart and has always found an escape in the freedom of a blank canvas. His artistry is not just limited to his paintings; it's a significant part of his life and identity.
Whether it's writing, drawing, or painting, he considers these forms of expression a vital outlet for his imagination. And now, with this overwhelming response to his artwork, Depp is inviting the world to partake in this creative journey with him, proving that no one should ever limit themselves.
The success of his debut collection, despite the relatively high price tag of $3,973 per portrait or $15,040 for all four, is an affirmation of Depp's artistic prowess. It's evident that his artistry has struck a chord with art enthusiasts and fans alike, providing a fresh perspective on Johnny Depp – not just as an actor but a formidable artist too.
Others were interested in: