Johnny Depp Might Return to 'Pirates of the Caribbean,' Disney Executive Hints, But Depp States Otherwise.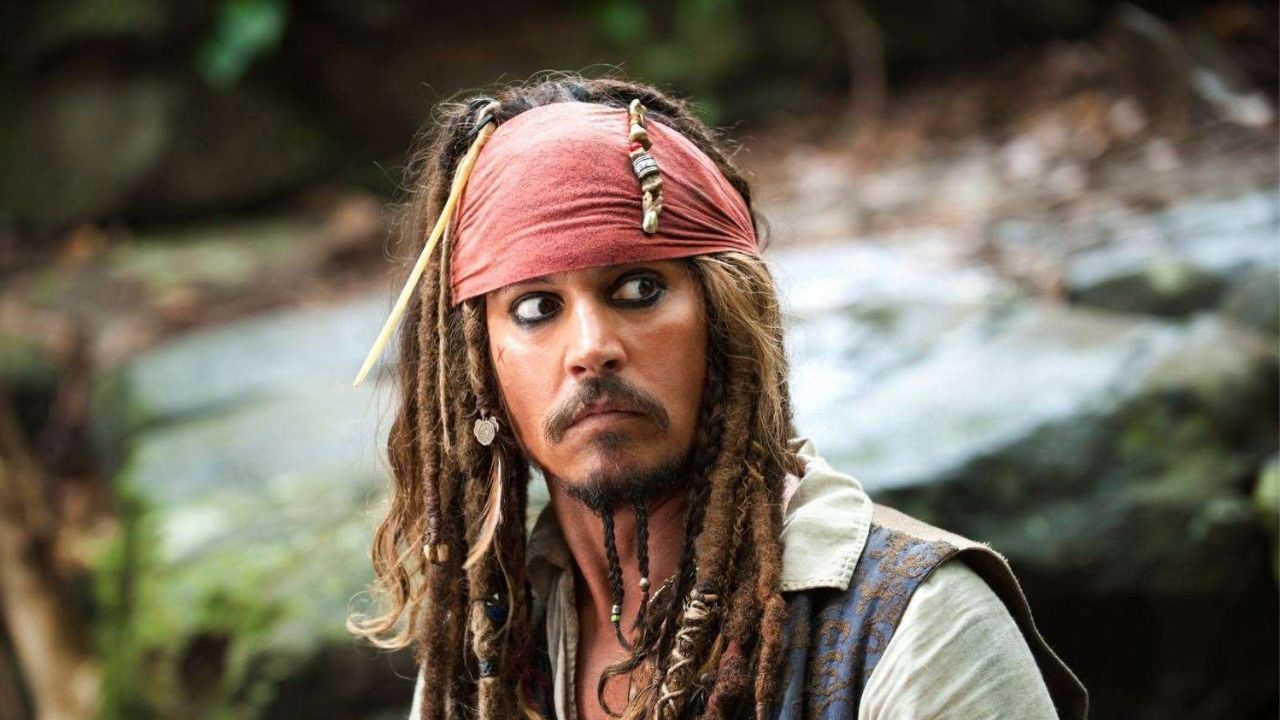 Sean Bailey, the President of Disney Studios Motion Picture Production, recently made waves when he hinted at the possible return of Johnny Depp to the new Pirates of the Caribbean movie.
Bailey's comments, made during an interview with the New York Times, have sparked interest among fans of the popular franchise.
For those who don't know, Johnny Depp played the unforgettable character of Captain Jack Sparrow in the Pirates of the Caribbean movies.
MORE: Disney To Issue A Public Apology To Johnny Depp For Dropping Him As Jack Sparrow
His performance, filled with humor and a unique charm, quickly made Sparrow a beloved figure in pop culture. But recently, Depp's involvement in the future films of the franchise has been uncertain.
Bailey spoke about the forthcoming Pirates of the Caribbean film and shared his thoughts on its direction. He expressed his excitement about the new story they're working on.
He said, "We think we have a really good, exciting story that honors the films that have come before but also has something new to say." Fans can look forward to a story that respects the past movies but also brings in fresh elements.
The big question, of course, was whether Johnny Depp would once again step into the boots of Captain Jack Sparrow.
Bailey answered this question in a way that left some room for hope. He stated that Depp's return was "noncommittal at this point," a comment that suggests the door isn't entirely closed on Depp's return.
However, it seems the actor himself has a different perspective. During his defamation trial against his ex-wife Amber Heard last year, Depp made it clear that he has no interest in working with Disney again.
He stated that no amount of money, not even an enticing $300 million, could convince him to return. And to stress his point further, he jokingly added that not even the offer of "a million alpacas" would sway him.
Heard's lawyer, Ben Rottenborn, posed a hypothetical question to Depp during the trial, asking, "If Disney came to you with $300 million and a million alpacas, nothing on this earth would get you to go back and work with Disney on a 'Pirates of the Caribbean' film, correct?" To this, Depp simply responded, "That is true."
The contrast between Bailey's subtle optimism and Depp's clear refusal makes the situation complex. Whether or not Depp will ever sail again as Captain Jack Sparrow is a question that only time can answer. Until then, fans can only wait and watch how the winds of this controversy will blow.