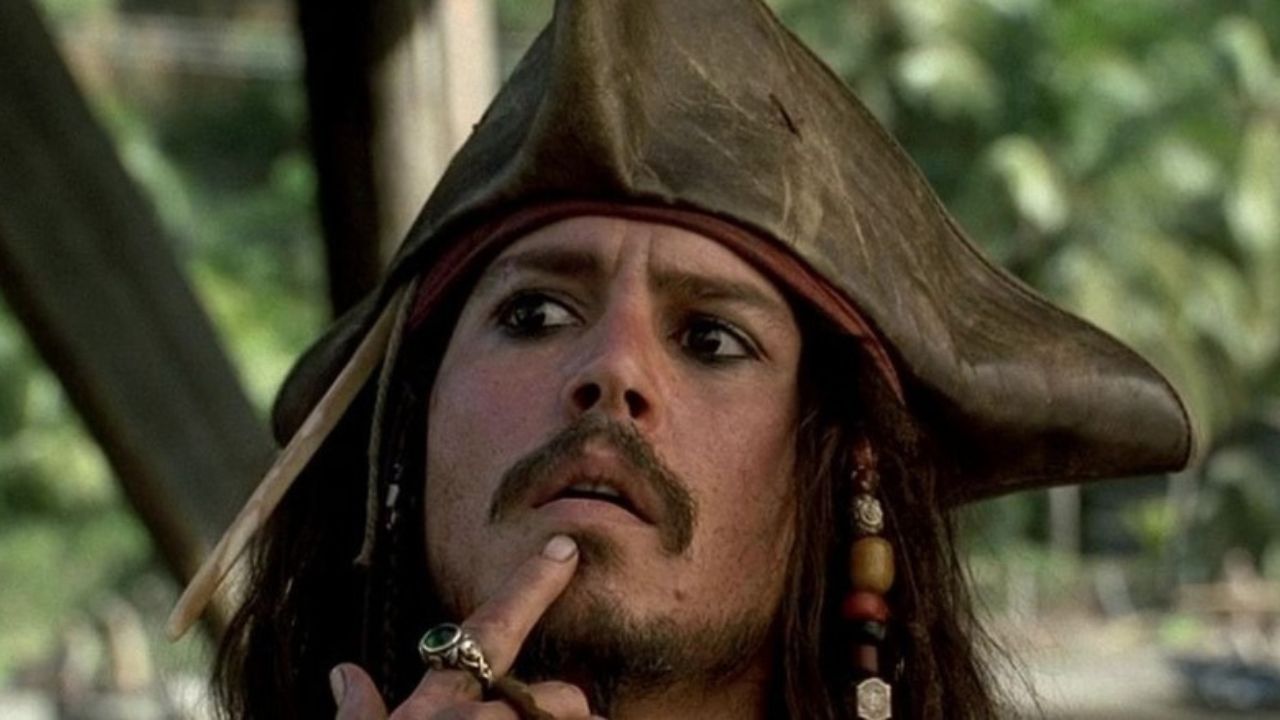 For the past 3 years, we've been following the issue that's been going on between the legendary Johnny Depp and his ex-wife Amber Heard.
P.S. I'll start the article by noting that I am highly passionate about the case, therefore the article is definitely not written objectively.
Johnny Depp is one of the most successful actors in Hollywood, whose career was almost torn apart quickly after Amber Heard's op-ed in 2020.
Thankfully, the evidence shown in court in 2022 proved his innocence and showed the true colors of his ex-wife.
His career is slowly recovering from this blow, and he's being cast for movies again.
Disney was the first to drop Johnny Depp – guilty until proven innocent
Just days after Amber Heard went public with her accusations of domestic violence against Johnny Depp, Disney decided to drop Johnny Depp from all of their upcoming projects, including the sequel of "Pirates of the Caribbean".
Now, I think that we can all agree on a couple of things here:
POTC is nothing without Johnny Depp as Jack Sparrow.
Disney ultimately sentenced Johnny to be guilty months before he was even given the chance to defend himself. 
Finally, after dropping Depp 'to be safe' and to protect themselves from any involvement with him, Disney did Depp wrong, without even issuing a public apology to him even after the defamation trial was over and Depp ultimately won the case, with strong evidence pointing to Amber Heard's domestic violence over Depp.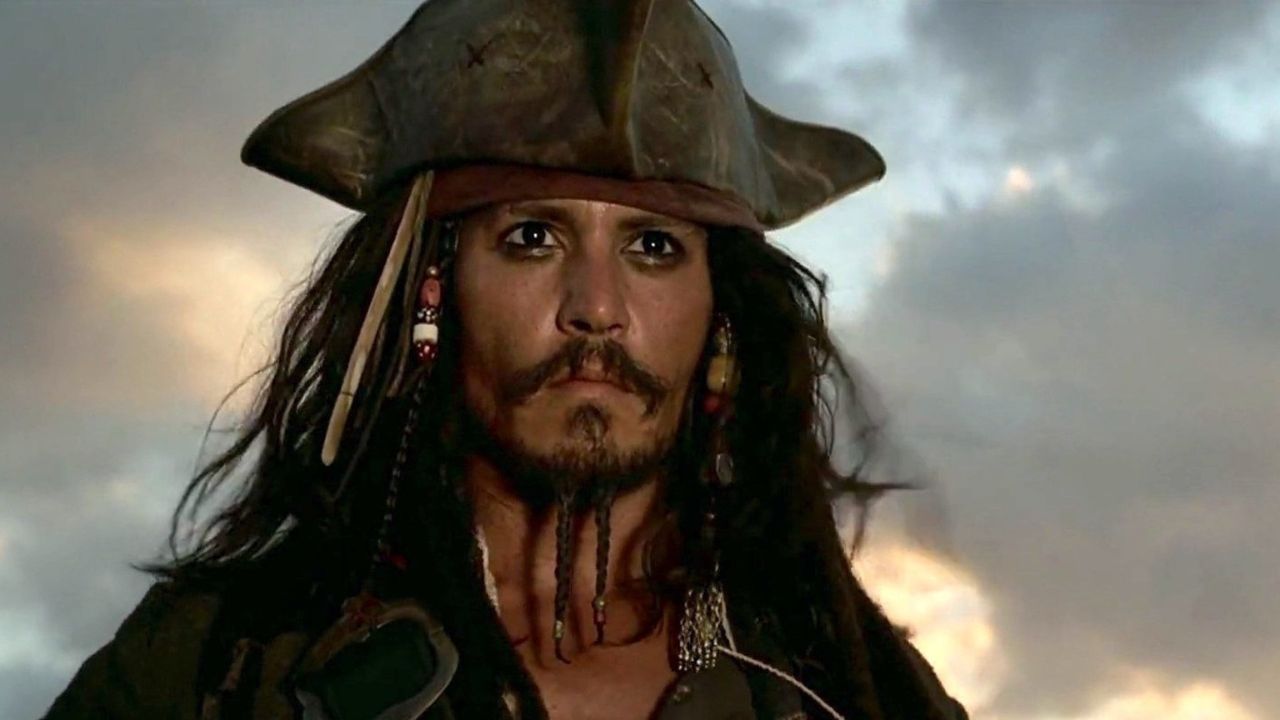 Fans feel Disney should issue a public apology to Depp
Due to their prejudgement, Disney will ultimately lose their biggest star, since Johnny's amazing performance as a pirate brought them a whopping 3 billion dollars.
Unfortunately for all the fans out there, Depp stated he would not come back as Jack Sparrow, no matter what he was offered, since this was a huge and personal blow.
Disney doesn't deserve Johnny Depp. Tbh Disney needs Johnny more than Johnny needs them bc we know Pirates Of The Caribbean will never be the same without Johnny as Jack Sparrow.
Instead of spreading rumors, Disney should publicly apologize. #CaptainJackSparrow #JOHNNYDEPPWINS

— mar (@vaersac) June 27, 2022
There have been rumors about Disney offering him around $300 million as a 'settlement', but if I were in Depp's shoes, no amount of money could buy my integrity or serve as an apology in any way. 
And to be fair, I feel that the last comment fits the situation, as fans on Reddit and Twitter were on point, saying:
Sponsors that stuck by his side
Sadly, the list is pretty short!
Everyone he was partners with and had projects with, including Disney and Warner Bros, decided to burn bridges between them and Johnny Depp, quickly judging him prior to his defense case in 2022.
Everyone – except Dior, a famous name that stuck by Johnny from the beginning to the end of this misery.
Warner Bros also dropped Johnny Depp without looking at the evidence
Warner Bros was another company that was very quick to believe Amber Heard when it came to her DV accusations in 2020.
They dropped Johnny from the role in "Fantastic Beasts", despite him acting in parts 1 & 2, which collected $1.6 billion at the box office, while the sequel without him collected $400 million, due to many fans' disappointment.