"Street Smart" is The Film That Shaped Morgan Freeman's Career.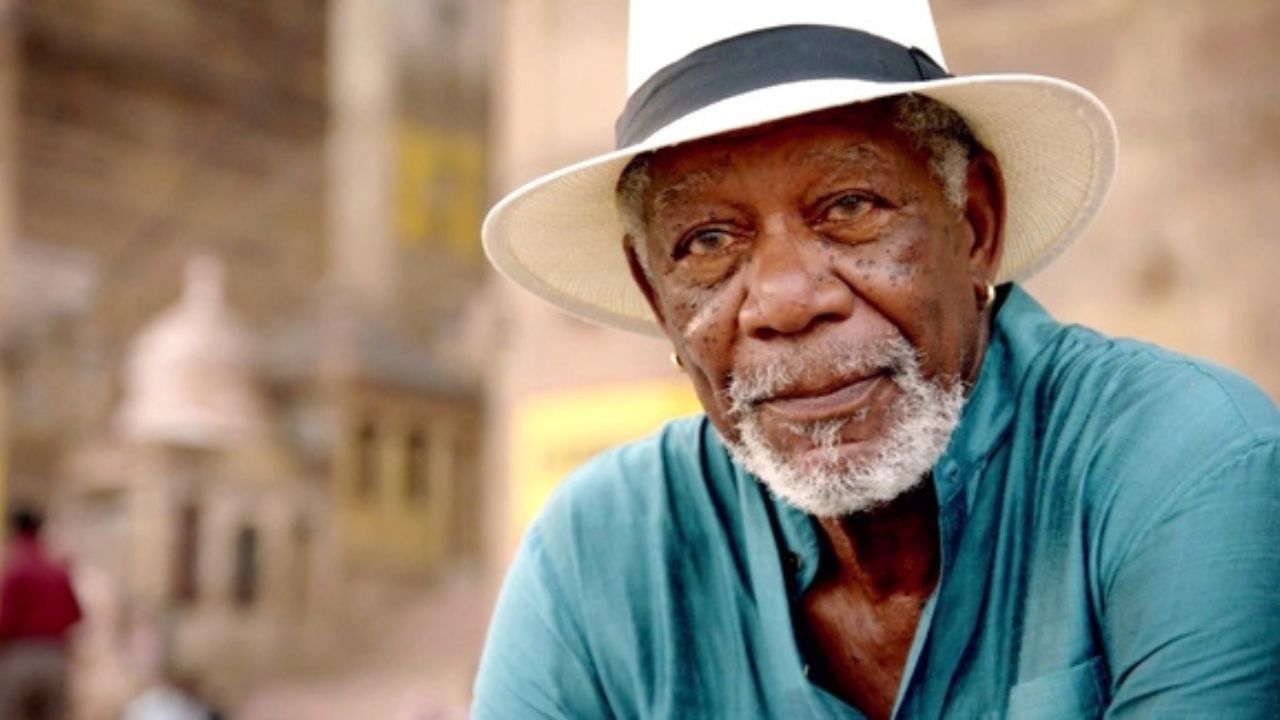 Morgan Freeman is a living testament to the adage that success has no age limit.
Today, he's a familiar face on the silver screen with an iconic voice and an imposing presence, known for his unforgettable roles in some of Hollywood's biggest blockbusters.
However, Freeman didn't become a household name until relatively later in life, thanks to a 1987 film that catapulted him into the limelight.
Born on June 1, 1937, in Memphis, Tennessee, Freeman's journey to stardom was far from straightforward. His acting career began on the stage, and later transitioned into television, where he was cast in the children's TV show, "The Electric Company." However, it was a role in the 1987 film "Street Smart" that marked a significant turning point in Freeman's career.
"Street Smart" is a gritty drama where Freeman plays a dangerous and charismatic pimp named Fast Black. His performance in the film was so convincing and captivating that it earned him his first Academy Award nomination for Best Supporting Actor.
This was the moment when the film industry started to take notice of Freeman's exceptional talent. Despite the film not being a commercial success, it was a critical triumph, and Freeman's performance was the silver lining that shone through.
After "Street Smart", Freeman's career trajectory took an upward swing. He started to land more significant roles in bigger movies. In 1989, he was part of the film "Driving Miss Daisy," which won the Academy Award for Best Picture. Freeman's portrayal of Hoke Colburn, a patient and kind chauffeur, won him another Oscar nomination, this time for Best Actor.
But it was his role as Ellis "Red" Redding in the 1994 film "The Shawshank Redemption" that solidified his status as a Hollywood A-lister. Freeman delivered an unforgettable performance, and the film has since been etched in the annals of cinematic history as one of the greatest films ever made.
MORE: Morgan Freeman Was a Miscast in 'The Shawshank Redemption'
In addition to his success in film, Morgan Freeman has also made significant strides in television. Particularly noteworthy is his role as host and executive producer of the National Geographic documentary series, 'The Story of God With Morgan Freeman'. This ambitious project explores various aspects of faith, God, and the afterlife from different religious perspectives around the world.
Launched in 2016, the series sees Freeman traveling to various locations worldwide, investigating religious rituals and traditions, and discussing theological concepts with scholars and religious leaders. His curiosity and openness have helped bridge understanding between different faiths and offered viewers a deeper comprehension of global belief systems.
'The Story of God' further solidified Freeman's position as a respected figure in the entertainment industry, demonstrating his ability to captivate audiences not only through dramatic roles but also as a knowledgeable and compelling host.